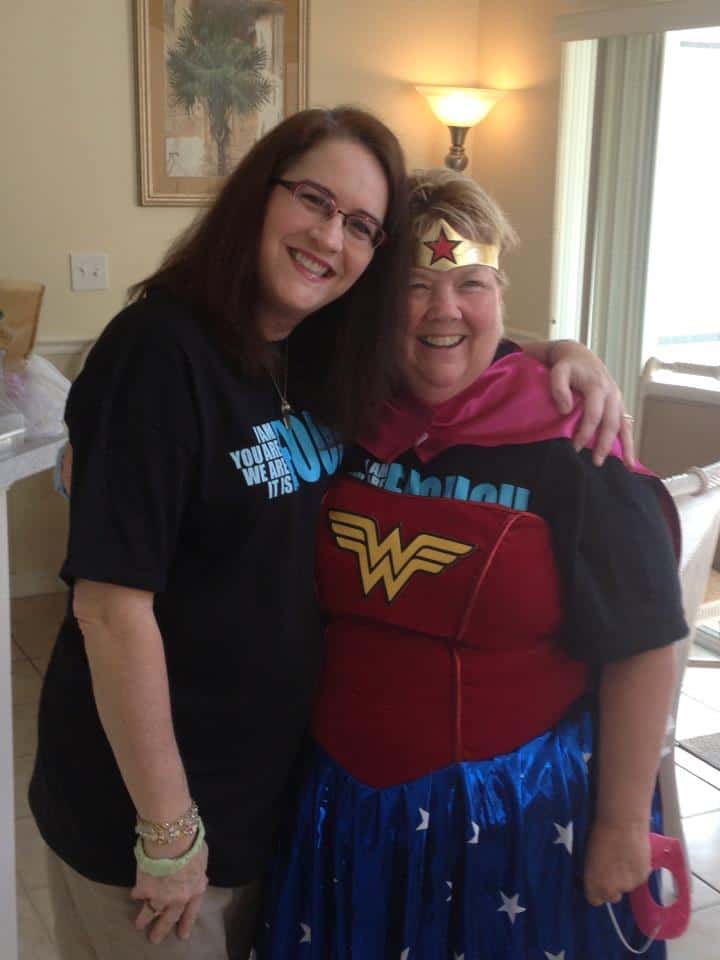 Ahhhh, vacation.
Or a weekend away with 100 of your best friends.
Not really, but women who have a common bond of parenting wounded children.
Whether you're transitioning back after a girls weekend or family vacation there are some things you can do to help you (and your family) regroup after vacation.
Give yourself (and your family) a break. Take time to transition back to the craziness by not overloading yourselves with expectations.
Don't schedule lots of activities on the first couple of days home if at all possible. This is also not always doable either but lighten the load if you can.
Spend time just decompressing together. Listen to your family's adventures and show pictures and talk about yours.
Exercise. Hate this one but walking or some easy stretches to get the adrenalin going will help the mood  and the body.
Put on some music. When you feel like strangling someone crank it up loud! Then you can't hear the whining and fussing.
Invite a friend over. (In this case, my baby great nephew who is my "happy place.")
Wear comfy clothes that make you happy. I"m currently in oversized, fuzzy on the inside, sweats and my Orlando t-shirt.
Don't come home barking orders. Yeah, I tend to do that. No reason. My family is completely capable of taking care of themselves and the house.
Give yourself permission to be sad. Getting away from our normal lives pumps us up and heightens our emotions. Coming home can feel empty when we go back to our roles and jobs. It's okay to feel sad and depleted for a while. Just don't stay there too long.
Relax. All the laundry and putting away doesn't have to be done this instant. (Although for me I struggle when things aren't neat. I don't deal well with clutter so getting the house and my life back together does make me feel better. I know. I'm a freak.)
Buy this chair. It was in our Graceland house and it was completely amazing.
Treasure the memories, be filled with gratitude for the experience, and start planning now for next year!
(And if all else fails, reach for the chocolate!)