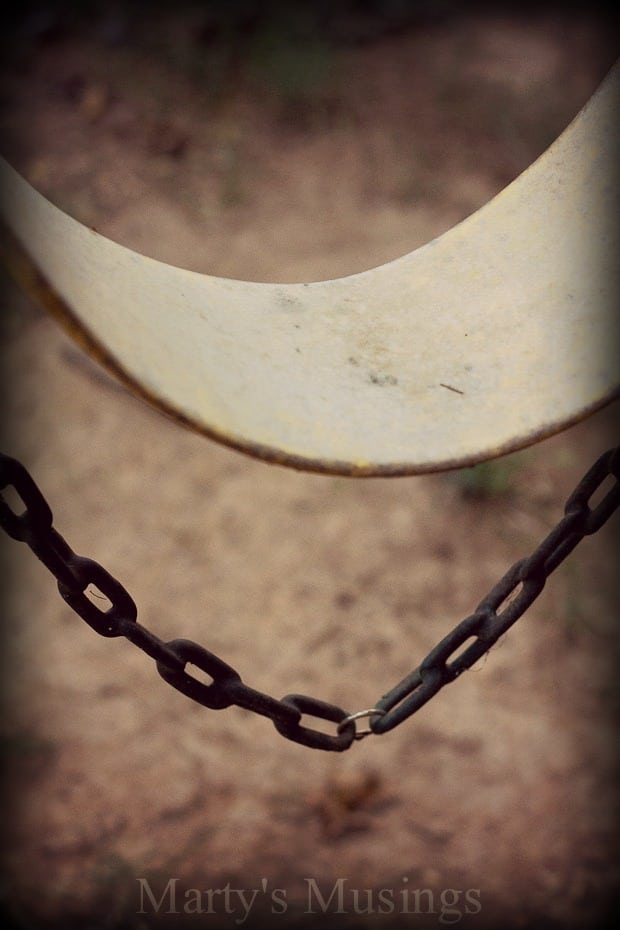 The first part of this Travis Cottrell song is an old favorite from my childhood. It isn't sung much in contemporary worship, but I love this version with the added chorus.
I come broken to be mended
I come wounded to be healed
I come desperate to be rescued
I come empty to be filled
I come guilty to be pardoned
By the blood of Christ the Lamb
And I'm welcomed with open arms
Praise God, just as I am
I hope Sunday finds you worshipping and cherishing the fact that you are "welcomed with open arms" just as you are.
For more of my favorite Simple Gift Sunday posts:
Christy Nockels "Already All I Need"
Tim Timmons "Cast Your Cares"
Jeremy Camp "Healing Hand of God"
Chris and Conrad "Lead me to the Cross"
(If you are viewing this via email or reader please click on post title to view video.)
1 VERSE:
Just as I am, without one plea
But that Thy blood was shed for me
And that Thou bidst me come to Thee
O Lamb of God, I come, I come
2 VERSE:
Just as I am, and waiting not
To rid my soul of one dark blot
To Thee whose blood can cleanse each spot
O Lamb of God, I come, I come
CHORUS:
I come broken to be mended
I come wounded to be healed
I come desperate to be rescued
I come empty to be filled
I come guilty to be pardoned
By the blood of Christ the Lamb
And I'm welcomed with open arms
Praise God, just as I am
3 VERSE:
Just as I am, I would be lost
But mercy and grace my freedom bought
And now to glory in Your cross
Oh Lamb of God I come, I come