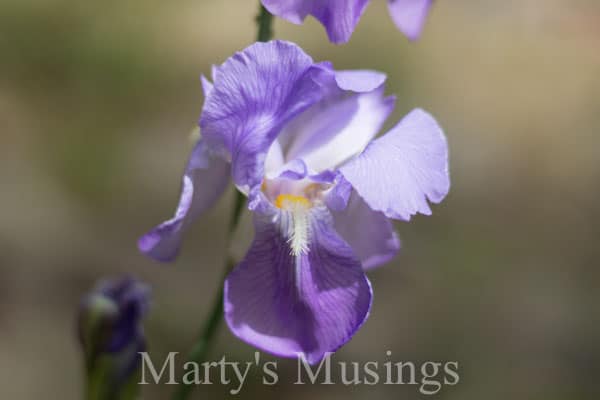 I heard this version of Victory in Jesus for the first time at Beth Moore Living Proof here in Greensboro NC.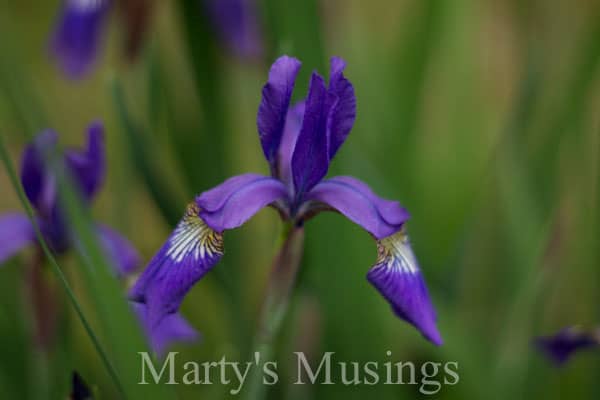 It's an old, old hymn with a terrific new sound by Travis Cottrell.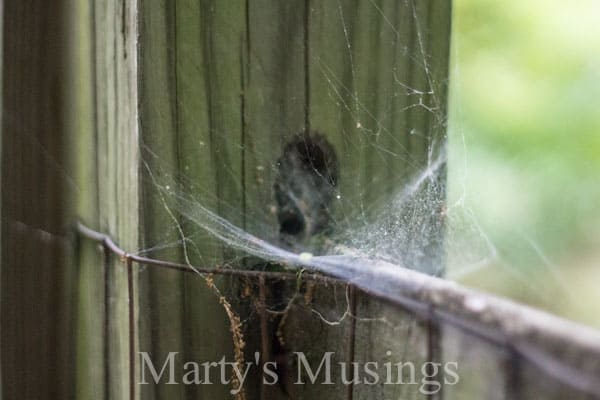 As always, I wish you a blessed Sunday filled with family and rest!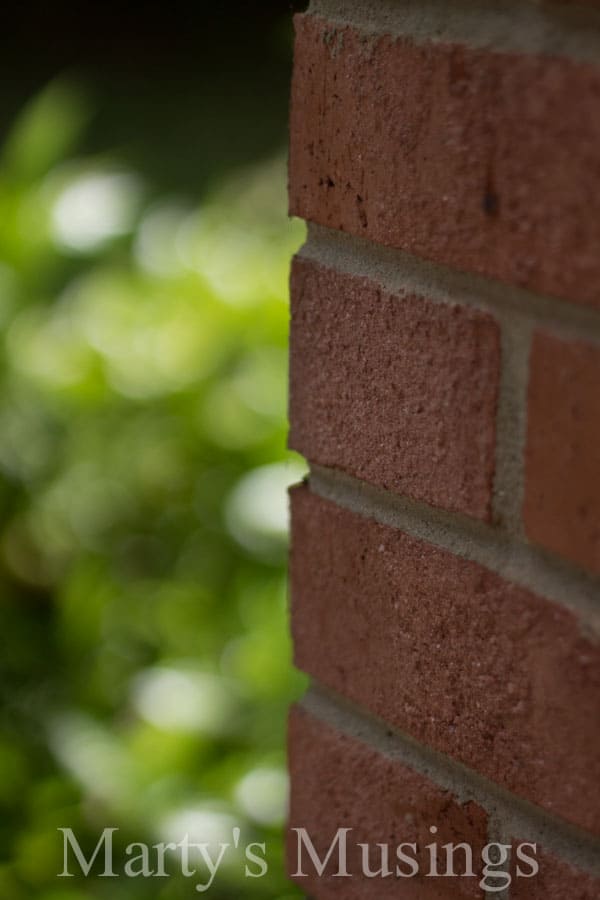 (Photos by my youngest son)
(If you are viewing the video via a reader or email please click the post title to see the video.)
I heard an old, old story,
How a Savior came from glory,
How He gave His life on Calvary
To save a wretch like me;
I heard about His groaning,
Of His precious blood's atoning,
Then I repented of my sins
And won the victory.
O victory in Jesus,My Savior, forever.
He sought me and bought me
With His redeeming blood;
He loved me ere I knew Him
And all my love is due Him,
He plunged me to victory,
Beneath the cleansing flood.
I heard about His healing,
Of His cleansing pow'r revealing.
How He made the lame to walk again
And caused the blind to see;
And then I cried, "Dear Jesus,
Come and heal my broken spirit,"
And somehow Jesus came and bro't
To me the victory.
I heard about a mansion
He has built for me in glory.
And I heard about the streets of gold
Beyond the crystal sea;
About the angels singing,
And the old redemption story,
And some sweet day
I'll sing up there
The song of victory.
Linking with: The Better Mom, The Alabaster Jar, The Modest Mom Blog, A Mama's Story, Time-Warp Wife, Far Above Rubies, Messy Marriage