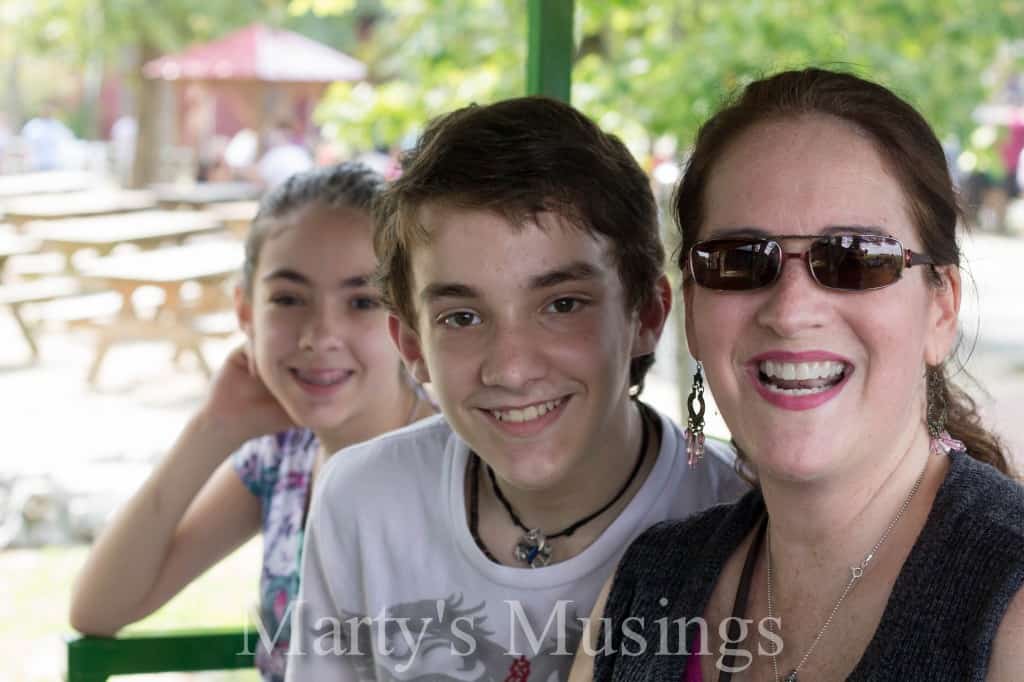 Found this song through a facebook group I'm part of and I wept. As an adoptive family we have witnessed both the tremendous blessings and dramatic struggles that adoption brings. Yet through it all we have never wavered in our belief that this was God's will for our family, a tool He is using to break us and put us back together again.
This song was written for the documentary "We Have Room" and is a beautiful reminder that James 1:27 says "Religion that God our Father accepts as pure and faultless is this: to look after orphans and widows in their distress and to keep oneself from being polluted by the world." I don't believe we are all called to adopt just as we are not all called to give up our worldly possessions and move to a foreign country to evangelize the world. Being a follower of Christ doesn't just involve the easy things of this life. Adoption has not been an easy thing, and yet it has been a priceless gift that I wouldn't trade for the world.
Take a minute to watch this video and remember the children and families that have been touched by adoption.
© 2009 We Have Room
Lyrics: Heidi Weimer and Micah Huebner
Music: Micah Huebner
VERSE 1
There's an orphan. Hear her crying.
Lonely and losing all hope
She is desperate, with no family
No mom to call her own
Questions and doubts haunt her at night
As she wonders what she did wrong
Will life ever change, her fear ever fade
Will she ever belong?
CHORUS:
We have room for you, child
Soon you will have a new home
When the lonely tears roll down your face
Know that you don't cry alone
We're down on our knees
Praying for the day
When we will meet you face to face
We have room in our hearts
Room in our home for you
VERSE 2:
There's an orphan. See him praying.
Believing that this is the day
That a father will come and get him
and his pain will be washed away
It's easy to say as we kneel down to pray
God, save these kids today
But it's time to stand up and answer the call
We've got to make a way
CHORUS:
We have room for you, child
Soon you will have a new home
When the lonely tears roll down your face
Know that you don't cry alone
We're down on our knees
Praying for the day
When we will meet you face to face
We have room in our hearts
Room in our home for you
BRIDGE:
You are not forgotten
You are not alone
You are not forgotten
You're a treasure of my own
(Kids):
I am not forgotten
I am not alone
I am not forgotten
I will always be loved
(Kirk):
You're no mistake
No last resort
You are worth fighting for
You are special
You are wanted
You are loved
LAST CHORUS:
We have room for you, child
Soon you will have a new home
When the lonely tears roll down your face
Know that you don't cry alone
We're down on our knees
Praying for the day
When we will meet you face to face
We have room in our hearts
Room in our home
For the rest of our lives
You will always be our own
We have room in our hearts
Room in our home for you
(I am not forgotten.)