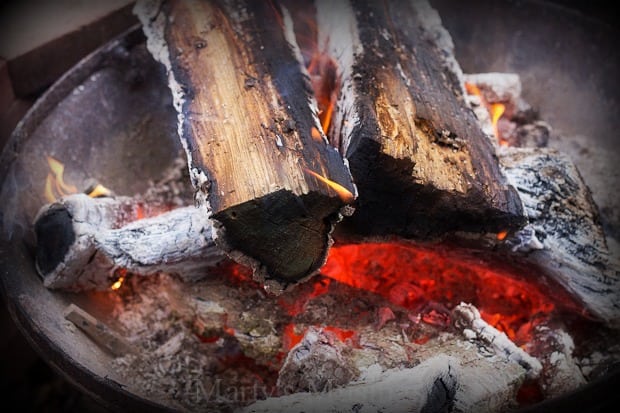 This week I was so moved by two examples of unselfish love that I decided to skip linking a youtube worship song for my Simple Gift Sunday post. Instead I'm sharing these two resources.
The first is by one of my most favorite bloggers/writers, Ann Voskamp, author of 1000 Gifts. My kids and I have read through this book and engaged in many discussions on living a life filled with gratitude.
The real romantics imagine greying and sagging and wrinkling as the deepening of something sacred.
Because get this, kids — How a man proposes isn't what makes him romantic. It's how a man purposes to lay down his life that makes him romantic.
The real romantics know that stretchmarks are beauty marks and that different shaped women fit into the different shapes of men souls and that real romance is really sacrifice.

I'm praying, boys — be Men. Be one of the 'boring" men – and let your heart be bore into. And know there are women who love that kind of man.
The kind of man whose romance isn't flashy – because love is gritty.
The kind of man whose romance isn't about cameras — because it's about Christ.
The kind of man whose romance doesn't have to go viral — because it's going eternal.
As a mom to a married daughter and engaged son, I want Rachel and Joshua to know what true love is. I hope their dad and I have modeled something good through 26 years of marriage.
It has definitely not been easy, but we have persevered and are continuing to learn how to truly love each other, one vulnerability and heartache at a time.
Get it: Life – and marriage proposals — isn't not about one up-manship — it's about one down-manship. It's about the heart-boring years of sacrifice and going lower and serving. It's not about how well you perform your proposal. It's about how well you let Christ perform your life.
The second resource I wanted to share is the video below, one of the sweetest expressions of life long marital love that I've seen a long time.
This week I hope you will rekindle the flames in your own relationships by examining the only perfect example we have, Jesus Christ.
This is my simple gift for you this blessed Sunday.
Have you seen my new blog, A Woman After God's Own Heart? I would be thrilled if you'd check it out!
Christy Nockels "Already All I Need"
Tim Timmons "Cast Your Cares"
Jeremy Camp "Healing Hand of God"
Chris and Conrad "Lead me to the Cross"