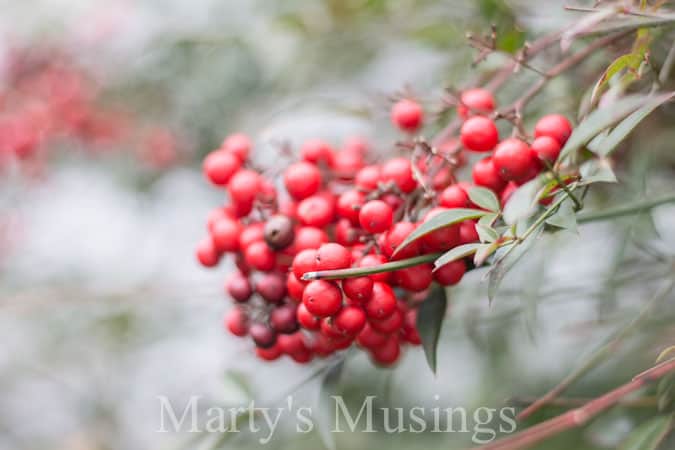 I'm afraid my Simple Gift Sunday post is not profound or life changing.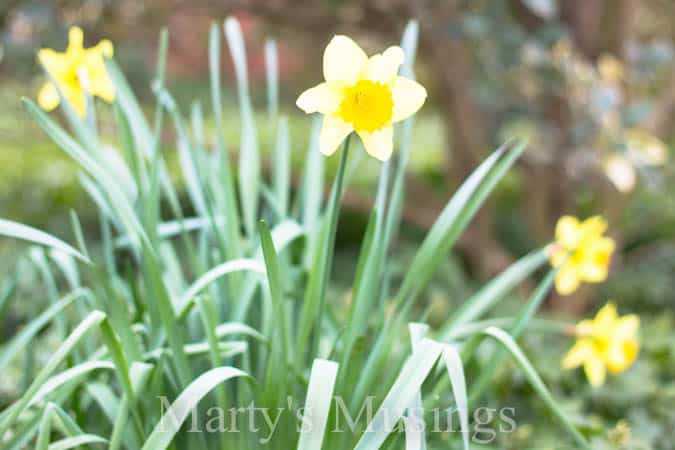 But in this week before Easter I pray the reality of Christ's death on the cross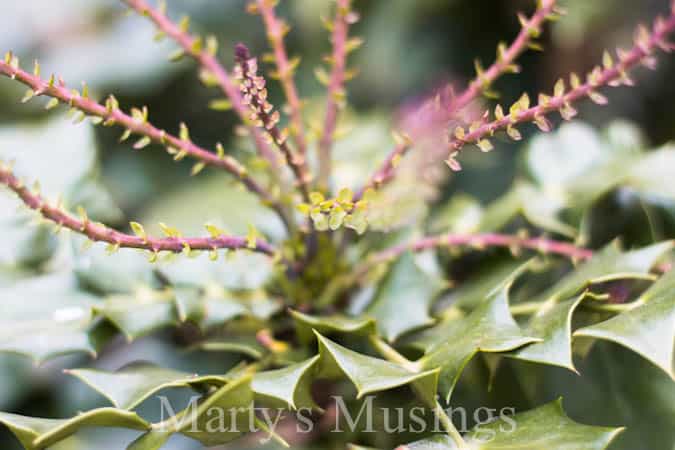 And the power of the his resurrection from the grave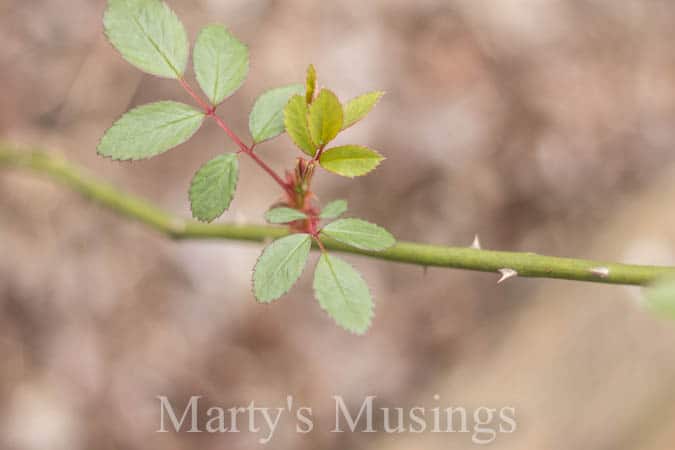 Will give you new hope and strength and freedom.
When I speak Your Name, mountains move, chains are loosed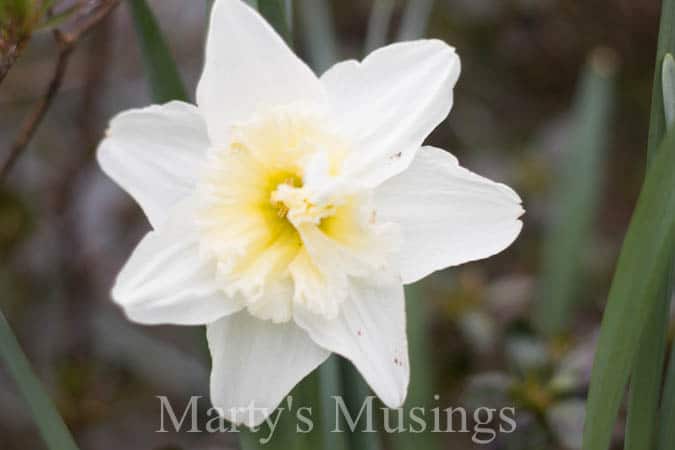 (photos courtesy of my youngest son)
(if you are reading via email click on post title to watch video)
More Simple Gift Sunday posts that I hope will encourage you this week.
VERSE 1
Jesus, the most beautiful name of all names
Jesus, the only name that brings healing and strength
When I speak Your Name, mountains move, chains are loosed
When I speak Your Name, darkness flees, it has no hold on me
CHORUS
Jesus, the most beautiful name that I know
You're the exalted One
Jesus, You have the power alone
You lift the lone- ly one, Jesus
VERSE 2
Jesus, the most wonderful name of all names
Jesus, the only name that brings freedom and hope
When I speak Your Name, mountains move, chains are loosed
When I speak Your Name, darkness flees, it has no hold on me
Be exalted, be exalted, be exalted higher and higher
Linking with: Ni Hao Y'all, The Better Mom, The Alabaster Jar, A Mama's Story, The Modest Mom Blog, Time-Warp Wife, Far Above Rubies