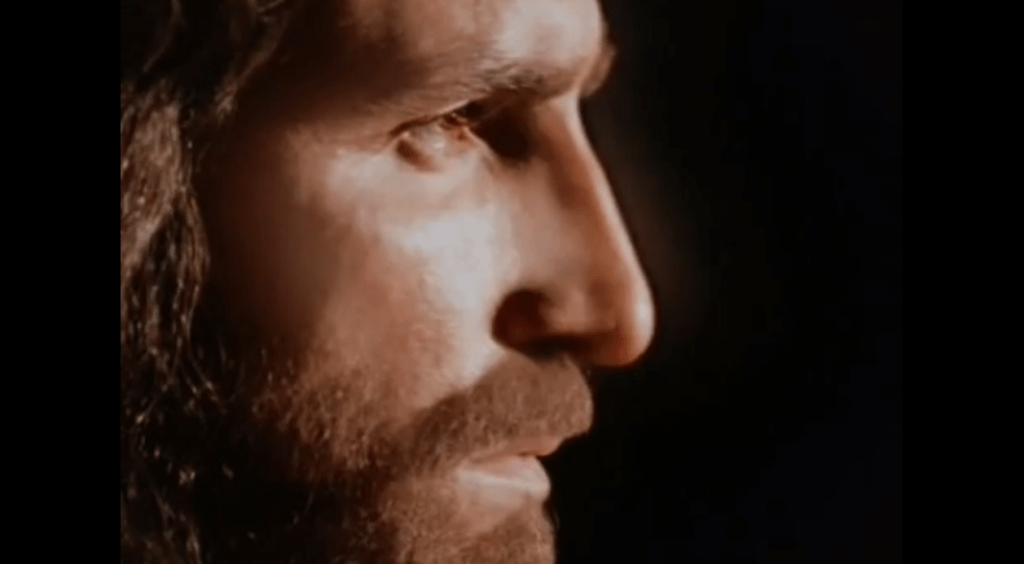 Have you seen the Passion of the Christ?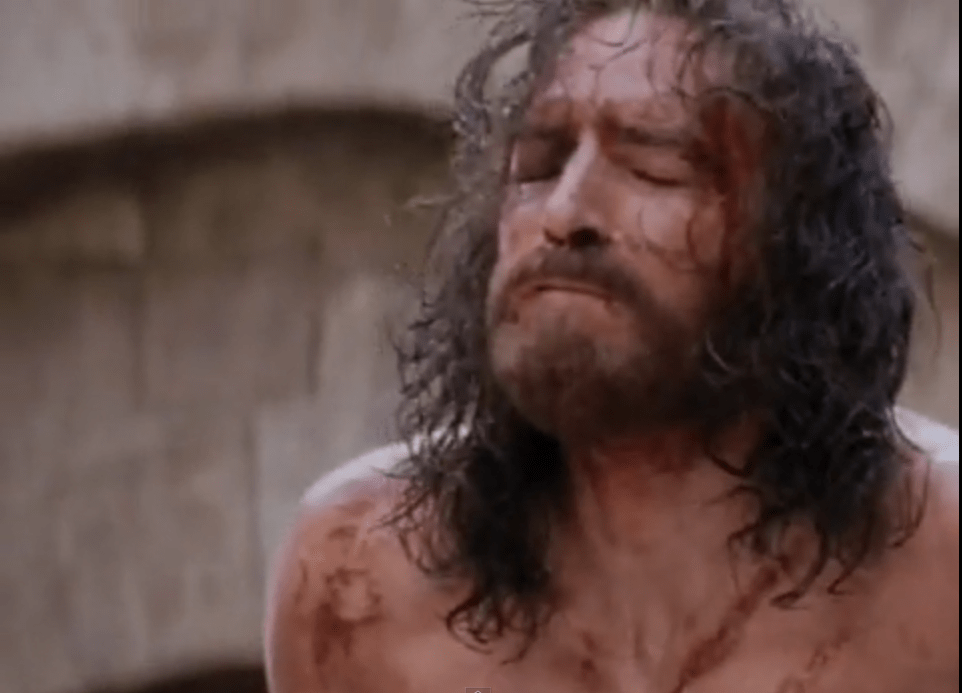 God impressed upon me this week to share Worthy is the Lamb as my simple gift this Easter Sunday. I scrolled through the youtube videos listed. As I began to watch one with scenes from this movie I couldn't even bear to watch it. The reality of what my sin cost my Savior was the stripes on His back and the blood spilled for my sin.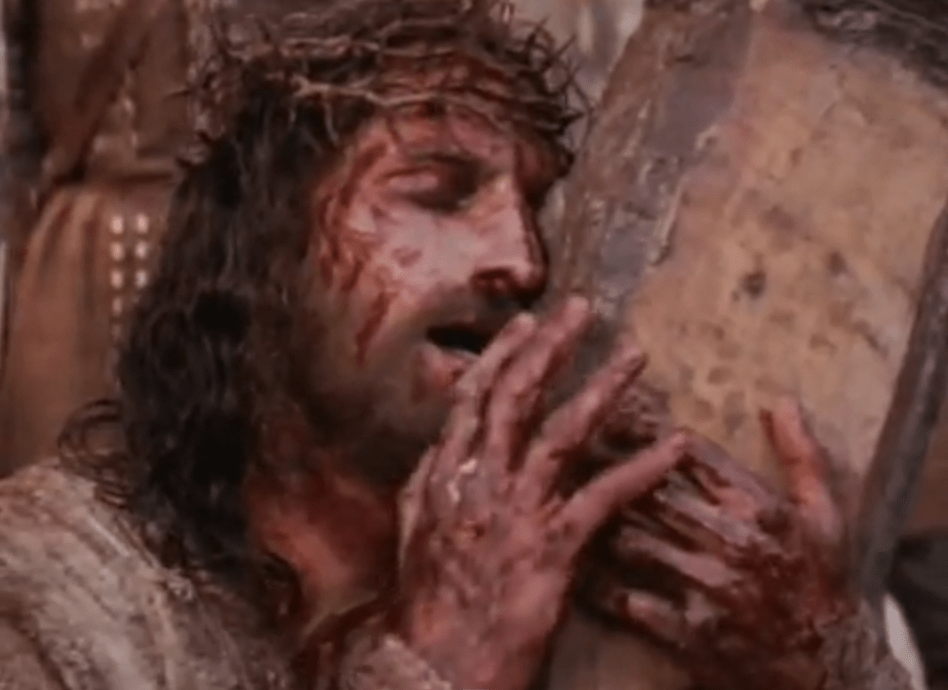 I cannot even begin to understand the depth of Mary's grief as she watched the son born of her flesh and blood beaten, scourged and die a horrific death on a cross.
As our family deals with an unexpected crisis this week I know it is not in vain.
He was crucified.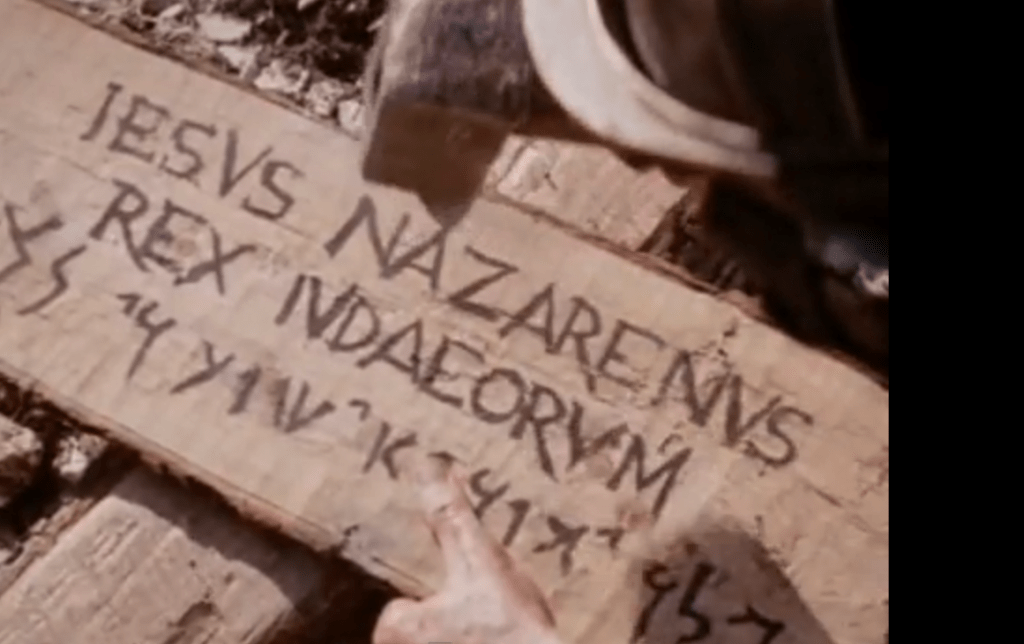 He did pay the price.
He is risen.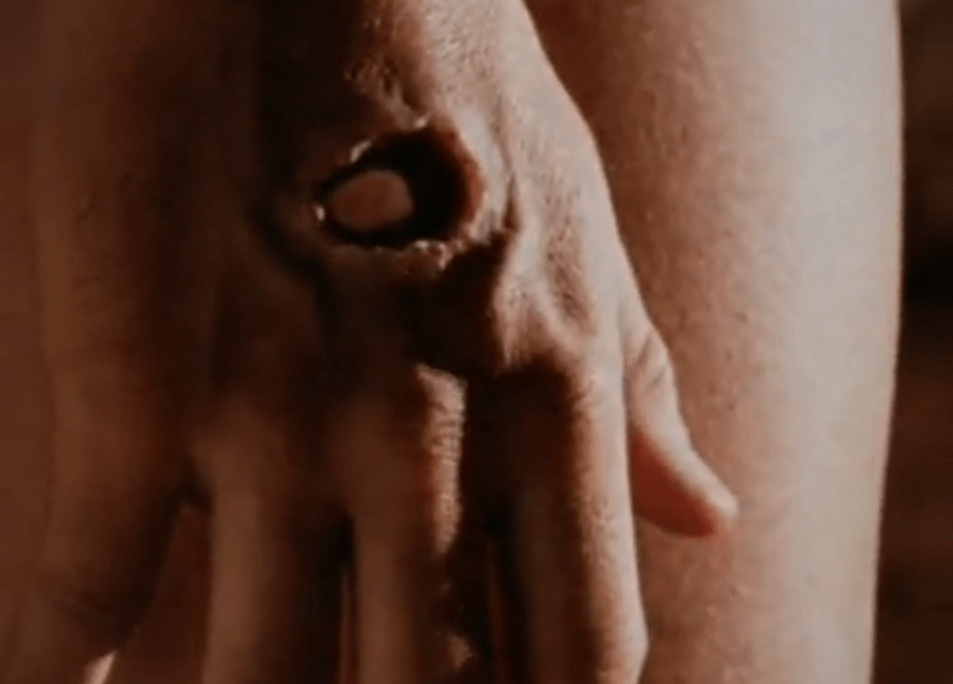 Our praise team will share Brooklyn Tabernacle Choir "Worthy is the Lamb" on Easter Sunday. I pray this video will touch the lost and grieving places in your soul.
The places Christ died to redeem.
(If you are watching via email please click on post title to view video.)
Thank you for the cross Lord
Thank you for the price You paid
Bearing all my sin and shame
In love You came
And gave amazing grace
Thank you for this love Lord
Thank you for the nail pierced hands
Washed me in Your cleansing flow
Now all I know
Your forgiveness and embrace
Worthy is the Lamb
Seated on the throne
Crown You now with many crown
You reign victorious
High and lifted up
Jesus Son of God
The Darling of Heaven crucified
Worthy is the Lamb