You know you're a mean mom when……
You let your child suffer natural consequences. Leave the bike out in the rain? Yep, it rusts. Say something ugly to your sister? No, she doesn't want to play with you now.
You make your child eat leftovers (or heaven forbid, a meat sandwich instead of peanut butter and jelly).
You make your child eat strawberries without sugar (now that's mean!) and even make them pick them!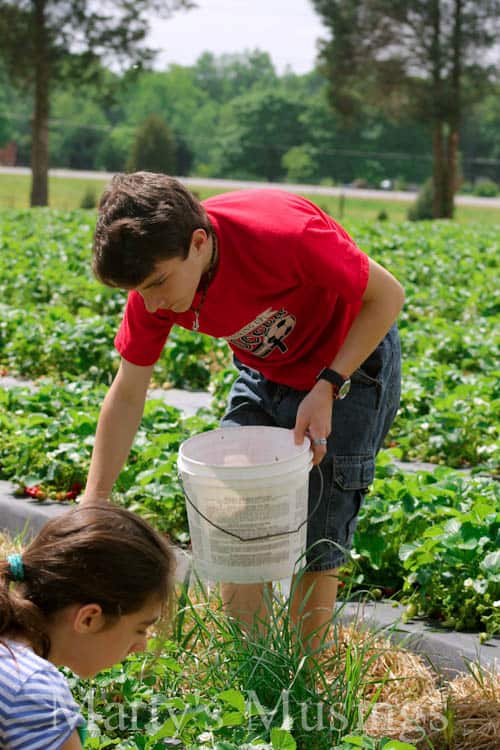 Your child only gets 30 minutes of electronic games a day. And maybe 30 minutes of television. I know. That's a hardship.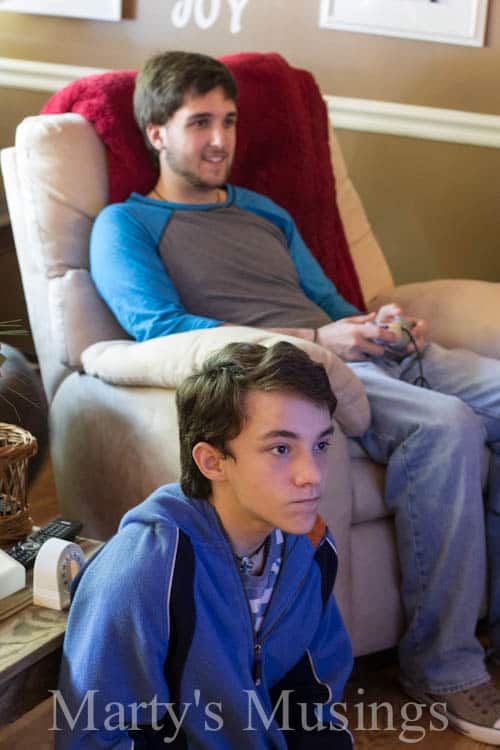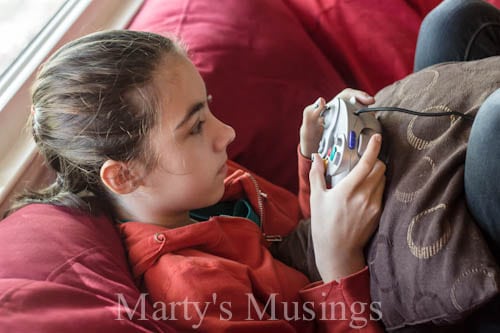 You make your child finish his schoolwork before playing. Yet as homeschoolers we have flexibility for days that fall apart and aren't productive.
Your kids don't have a cell phone. Don't get me started there. My youngest are 13 and 14 and do not have a cellphone. They're homeschooled. We're always together. They have no need and we have no budget for it. Our family "rule" (guideline) is not until they are driving. Now we did do away with our landline so we will look at a disposable phone for S when/if she starts babysitting or is home alone.
You expect yes ma'am and no ma'am, yes sir and no sir, to all adults, not just parents. Who are we, the Duggars?
You make your children read. We taught our kids from birth that "books are our friends."
You monitor their Halloween candy. Yes, that's monitor not keep it away from them. They need to learn how to make good choices with food so they get to practice with candy.
"All the other kids are doing it" and your child isn't. This can apply to most everything, including playing sports, taking instrument lessons, art classes, three languages and going to the mall on the weekends.
Your kids wear clothes from yard sales and thrift stores. Mine go with me and are learning the thrill of the hunt and the reward for persistence. They appreciate it so much more when they see the work and decisions that go into the possessions they have.
You only give your child a small amount of money each week for allowance because that's all you can afford. My kids need to learn how to manage their money, whether it's $3 or $30. Having money involves making choices and learning responsibility. They can practice with any amount.
Your child has to do chores. And that doesn't even cover cleaning their own room. These are "family" chores, like folding laundry, vacuuming, sweeping, cleaning bathrooms. Yup, I'm that mom.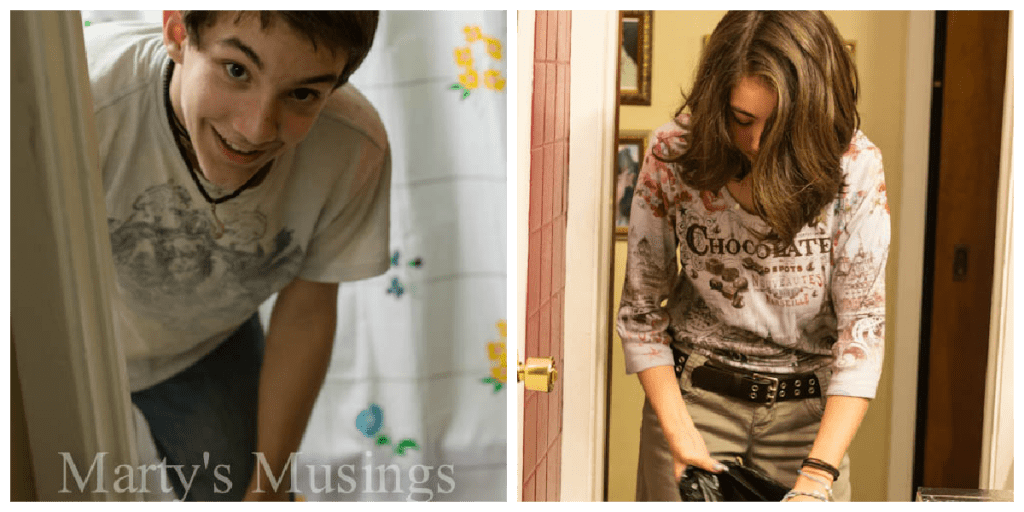 Are you a mean mom, too? Congratulations, mom, you rock!
Would you like to know more about a day in the life of a homeschooler?
How about the lessons learned in a corn maze?
Join us as put real life homeschooling and coupon math to the test.
Linking with: Hip Homeschool Moms, 3 Boys and a Dog, The Modest Mom Blog, ABC and 123, Cornerstone Confessions, Weird , Unsocialized Homeschoolers