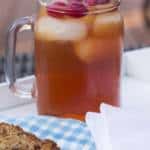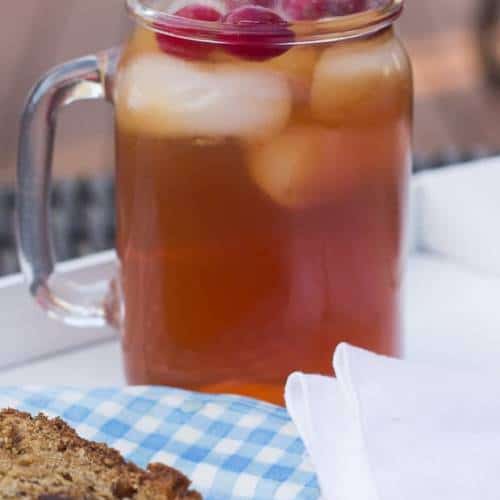 Print
Southern Sweet Tea with a Twist!
Delicious taste of cranberry with Southern Breeze Sweet Tea.
Bring water to a boil, add tea bags and cranberry juice and steep for at least an hour.

I like to steep several hours for more flavor.

Pour into glass, add ice and a splash of Sprite.