Congrats! So glad you made it! Now the fun begins for both of us!
As promised, when you open your next email with the subject line "FREE guide to the Best Chalk Painting Products!" the link to my FREE guide will be waiting for you.
I hope you enjoy it as much as I loved sharing my go to products.
My heart's desire is to help you create a home where you'll find contentment and joy, no matter the size or cost.
To get you started and whet your appetite, here are a few of the ways I created my own authentic home.
If you're a messy painter like me or have old mismatched furniture you'll love these No Fail Chalk Painting Tips for Beginners.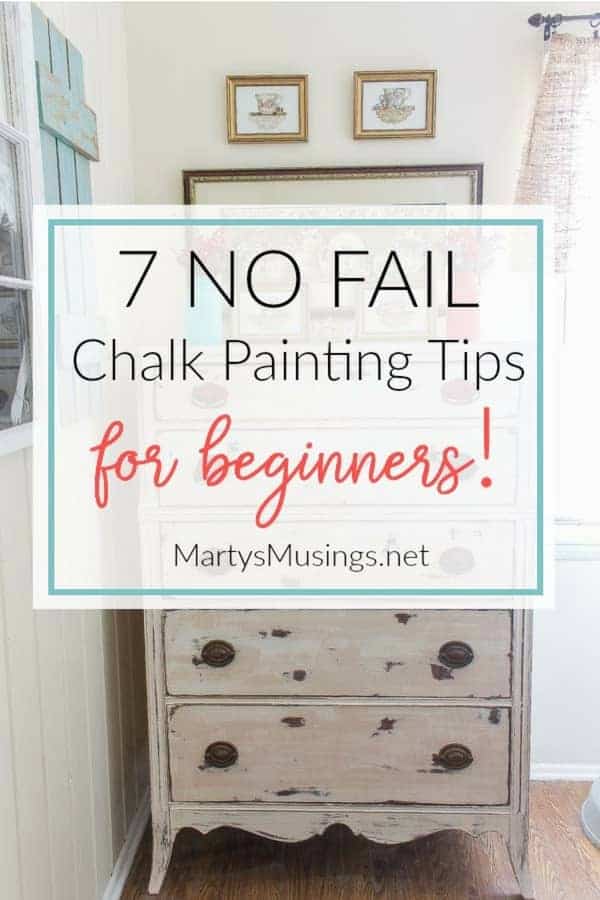 Our biggest remodeling project EVER was our kitchen and it was 28 years in the making. You can read how we saved THOUSANDS of dollars!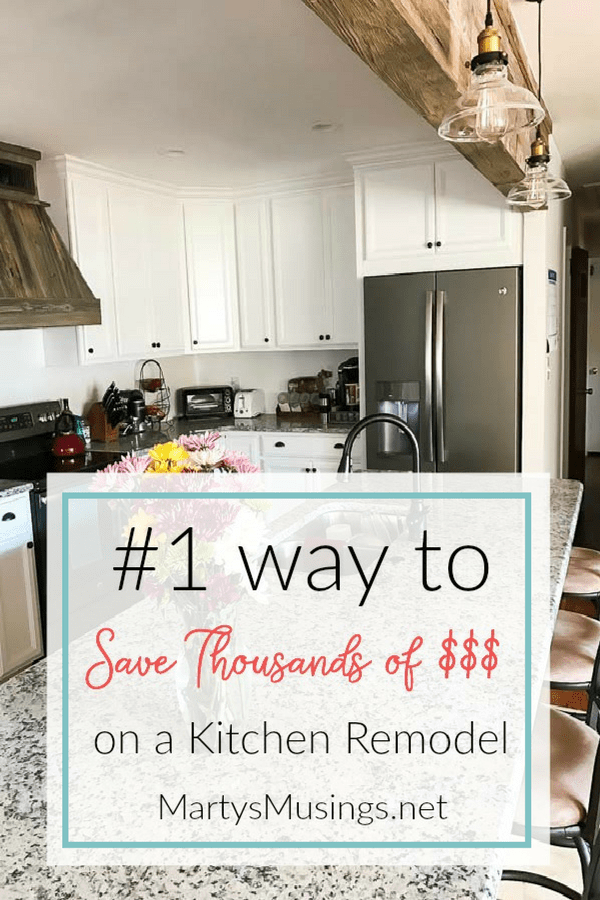 We also took an outdated small bedroom from teenage boy to DIY coastal heaven in this post!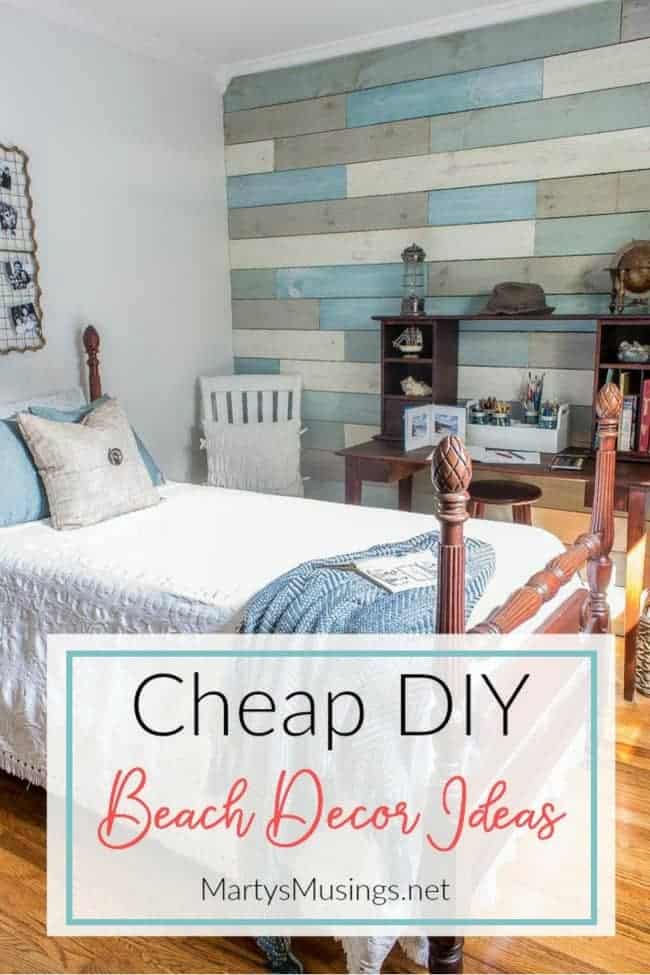 One of my biggest ways to save money is by shopping yard sales and my Top 10 List of bargains is a post you'll want to read AND pin for later!
It may be small but it's home! My Home Tour.
If you just can't wait to see more you can see pics of my entire DIY Project Gallery here.
As always, I'm rootin' for you, sweet friend!