Hi, friends! I'm Marty Walden, the DIYer, crafter and home decorator behind Marty's Musings. Here you'll find easy do it yourself projects and crafts anyone can make with inexpensive decorating tips and inspiration thrown in for good measure!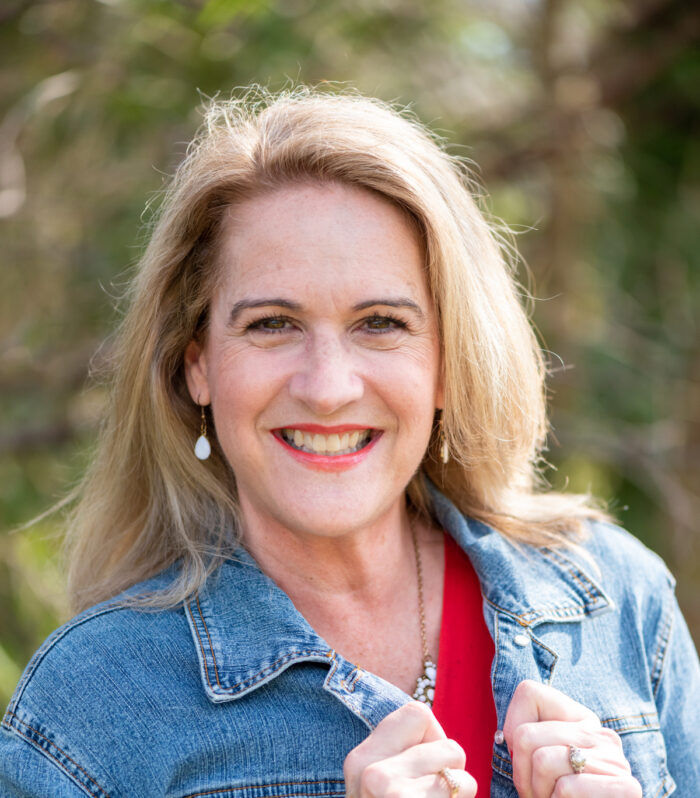 About Marty Walden
I'm a southern girl with a heart to help you find ways to make your home work for where you are RIGHT NOW. Don't wait for tomorrow to find contentment where you live. Let's do this TODAY!
As a lover of all things home related, I'm just an ordinary woman with no special skills except the willingness to try new things and mess up. I've learned a lot through the courage to attempt something new and fail. Or succeed!
Yard sales and thrift stores are my jam, and there's nothing that excites me more than finding a good deal and repurposing it to work in my own home. Living on less doesn't have to mean your home isn't beautiful or good enough!
Recently I purchased what I love to call my "little cottage home" right around the corner from my previous home! At about half the size I had to speed declutter and ruthlessly downsize. I'm here to tell you owning less stuff is freeing!
My desire is to share decorating ideas and projects without spending a fortune and empower you to create something today!
About Marty's Musings
Here you'll find fun crafts, inexpensive decorating ideas with a few larger DIY projects as well. I love to repurpose items I find at yard sales, thrift stores or even on the side of the road. Paint is my best friend and you'll have your choice of dozens of painting projects to try on your own.
You'll also find decorating projects for each season to help add a little love to your home for the holidays.
None of us have the perfect home (or life for that matter!) so I'll walk with you as you learn how to take what you have and make it even better. You don't have to have any certain knowledge to apply the principles I share in every post.
You may have to start small but I'm here to guide you along the way! We can do this, my friend!
To get you started on the road to creating your own beautifully authentic home, here are some of my reader's favorite posts!
FUN FACTS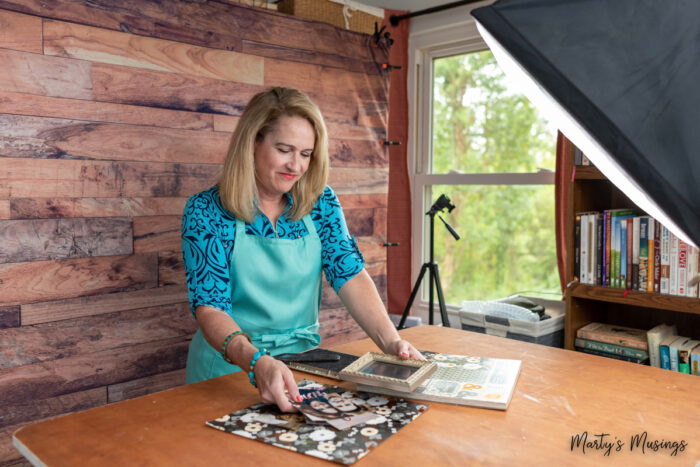 I started yardsaling in college and haven't stopped! As a young mom many years ago I relied on deals to keep my family clothed and in toys! As a homeschooling mom of 23 years I also used the same thrifty ideas to teach my kids life skills and living within their budget.
The beating desire of my heart is to encourage women in hard places with hope. I want everything you find on my website to lift you up and help you find hope in the little things.
In 2021 I was diagnosed with HIV and AIDS. There's so much more to the story but I was faithful during 35 years of marriage and my husband was not.  The only answer for my health and emotional well being was divorce. Instead of running from this chapter of my story I'm now sharing on my new Marty Walden YouTube channel, designed to encourage hurt women with hope no matter the circumstances. I'd love if you'd follow and connect with me there.
In the months since the divorce I've learned to try my hand at many different skills around my new cottage home. It's been empowering during a season of grief and loss.
If you had told me years ago that I would one day write a blog about home decor I would have laughed! I'm completely untrained except for google research and practicing what I've learned. I love what I love and don't apologize for it!
I've Been Featured In: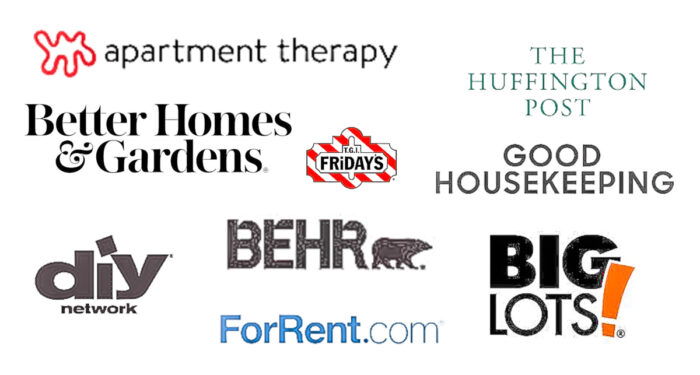 Contact Me
The best way to stay in touch and not miss a single project is by subscribing below!
SaveSave
SaveSave