Glass Half Full of Half Empty?
This post may contain affiliate links which won't change your price but will share some commission.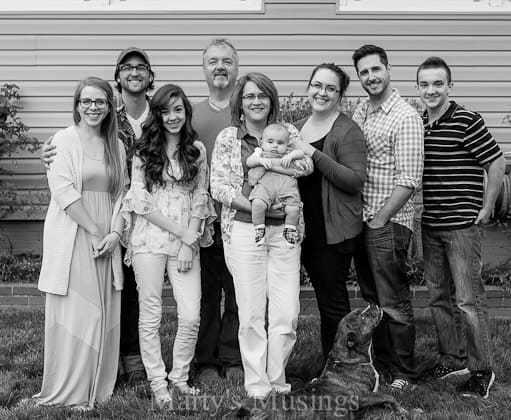 Are you a glass half full or half empty kind of person?
I struggle to look at my life and blessings as a glass half full sometimes because life can be hard.
Honestly? It's easier just to look at the negative side of life. Have you listened to the news lately?
Did I mention life is hard? Can I get an amen?
But my life is also an incredible blessing, filled with family I adore, friends I love to hang out with and a job and ministry that fulfills me.
Even though my husband and I are almost empty nesters, I can remember vividly when we started talking about having a baby many years ago. The summer before we "officially" started trying to get pregnant we went on a cross country trip to sing at our friends' wedding and I took a baby book to read to us during the 18 hour car ride. That sure was enlightening!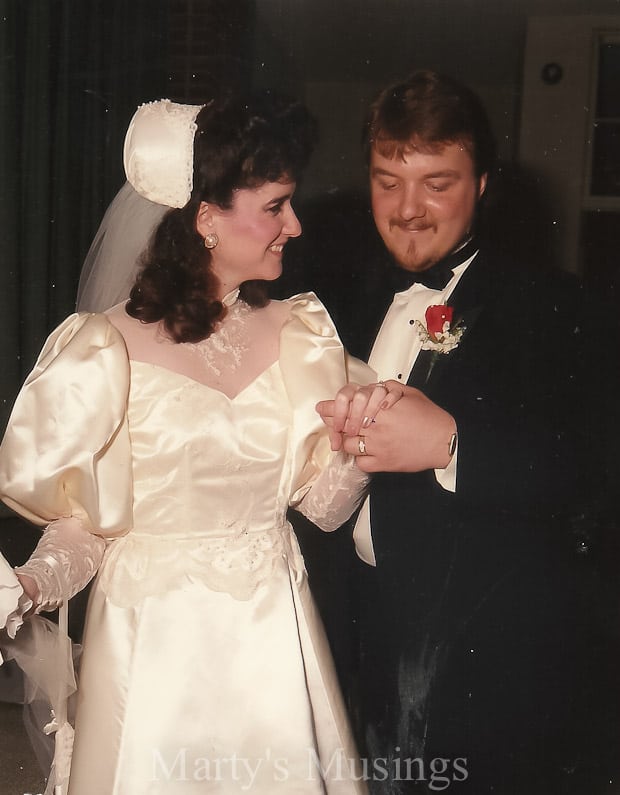 We were young and in love but so very naive. We had a lot of enthusiasm but not a lot of money, and certainly not a lot of knowledge about what we would need financially.
Unfortunately we didn't have Google back then but we did have lots of questions!
How much does having a baby cost?
Does insurance cover the pregnancy and childbirth?
Is there any maternity leave?
How much does daycare cost?
How do we save money on all the equipment a baby needs?
How do I find the best pediatrician?
Can we really afford it?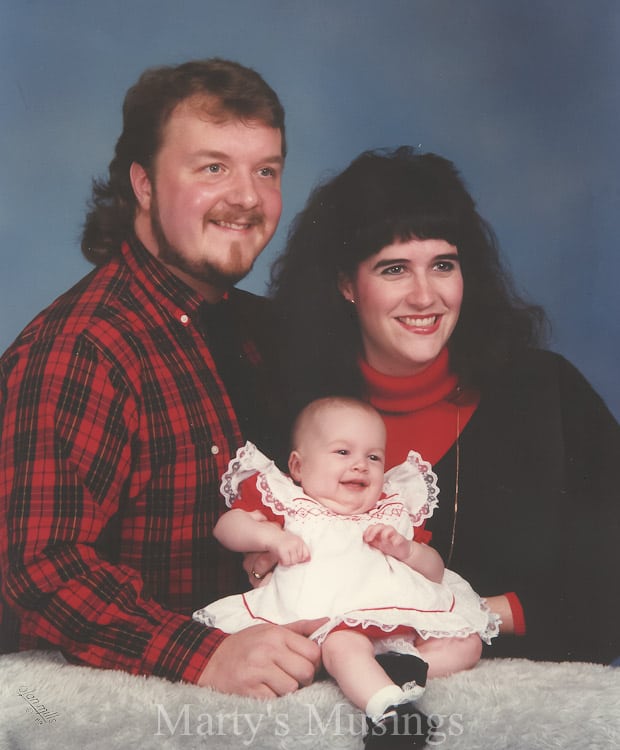 This beautiful baby girl was worth all the planning and sacrifices we needed to make. Eventually I became a stay-at-home mom where I've been most of the last 25 years, supplementing with part-time work when I could.
A few years later when we were led to adopt a sibling group of three children we had the same financial questions regarding provision and saving for the future.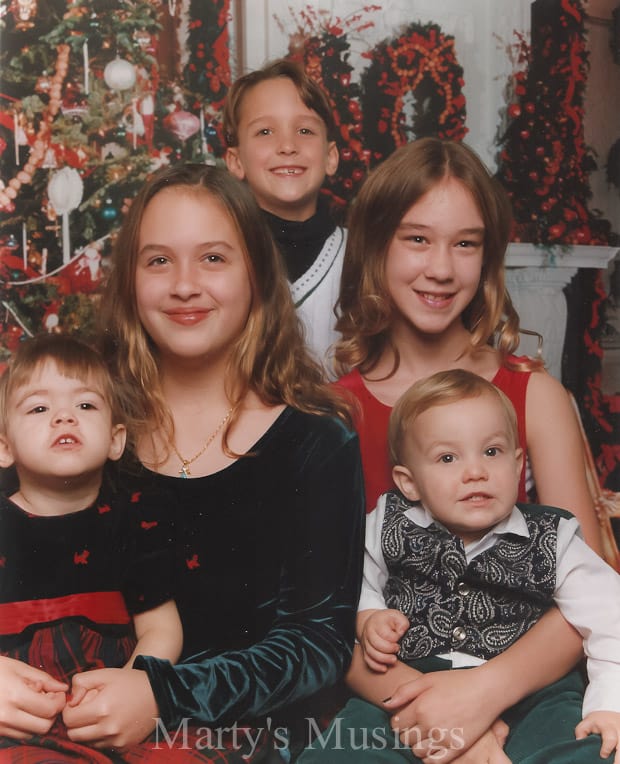 As a homeschooling family we made sure all our children knew the value of saving for something important. For them it was their first car. Yes, we were the parents who believed our kids valued and took care of their car so much more when they purchased it themselves. They also were responsible for paying half of the car insurance which meant having a part-time job in high school.
Part of their high school education involved real life skills of avoiding debt and managing their money while saving for the future.
Remember that glass half full? Starting and growing a family is definitely the best possible way to give life a sense of optimism and fulfillment.
That first baby we awaited so eagerly?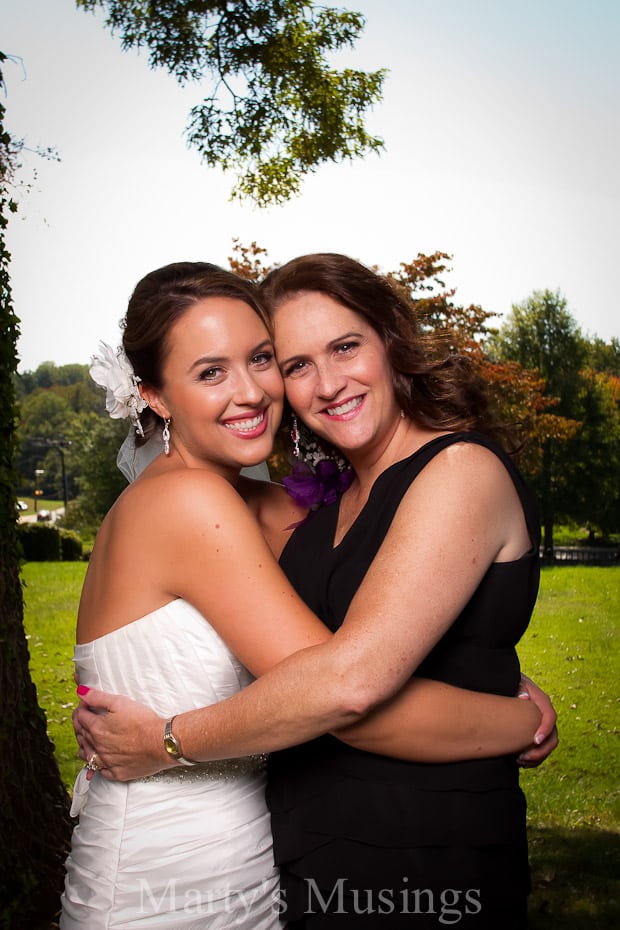 She is now the mom of the most perfect little boy (proud nana here!) our first grandchild Aiden.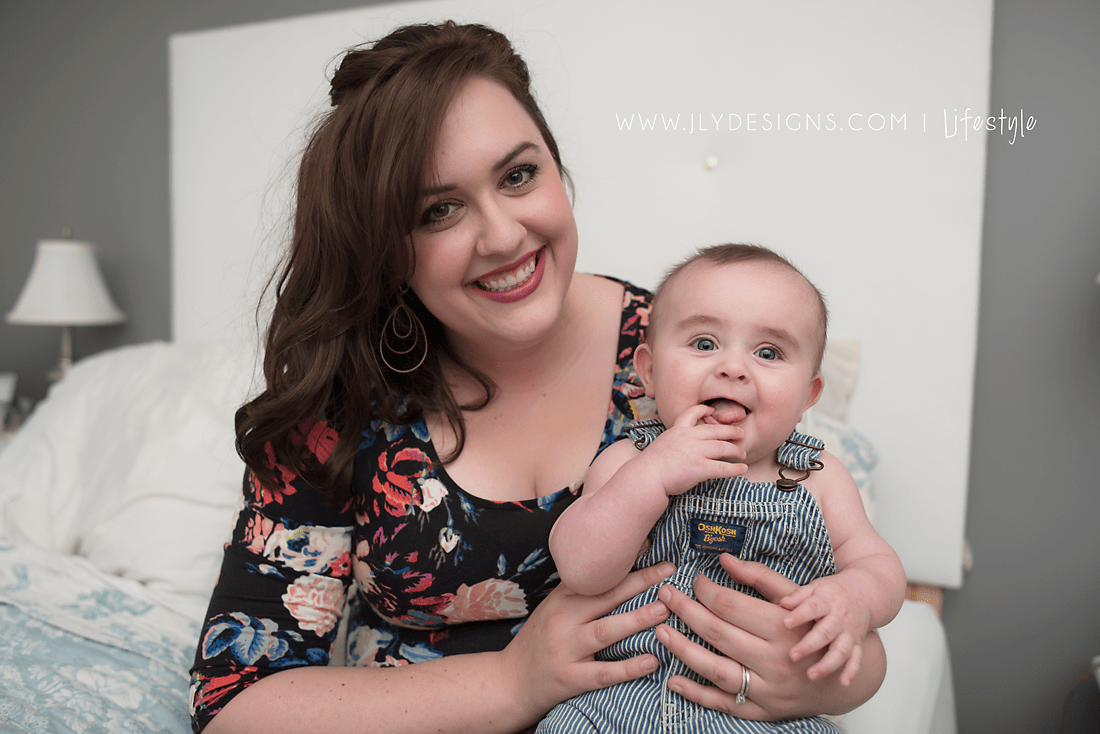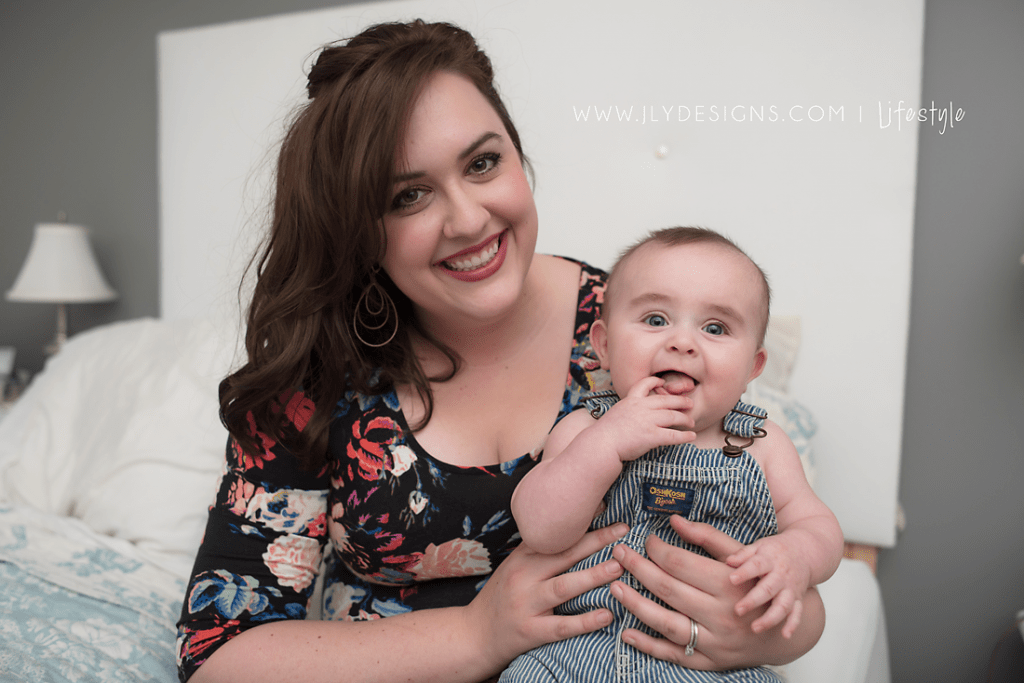 My daughter and son-in-law approached having their first baby with so much more preparation than her dad and I, and have benefitted from a budget and careful spending habits.
For more information on how you can plan for your own sunny day check out yoursunnyday.com.
Sunny Days start here. At SunTrust, we have the tools and resources to help you achieve your sunny day. Start here to find out how we can help you enjoy the things that matter to you.
At SunTrust Bank their purpose is lighting the way to financial well-being. When you feel confident about your money, you can save for your goals and spend knowingly on what matters most to you. They know we all live for the sunny days and want to you help you live yours.
Subscribe to the Shine newsletter and receive inspiration and advice twice a month to help you live for a sunny day.
Visit the SunTrust resource center anytime for help achieving your financial goals.
This is a sponsored conversation written by me on behalf of SunTrust Bank. The opinions and text are all mine.