The Truth I'm Afraid to Share
This post may contain affiliate links which won't change your price but will share some commission. Read more here.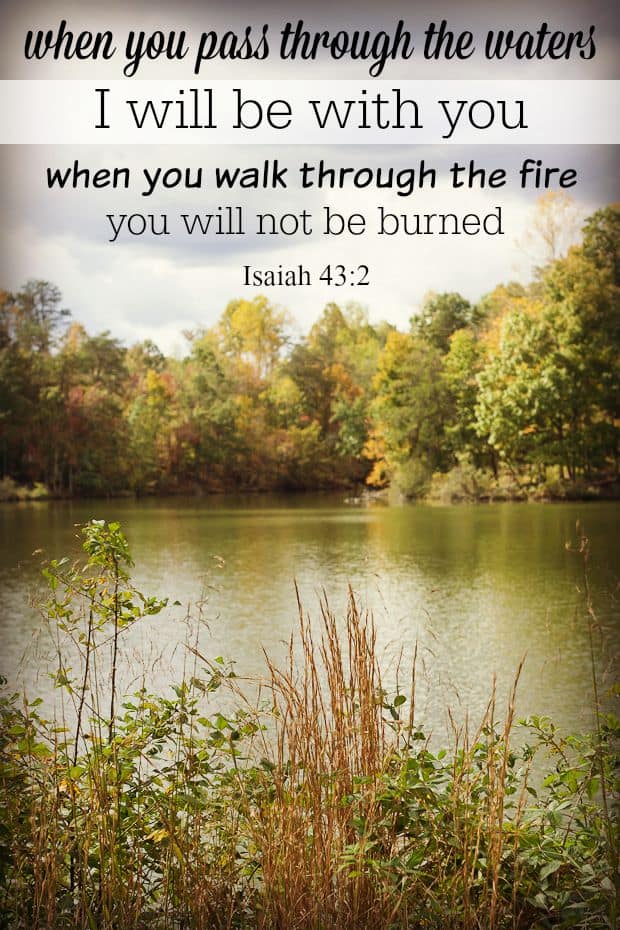 I'm afraid to even put these words to paper.
Fear. Shame. Guilt. Confession.
I used to be THAT mom.
I had it all together.
The one with the clean house, the kids that seemed to mostly get along and usually had on clean clothes with their hair brushed. (Still asking for forgiveness for the years with the bowl cut. Sorry, Joshua.)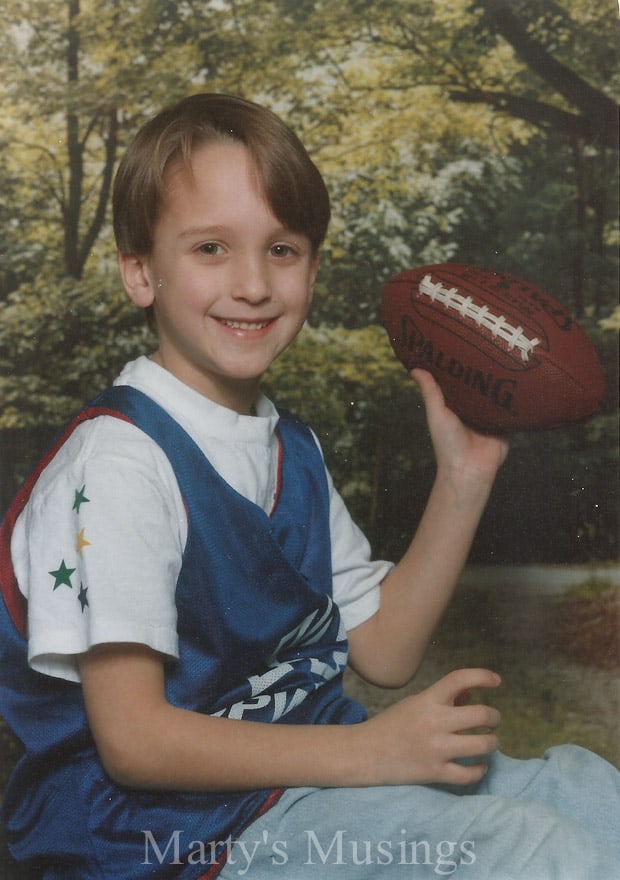 I drove a minivan (a 1995 that I'm still driving!) and it was shiny red to boot. Of course it was usually clean because my husband took great care of it and we NEVER ate inside it.
We were the homeschooling family with five kids, including an adopted sibling group of three.
Everyone told us we were just "saints" and they could "never do what we did."
Yep, from two to five overnight. We did it, not because we were saints, but because God called us to this mission field.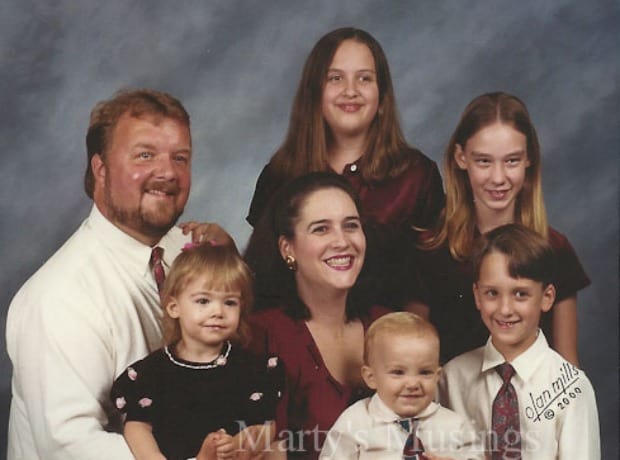 Life was mind boggling crazy with five kids from 1 to 11 and three who called us mommy and daddy and couldn't pick us out of a crowd at first.
We even got to church on time because my husband's philosophy was, and still is, (let's recite it together children) "if you're not 10 minutes early you're late."
I'm the mom who had the diaper bag packed and everyone's clothes laid out the night before with the girls in sponge curlers. (Okay, I owe the girls an apology, too. Give me a break. It was before Pinterest!)
Yes, I was THAT mom.
Until our lives tumbled down the rabbit hole.
Years of questions, therapy, diagnoses and the reality of living with Reactive Attachment Disorder tore through the facade and laid bare the perfect life that never was.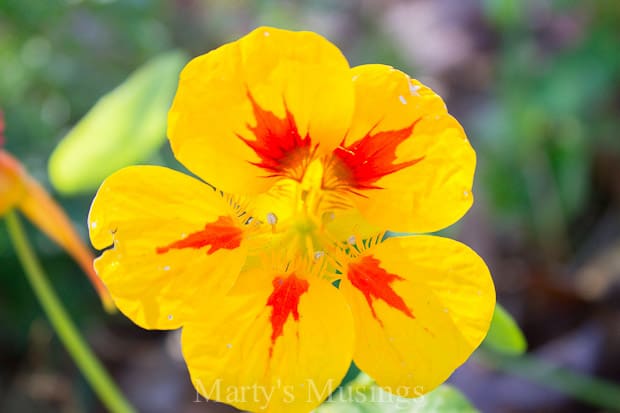 What no one else could see was our lives were falling apart from the inside.
There was not one single individual who could put their arms around us and say, "I understand. It'll be ok. It will get better."
As we began sharing our story our friends and family tried to understand but parenting children of trauma and neglect was unlike anything we had ever experienced. It was isolating and exhausting with non-existent resources. Families fall apart from stress and broken hearts.
I am beyond grateful that God led us to a trained Christian therapist who has guided our family for the past eleven years but even with her help our oldest adopted daughter left our home and never returned.
Yes, it's obvious. I do not have it all together.
The glaring truth? I never did, and I would have been the first one to tell you that.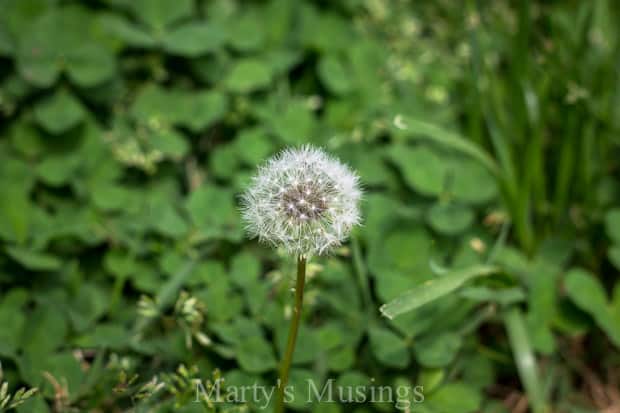 Satan crafts lies to make us feel LESS THAN. Those picture perfect lives you see on Facebook?
They don't exist. They've been photoshopped and edited and only the best pictures made the cut.
Reality?
Your life is just like mine. Good days. Bad days. Ugly words and relationships that don't measure up.
What if the truth really does set you free?
I'll go first.
I am grieving. My family is grieving. We are not experiencing it in the same way or at the same time but we are walking through the valley.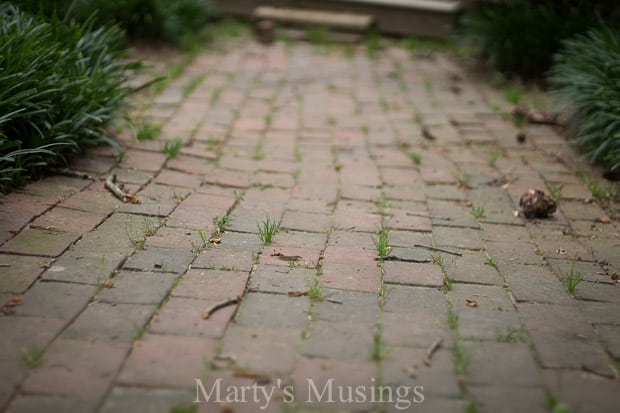 Here's the vulnerable, transparent truth. Last week my husband and I dropped our 16-year-old adopted son off at a group home to live because he doesn't want to live in our home anymore.
We never thought we'd walk this same path again but here we are. Eleven years later. At the same crossroads.
Words can't begin to describe my broken heart yet a glimmer of hope also breaks through the darkness.
In the weeks following his return home after running away he made no attempt at communication or re-establishing a relationship with us. He went to therapy but never apologized for his actions or made any attempt at restoration.
However, in the last week before he left our son began to make conversation with us.
His reaching for us was a simple gesture of hope. It didn't fix all the problems or guarantee us that our son's future was secure.
It merely reminded us that we believe in a God of grace and mercy where none are beyond hope or redemption.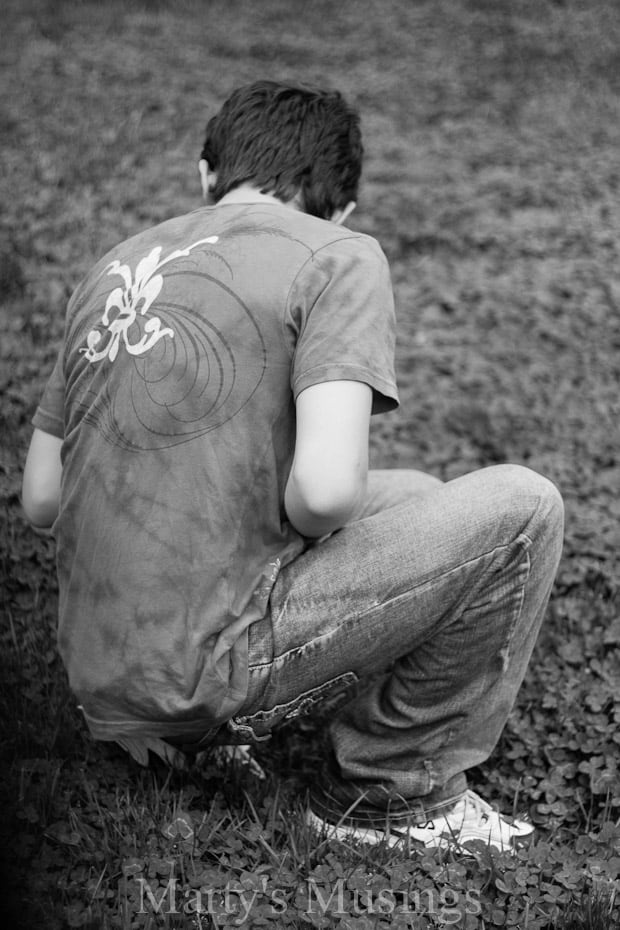 We love our son beyond measure and are surviving, living one day at a time by faith.
I want to be an overcomer and am holding on because I know God is faithful.
Right now the pain is overwhelming so I might greet you at church or at the shopping center with a smile and a hug but inside my heart hurts.
Lord, through it all
I will choose to trust You
You will never fail
Isaiah 43: 1-3:"Do not fear, for I have redeemed you; I have summoned you by name; you are mine. When you pass through the waters, I will be with you; and when you pass through the rivers, they will not sweep over you. When you walk through the fire, you will not be burned; the flames will not set you ablaze. For I am the Lord your God."
What false belief do you need to let go of that will help you live a life of freedom?
(If you are viewing via email or reader just click on post title to watch video.)
In the valley of the unknown
I will lift my voice
In the shifting, in the shadow
I know You are with me
Lord over all
You will be my rescue
You will never fail
Lord, through it all
I will choose to trust You
You will never fail
In the searching and the waiting
You quiet my soul
In the stillness of Your presence
I know You are with me
Out of this darkness
Into Your promise
You will deliver me
Eternal Savior
You stand forever
You are my victory