Unafraid: Why I Went to See a Therapist
This post may contain affiliate links which won't change your price but will share some commission.
When I started this post several days ago I had no idea that our lives would again be filled with a new crisis with our adopted son. I just knew I needed help coping with my own feelings and hurts God had been revealing to me.
As we continue to walk forward with our son, loving him and getting him help to continue the process of healing his heart, I am grateful that God knew what I would I need before I did.
I hope this post encourages you to face your own wounds so you can better help your own family.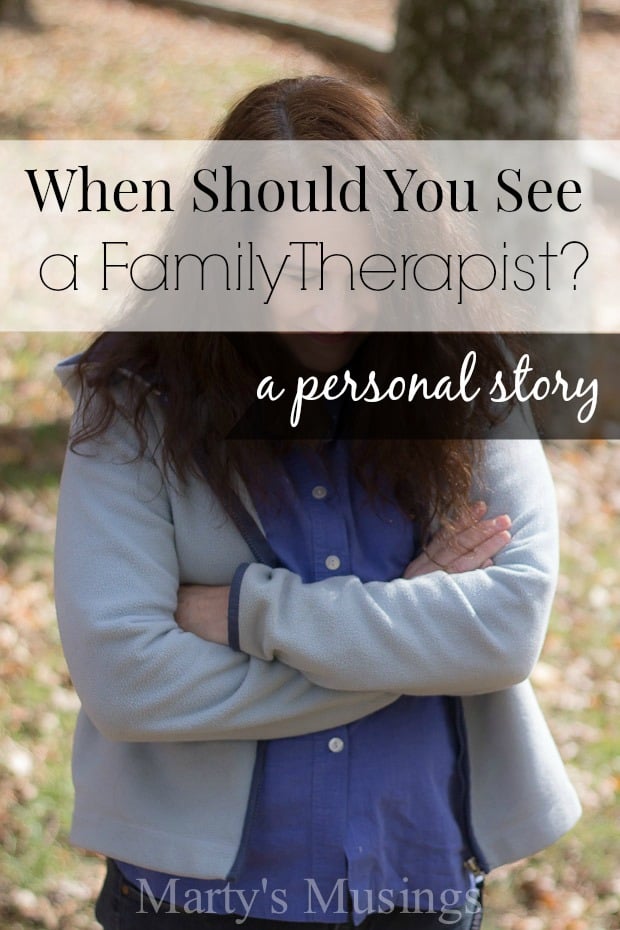 I am a big believer in modeling the behaviors and beliefs I want my children to claim as their own.
My husband and I are very intentional with our ideas on parenting.
After walking through 15 years of therapy with my adopted children, I'm pretty good at analyzing people and situations.
I recognize when something is a "trigger" for old emotions or unhealthy thoughts.
For me personally the month of December and early January were full of these triggers.
October 2nd is the anniversary of my sister's death. This year I will turn 53, the age when she died.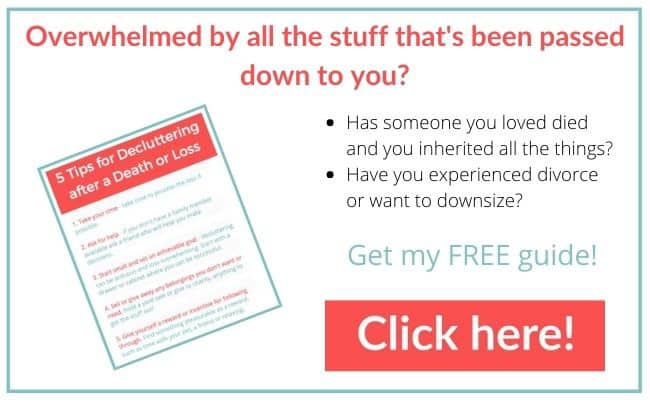 My husband had two surgeries in December and will be out of his normal work for six months.
My daughter had our first grandbaby by emergency C-section the day after Tim's second surgery.
My mother died on Christmas Eve, 2010, due to hypothermia and nursing home neglect.
Each of these triggers contains enough challenges on its own but together they represent 15 years of my life spent poured out for those I love. Hard years with many unknowns and overwhelming loss.
At some point I just knew. KNEW I needed to model recognition of my grief and the need to talk to someone outside our family.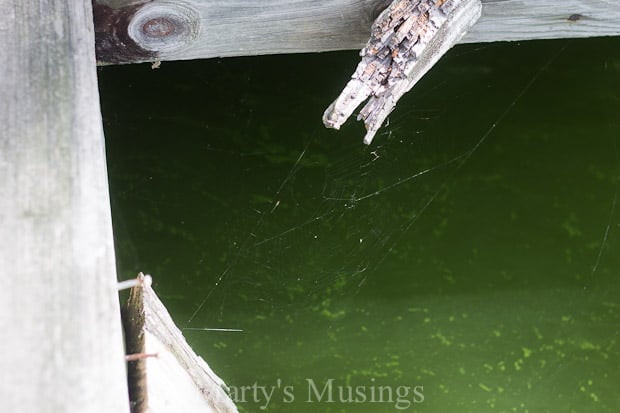 God poured out favor on our family when he blessed us with a therapist who walked us through our years of crisis with our oldest adopted daughter and the ensuing years of healing for her younger biological brother and sister.
When Tim and I ran into a pretty big bump in our marriage we went to see her for a few sessions, just to help us communicate better with each other and keep on moving forward. Our relationship has been stretched many times through the challenges of parenting wounded kids and we needed fresh eyes and perspective.
That included asking for help and working through our own imperfect relationship.
Two weeks ago I took care of myself and went to see our therapist. And it was good. Really good.
And it was hard. Really hard.
She asked me why I had come to see her and I shared the anxiety I had been feeling concerning driving, especially on the highway.
With Tim's shoulder surgery he hasn't been allowed to drive for six weeks so I have been chauffeur for all of us.
When the situation was frantic with Rachel being admitted to the hospital four weeks early and my needing to be with Tim, my anxiety was high. I flew to the hospital 30 minutes away in early morning rush hour traffic, with an old car that was trying to overheat and an accident on the highway. My nerves were shot.
Since that most joyful AND anxiety producing day I've dreaded driving but knew I had no choice. We couldn't just stay home and barricade ourselves inside the house.
Though I thought about it.
I needed to get back to where I trusted myself as a driver and was calm and present as I did so.
Being the self realized woman I am I knew there were other variables playing into these intense feelings.
God had revealed to me so very specifically through a powerful church event that I have some deep fears that I've hidden under my outer super woman shell.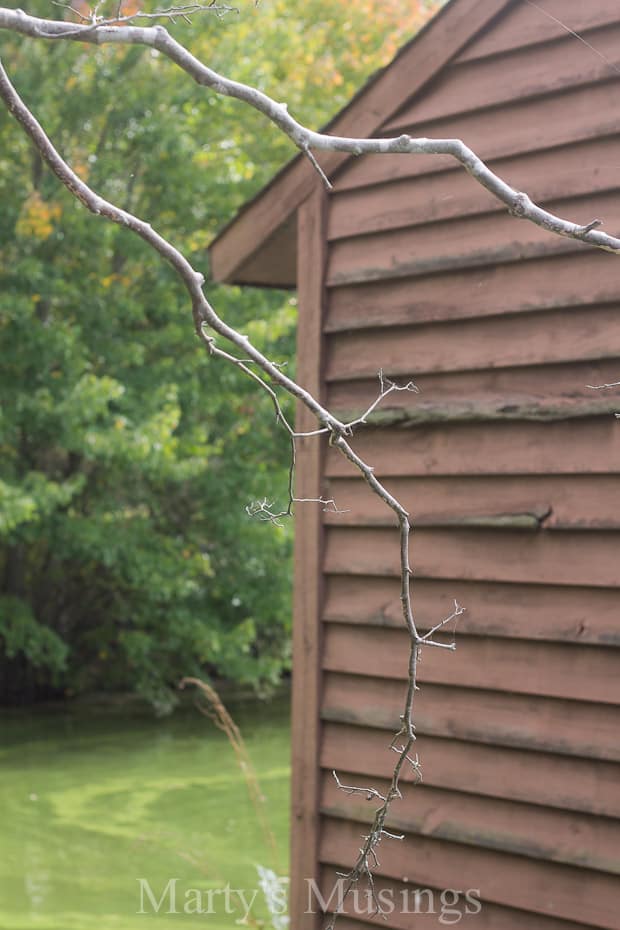 I feared dying alone.
My sister died of a heart attack while at work one night alone.
My mother died of hypothermia outside the locked doors of her nursing home.
I desperately needed to replace the picture of my mom on the ground frozen and alone with the knowledge that she walked out of the nursing home and into the presence of God. No more pain.
I feared letting all my pain spill out through unbridled emotions because I didn't know if once open those floodgates could ever be shut again.
Our youngest daughter doesn't ever cry, and my therapist wisely told me to look at who she was modeling.
Ouch, that would be me.
Tears are a gift from God to let go of control and release the fears that are sent from Satan to distract and hurt us.
Expressing grief doesn't mean you're not grateful for your blessings. Quite the opposite. It's a choice to let go of our hurt and let God heal our pain.
I feared death because I didn't want my family to experience even greater grief.
As our therapist reminded me, my family would be okay if something happened to me.
This earth is not our home.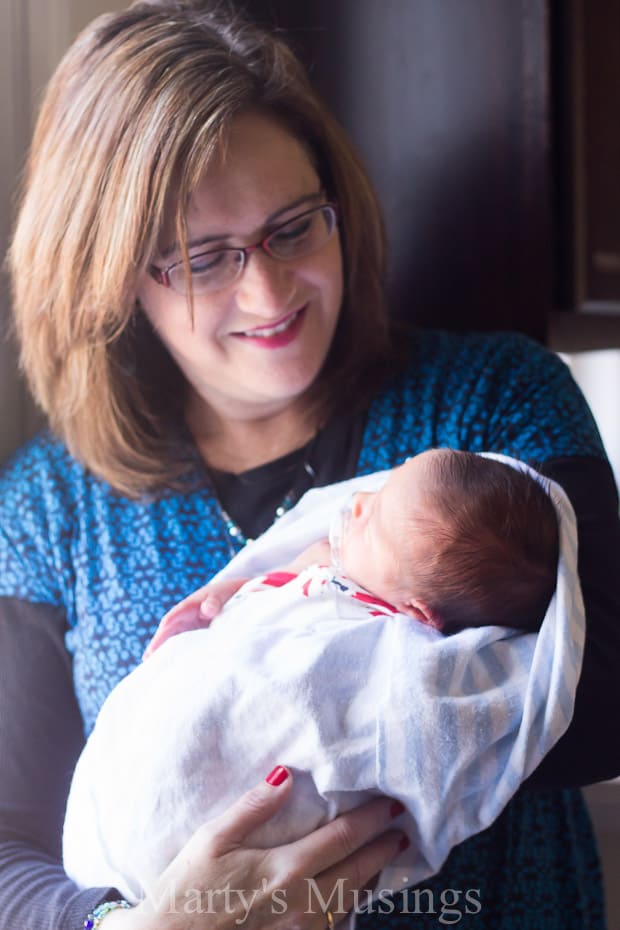 Recently we babysat our little baby grandson and as I rocked him to sleep I wept.
I wept for my son whose first empty months of life have forever scarred him.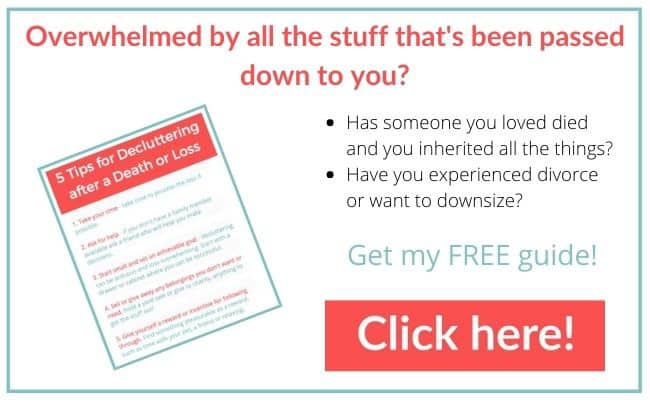 I wept for the years when hope was scarce and faith was putting one step in front of the other in the darkness.
I wept for the wounds my adopted children may always have. Wounds that only God can transform with a plan and a purpose.
I grieved for the pain my son is allowing to lead him down the path of bad choices and separation from the truths of God.
Tears streamed down my face as I laid his very life at the feet of the Father, knowing He alone knows my son's heart.
I am broken but not alone.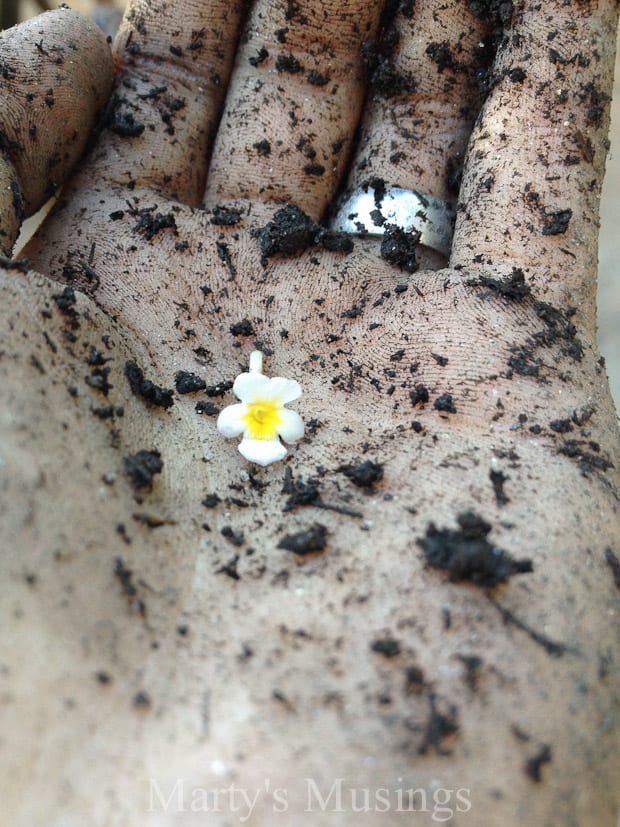 I gazed down at the perfect little form of my grandson Aiden and prayed truths over his life and his parents.
And I thanked God that blessings come through trials.
They may weigh less than ten pounds but are powerful evidence of a God who loves all His children and will stop at nothing to reach broken hearts.
My word for 2015?
Unafraid.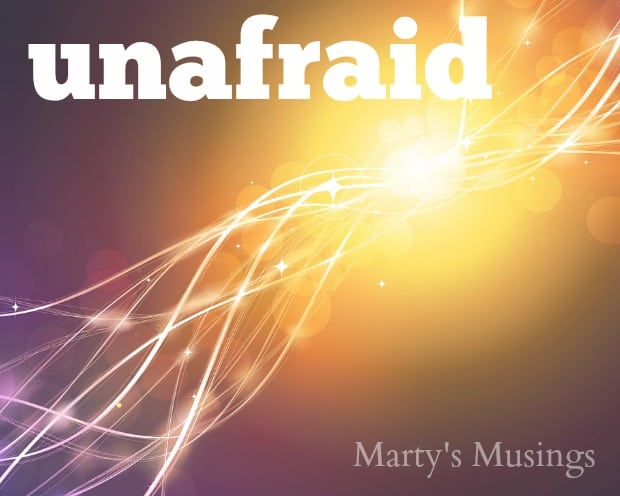 I am trusting God with my future, unafraid. feeling no fear or anxiety in His presence.
The verse I'm claiming? Deuteronomy 31:8 "The Lord himself goes before you and will be with you; he will never leave you nor forsake you. Do not be afraid; do not be discouraged."
What is causing you to be anxious today?
You can read about my word for 2014: simplify.