Speak Words of Life
This post may contain affiliate links which won't change your price but will share some commission.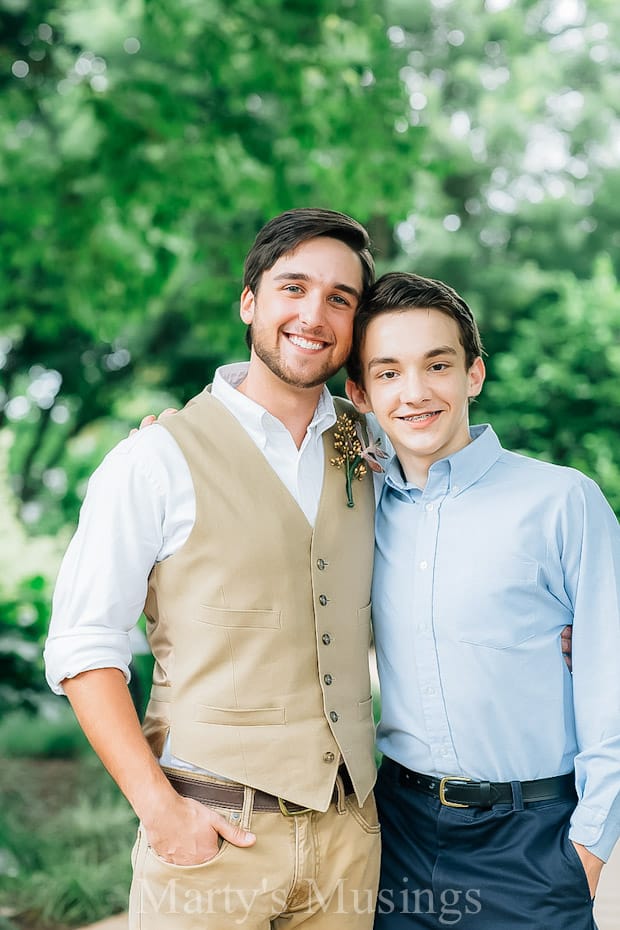 I am the mom of both biological and adopted children.
To say life has been challenging these last 14 years would be an understatement.
To believe in my heart that God ordained this purpose for me before I was even a speck often takes courage.
Words can be life changing. They can build up or tear down, encourage or discourage.
I have the opportunity every day to speak words of life into my children, especially with my youngest son who has struggled with attachment issues. To battle Satan's snares around my son with words is a life giving choice.
You are chosen.
You are loved.
You are forgiven.
Yes, you are forgiven. To speak those words into the shame place in my son's heart, where he believes no could ever forgive or love him takes intentional parenting.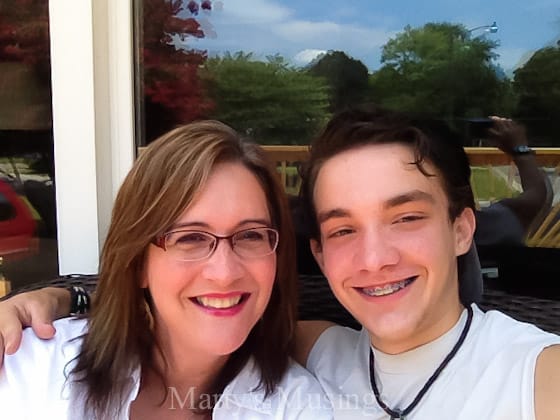 Today, son, I'm going to live that out for you.
When you get out of bed having one of "those days" I'm going to put my arms around your shoulders and pray words of courage over you.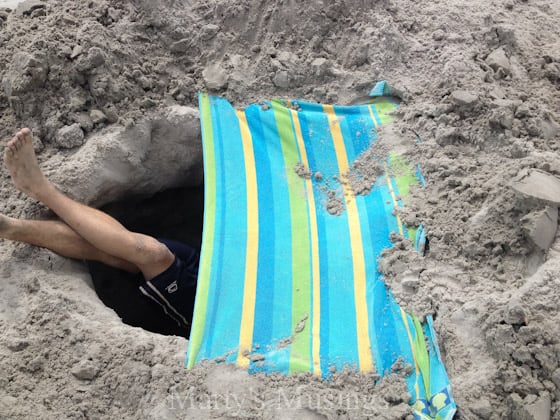 When you don't turn in your schoolwork because it's just too hard to remember, I'm going to speak words of instruction to you.
When you can't remember what I just said, I'm going to repeat the words again with patience.
When you can't stand up straight because that might identify you as a person of value when you feel like a bad kid, I'm going to hold your shoulders up for you to give you strength. God has already said you have value. He breathed it into your very soul as He gave you His love.
When I see the very essence of life slip from your eyes with discouragement I will look at you and tell you what I see.
My son. My chosen one.
A Walden man, destined to love and live and do great things out of love for God.
When you go to bed at night I will stand outside your door, eyes closed, lips speaking promises of strength and courage and battles fought and won.
I will not live in fear. I don't know what your future holds. I don't know what your wounded heart needs to rid itself of the past in order to be free.
I do know that God has claimed you and loved you and given everything for you. And I will continue to speak this promise over you. Every day.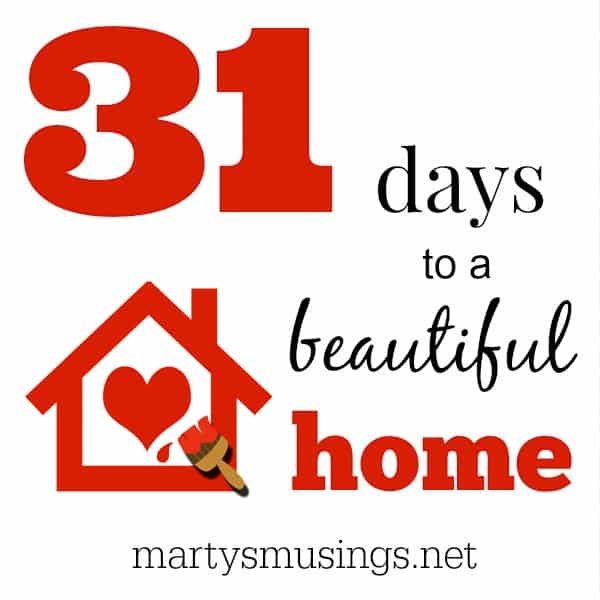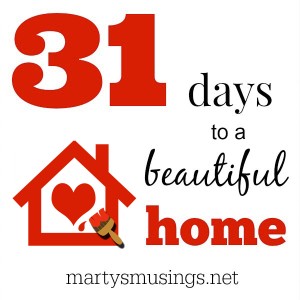 My hope is that my 31 Days to a Beautiful Home series will motivate and inspire you to spend just a bit of time creating a home you will love and embracing the life you have been given! Just click here to view all the posts.