Matt Redman "Your Grace Finds Me": Simple Gift Sunday
This post may contain affiliate links which won't change your price but will share some commission.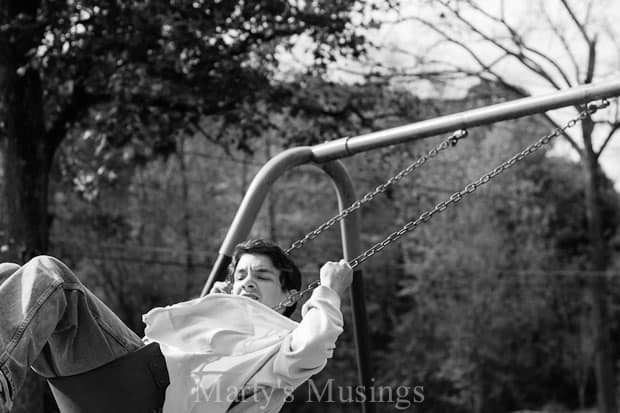 I remember my teenage years.
Defiant. Pushing. Mouthy. Chafing at my parents' authority.
Days and words I regret.
Even in those years of finding myself I knew I didn't want my children to be like me when they became teenagers so I have made different choices.
I've stayed at home for most of my 25 years as a mom. I've homeschooled for 20 years, working to build relationships through days of work and play.
I wanted to embrace the teen years, to be that one mom whose kids weren't afraid to express their love in front of their friends.
I achieved that with my oldest two biological children. With my firstborn I could count on my fingers the knockdown drag out fights we had during those high school years. It wasn't always blissful but our years of struggling with our adopted children brought us together with one mind and heart towards the goal of survival and healing.
With my oldest biological son those years were a bit different but he gladly brought home friends and was never ashamed to hug us in public. I struggled with him in the normal mom and son relationship and could see him constantly pushing towards the goal of freedom as an adult.
Even in the middle of this season, I knew it was just him wanting to move to the next stage of life quickly. A couple of years later he apologized for the way he disrespected me by pushing against the walls that kept his freedom in check.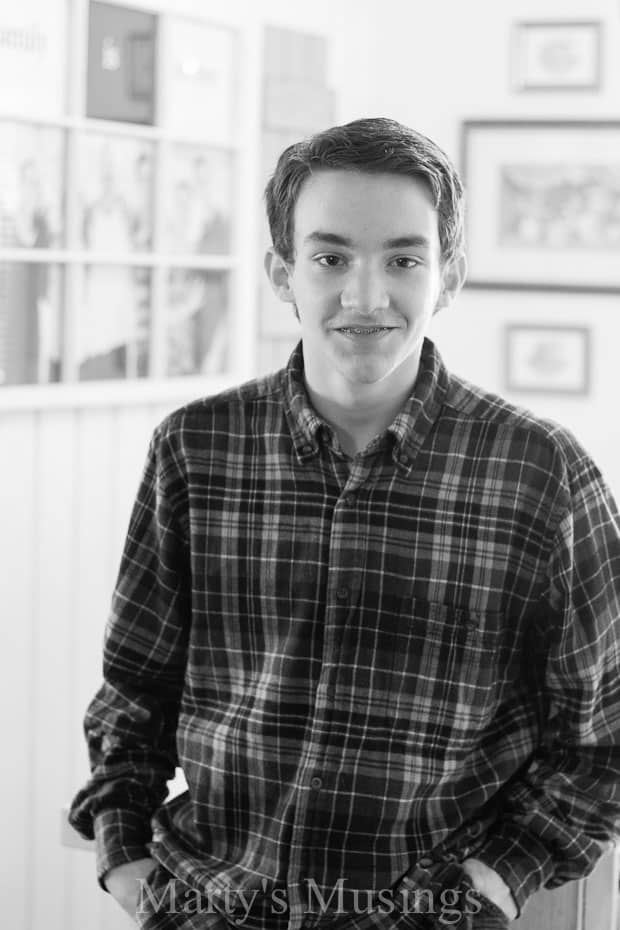 My youngest son challenges me.every.single.day. He came to us at 15 months old but those early months were already filled with upheaval and lack of safety, from foster homes to living with one relative after another. When his older sister brought her abuse into our home he was a victim and participant of behaviors we didn't understand and couldn't fathom how to live with.
His oldest sister left at the age of 14 for a residential treatment facility for sexually abused children and never came home to us. She worked the system and even made false allegations against us. Words cannot describe those devastating years.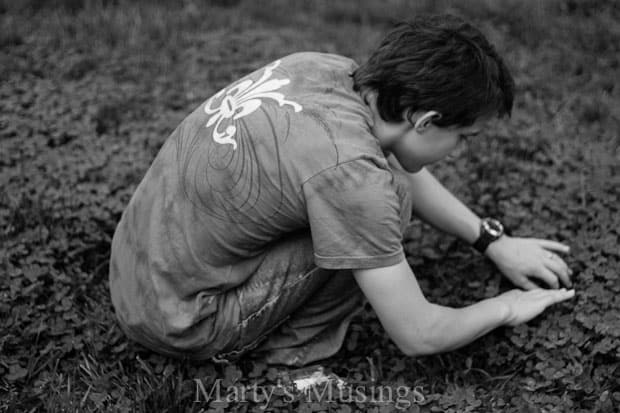 For my son, his beliefs that we would "throw him away" just like he perceived we threw away his older biological sister still affect his life. Although he has made great strides in his attachment to us he still battles me. Mainly because what I represent scares him.
Love. Strength. Discipline. Consequences. Safety.
I am weary. Saddened. Overwhelmed. Doubting every thing I believe about homeschooling and parenting.
These are long days.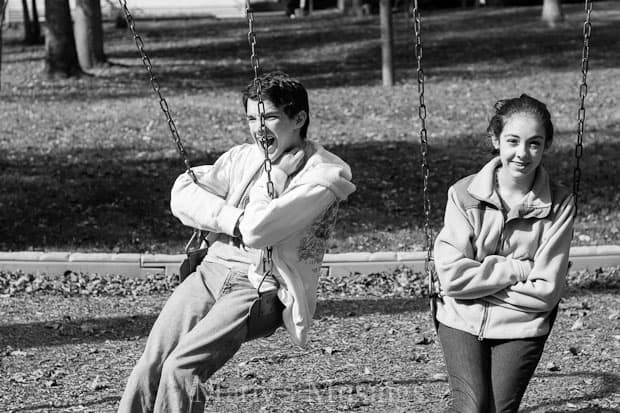 I cannot do this in my own strength.
Your grace finds me.
I seek God to fill the emptiness in my children's hearts.
Your great grace.
To be to them what I can never be. God of all love and grace.
I'm breathing out your praise.
For more of my Simple Gift Sunday posts go here.
(If you are viewing via email or reader please click on the post title to view the video.)
It's there in the newborn cry
It's there in the light of every sunrise
It's there in the shadows of this light
Your great grace
It's there on the mountaintop
It's there in the everyday and the mundane
There in the sorrow and the dancing
Your great grace
Oh, such grace
From the creation to the cross
Then from the cross into eternity
Your grace finds me
Yes, Your grace finds me
It's there on a wedding day
There in the weeping by the graveside
There in the very breath we breathe
Your great grace
Same for the rich and poor
Same for the saint and for the sinner
Enough for this whole wide world
Your great grace
Oh, such grace
From the creation to the cross
Then from the cross into eternity
Your grace finds me
Yes, Your grace finds me
There in the darkest night of the soul
There in the sweetest songs of victory
Your grace finds me
Yes, Your grace finds me
Your great grace
Oh, such grace
Your great grace
Oh, such grace
So I'm breathing in Your grace
And I'm breathing out Your praise
I'm breathing in Your grace
Forever I'll be
Breathing in Your grace
And I'm breathing out Your praise
I'm breathing in Your grace
Forever I'll be
Breathing in Your grace
And I'm breathing out Your praise
Breathing in Your grace
For our God, for our God
Yes, Your grace finds me
Yes, Your grace finds me