Mother to Daughter on Your Wedding Day
This post may contain affiliate links which won't change your price but will share some commission.
This precious letter from a mother to daughter on her wedding day is filled with memories and photos through the years, and gift ideas for the perfect wedding!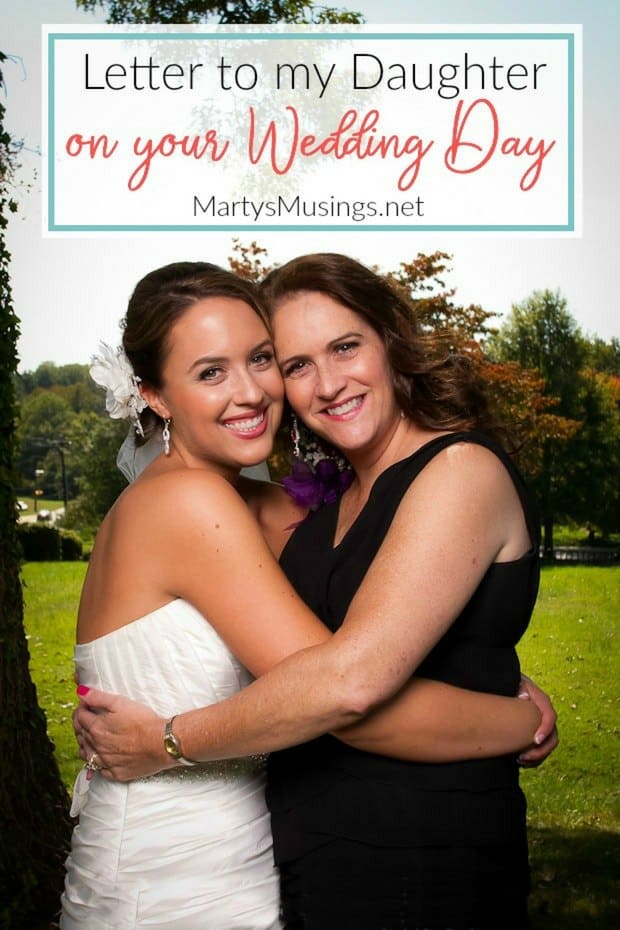 (At the end of this post I've included some of my favorite inexpensive gift ideas for your daughter on her special day.) 
**You can also read my letter to my son on his wedding day here.
Every mom of a baby girl dreams of the day their daughter gets married, hoping and praying for a perfect day and the man that will make their girl complete.
Today I'm sharing my heartfelt words from a mother to daughter on her wedding day and allowing you to join me in celebrating.
Mother to Daughter on Your Wedding Day
October 8, 2011
To my precious Rachel,
Today is your wedding day, the most special day of your long lived life at twenty two. Today you will walk down the aisle, radiating beauty, leaning on your father's strong arm, to meet the man you will take as the chosen love of your life.
Today this man we have prayed for will take you as his wife, for better or worse. This specific God-ordained pairing of two young people claiming Jesus as their Savior, joining together to live for Christ the rest of their days. I don't know about you, but it overwhelms me.
This life-altering day has been prayed for and given to God by your father and I. We didn't know who we prayed for all these many years but God did.
He knew the one who would love you with all his heart. The man who would take on the role of head of your family with certainty and a little fear. Someone who desires to uplift and encourage and love you as Christ loved the church.
I couldn't be more proud of the young woman we give away today.
Head strong and confident.
Stubborn and feisty
Loving and giving
Sweet and sassy
You are my child.
My daughter.
The speck within me that has been loved and cherished since conception.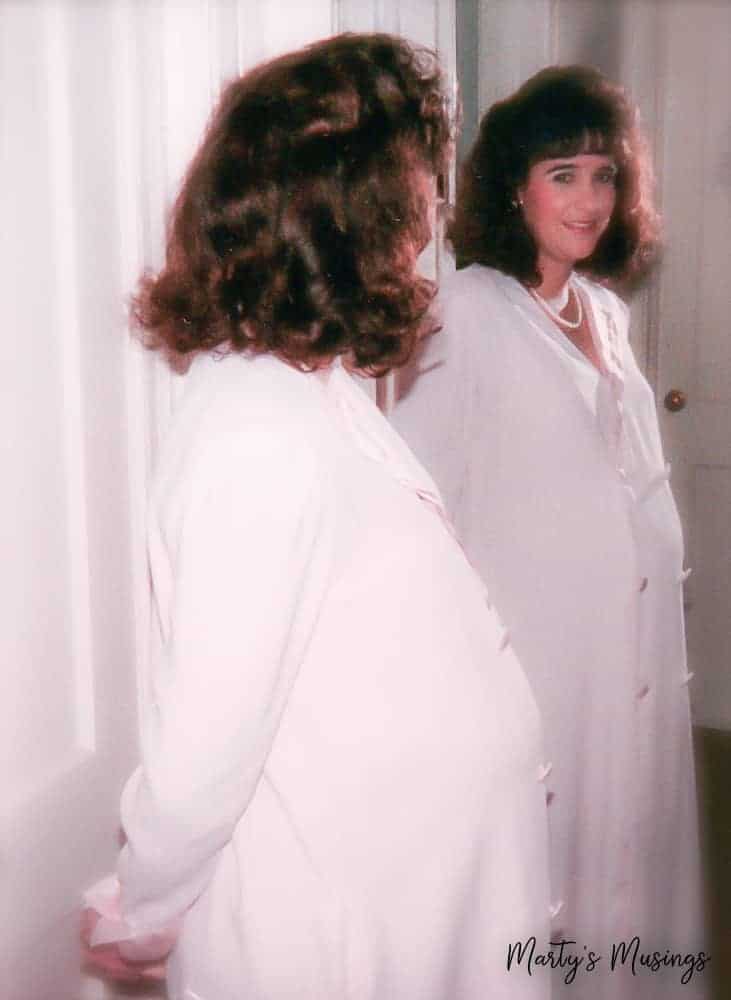 The one I fell in love with twenty two years ago.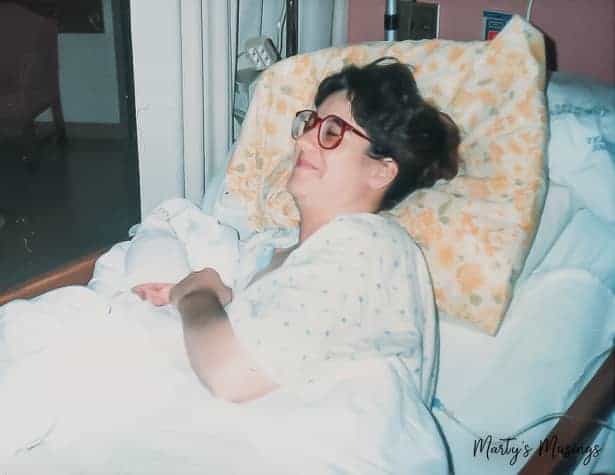 The baby I drove around the neighborhood, begging to go to sleep.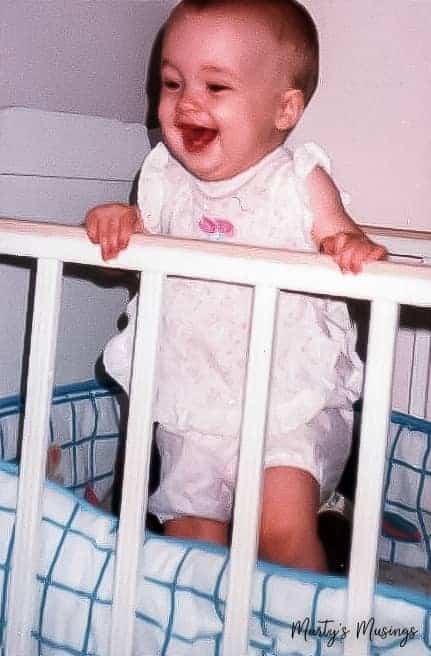 The toddler who clung to my leg and pleaded with me not to leave her.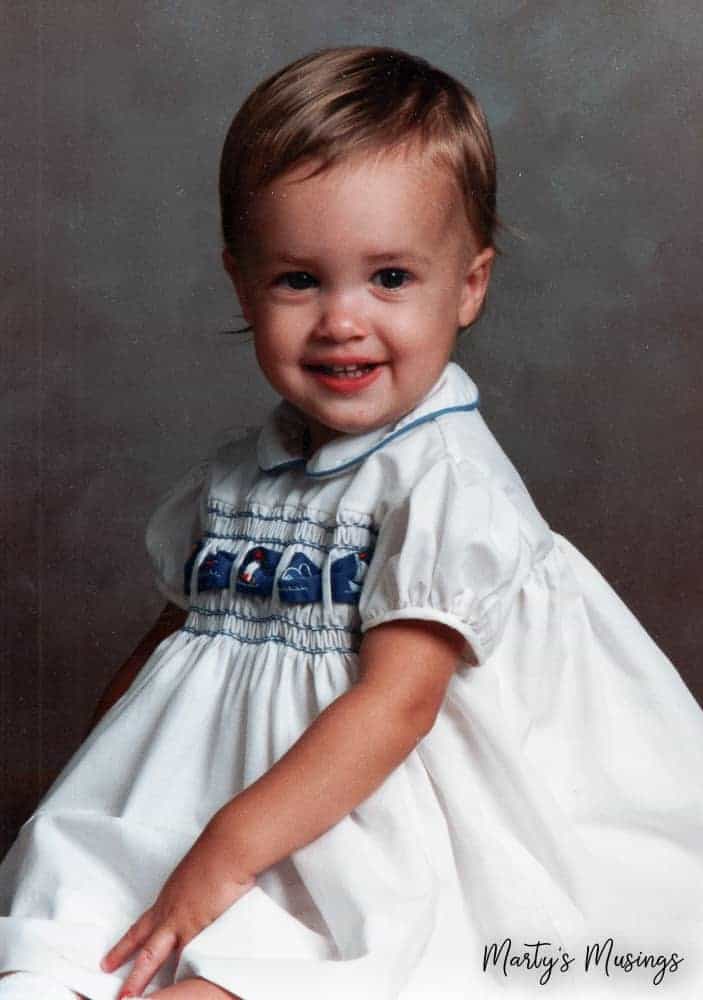 The shy preschooler, afraid to talk in class.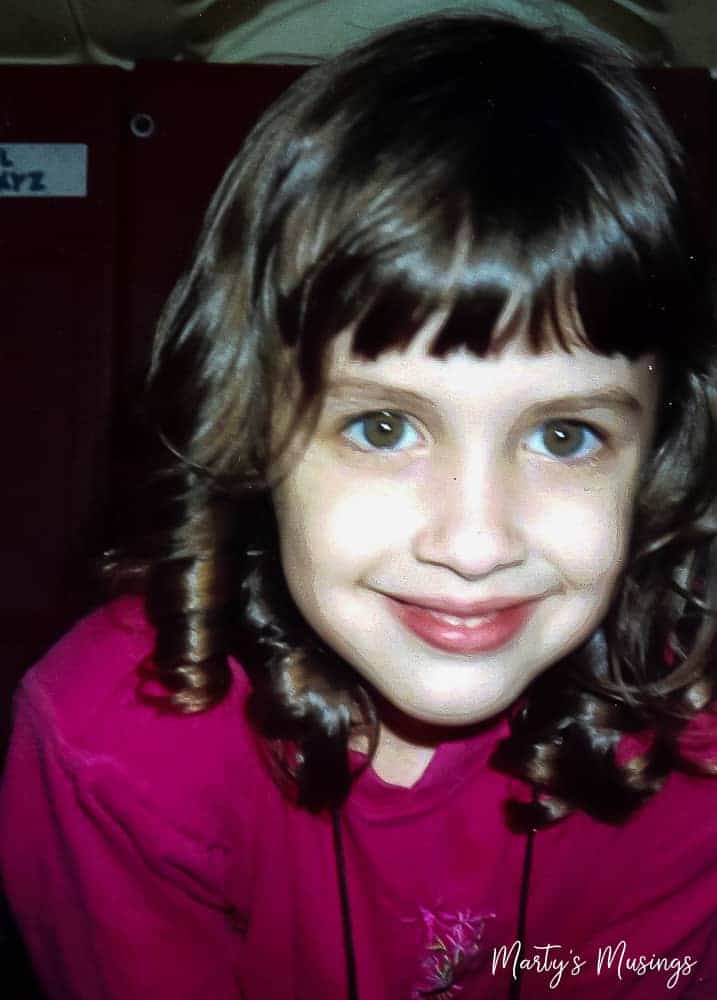 The little angel at the Robinson's Bible Study.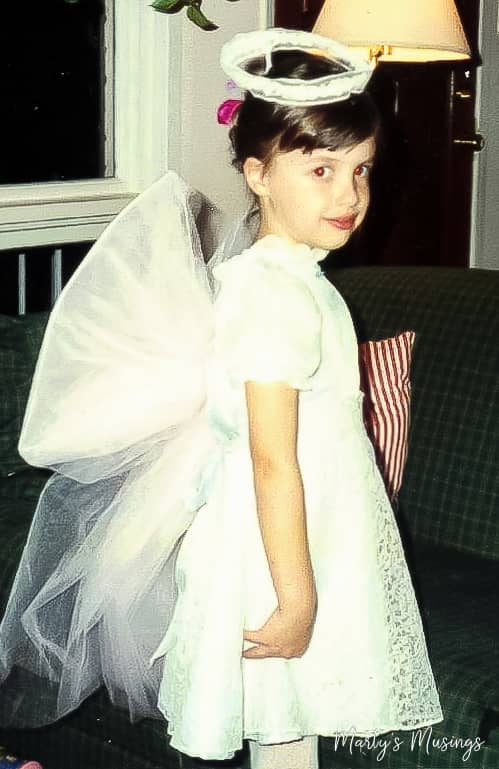 The homeschool student who labored with me over phonics.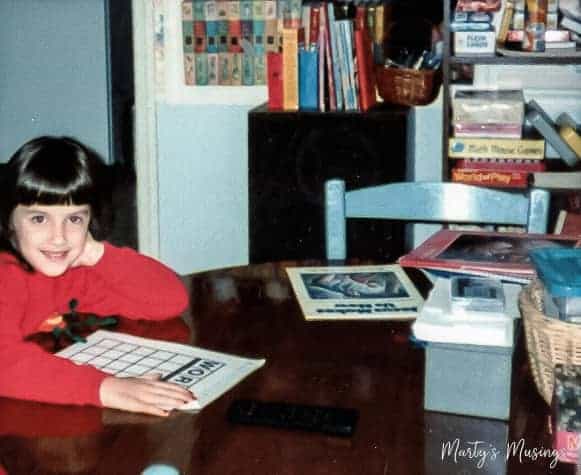 The piano student who didn't always like to practice.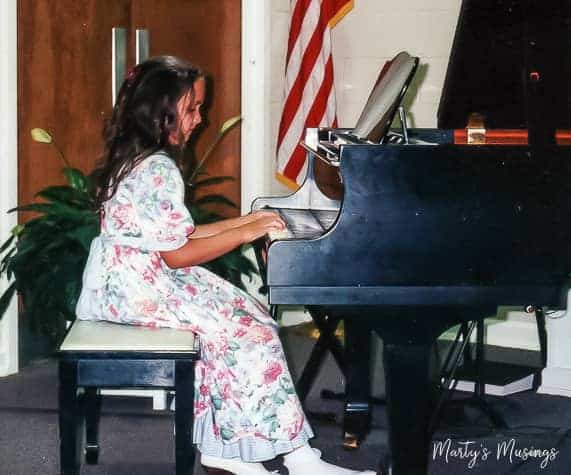 The elementary school "mama" who loved all babies.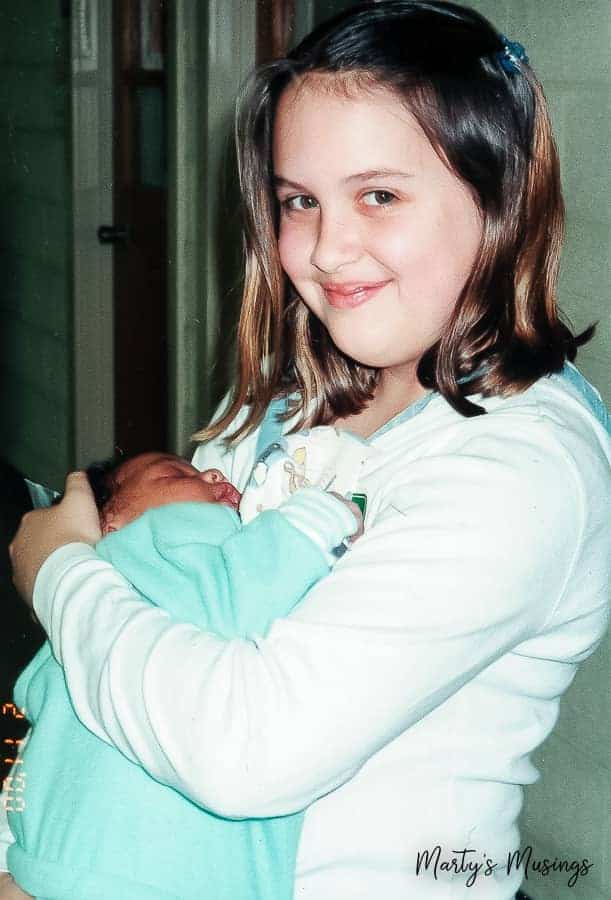 The sister who willingly embraced three adopted siblings.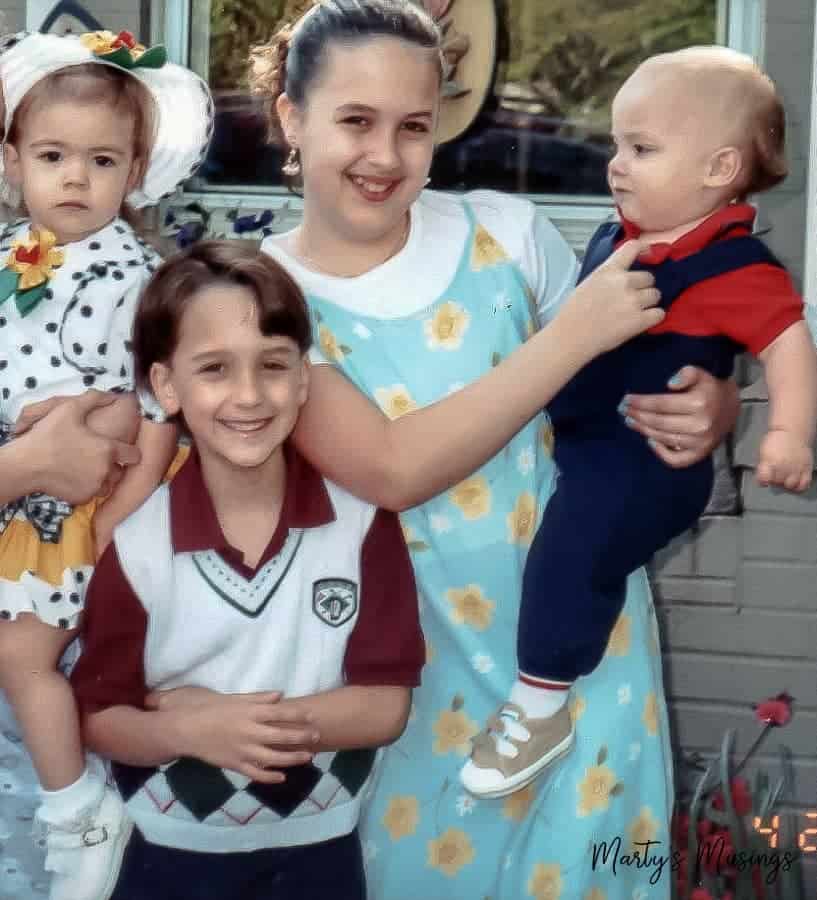 The teenager with braces.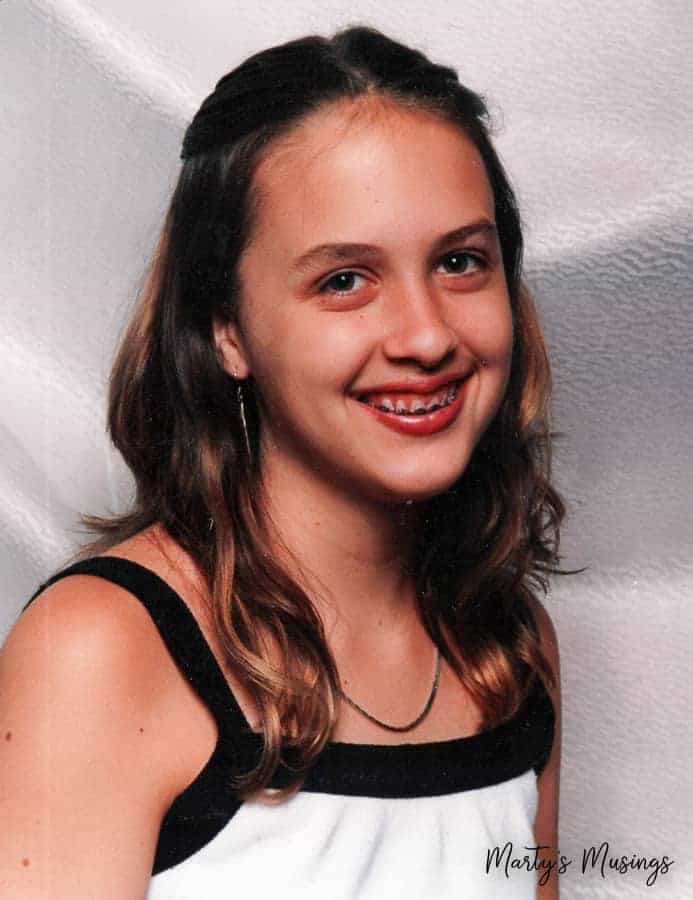 The young woman with the amazing long hair who chopped it off for
Locks of Love.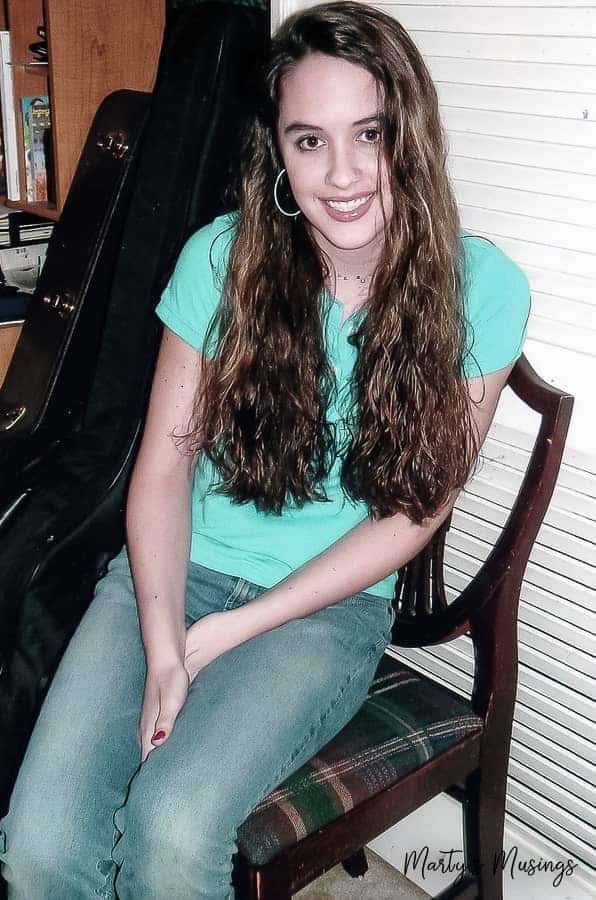 The beautiful princess going to prom.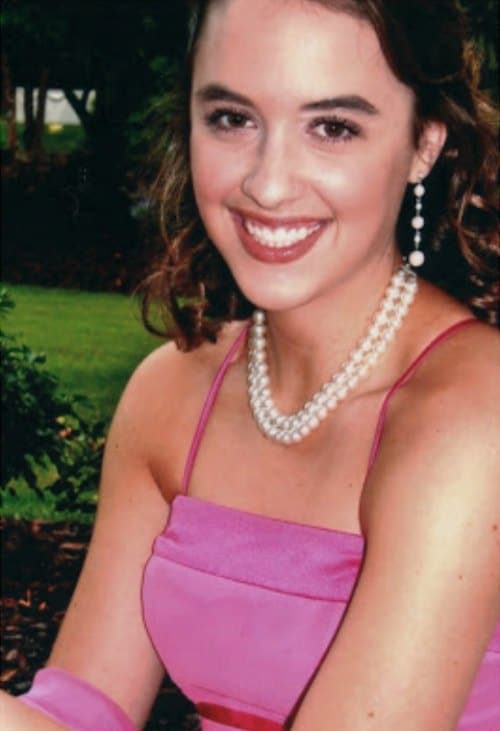 The sassy, opinionated, confident woman.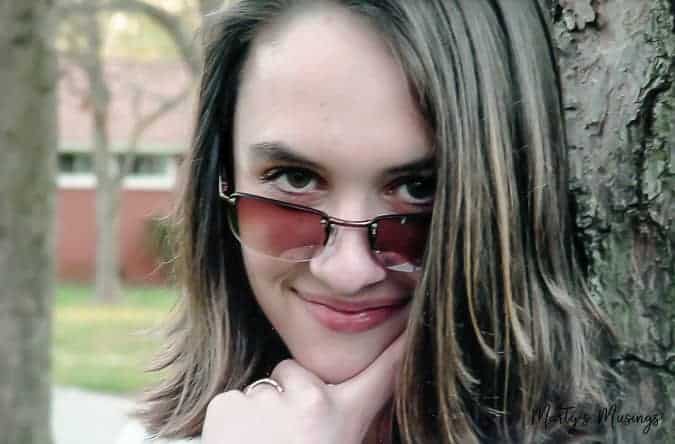 The young lady with hopes and dreams.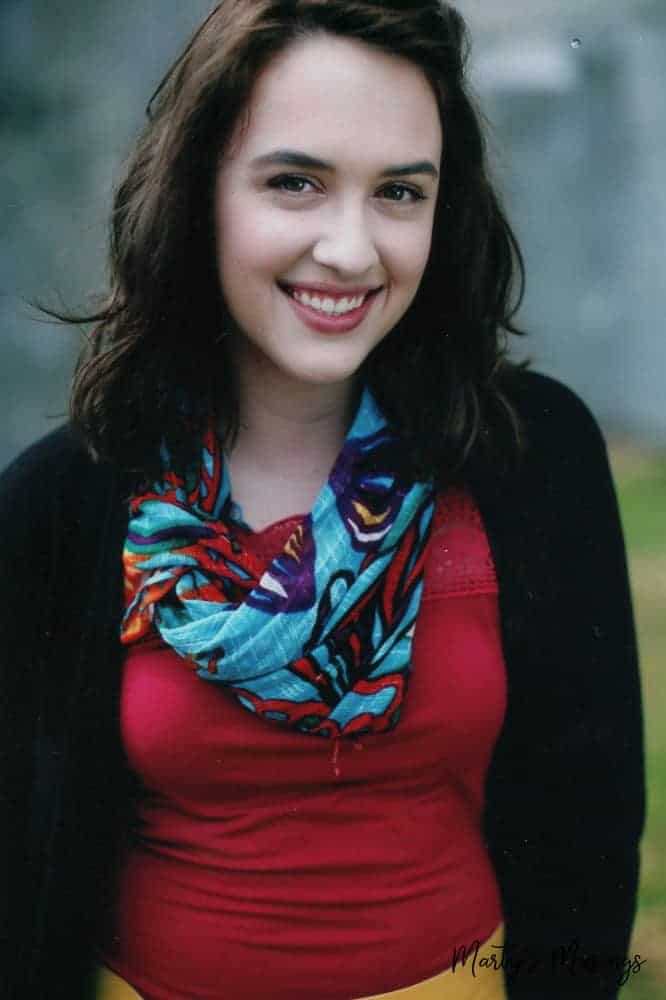 My daughter with the"800-watt" smile that lights up the room.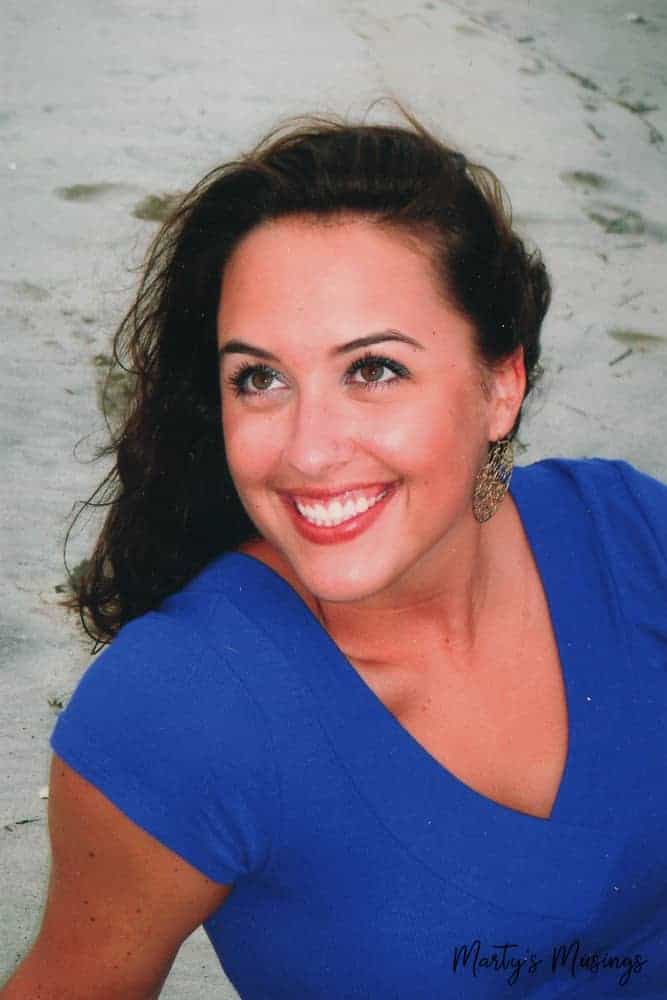 Today you are the bride. The center of attention. Our beautiful joy and gift.
You are never far from our thoughts and our hearts.
Thank you for being my "practice" child. And for teaching me more than I could ever teach you. I love you, sweet girl.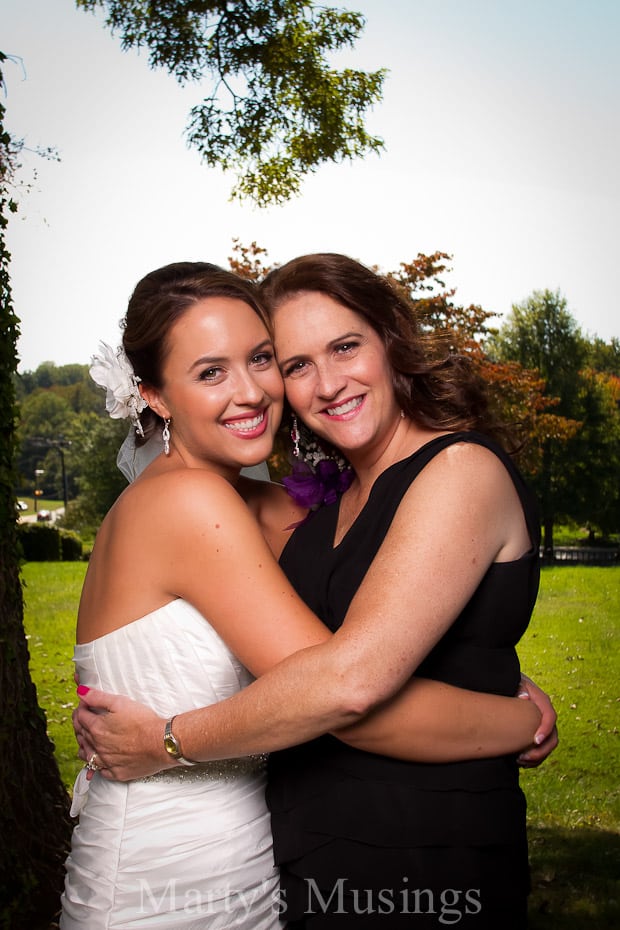 I'll love you forever,
I'll like you for always,
As long as I'm living my baby you'll be.
*** When Rachel got married I would have loved some helpful ideas for a special wedding gift from me to her.
We DIY'ed so much of the event
(in those pre-Pinterest days, thank goodness!) that I was too tired to be creative by the time the wedding rolled around.
I hope some of these links will help you cross one more item off your to do list! Happy Wedding Day!
Gift Ideas for the Bride (or Mother of the Bride!)
I'll Love You Forever (I read this book to all of my children and it still makes me cry!)
The Love Between a Mother and Daughter Will Last Forever (and inexpensive but very sweet necklace)
Gift book full of encouragement and wisdom(with drawings by Marci)
I Survived My Daughter's Wedding! mug (yessss!)
Hand Crank Music Box (what a sweet, unusual gift!)
Mother of the Bride Embossed Handkerchief (sweet sentiment to carry on the special day)
Stainless Steel Bangle Bracelet with Charm (perfect gift for mother of the bride OR groom)
The Love Between a Mother and Daughter is Forever (collection of poems and artwork)
The Life-giving Home by Sally and Sarah Clarkson (beautiful book on the true meaning of home)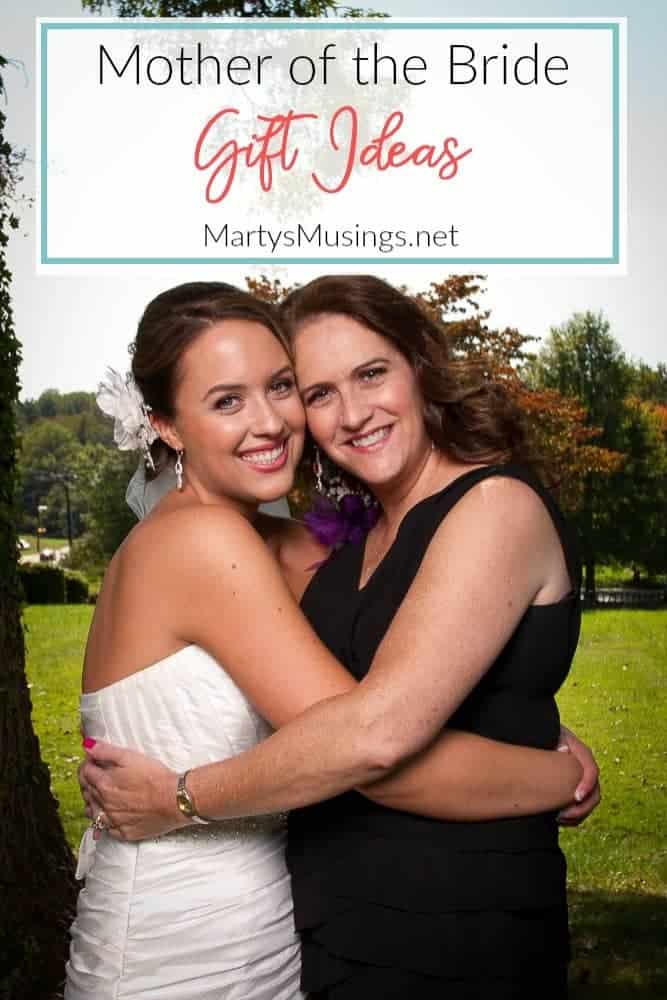 Read more about my daughter's beautiful wedding (and how we pulled it off for under $5000!)