Maybe this Mother's Day you're feeling a little sentimental like me, or searching for a purpose in those sleepless nights and endless days of diapers and tantrums.
Could it be that the teenage years are wearing thin and you're wondering if anything you're doing really matters?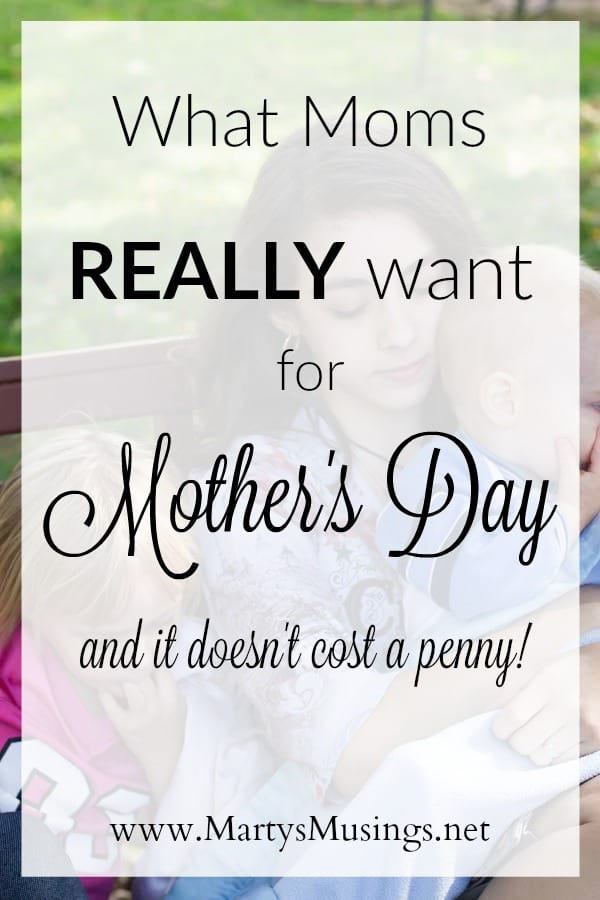 Totally unprepared for motherhood 27 years ago, I dove in and have been swimming upstream ever since, praying, crying and praising all the way.
Motherhood has challenged me in ways I never dreamed possible yet given me my greatest joys.
How could I know that it would be my children who would teach me that God is faithful to complete what He begins?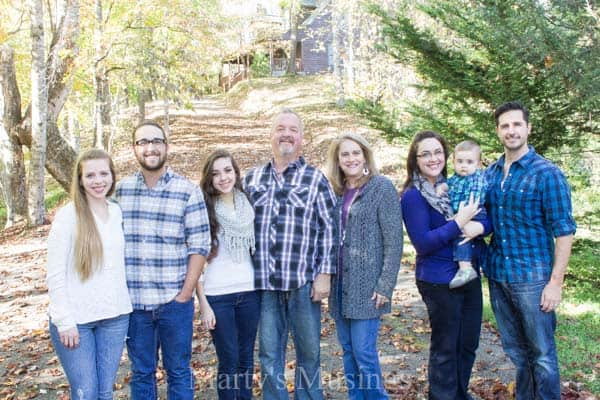 Mothering children with wounded hearts has allowed me to seek God with desperation when I couldn't see any way to parent one moment more.
Yet somehow, one second, one hour, one day passed.
My days of parenting teenagers may be numbered but my years of influence are not. As long as I draw breath I have the opportunity to love unconditionally and continue to be Jesus' hands and feet to the heartbeats of my precious gifts.
My imperfections allow a perfect God to be seen more clearly. When I am weakest He is my strength.
Good news, my children, you don't have to get me any gifts this year!
These prayers are what I really want for Mother's Day this year, and every year from now on.
More than anything, I want you to know Jesus.
Let His name be the first word you utter in the morning, the last you breathe out in exhaustion at the end of the day.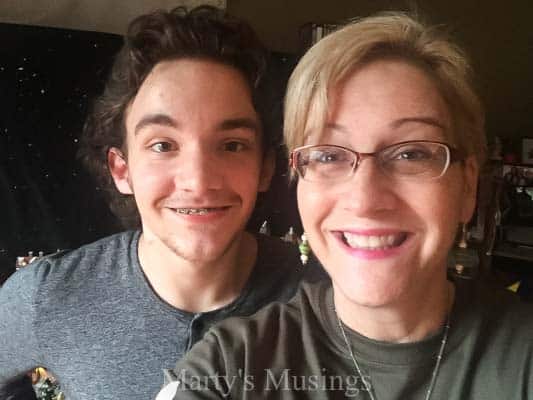 I want you to call on God in the depths of your crisis of faith and praise Him in the sweetest moments of unending joy.
May you love fearlessly, throw off the shackles of past wounds and heartaches and run boldly towards the future God has for you.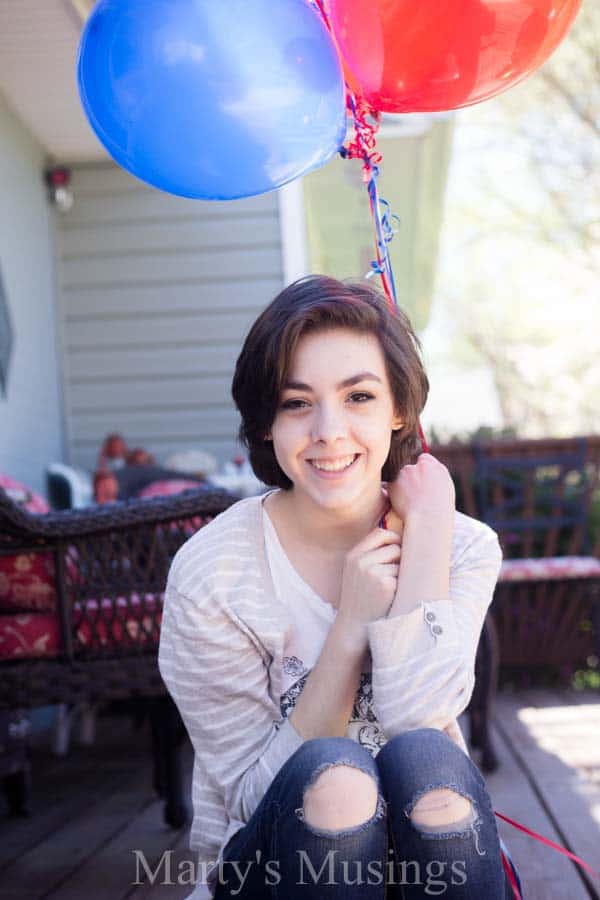 I pray you will forgive each other when there is no human reason to do so. I know it's hard but it was modeled in our home when the pain was so deep the only way through was by the blood of Jesus.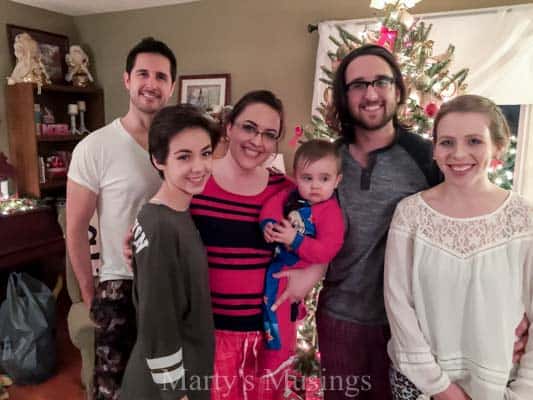 I desire for you to love your brothers and sisters, the ones you call siblings, whether through blood or adoption. To realize God designed our family, bound us together and is writing the most beautiful story through our lives.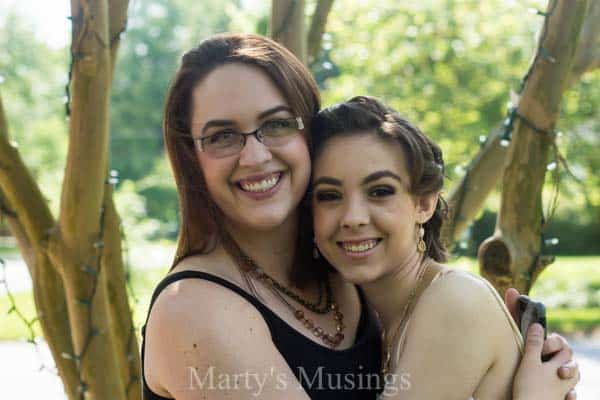 I want you to follow God's plan for your life, not a set of rules or obligations someone else has forced on you. Before you were born, God engraved that plan on the palm of His hand and chose you as His precious child and ours. Do not doubt that for one moment!
Lastly, never forget you are loved. From the bottom of my heart, with all of my being, you are cherished.
I will fail you because I am human but I promise to pick myself up and continue to love you.
Because you are worth it. Each and every one of you.
Happy Mother's Day, my dear, sweet readers. What is your prayer for your children today?