Give Mom the Perfect Gift by using the Five Love Languages
This post may contain affiliate links which won't change your price but will share some commission.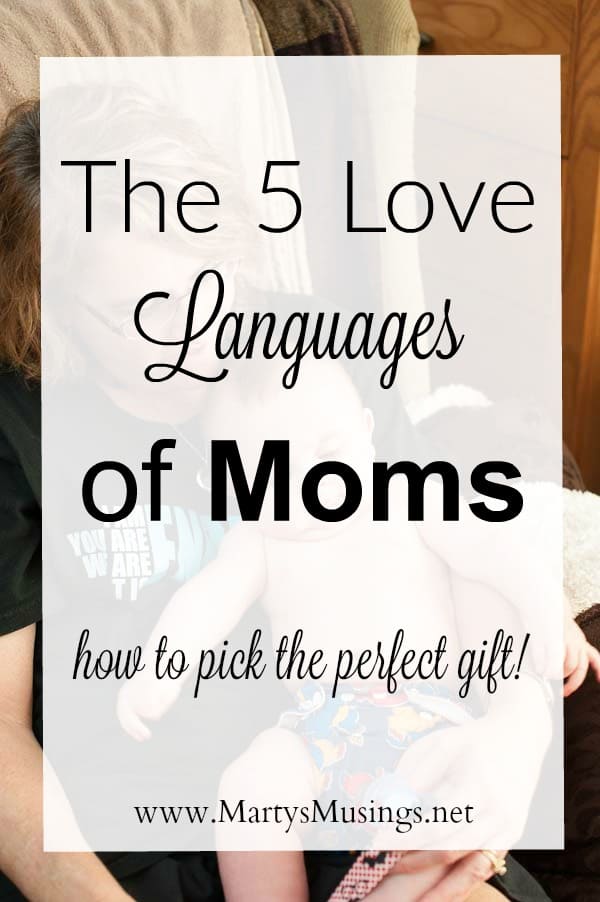 Does anyone else feel like Mother's Day is the hardest holiday? Especially if you're the mom! Torn between being celebrated and honoring your own mother if she's still alive, sometimes Mother's Day can be a day of conflict.
I celebrated my first Mother's Day 27 years ago. I know it seems like a cliche, but the years have flown by so quickly!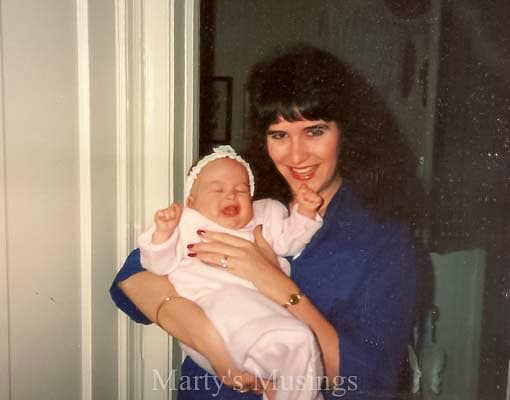 When you're in the midst of sleepless nights and never ending diapers it's easy to try and wish the days away. Now that I'm older I realize that raising teenagers and parenting adult children is no picnic! I've tried to embrace each season and celebrate the little moments in life.
Mother's Day is one of those occasions to give back to the special women in your life. Yesterday I shared what I really want for Mother's Day but today I want to give you a few ideas for loving on your own Mom (or the woman/women in your life that represents this role) this year. These ideas don't involve sticky fingers or any construction paper!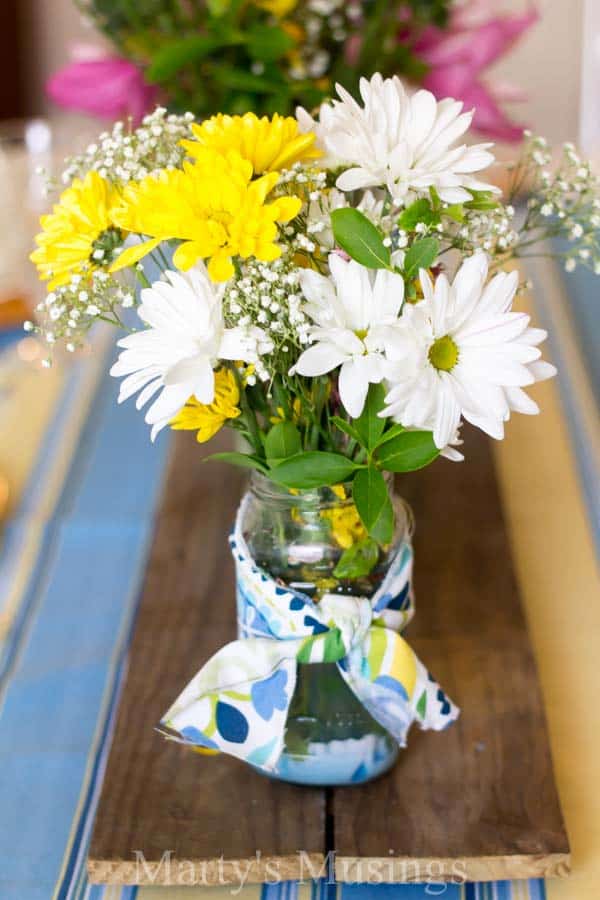 How do you do that in a way that is genuine and expresses your love?
One of the best ways to truly give a heartfelt gift is to know the other person's love language. Originally written for couples, Gary Chapman's book The Five Love Languages shares how showing and receiving love will help you experience deeper and richer levels of intimacy in your relationships.
According to the book, one way to discover the five love languages is to observe how your loved one most often express love to others.
Have you ever thought about this in terms of anyone other than your spouse or significant other?
This year, let's think about that in terms of mom! (And bonus points if you pin this to keep in mind for her birthday and other special days throughout the year. She deserves it!)
Here are some suggestions on how to apply the five love languages of moms in practical ways.
Disclosure: This post contains affiliate links.
Does your mom most enjoy it when you just spend time together? Her love language may be quality time and taking an afternoon or evening to take her on an adventure might be just what she wants! Or maybe she's more laid back and sitting on the porch swing sipping coffee would be more her style. (She might love this sampler pack of coffee as well!)
I know my heart just fills when all our family is gathered together under one roof, even if only for a few hours.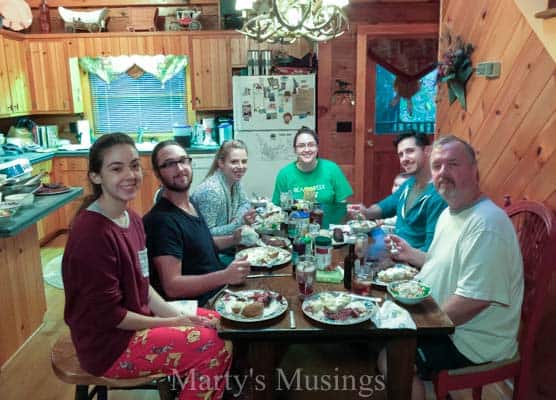 Many moms would probably list acts of service as a primary love language. After all, we spend a lot of time preparing meals, washing clothes, helping with school and shuttling our children around.
What are some ways you can truly serve your mom? Maybe she would love her house cleaned or a few freezer meals prepared. (This cookbook will help you if you've never tried freezer meals before!) If she enjoys gardening why not take her to buy plants and then haul the products home and plant them for her?
Even if this is not your mom's primary love language, this is still a cool gift.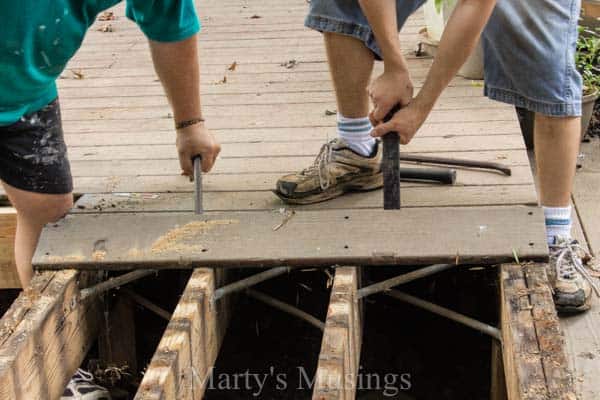 As my children have gotten older I no longer receive those running full speed hugs that I did when they were younger. I'm waiting for my first grandchild to come tumbling into my arms.
For now Aiden just runs to shut all the doors in my house. And open them. Shut. Open. Shut. That's about how my #thursdayswithaiden go. (Yes, he has his own hashtag. #bloggernana)
My adult children still always say goodbye with a hug. We've tragically learned that life is too short and hugs are just sweet reminders to count our blessings.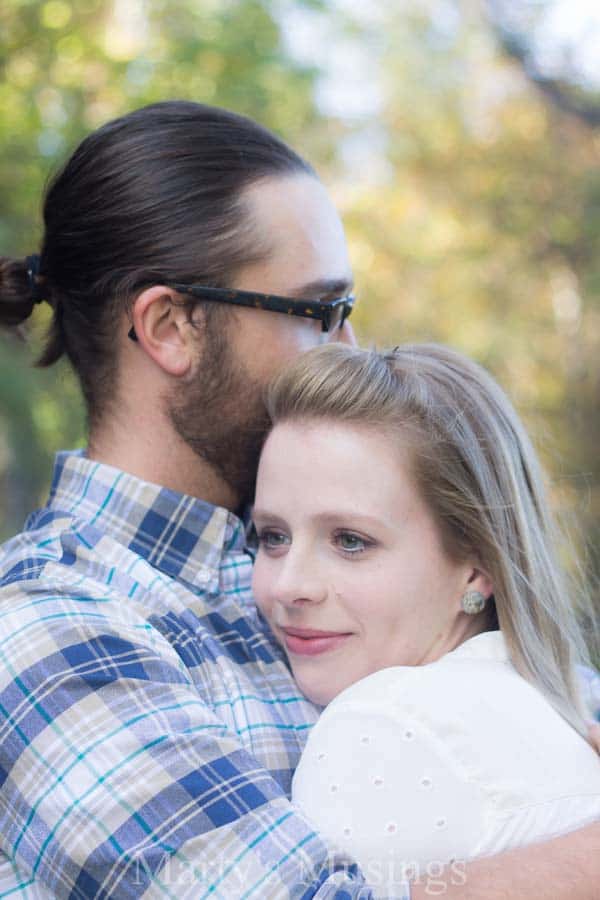 Now we're on to my personal favorite! As a blogger and writer words are one of the ways I've always expressed love to others. For years I kept a small journal for each of my children with little observations written throughout the year and then given to them at Christmas. When they went off to camp I sent daily encouragement notes to ward off the anxiety of being away from home.
Now that you're the adult, how can you best express this to your mom? Even if you hate to write, practically every store in town has cards front and center this time of year. Don't wait until the last minute but take some time perusing the selections for words that will uplift your mom and build up your relationship. (I love this idea, too!)
If your mom is on Facebook or social media leave her a note so the world can see you're proud of her!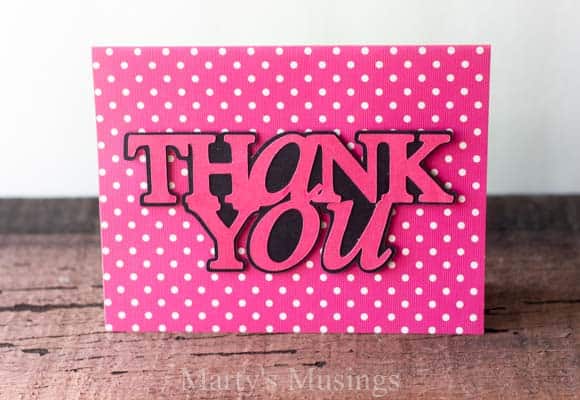 Last Mother's Day our daughter and son-in-law told us they were expecting our first grandchild and it was an amazing gift! Although it wasn't a tangible one, the news filled us with joy!
If your mom truly loves gifts, what can you buy her that would spread smiles to her face? How about gifts cards for a massage, manicure, coffee shop or favorite store? Maybe an inspirational book, a special skin care item or even something in the healthy category? Add these to a handmade beautiful gift basket with her favorite chocolate bars and you have a beautiful present!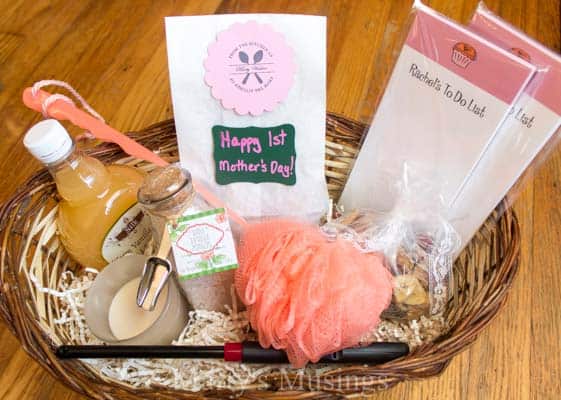 Other possibilities are a weekend getaway or membership to a gym. Be creative and think outside the box. Remember that any gift you give mom is a representation of your love for her. She'll love you no matter what you give her!
Do you have any great ideas to honor your mom on Mother's Day, birthday or just because you love her?