Celebrating with TGI Fridays Restaurant and Some Exciting News!
This post may contain affiliate links which won't change your price but will share some commission. Read more here.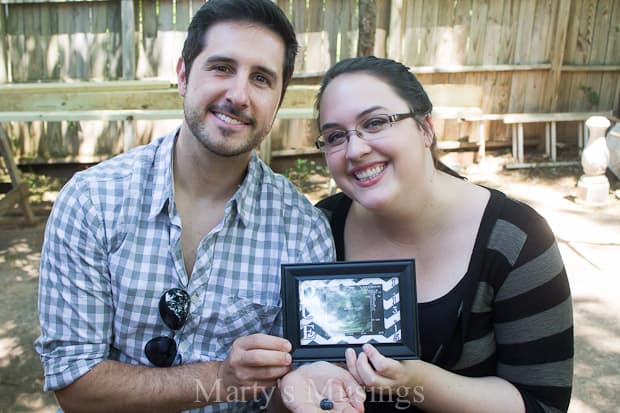 When I wrote in this post that my life was definitely moving towards a new season, little did I know my daughter and son-in-law would have a little surprise for me on Memorial Day!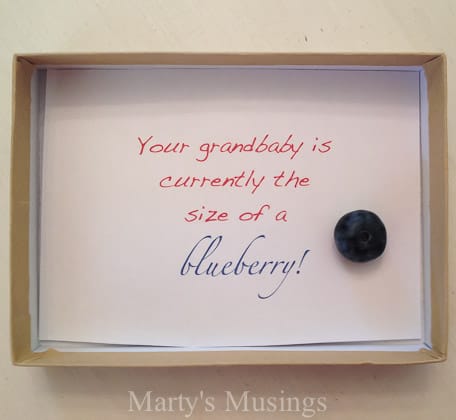 Yep, they are expecting a little blueberry in January! We've actually known for a few weeks and Rachel managed to keep it from me for three weeks before that. If you know my daughter, you know that was a chore! We are extremely close and she calls me every day on the drive home from work. She's a pretty good secret keeper. I think I should remember that!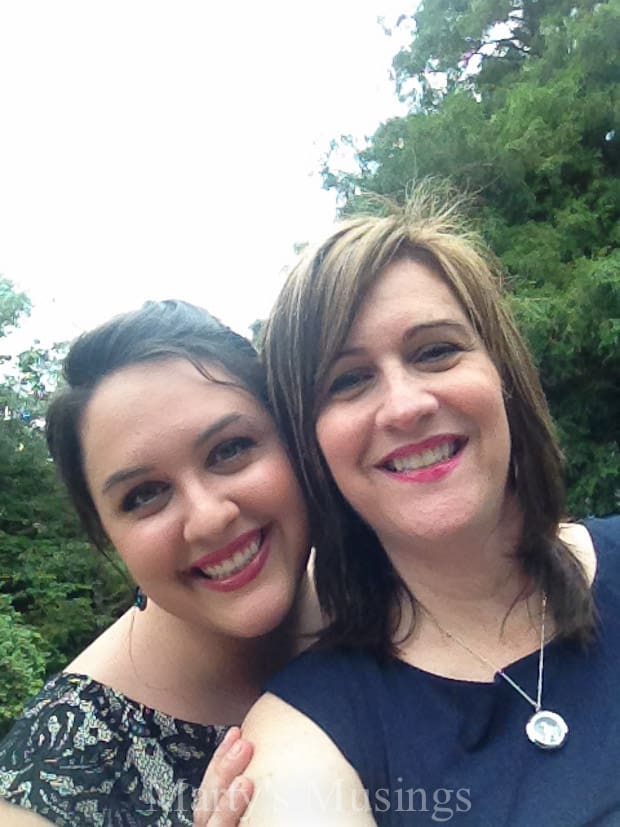 (Picture from her brother's recent wedding.)
It's very surreal to think of my firstborn giving birth to another precious little one. As the oldest of five siblings Rachel has had more than enough practice taking care of children! She also nannied for two years besides that. I know she'll be a great mom, but I'm so glad she feels comfortable asking me all the questions newly pregnant women ask.
Were you this tired? Seriously, were you really this exhausted?
Am I going to feel sick the whole pregnancy?
Do you want a boy or a girl? Everyone at my office is taking bets on which it will be.
It seems like a lifetime ago that we brought this newborn bundle of goodness home from the hospital, totally unprepared and head over heels in love.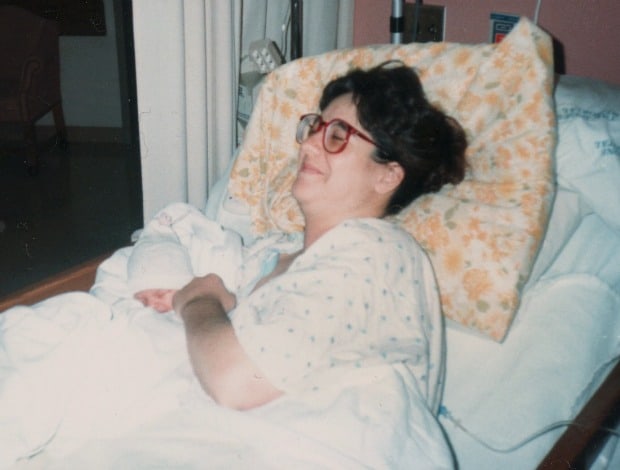 Then before I could blink she was walking down the aisle on her daddy's strong arm to marry the man we had been praying for all those many years.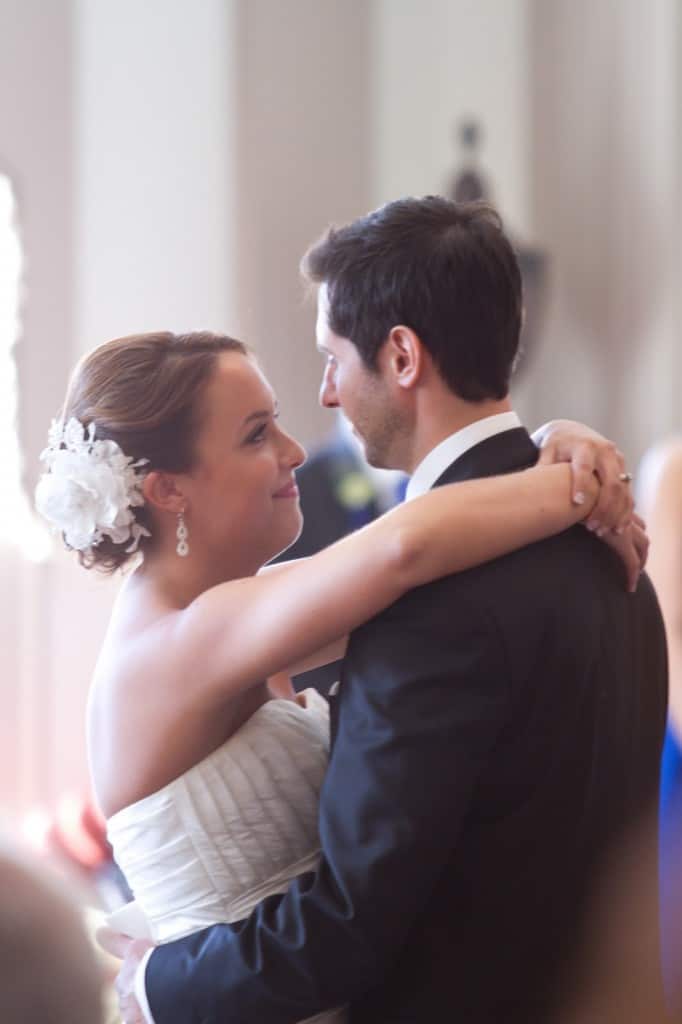 Could time possibly fly any faster?
What better way to celebrate the good news than with a girls lunch out at our favorite TGI Fridays Restaurant?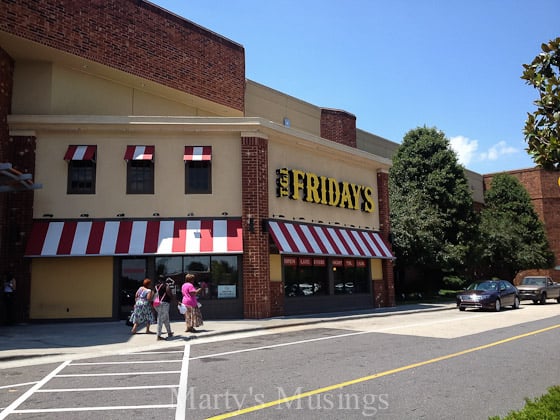 This restaurant in Winston-Salem, NC, was at Hanes Mall so you can combine food and shopping without moving your car!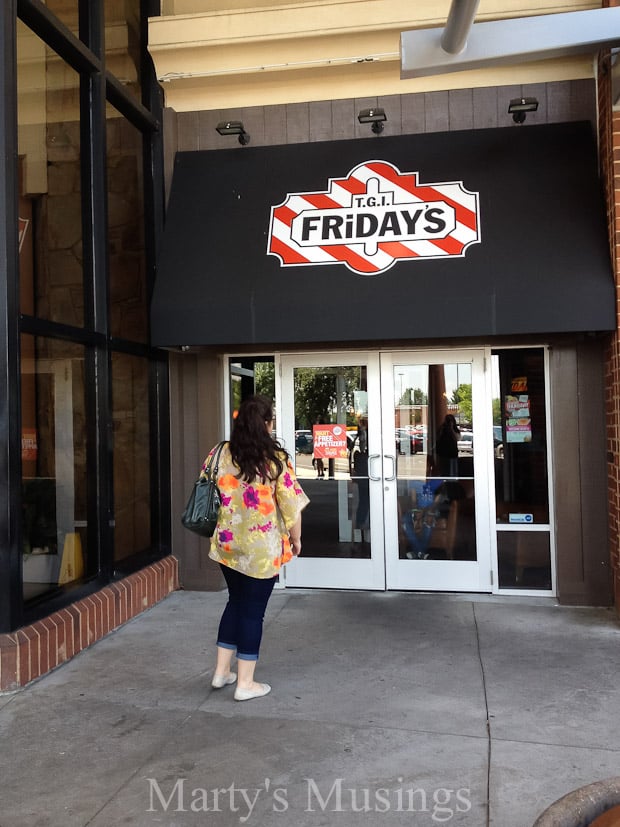 Rachel and I opted for the two for $10 special which was a great deal for a classic appetizer plus a premium signature entree! We both chose the Loaded Potato Skins, with melted cheddar topped with crispy applewood-smoked bacon and served with green onion sour cream. Oh yum!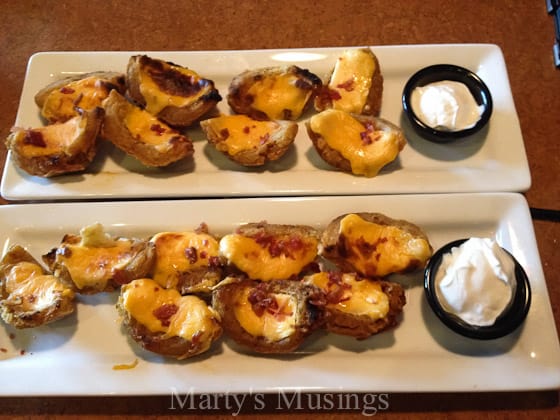 For her entree, Rachel chose her old favorite chicken tenders and french fries. She was my picky eater so it will be fun seeing if her child is picky, too. (Now you mamas out there know you wished that on your picky kid, too!)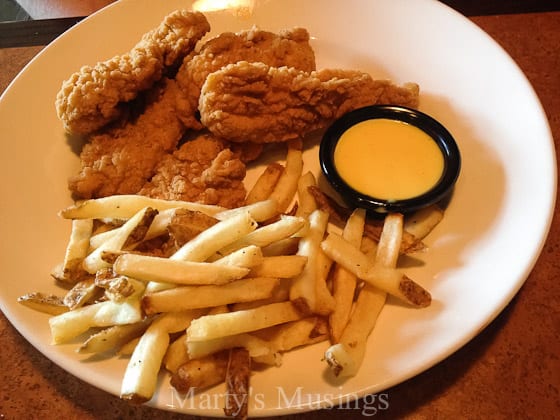 I enjoyed Bruschetta Chicken Pasta, multi-grain angel hair pasta tossed in garlic, basil and Roma tomato marinara. Topped with strips of fire-grilled all-natural chicken breast and finished with balsamic glaze and Parmesan shavings, this dish was as beautiful as it was tasty.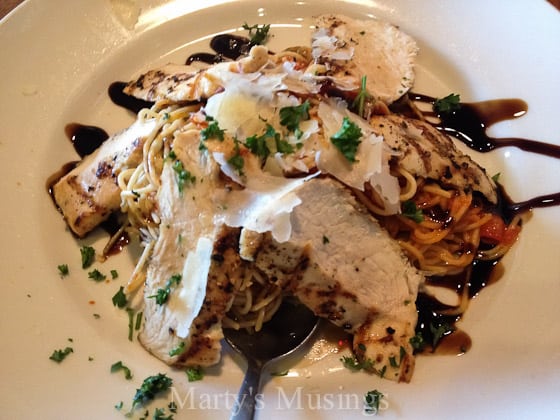 Best part of the meal? Yep, it's Oreo Madness! I always save room for this dessert because it's a must have to finish off the meal.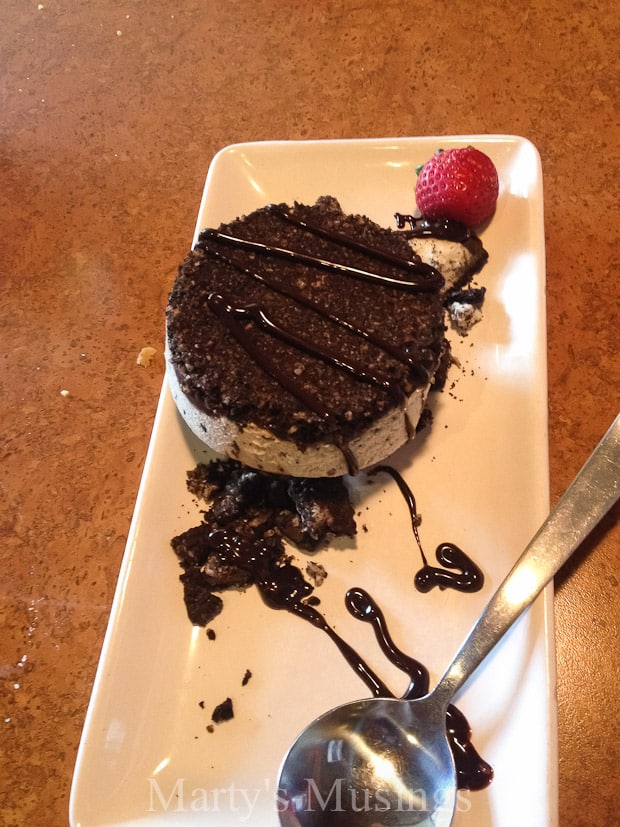 The Fridays Food Truck may be coming to your area. If you're lucky enough to live near the cities below you're in for a treat with free food and drinks!
·

Houston, TX: July 1-6

·

Philadelphia, PA: July 1-6

·

Dallas, TX: July 8-13

·

Richmond, VA: July 8-13

·

Louisville, KY: July 15-20

·

Baltimore, MD: July 15-20

·

Atlanta, GA: July 23-27

·

Tampa, FL: July 23-27
Disclosure: I was compensated by TGI Fridays but all opinions are completely my own!