Fly a Little Higher: Simple Gift Sunday
This post may contain affiliate links which won't change your price but will share some commission. Read more here.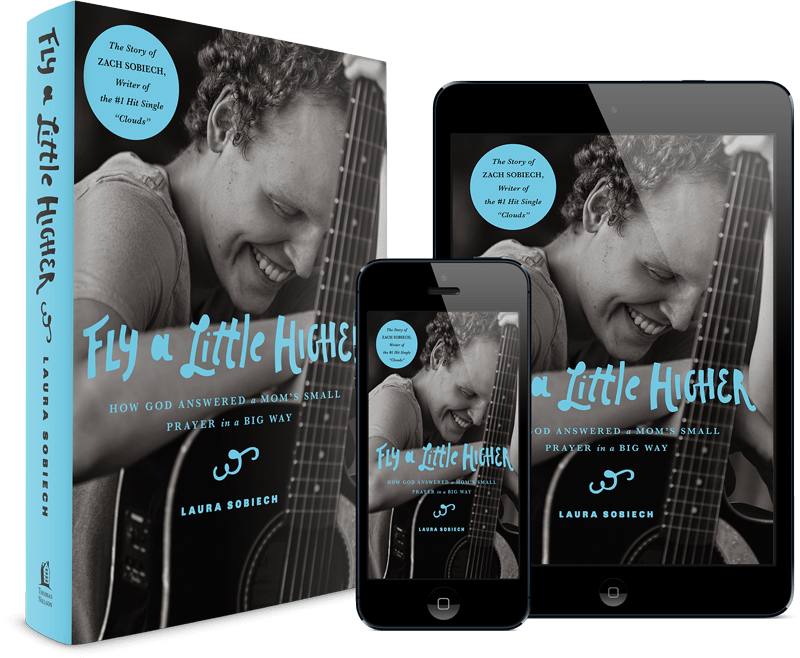 My relationships with my husband and children are the ones I value most, but they are the most difficult, fraught with insecurity which leaves me broken.
Most recently my brokenness has found me in desperate need of a God who loves me in spite of me, because of me and without me.
I hit rock bottom on this life changing journey called motherhood.
I often times reacted badly with my teenagers, struggling to differentiate behavior from child of God.
Somedays I feel totally helpless to change myself or my kids, barely holding on to start afresh one more day.
My perspective wallows in negativity.
Worries about school performance, fear for their future and lack of compassion forced me to retreat from the battle.
Even today I need resources and encouragement to stay in the battle and fight for my children's hearts.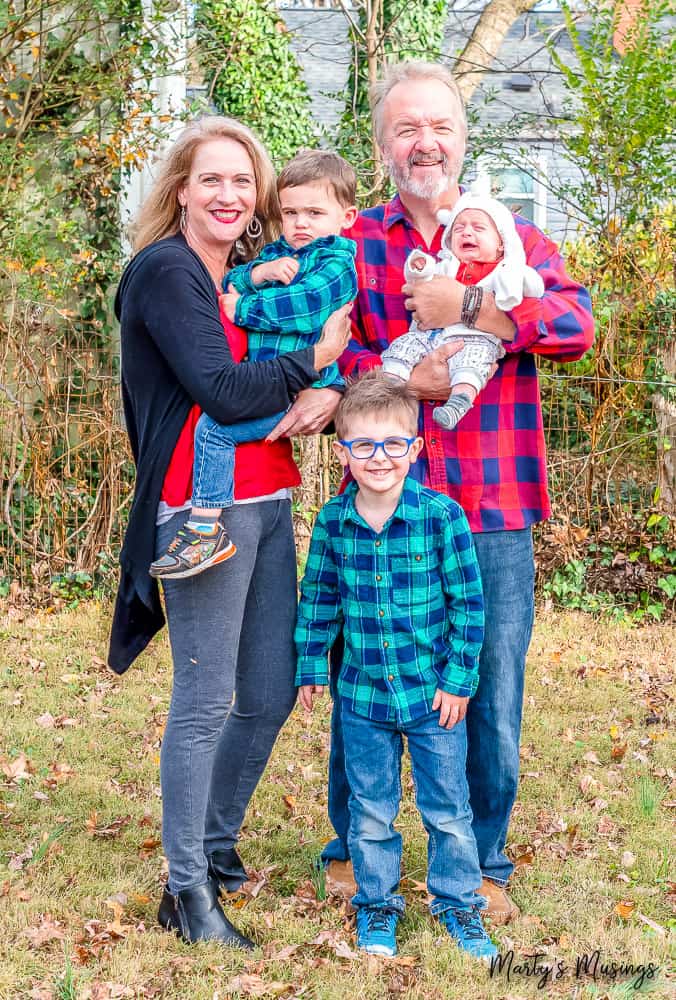 Our three grandsons!
Recently I discovered a book that is now on my "must read" list this summer.
The book Fly a Little Higher: How God Answered a Mom's Small Prayer in a Big Way is the story of a mother's love, a son's battle with cancer, and the hit song that touched the lives of millions.
Here's short summary of the book:"Okay, Lord, you can have him. But if he must die, I want it to be for something big. I want someone's life to be changed forever."
This is what Laura Sobiech prayed when she found out her seventeen-year-old son had only one year to live. With this desperate prayer, she released her son to God's will.
At that point, Zach Sobiech was just another teenager battling cancer. When his mother told him to think about writing good-bye letters to family and friends, he decided instead to write songs.
One of them, "Clouds," captured hearts and changed not one life but millions, making him an international sensation.
But Zach's story is not just about music. It's a testament to what can happen when you live as if each day might be your last. It's a story about the human spirit.
It's about how God used a dying boy from a small town in Minnesota to touch the hearts of millions—including top executives in the music industry, major music artists, news anchors, talk show hosts, actors, priests and pastors, and school children across the globe.
Zach once said, "I want to be known as the kid who went down fighting, and didn't really lose." Fly a Little Higher is about how God used Zach to do something big.
Here's the book trailer from Fly a Little Higher:
Here's the video of Clouds by Zach Sobiech.
I'd love to know if you've read the book or heard about Zach's story.