Mother's Day Message for Imperfect Moms
This post may contain affiliate links which won't change your price but will share some commission. Read more here.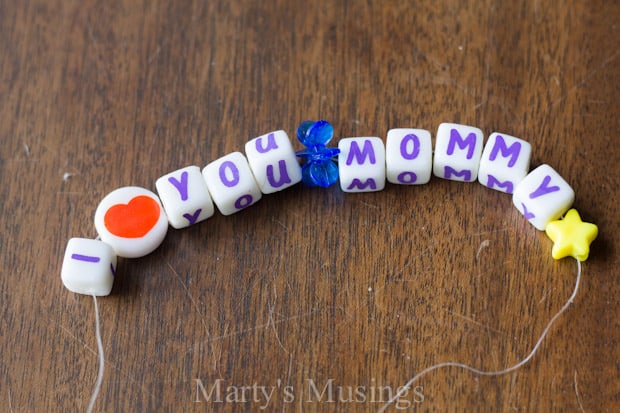 When I was pregnant with my first child my husband Tim and I made some parenting decisions that still affect our family today.
We wanted to parent our children in such a way that by the time they were teenagers they would be respectful young adults with an open relationship with us that would be built on trust and communication.
We made the decision for me to be a stay at home mom and homeschool 20 years ago and are still faithfully following that path.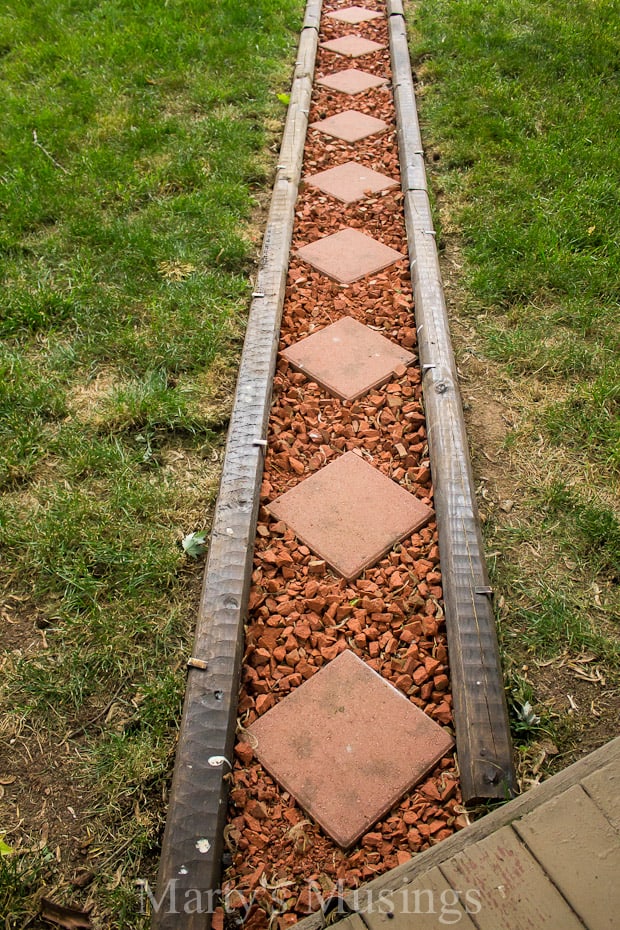 Today we are parenting our last two teenagers. They are our two adopted siblings, born just ten months apart and adopted by our family at two years and 15 months in age.
Along with their older sister, who was ten when we adopted her, they have faced the challenges of Reactive Attachment Disorder (RAD), abuses, neglect and wounds upon their heart.
Our story is a long and complicated one, with both blessings and overwhelming trials sprinkled throughout the daily life of parenting five children.
Our oldest bio daughter is now happily married and our oldest bio son is getting married at the end of May. Though their journey to adulthood has not been problem free, it has felt relatively easy when compared to the wounded hearts of their younger siblings.
Regardless of what I want to believe and hope for, the reality is that parenting our adopted children has been the hardest task God has ever given me.
I was not prepared. We were not prepared.
The trauma and neglect they suffered early in life became our reality and nightmare at the same time.
Difficult behaviors turned our world upside down and sent us to every professional we could find.
Heartbreak and angst, fear and resentment. These were my daily companions for so many years.
My brokenness met their emptiness and everything I knew to be true about mothering was torn to shreds.
For those many years of crisis I often was barely able to lift my head off the pillow and set one foot in front of the other.
I was exhausted. Every day was both a battle and a roller coaster.
My marriage was tested, my authority challenged and my faith shaken.
I know now that it's only by the grace of God that giant steps have been made in healing. Wounded relationships have been reborn through hard work and humility.
Learning to forgive and ask for forgiveness in my own brokenness has both challenged and restored me.
Recently, however, I fell into the same pit that threatens to ensnare my youngest every day.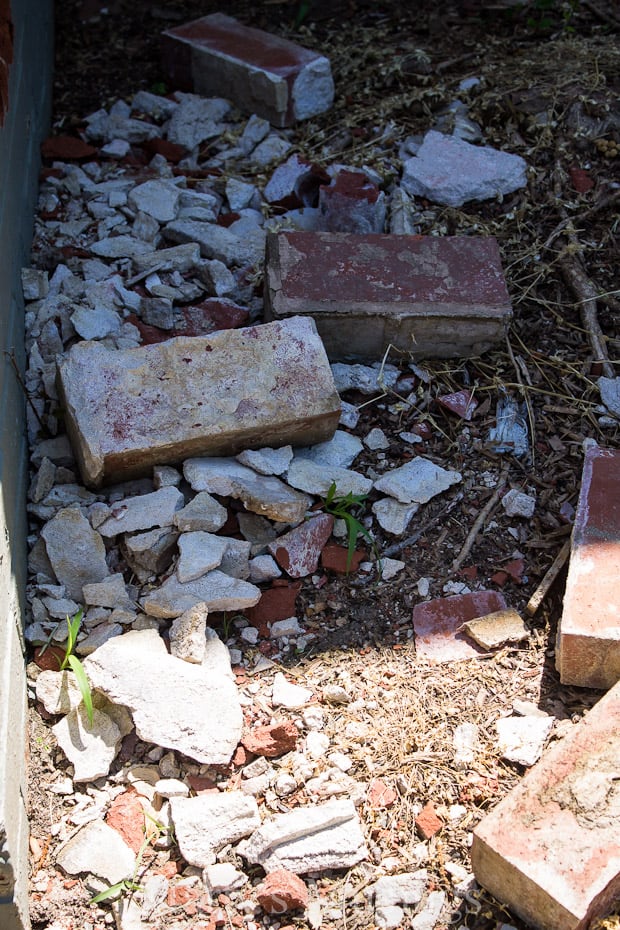 Discontent. Anger. Resentment. Comparisons. Inadequacy. Frustration.
I could not see any kind of positive outcome for the present or future.
I LOST PERSPECTIVE.
I looked down when I should have looked up.
I looked inward when I needed to look outward.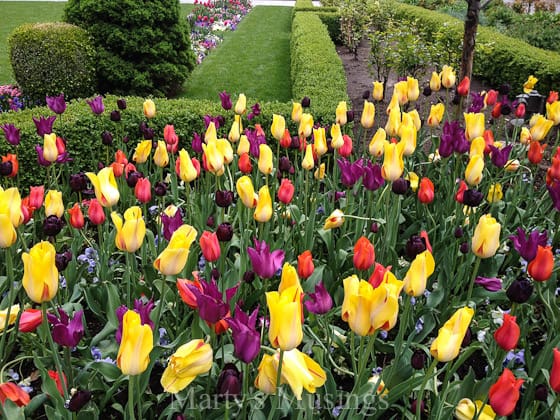 I had a pity party instead of a blessings party.
I let my family down. I disappointed God. Too much me and not enough faith.
Yet God intervened and picked me up after I finally fell to my knees.
When I surrendered my will to His perfect purpose and plan.
Let my failures reassure you that you are not alone.
We all hurt. Many times we take it out on those we love the most.
Sometimes this ugliness roars into view and threatens to drown us in its wake.
But I believe in a God of second chances. Of renewed hope after the storm.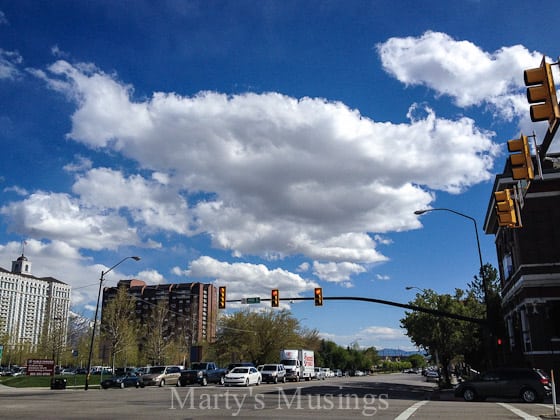 I am utterly blessed and honored that God allowed me the blessing of motherhood. It is a sacred responsibility and a journey that has led me to Him.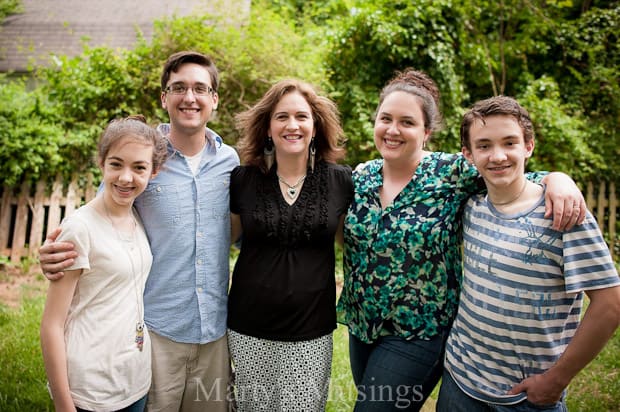 (Picture by JLY Designs)
In 2013 my adopted daughter wrote a brave and encouraging letter to adoptive moms. I hope you'll share in this victory.
In 2012 I was contacted by an adult adoptee who helped me understand my children better as I wrote about the many sides to adoption.