First Birthday Ideas and a Letter from Nana
This post may contain affiliate links which won't change your price but will share some commission. Read more here.
This shop has been compensated by Collective Bias, Inc. and its advertiser. All opinions are mine alone. #BIGDeal #CollectiveBias.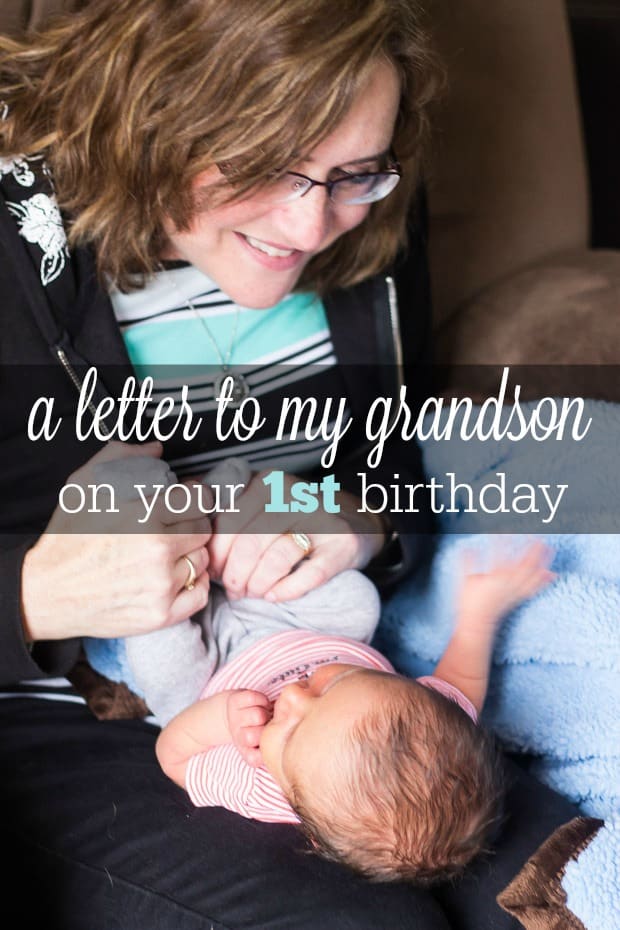 There's just something so incredibly unique about a child's first birthday. Is there any one year in life where more change and growth is experienced?
From a helpless newborn infant to a mostly walking, noise uttering, mess making ball of fun, a baby is transformed before our eyes.
My first grandchild, Aiden James Baldridge, came into the world with a whirlwind last December 17.
I am blessed to be able to keep him on Thursdays (you can follow me on Instagram #thursdayswithAiden) and those days are devoted solely to him. At the first of the year our time together was mostly spent rocking in my favorite chair with me singing sweet lullabies in his ear.
Not anymore! I spend a few minutes each Wednesday evening Aiden-proofing the house and getting out his port-a-crib and toys. Then I try to get a good night's sleep!
With his first birthday right around the corner I knew exactly where I needed to go for birthday ideas and help in celebrating this milestone in Aiden's life.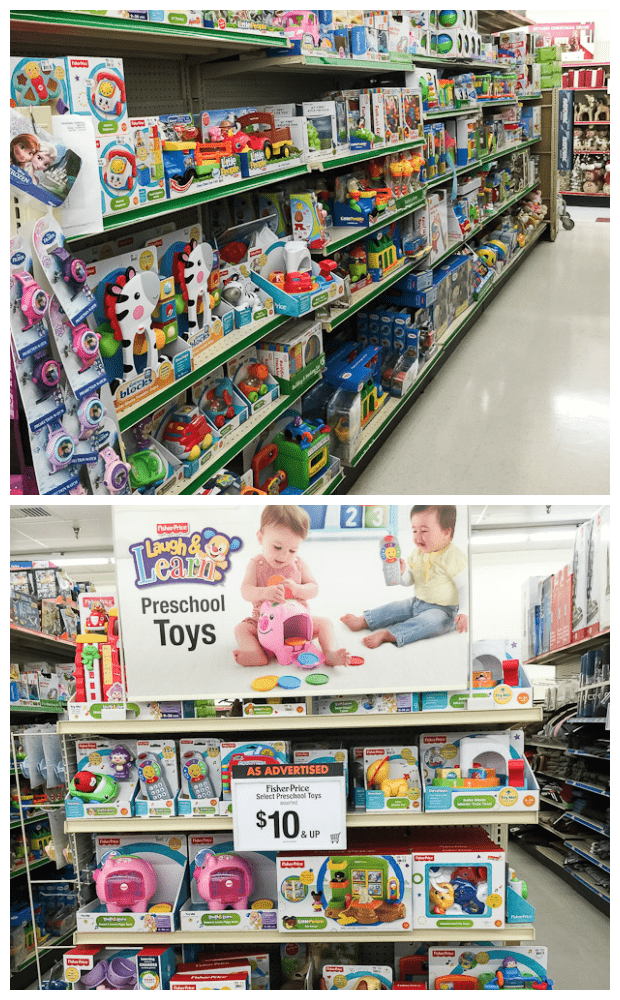 I had so much fun shopping at Big Lots for Aiden's first birthday, It's been a very long time since I've shopped for preschool toys, but I knew Big Lots would have everything Aiden could possibly want, including this Little People Choo-Choo Zoo Train.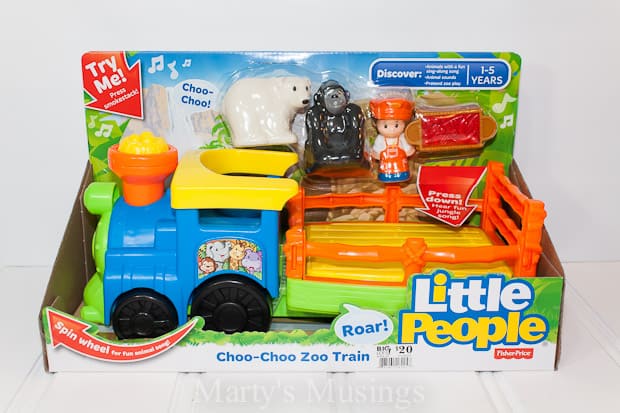 I might have had a wee bit too much fun playing in the store with the Little People Hippo. Yes, I'm that crazy Nana!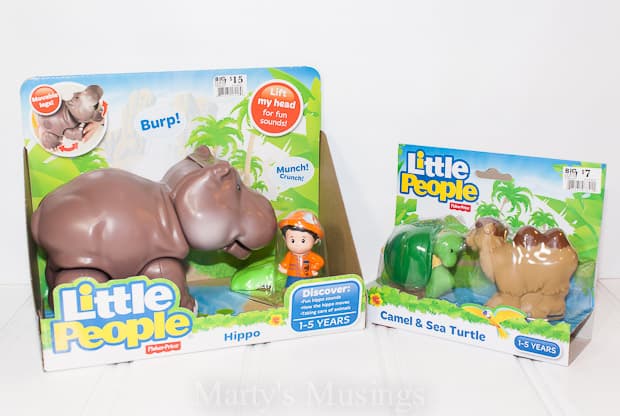 I love that Big Lots carries high quality Fisher Price toys at great prices. I had a hard time choosing!
Of course, since we're a homeschooling family (for a little while longer!) I had to get Aiden this Laugh & Learn Firehouse. He'll be learning with this toy for months to come.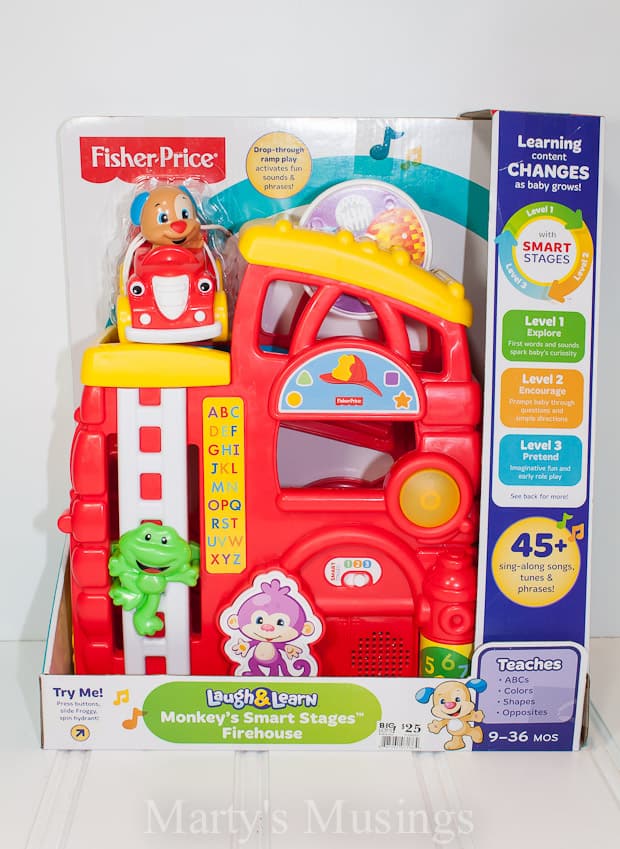 I'm hoping maybe one or two of these might wind their way back to Nana's house on Thursday's. Aiden wants to share with me!
And since I'm a practical Nana, too, I bought him these step 1 training cups and this cute as can be monster snack cup.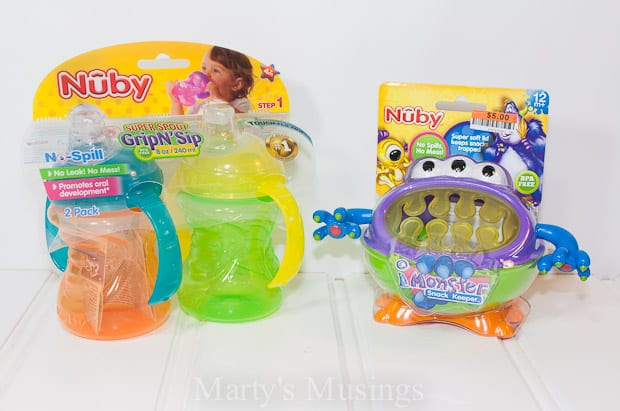 I'm not sure who will be more excited next month for Aiden's birthday!
What toys do you need to check off the list at Big Lots before Christmas?
Now since I'm also a wordsmith and encouraging words are my love language, I couldn't miss an opportunity to capture my love for this precious little boy. Since I've shared this journey with you, my sweet readers, from announcement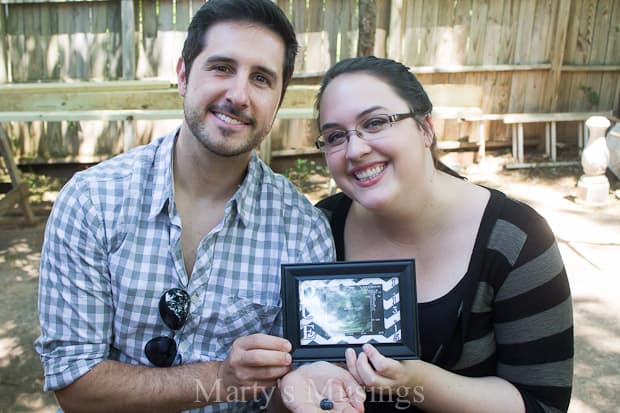 to gender reveal,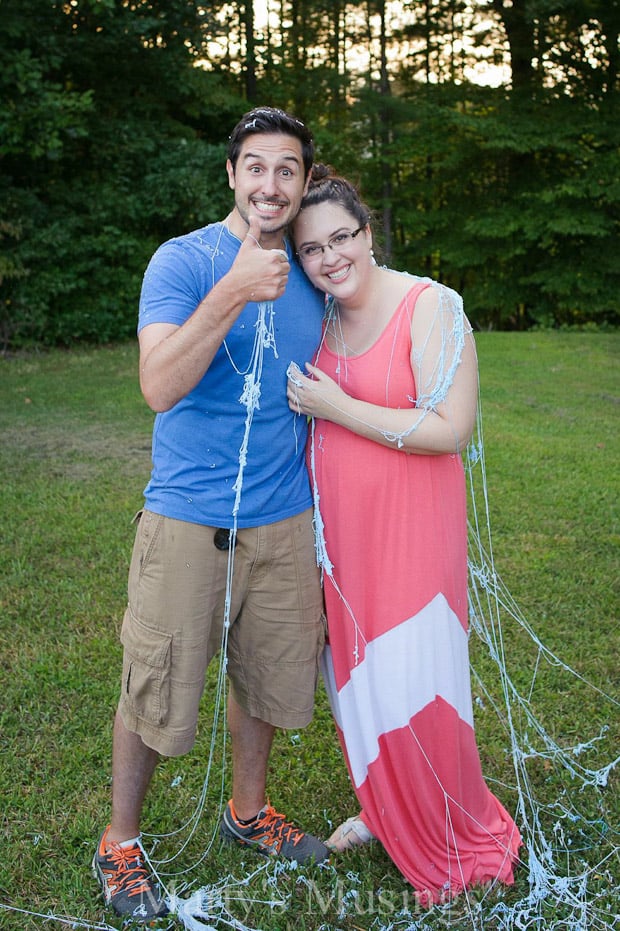 from baby shower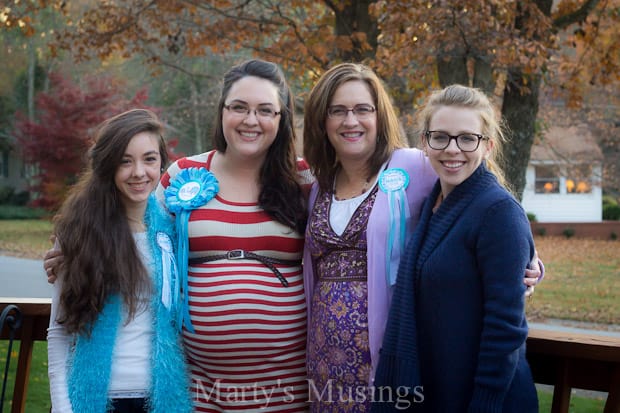 to Aiden's unexpected arrival four weeks early,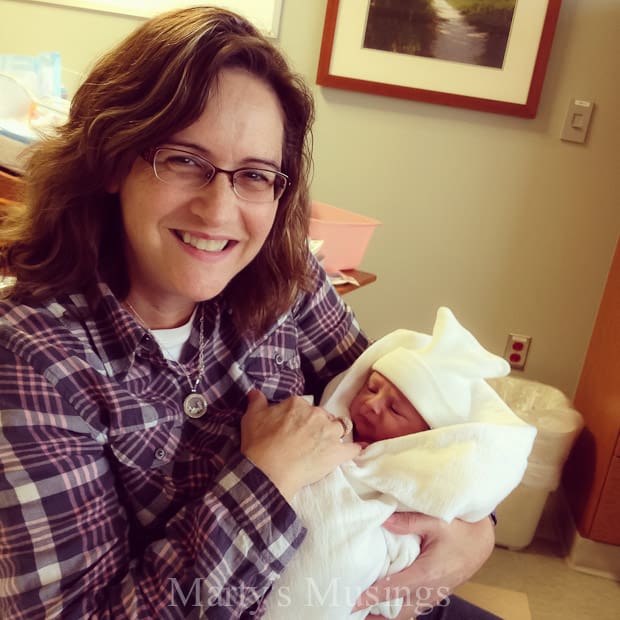 I'm allowing you to share a piece of my heart today, too.
Dear Aiden,
I always thought a grandmother was someone with white hair who was very old, walked slowly and spoke quietly.
I'm none of those things!
I'm a NANA, with brown blondeish hair, feeling young, spry and chatting a mile a minute.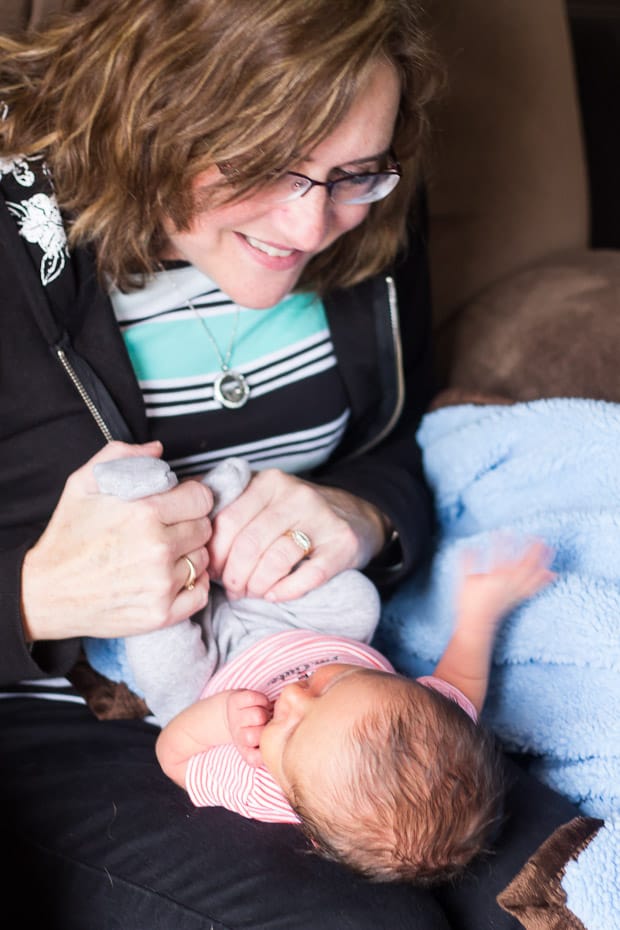 You, my sweet grandson, are the one chosen by God to give me a new title in life, one I have cherished every day since your birth.
Your mama was my firstborn and my practice baby.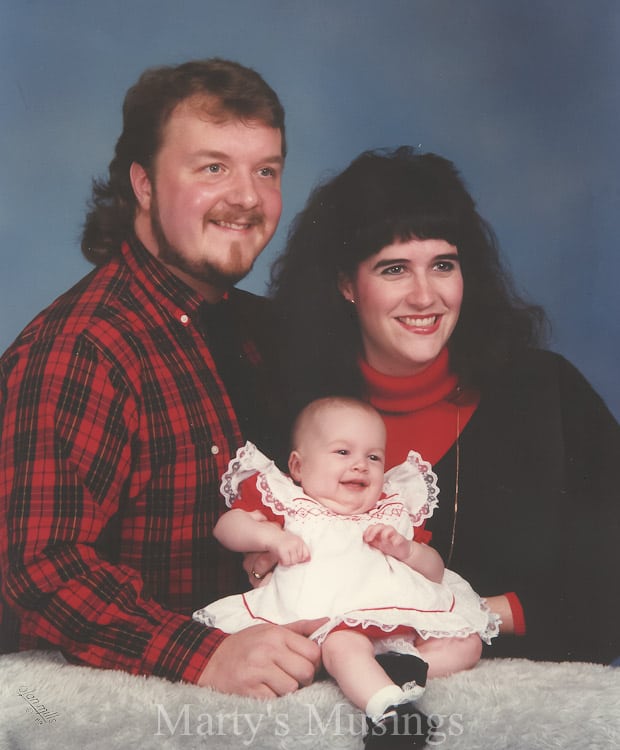 I had no idea what I was doing, but your mama? She's a natural and she loves you to the moon and back.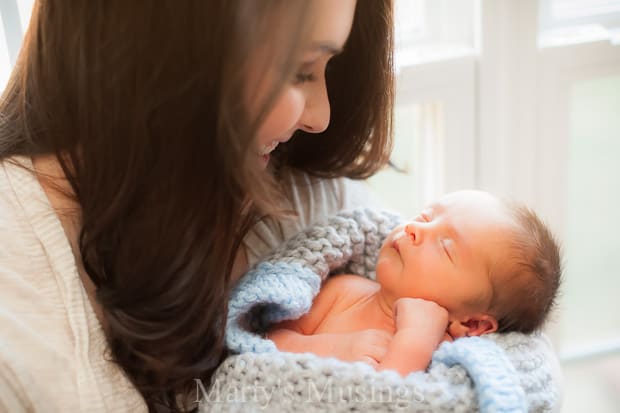 You could possibly be the most loved baby I've ever known, with grandparents, aunts, uncles, cousins, church family, friends and strangers alike. You make friends everywhere you go and are already an adorable little charmer.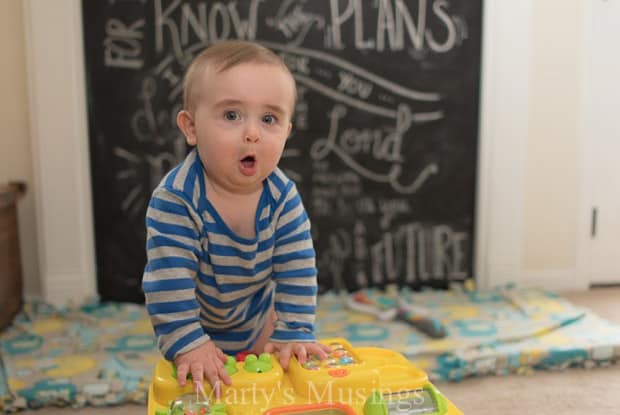 Your easygoing spirit and bubbly nature are a blessing and a joy.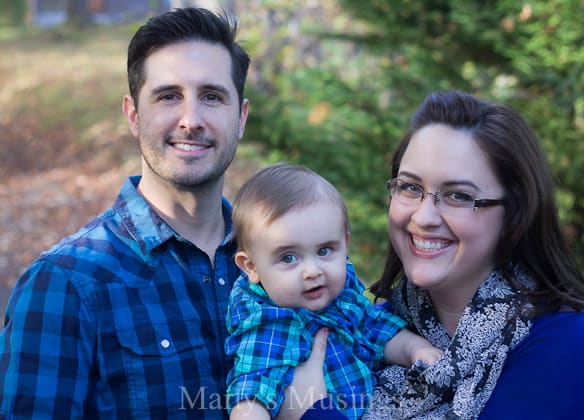 It's been a difficult year, Aiden. Losing your great Uncle Todd so unexpectedly broke our hearts.
You, precious child, bring us life, hope and the knowledge that God is still good and faithful.
When you reach those little arms up to me I am thankful for every moment I get to share with you.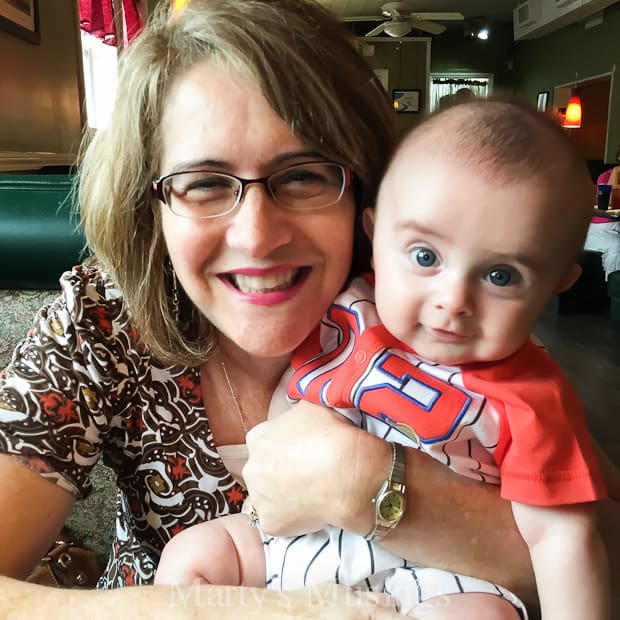 You're just beginning to give your mama kisses but remember your nana is waiting in line for her first sloppy baby kiss!
Don't ever forget that God has a plan for your life and He placed you in this family for a purpose.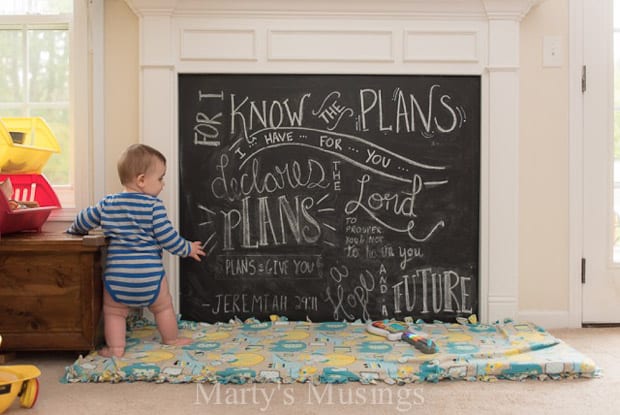 Family is forever.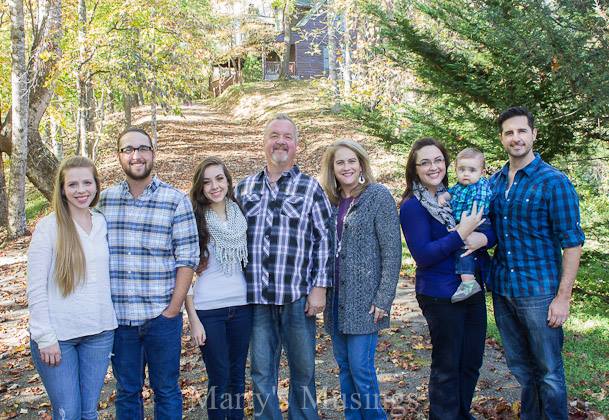 I'll love you forever,
I'll like you for always,
As long as I'm living my "grand"baby you'll be.
I love you sweet baby boy.
Nana