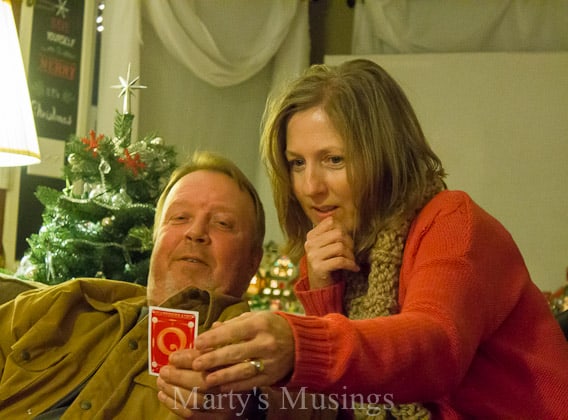 There are joyous seasons in life, days filled with sweetness and precious memories, almost to the point of taking my breath away.
Then the seasons of grief arrive, days filled with inconsolable heartbreak, crushing the wind from my lungs.
Blessedly I've known both seasons and every one in between.
Ordinary days full of diapers and messes, schoolwork and piano lessons, basketball games and unending questions.
Today is one filled with love and loss, family and suffering.
A couple of weeks ago I shared how my husband's brother suffered sudden cardiac arrest and was critically ill. Tim flew down to Florida to be with the family that first week.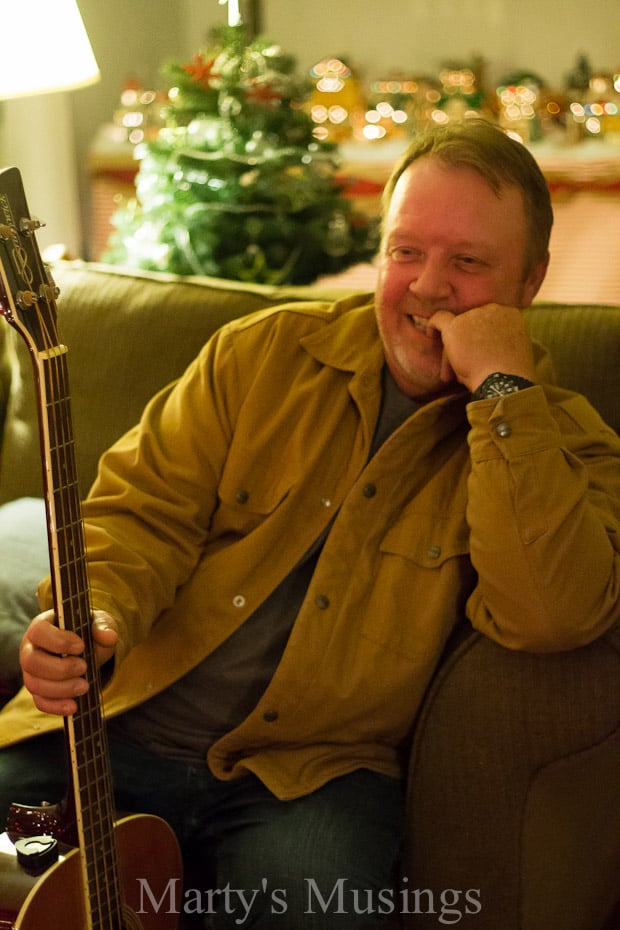 Despite heroic efforts by the doctors, fervent prayers by people we will never know, and Todd being surrounded in love, the news is deafening.
Todd passed away this afternoon.
I will be transparent as I tell you we are in a time of deep sorrow.
Our grief for his wife Linda and daughters Halie and Madison is overwhelming.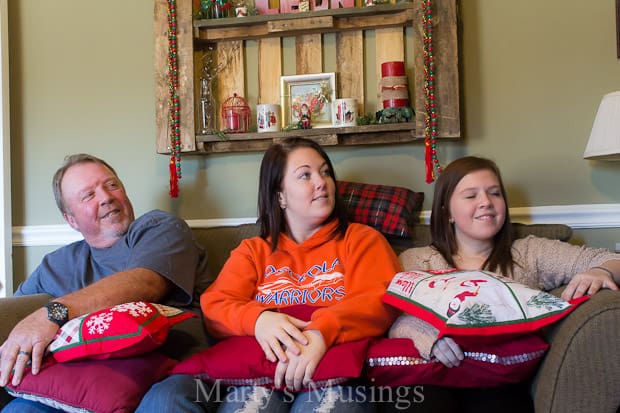 There really are no words.
Todd lived life to the fullest, with much laughter and a crazy sense of humor.
As I listened to my husband interact with our daughter and grandson this past week an ocean of tears caught in my throat at the realization that I will never hear Todd and Tim crack a joke at each other's expense, their humor and mannerisms so similar and infectious.
I will forever remember him from our last visit together at Christmas 2013 with this family picture. In the midst of the silly Tim and Todd were doing their own thing like brothers should.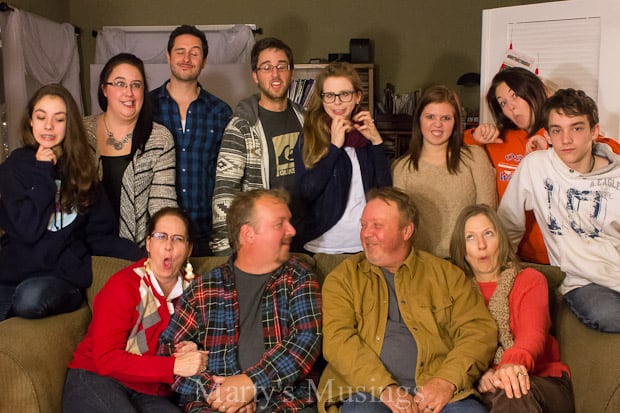 He was not perfect but there was no mistaking where you stood with him.
Todd was all in.
He wasn't halfway or indecisive. He loved you and you knew it. That's all that mattered.
Tonight our heart breaks at this loss and we embrace the family and faithful friends that surrounded him.
God has welcomed Todd home.
Psalm 30:5 tells us, "weeping may stay for the night, but rejoicing comes in the morning."
Please pray for our family as we rejoice at Todd's homegoing and weep at our earthly loss.
When a Heart Breaks performed by Psalm 100.
When A Heart Breaks
Woke up this morning
And I heard the news
I know the pain of a heartbreak
I don't have answers
And neither do you
I know the pain of a heartbreak
This isn't easy
This isn't clear
And you don't need Jesus
Til you're here
Then confusion and the doubts you had
Up and walk away
They walk away
When a heart breaks
I heard the doctor
But what did he say
I knew I was fine about this time yesterday
I don't need answers
I just need some peace
I just need someone who could help me get some sleep
Who could help me get some sleep
Want thrifty home ideas you can do yourself?
Sign up and get my FREE guide: 5 Easy Ways to Decorate Your Home for Practically Nothing!