3 Practical Ways to Add More Meaning to Your Life
This post may contain affiliate links which won't change your price but will share some commission.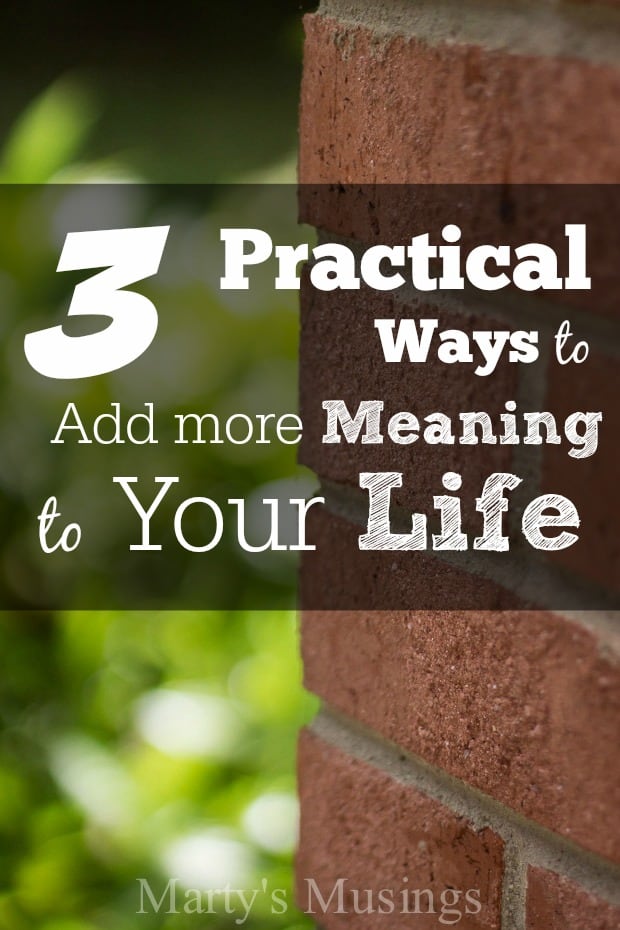 I am a big believer in modeling behaviors I'd like my children to imitate.
I want to reach their hearts in teaching them compassion for others.
But let me be honest. In the area of helping others outside of the family, I often fail.
I get caught up in the minutia of everyday life and modeling these important elements of life take a backseat.
Can you relate? You may be busy with after school activities for the kids, deadlines at work or family responsibilities. Do acts of service for others fall off your massive to do list?
What can you do to help your community with just a few minutes of your time and a few dollars given from your abundance? Here are a few suggestions that I believe will add more meaning to your life.
Find the needy.
How do you find a worthy cause or group to support?
Research on the internet. With just a touch of a key you can locate your community and access the many needs of those around you. This helpful resource connects people to homeless and housing nonprofits.
Ask at a local church or your children's school for recommendations of legitimate local organizations that are reaching out to those who are lacking, whether it's for food, shelter, clothing or money.
Ask your friends in real life or on social media. Most people are more than eager to help so pick their brains to help you define those that could use your help.
Discover the needs.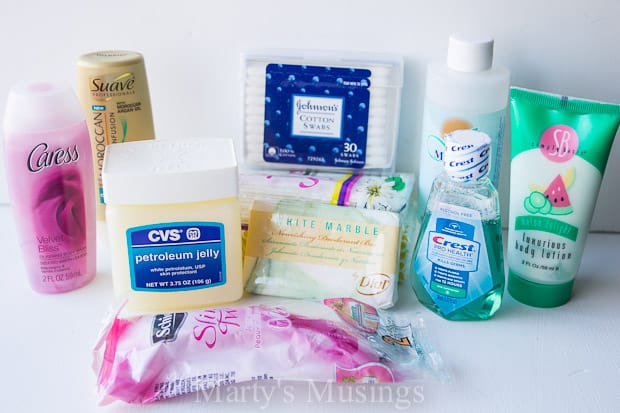 If you're interested in working with a nonprofit organization, such as a ministry to homeless people, ask for ways to fill specific needs. Are they lacking in volunteers or need more along the lines of financial gifts?
Ask for details on the types of products they can use. Include necessities such as kleenex, shampoo, lotion, q-tips, disposable razor, toothbrush, toothpaste and mouthwash. The dollar store is a perfect place to purchase travel sizes of these items. Local businesses also might be willing to provide some of these items and it never hurts to ask!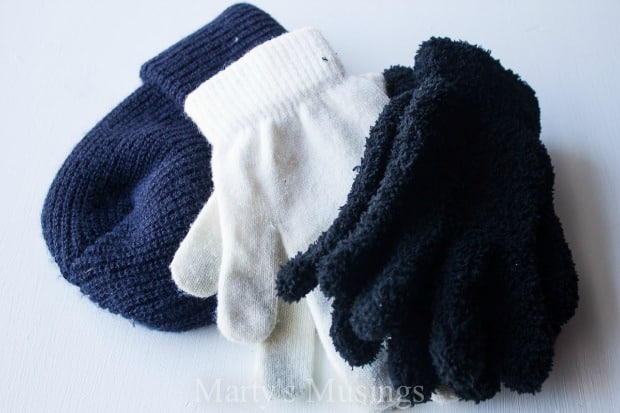 In the winter items like hats, gloves and socks are in great demand and these also can be purchased at the local dollar store. Remember that the creature comforts we take for granted are often beyond the reach of the homeless population.
Meet the needs.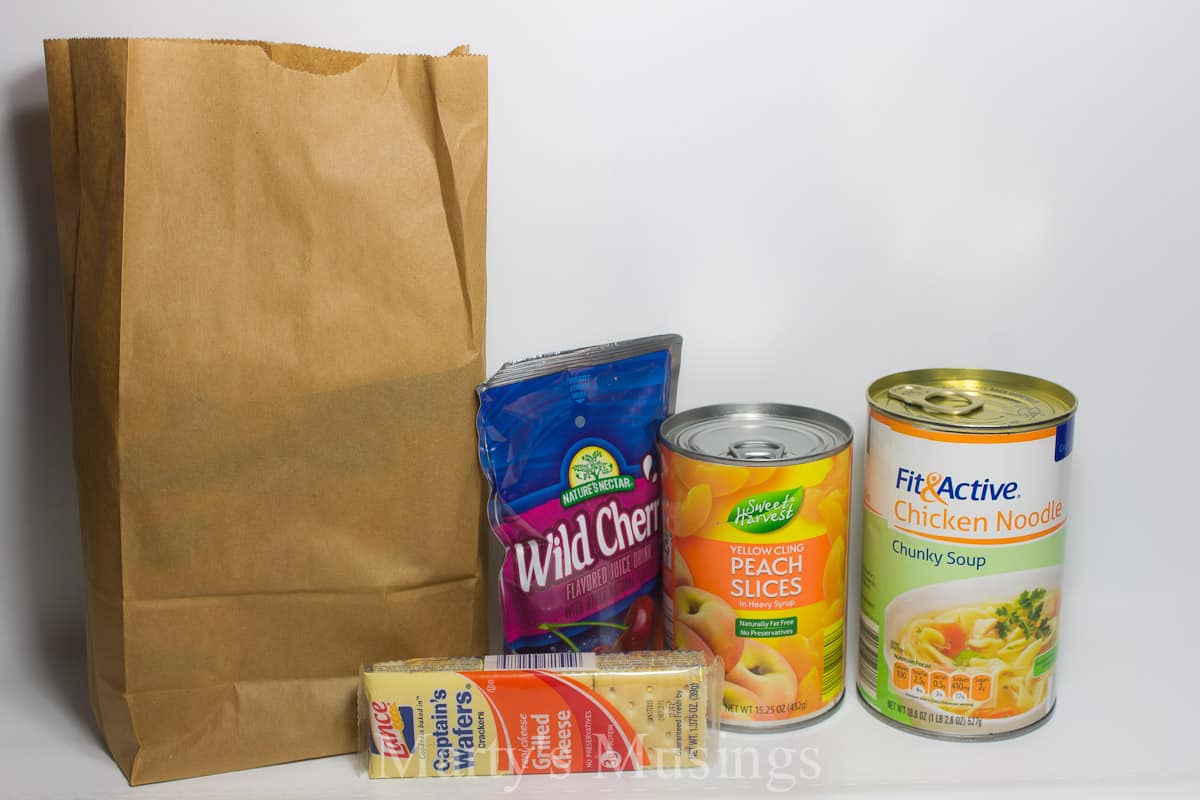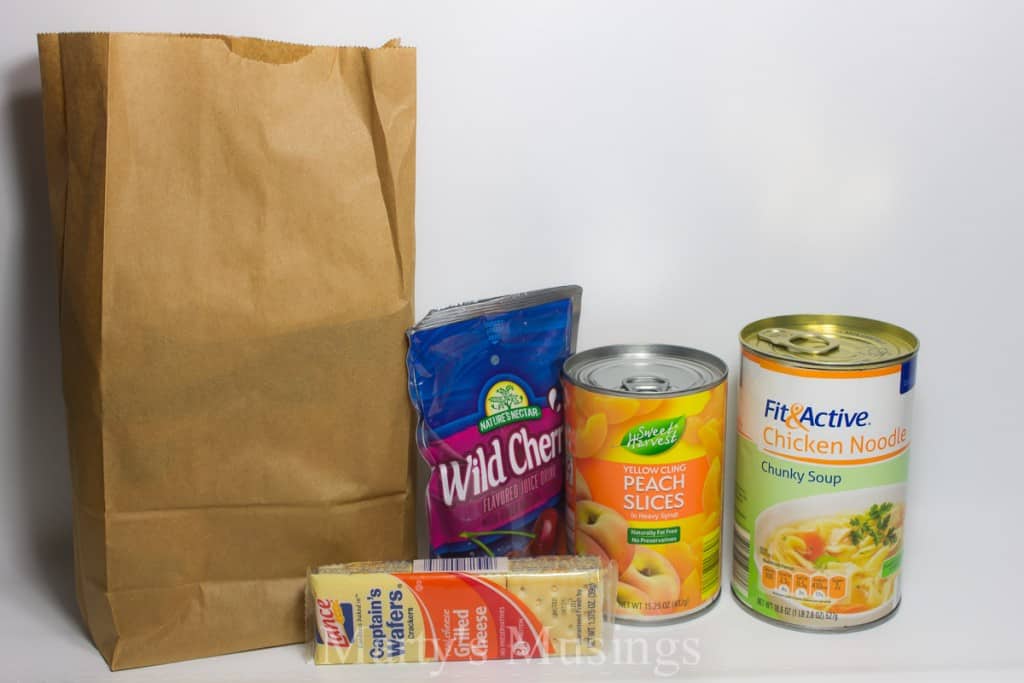 Put together care packages to keep in your car. Our family likes to keep paper bags (or plastic grocery bags) with non-perishable foods such as canned fruit and soup (with pull tops), crackers, dried fruit snacks and bottled or disposable fruit drinks. When we pass someone standing on the corner with a sign we give them one of our goodie bags.
Don't have time to put these together yourself? How about a gift card or coupons to a local fast food restaurant?
Add a personal touch with a handmade card and a word of encouragement. We can only imagine how long it has been since a homeless man or woman has received something of a personal nature like a card or even an encouraging verse of scripture.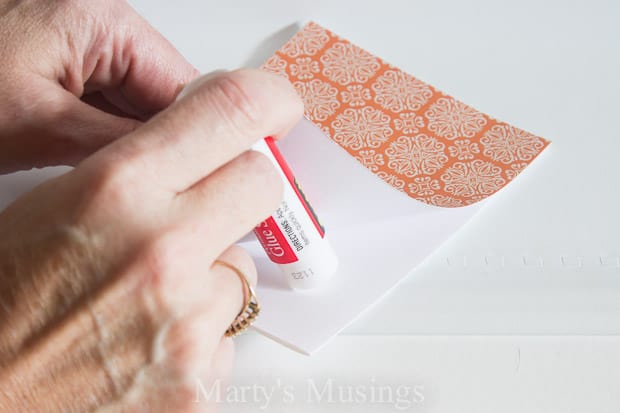 Take precaution with people you don't know personally and always be aware of your surroundings, regardless of who you are helping. Even if you never see the rewards of your hard work, more than likely your generosity will encourage both you and the recipient!
This post previously appeared at ForRent.com. For more details please visit the ForRent.com blog.