Embracing New Motherhood: 5 Things Every New Mom Should Know!
This post may contain affiliate links which won't change your price but will share some commission.
A seasoned mom of five shares the five life transforming things she wish she had known as a young mom embracing new motherhood.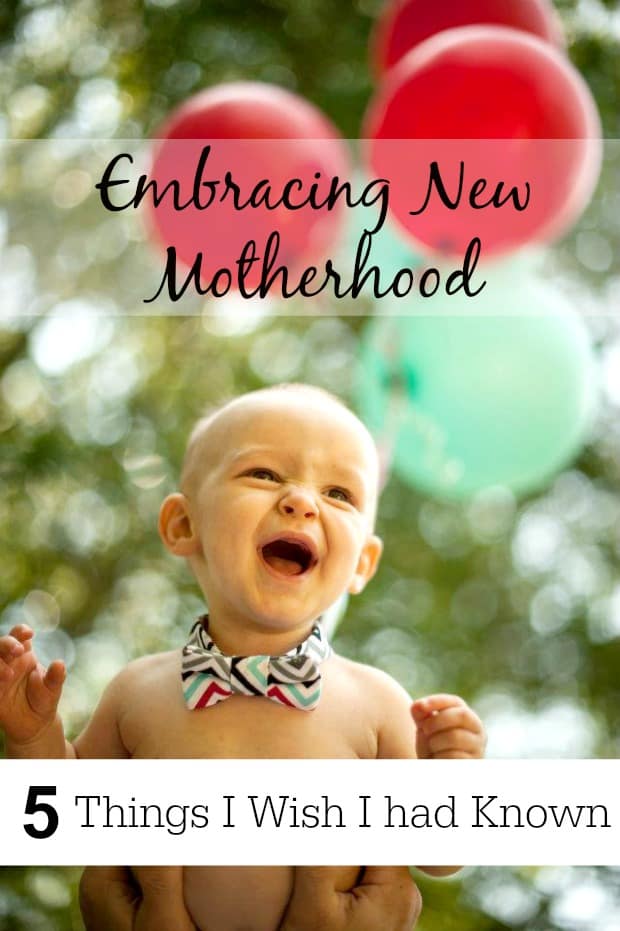 I am walking through a season of life that is new and exciting yet also terrifying.
I am no longer "merely" a stay at home mom.
I am a work from home, homeschooling mom of teenagers.
I am a soon to be a grandmother. A nana. A lover of a precious new gift.
As much as I enjoy and embrace these days I also find myself floundering at times.
The balance between job and home is tenuous, often stressful with deadlines, both forced and self imposed.
This age old battle of home versus employment is new for me.
For most of 25 years I have poured myself into my family and children.
Full time employment has nothing on me! Try homeschooling older children with two toddlers running around.
Try parenting adopted children and wondering how to help wounded hearts heal.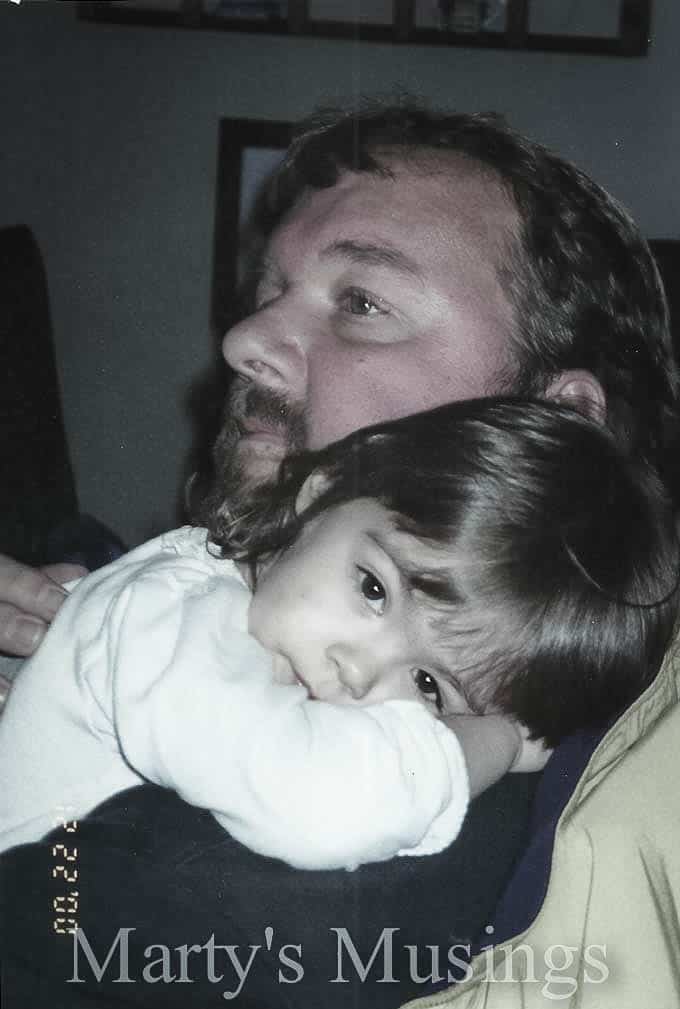 Try blending a family of biological and chosen and experiencing painful hurts in return.
Try helping your parents live the last years of their lives with dignity, one succumbing to death tragically alone, while switching places from child to guardian.
I have so many thoughts I want to share with my pregnant daughter.
There are so many things I wish I had known as a mom embracing new motherhood.
Embracing New Motherhood: 5 Things Every New Mom Should Know!
We are all wounded.
We try to do the best job we can at this task of mothering, as unprepared and ill-equipped as we are.
There may be multitudes of books to guide us, but when that wee one screams all night long and sleep is far away, a few words on a page will not suffice.
Pray without ceasing, surrendering your own expectations to the One who loves those babies even more than you do.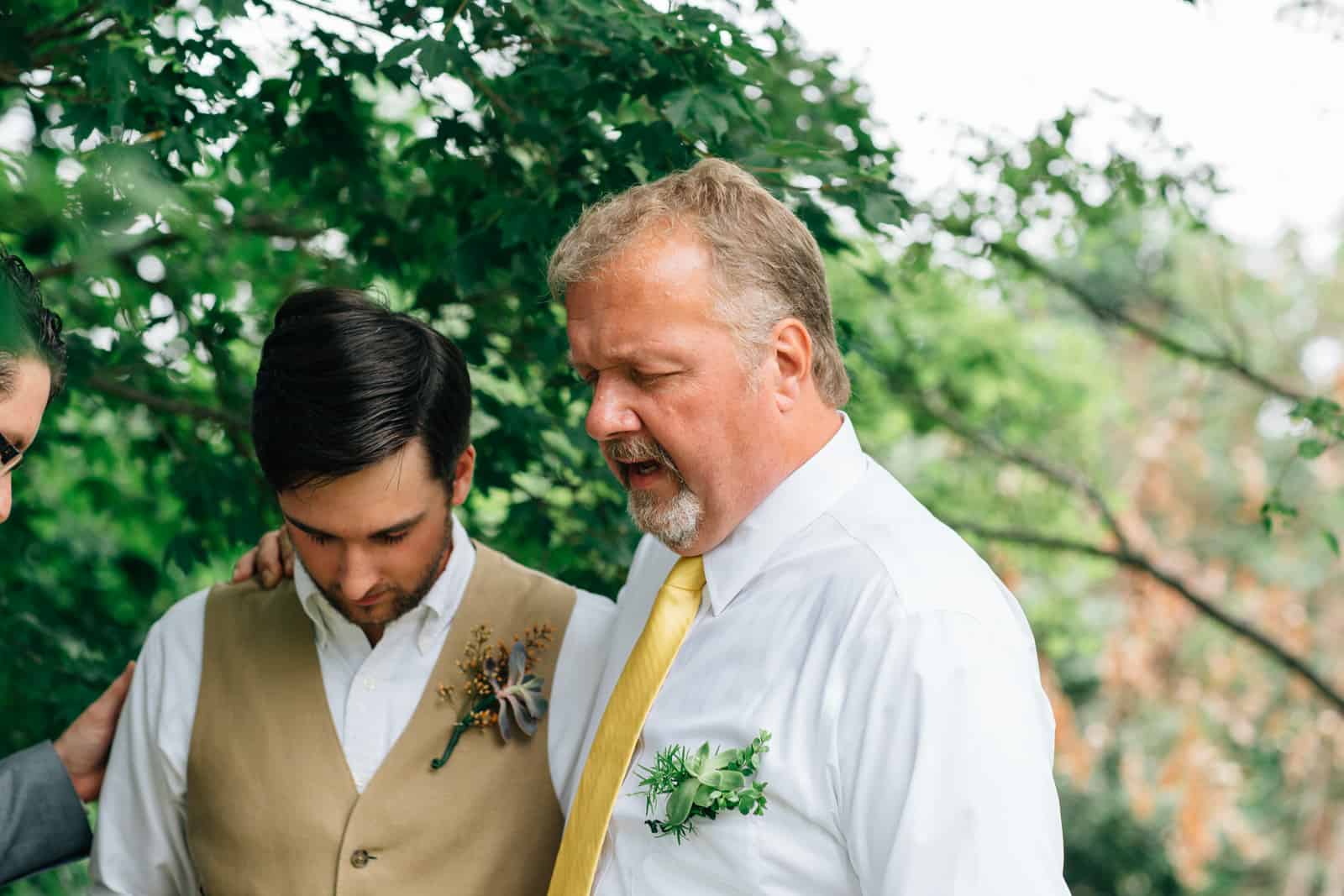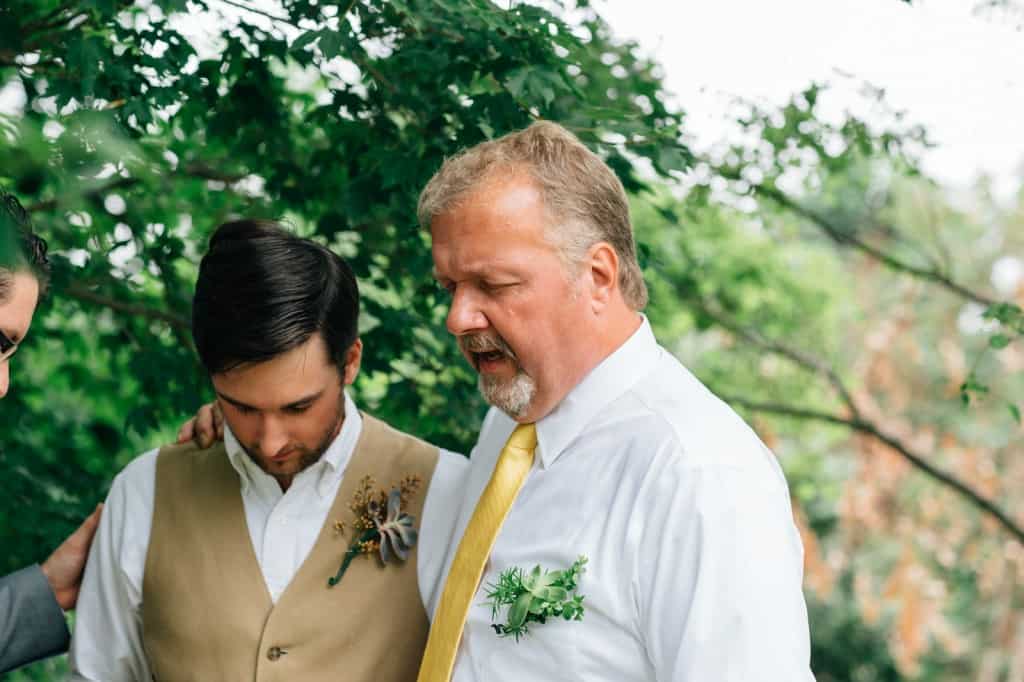 There is no higher purpose or calling.
Anyone can hold down a job but there is only one you, one gift to your children.
Even as a young mom I knew that my influence could not be measured according to the world's standards. Your failures and successes will become apparent as the years quickly pass by.
A mother's heart was created to nurture and fill to the brink those little ones entrusted to your care.
How can you make your life count?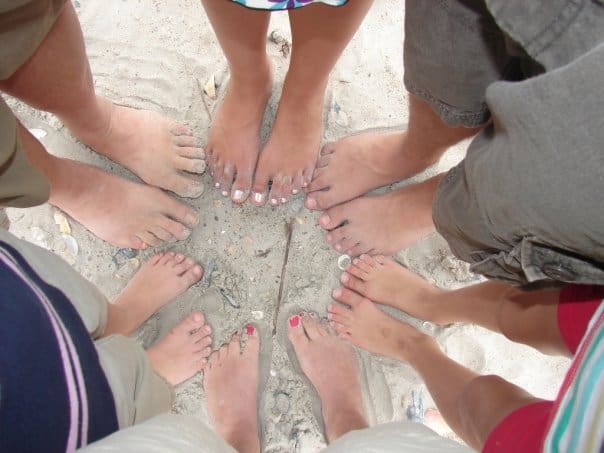 Spend your days speaking life into and living life with your children.
Nothing I do outside these four walls we call home can possibly yield more influence than on the children who call me Mom.
In the midst of our children's ugly behaviors and sinful hearts, encouraging words can stick in the throat, pride and anger stopping us from being a life giver.
There may be months (or even years) when you don't see any results, but I promise you this: your children are not only listening but they are also observing your actions.
Don't just tell them once they are loved. Tell them every single day. Look into their vulnerable eyes and risk loving the unlovable.
Then point them to the Savior through your unconditional love and devotion.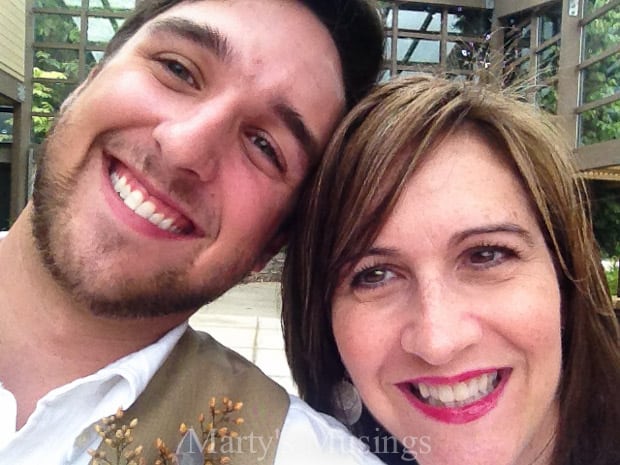 I have been blessed to discover a new outlet for my love of creating and encouraging, a blog that bears my name and my stamp on every single word.
I never, ever, take this mission lightly: to encourage women and families to be content wherever God has placed you.
To know that every diaper changed, exhausting night and never ending day endured, has not gone unnoticed by God.
Every penny you have scrimped and saved has been invested in the lives of generations to come.
You may never live in a big house, drive a new car or have one penny extra, but God will provide your every need.
So often I have failed to believe and found myself curled up in the shadow of the Cross, weeping for mercy and strength.
I have been at the end with no relief in sight, and God has carried me through.
I'm not perfect. My kids aren't perfect. We are fallible creatures serving an infallible God.
I am so grateful for the difficult lessons learned only by muddling through one day at a time.
In the midst of daily battles I could only pray that somehow I was making a difference.
I wanted to be an overcomer, not a victim.
Since I am now in the years of reaping blessings and with this perspective, I want to be the one to tell you to stay the course.
Oh sweet moms, stay the course.
The calling on your life as a wife and mom can not be underestimated or trumpeted too loudly.
It is worth every tear, heartache, sleepless night and exhausting day.
How do I know this?
My son-in-law serves as a worship pastor with my oldest daughter by his side, awaiting the birth of our first grandbaby.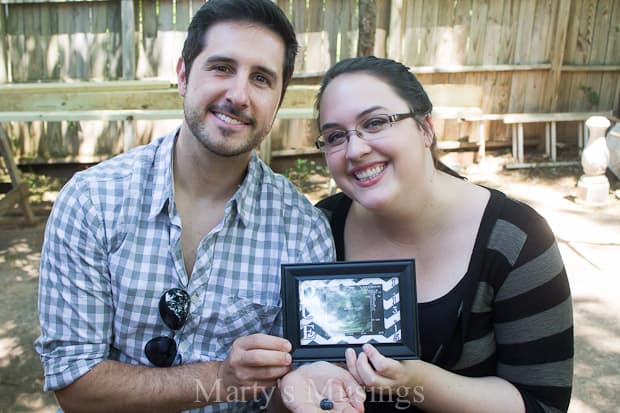 My oldest son is preparing for Christian ministry, together with his new bride, and creating a blessed life together.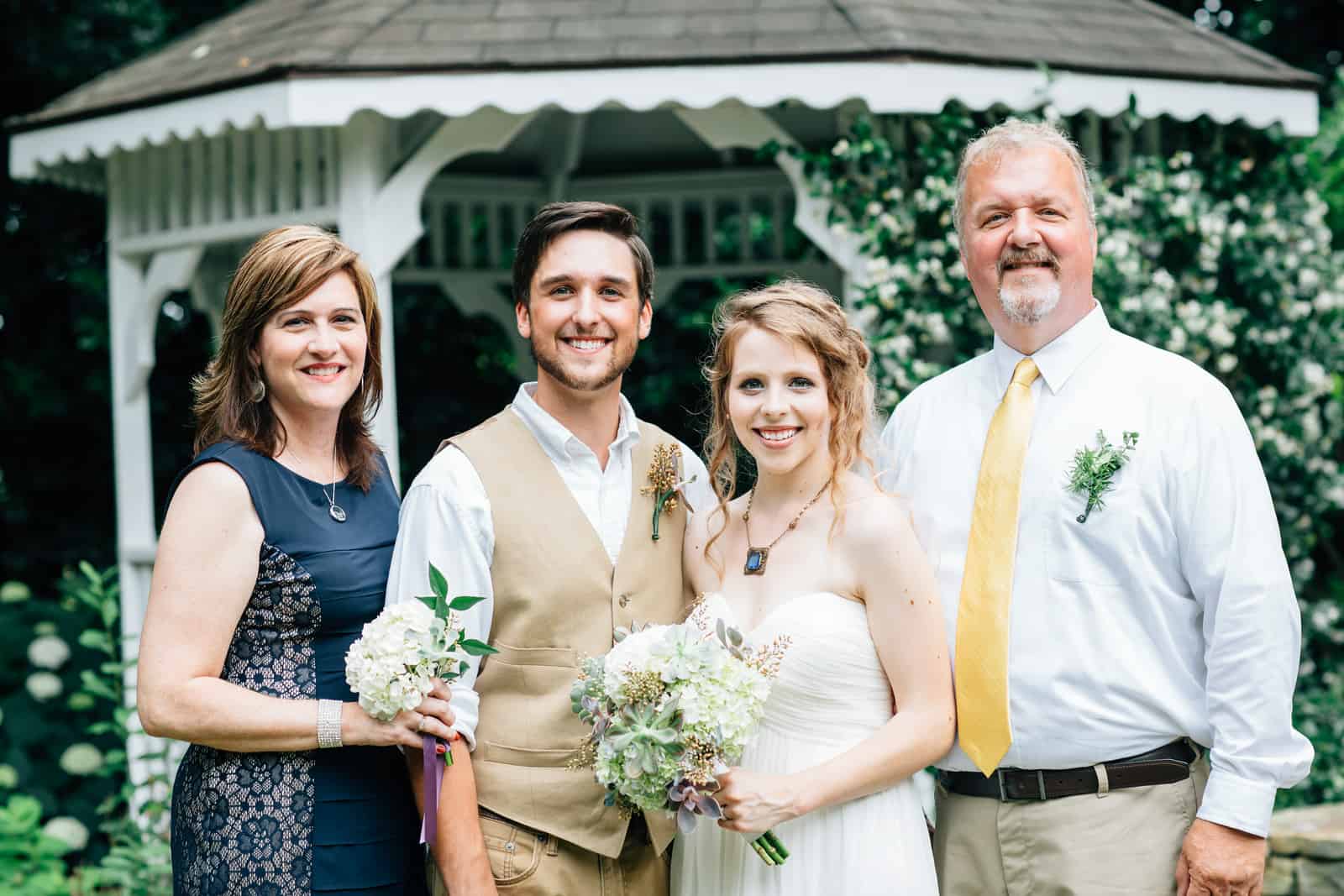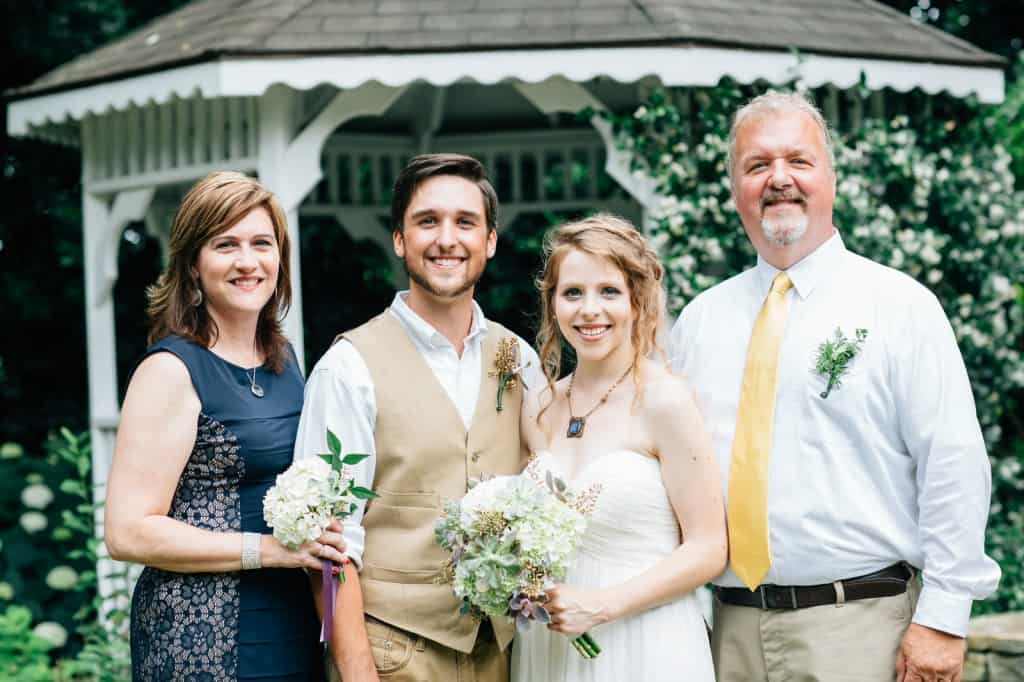 My youngest adopted daughter and son labor at home finishing out their homeschooling journey as their teacher works to find balance, determine priorities and embrace this new season.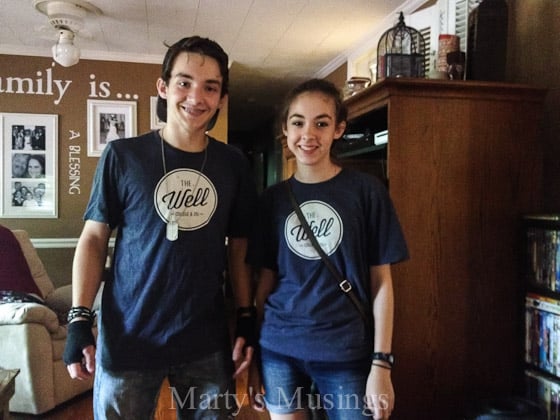 My heart is full to know that God can redeem my fumbled mess of motherhood with lives that love Him.
Oh God, may I always remember these precious hearts that I've touched matter more than any paycheck, applause or recognition.
Weary mom, you are raising up warriors and princesses. Never forget this noble calling.
Some of my favorite words for my children:
Mother's Day message for imperfect moms
An encouraging letter from my daughter to adoptive moms
Letter to my son on your wedding day
Letter to my daughter on your 16th birthday