Celebrating the Homeschool Mom
This post may contain affiliate links which won't change your price but will share some commission.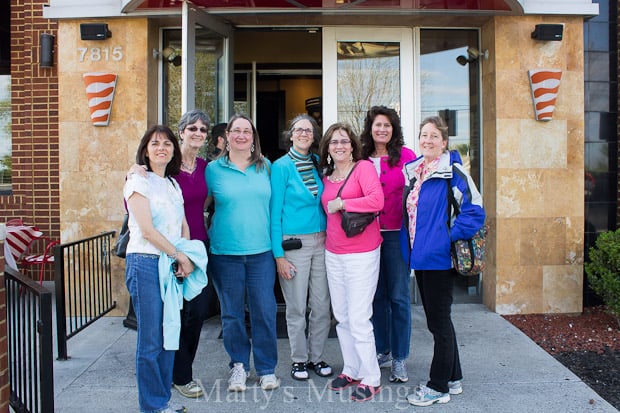 Most of you probably know our family has homeschooled a very long time, twenty years to be exact, with only three more years to go! These years have been a commitment of time, resources and emotions.
Homeschooling is a joyous life experience for the whole family, but it can also be isolating, frustrating, exhausting and time consuming.
A byproduct of being a homeschool mom has been years of friendship with some very special women.
One weekend many years ago, seven brave women huddled up at a beach house for a time of fun, relaxation, food…..and a hurricane!
The details blur with time, but I know that we nicknamed ourselves "the bits"( otherwise known as "Babes in the Swirl") and forever "the bits" we will remain!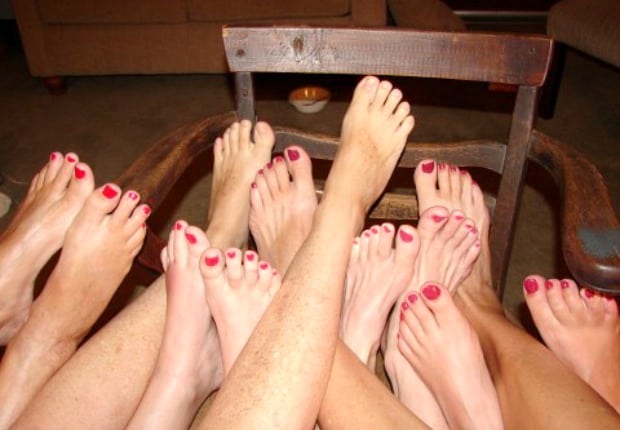 We are all as different as night and day but are bound by a friendship forged through years of weddings (our kids), deaths (parents and loved ones), money troubles, moves and now the promise of grandchildren to come. (That's me!)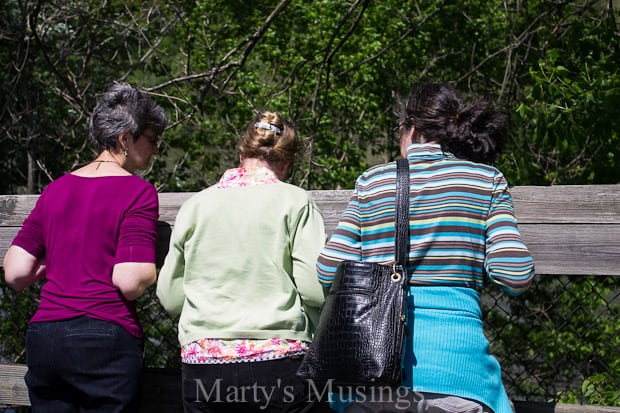 In both heartache and joy theses ladies are a God given treasure and the prayer warriors I rely on.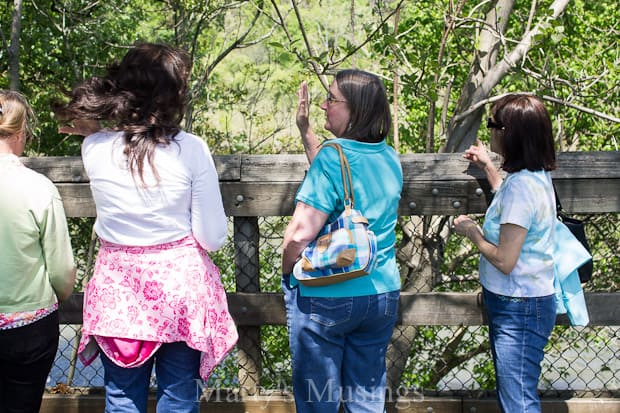 Sadly, one of "the bits" moved out of town a couple of years ago. Our friend Ellen moved to Lynchburg VA, and "the bits" have never been quite the same.
Even though our lives no longer intersect as often we covet to make intentional time for each other.
Coordinating seven schedules is almost an impossibility, but recently we all cleared our calendars and headed to Lynchburg to visit Ellen.
She was all prepared for us!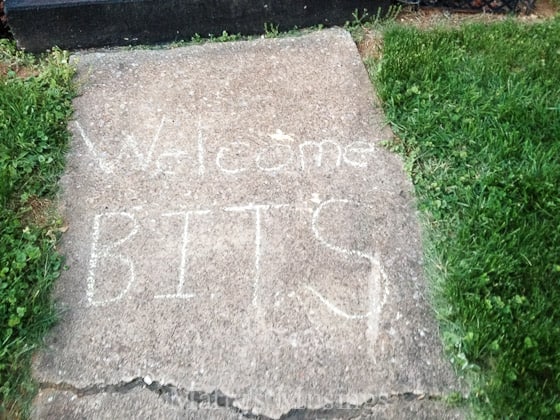 Ellen had a full day planned, which included a stop at a huge church parking lot yard sale,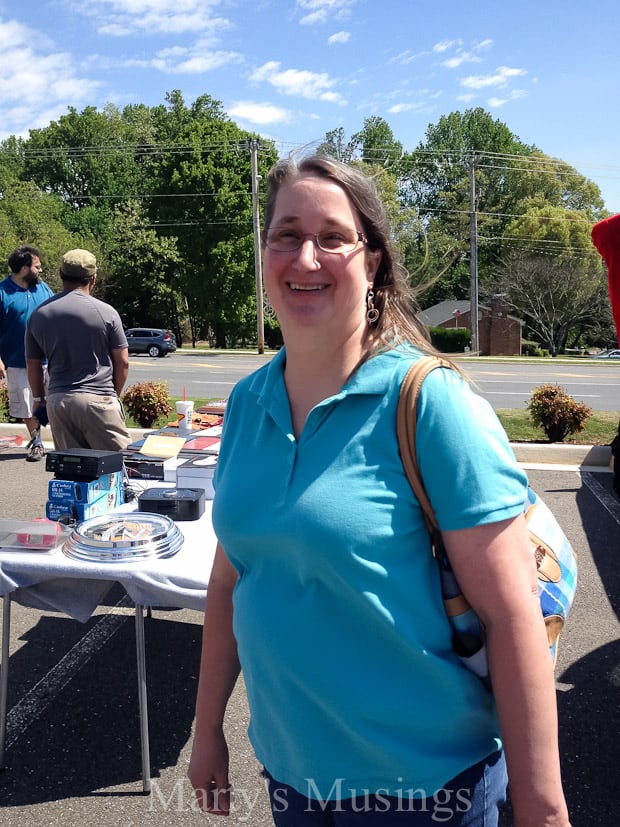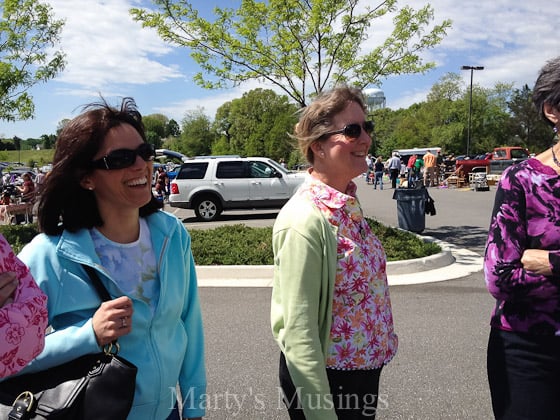 lunch downtown and walking by the Riverwalk,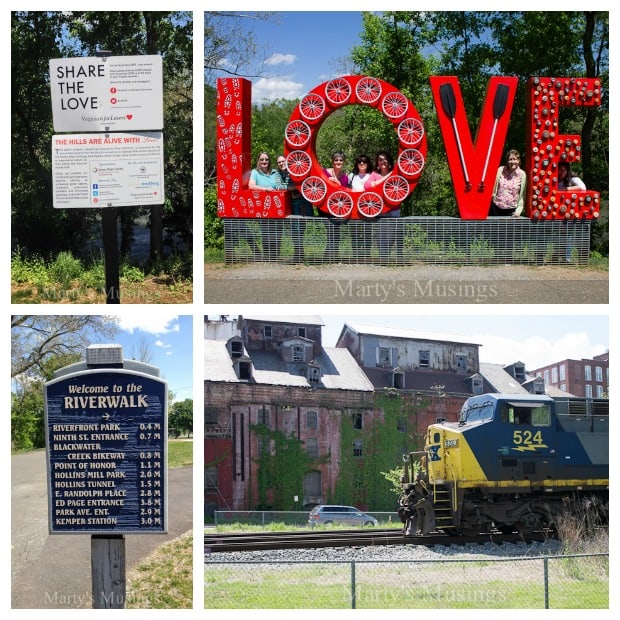 a little bit of sightseeing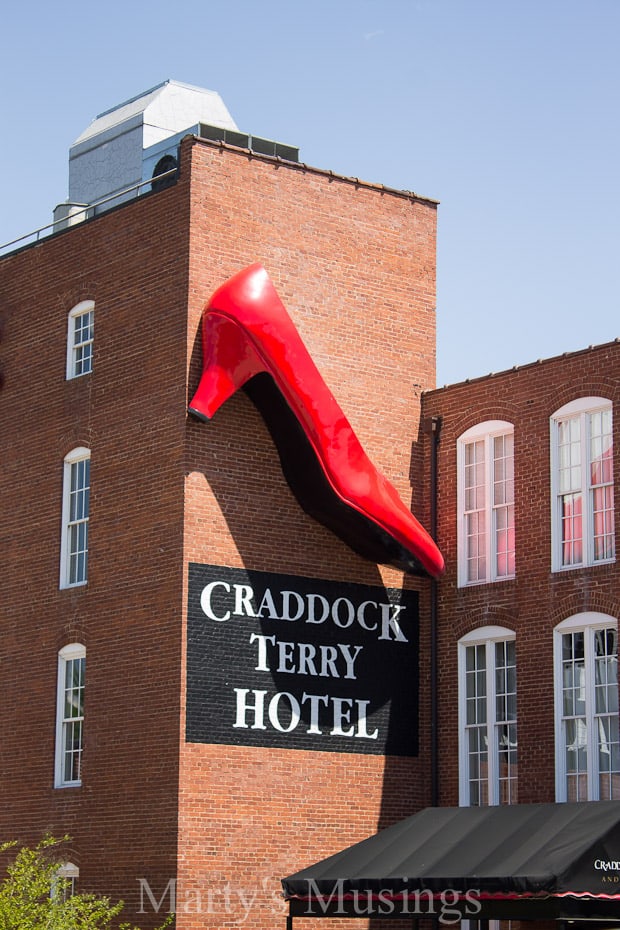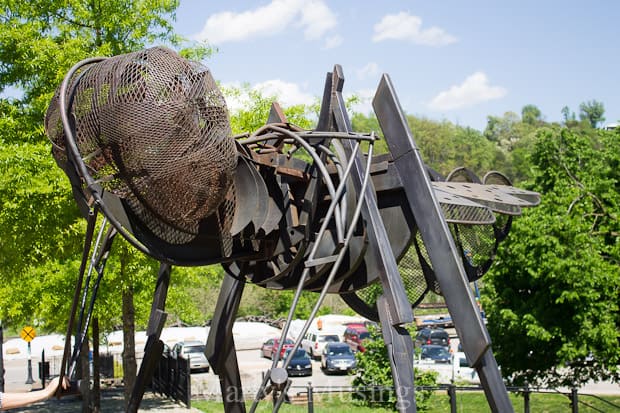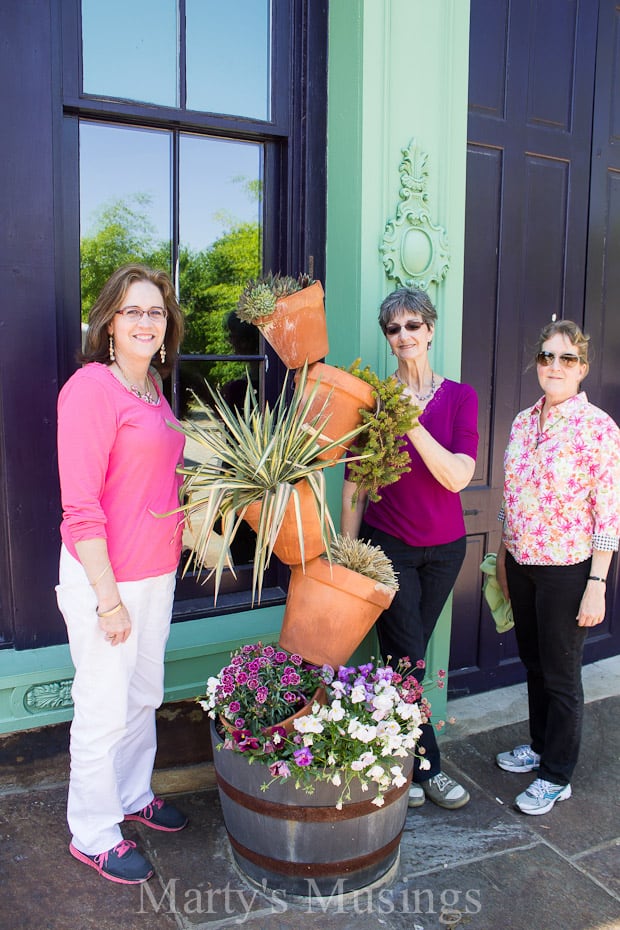 and to close out our day, dinner at TGI Fridays!
We were so busy chatting I forgot to take pictures of the entrees, but since we love to share we tried a few different ones. It's always more fun with good friends, isn't it?
One thing we didn't skimp on was dessert! We tried almost all of them including the Brownie Obsession,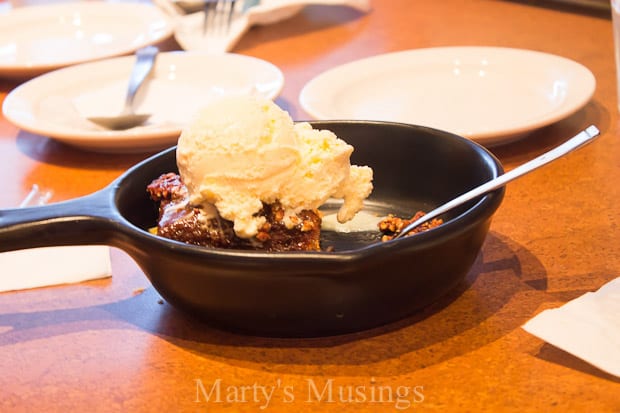 the Vanilla Bean Cheesecake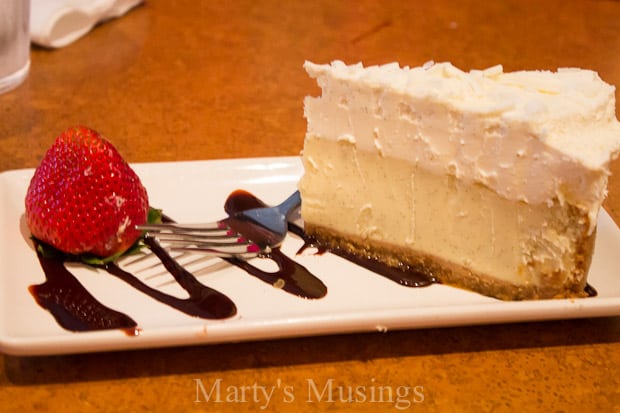 and my favorite, Oreo Madness.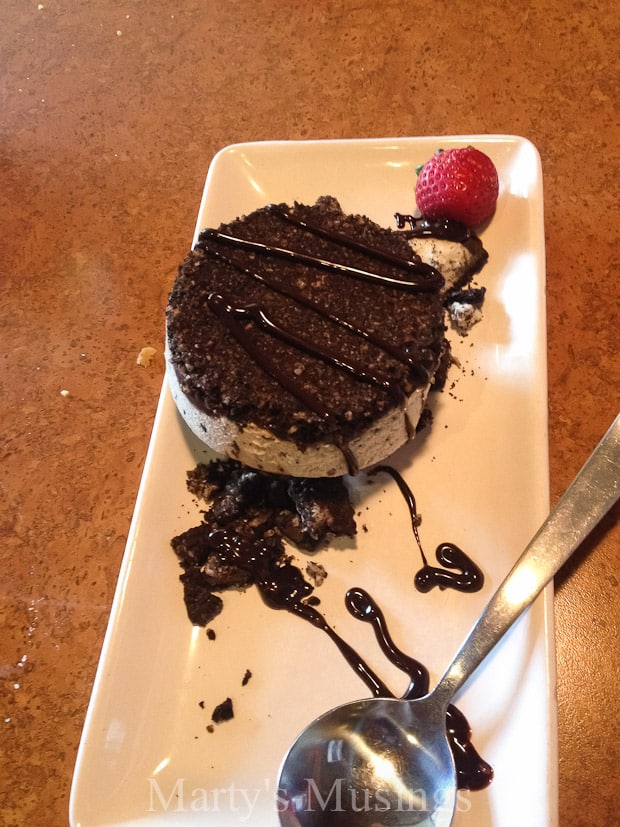 TGI Fridays has a summer deal that you won't want to miss! Which of these appetizers would you most like to try in unlimited quantities? Did you hear me say "unlimited"?
Loaded Potato Skins
Pan-Seared Pot Stickers
Mozzarella Sticks
Garlic & Basil Bruschetta
Tuscan Spinach Dip
Boneless Buffalo Wings
Crispy Green Bean Fries
That's right! At participating restaurants for a limited time buy one appetizer at $10 each (per person) and get free refills on the same appetizer. What a deal!
I can promise you that the Loaded Potato Skins are amazing, as well as the Tuscan Spinach Dip and Mozzarella Sticks.
I've got my eye on those Boneless Buffalo Wings! What will you try?
Disclosure: I was compensated by TGI Fridays but all opinions are completely my own!