To My Daughter on Your 16th Birthday
This post may contain affiliate links which won't change your price but will share some commission. Read more here.
Instead of sharing a Simple Gift Sunday post I wanted to celebrate my daughter Stephanie as she turns 16 on April 8th. I hope you'll join me!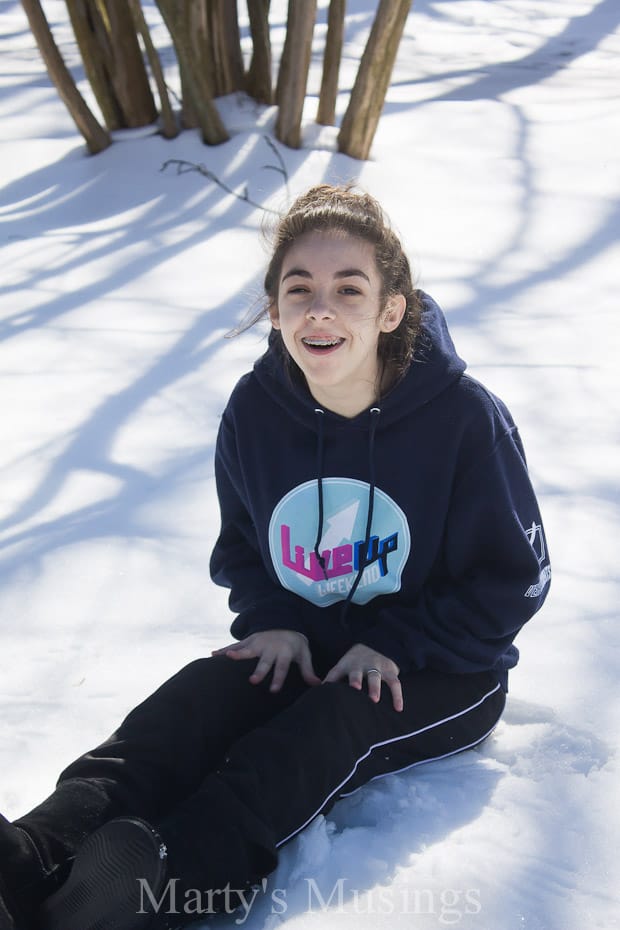 To my daughter on your 16th birthday:
I didn't carry you for nine months or struggle to push you out of my body and set you free to breathe the air of this temporary world.
I didn't cry tears of joy that you were alive and beautiful and everything a mother could want.
Yet there is no doubt in my heart and mind that you were intended for me. For our family. To complete us. The way only God could design and fulfill.
Your entrance into life wasn't fair. Although I know your birth parents loved you because they gave you life, your first months and years were a struggle. Neglect wrote a message on your heart that you weren't worthy. Or good enough. Or acceptable.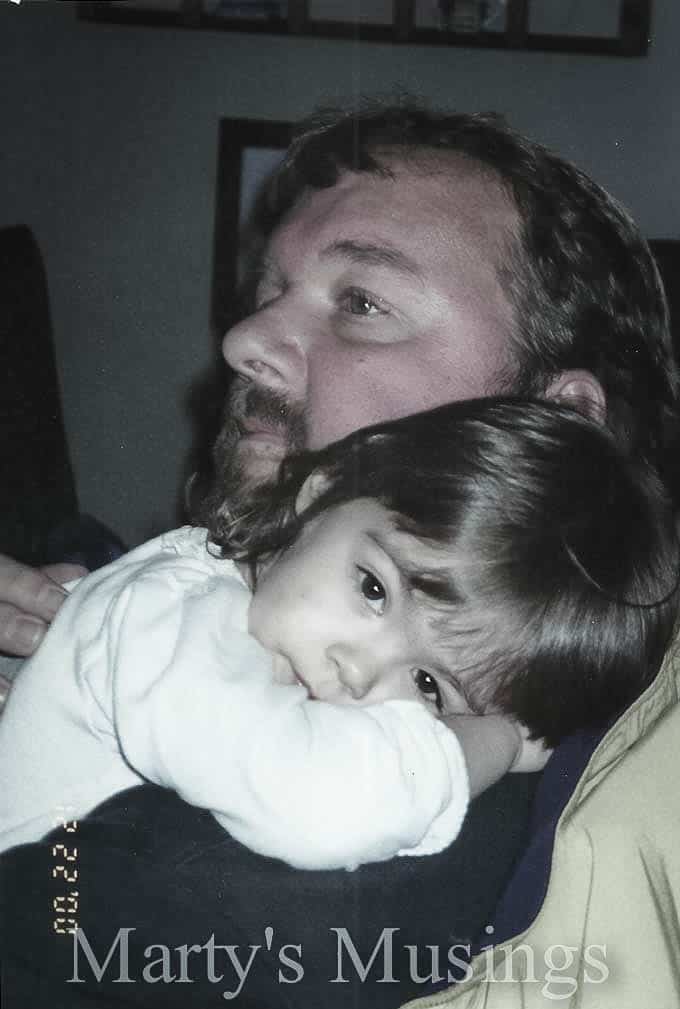 Sweetheart, let me remind you again, as I have all these years, that you are MORE than enough.
You are an amazing gift from God.
A daughter of the King with a precious heart that God is filling moment by moment.
You are a survivor. All those years of crisis in our family with your biological sister and your bio brother, years full of unimaginable pain and strife, you didn't give up.
Little by little, step by step, you risked loving us. Somehow that kernel of hope was nourished and began to blossom.
Looking back there are milestones in our journey, our journey, because you and I (together with your dad and siblings) moved forward inch by inch.
Remember the time you were such a sweet blessing to my spirit as your grandmother was dying and the stress of life rolled over and threatened to drown me?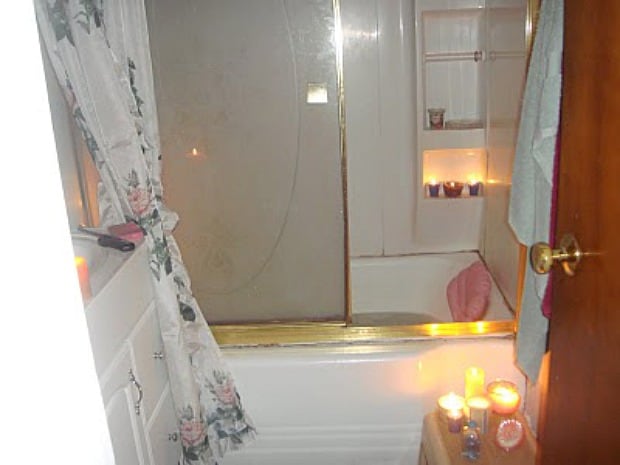 Out of the overflow of your compassionate heart you wrote words of hope for other adoptive moms to cling to.
But I'll tell you a secret… sometimes the worst days, are the best days. That worst day of your life could be the starting point of your child's healing. Sometimes you have to hit rock bottom before you can get out of that pit.
Some kids are so damaged they may never heal, but that doesn't mean your child won't. If gratitude had arms, you would be swept off your feet and you would never touch the ground again. I am SO grateful that my family chose me and didn't give me up when they found out that I had RAD (Reactive Attachment Disorder)… tears are falling on my desk as I'm typing this out even now. For all we know, God could have made you and gave you life and put you on this earth so you can change lives. That one life, your child, will give other moms hope, like my mom is giving hope to you. They need you.
Your courage in the midst of our chaos still astounds me.
I wrote you this letter on your 14th birthday: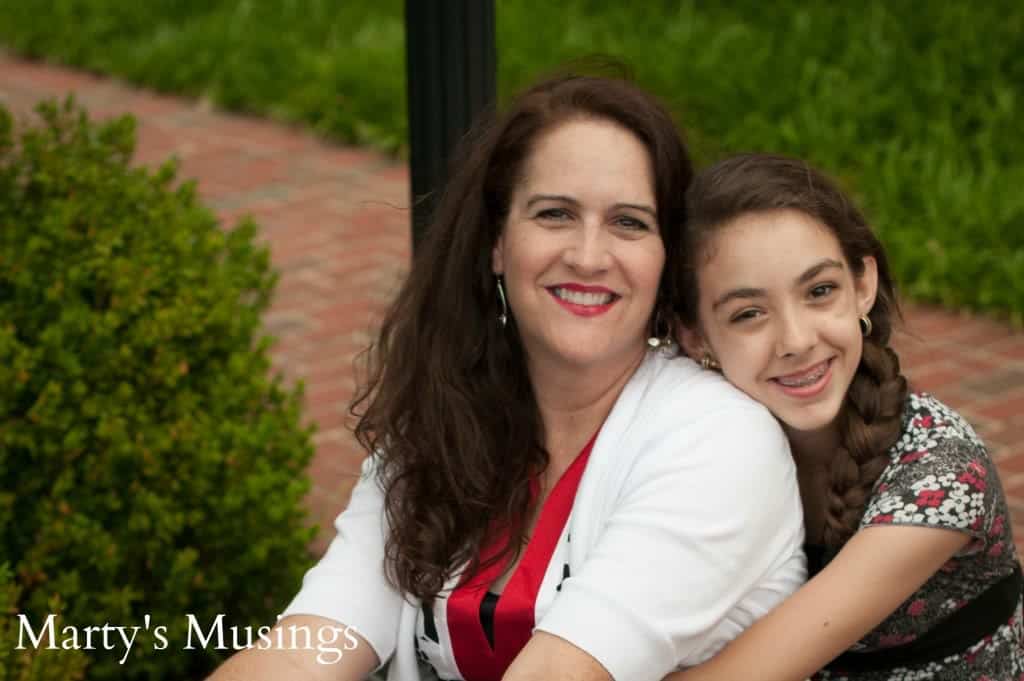 Years of two steps forward, one step back. Drastic measures and backward parenting. Falling on my face before God, helpless and hopeless without His great redeeming love. Words cannot express the gratitude I have for the battle we have fought together, you and I. I have witnessed true healing in the midst of chaos and heartbreak and unspeakable pain. Stephanie, we have endured and you have tested and found complete the love I have for you. Thank you, God, for this precious gift of my daughter. She is worth it all.
Then there was the time I took you to get your hair cut. On the way home it rained hard for a couple of minutes and I struggled to have intelligent conversation while maneuvering on the highway. You were giddy with your new haircut but ever grateful for me taking you and spending that time with you. I told you I hoped that if your birth family could see you today they would see you for the beautiful, loving, mature young lady you are. You told me it was because I had invested so much in you. I responded that we did it together.But you labored with me, Mommy. Yes, Stephanie, we labored together. Not flesh of my flesh, but laboring still. Together.
I'm not sure there have ever been sweeter words spoken to me. Such a recognition of the journey of 12 years. Days, months, years of despair and hopelessness. Barely putting one foot in front of the other and clinging to God's hand with all of my strength, the wounds of adopted children smothering everything in sight. Never knowing if there would be healing but praying in utter humility and surrender for the strength to continue this journey.
Even though we constantly battle the lies that Satan wrought in your heart because of your birth story and life your first two years, you are still loved, encouraged and challenged every day to become a mighty woman of God and a beacon of hope for the wounded.
Even though I didn't write this poem I give you these words as if they were my own.
Not flesh of my flesh
Nor bone of my bone,
But still miraculously my own.
Never forget for a single minute,
You didn't grow under my heart,
But in it.
Author: Fleur Conkling Heyliger
Mom