Do You Love Your Adopted Child as Much as Your Biological One?
This post may contain affiliate links which won't change your price but will share some commission. Read more here.
In this heart wrenching post, a bio and adoptive mom answers every parent's question. Do you love your adopted child as much as your biological one?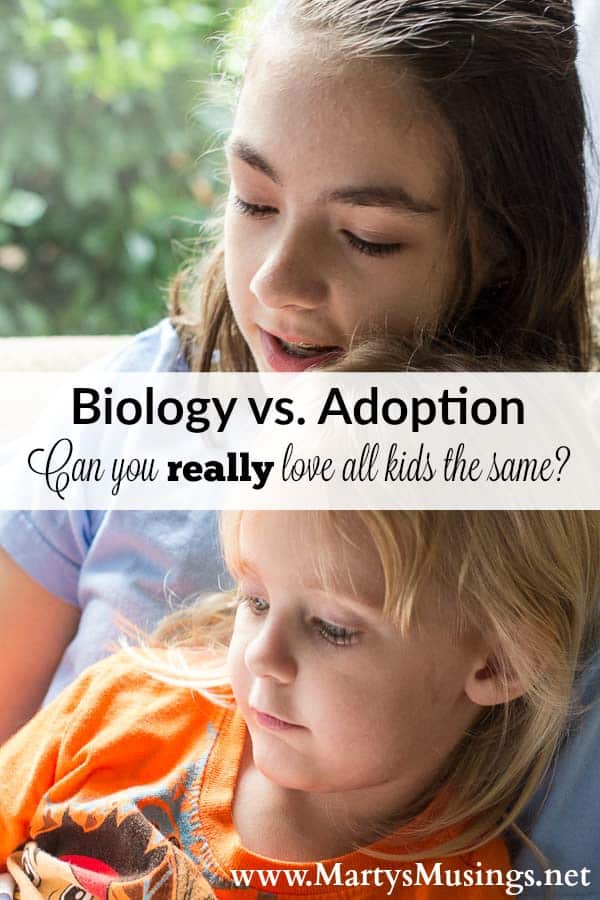 Recently on a Facebook post I received the following comment.
I find it difficult to get past the distinctions in your children: my daughter, my grandson (those ones are really yours), my adopted daughter, my adopted son (these ones you're allowing to live with your family). Don't you think they see this? I've never heard of anyone doing this before and have family and friends who have adopted children and they are all just sons and daughters like their other children.
I realize after so many years of writing about our story that my new readers may wonder why in the heck I'm constantly differentiating between my adopted and biological children.
The question this reader was really asking was this.
Do you love your adopted child as much as your biological one?
Let me make this clear from the start.
MY KIDS ARE MY KIDS. PERIOD.
I don't introduce some as adopted and some as bio. I do, however, sometimes differentiate them on the blog and social media because this is the story God has been writing on my heart for the last 16 years.
Through deep, dark valleys and mountain tops of joy, THIS IS OUR STORY.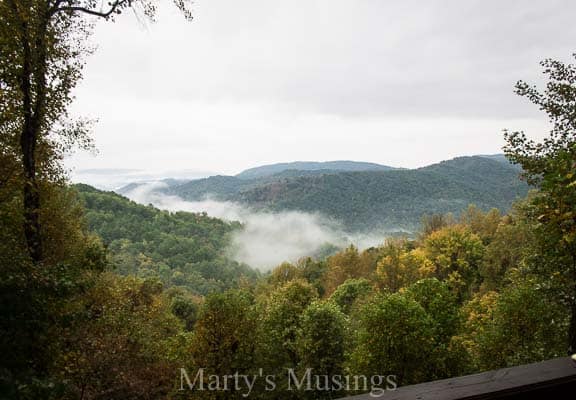 Do You Love Your Adopted Child as Much as Your Biological One?
How is their story even any different?
My bio kids were loved before they were even a sparkle in our eyes.
My adopted kids were not.
My bio kids were showered with unconditional love, safety and health.
My adopted kids were not.
My adopted kids were abused and neglected, experiencing hurts no child should ever have to live through.
My bio kids were not.
My adopted kids have spent years learning to attach and trust us because of their wounded hearts.
My bio kids attached naturally in their early years, developing a solid foundation with us as their parents.
I have spent years pouring into all my children, but especially my adopted kids, often sacrificing my health, time, emotions, dreams and desires.
I DON'T REGRET ONE SINGLE MOMENT OF THAT TIME AND INVESTMENT.
Yet, if anything, it was my bio kids who suffered from a lack of time with me.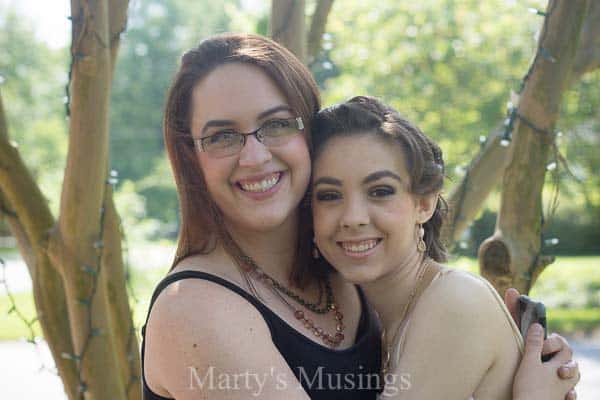 Let's face it. The squeaky wheel gets the grease.
Because of their heart wounds, my adopted kids acted out in behaviors that were all consuming, 24/7 for years. YEARS. If you don't live this life you can't possibly even comprehend what I'm talking about.
I don't judge you for that. Don't judge me for what you haven't lived.
I could choose to be resentful for my bio kids that our desire for obedience to God led to years filled with heartache and brokenness.
I'm not resentful at all. I CHOOSE TO EMBRACE HEALING and God's greater purpose on all our lives.
I believe each of my children has a purpose and a plan (Jeremiah 29:11) far greater than any I could personally dream up for them.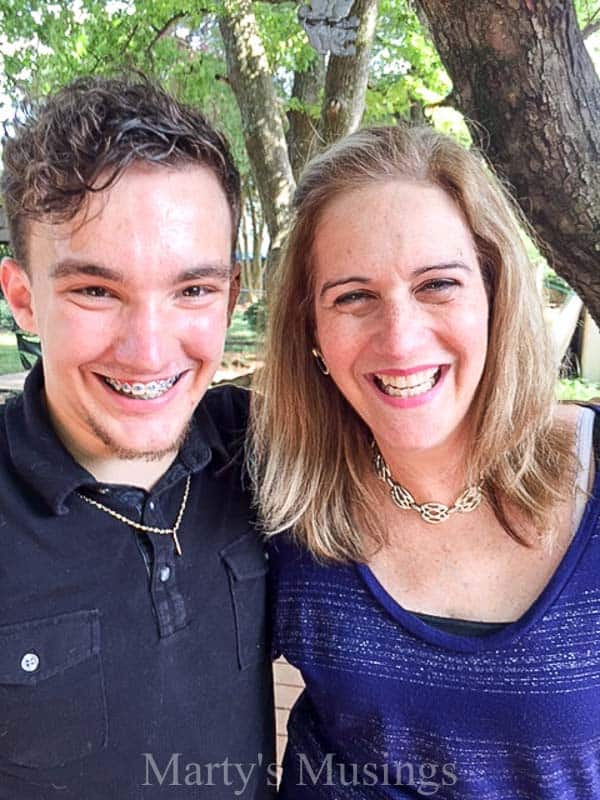 GOD IS GOOD ALL THE TIME, even when brokenness is the only life you know.
Why do I share what many would consider our family's dirty laundry?
God has very clearly opened doors and written on my heart a message of HOPE and PASSION for reaching women, moms or not, adoptive or not, that feel very alone.
Women who are longing for community and connection, the way I was eight years ago when I began blogging.
Even this week as I suffered a stinging hurt, God spoke to me and revealed He was going to make sure my writing continued to reflect genuine truth and vulnerability.
Every word pours out of me from the blood, sweat, and tears of my life. I have lived every word I have written on this blog.
My heart is splayed open to encourage others that THERE IS MORE THAN JUST PAIN IN THIS WORLD.
It is terrifying, vulnerable and often powerless to know the world reads and judges me. Yet here I am, typing away, because THIS IS MY CALLING.
I cannot run from it.
Ask my family.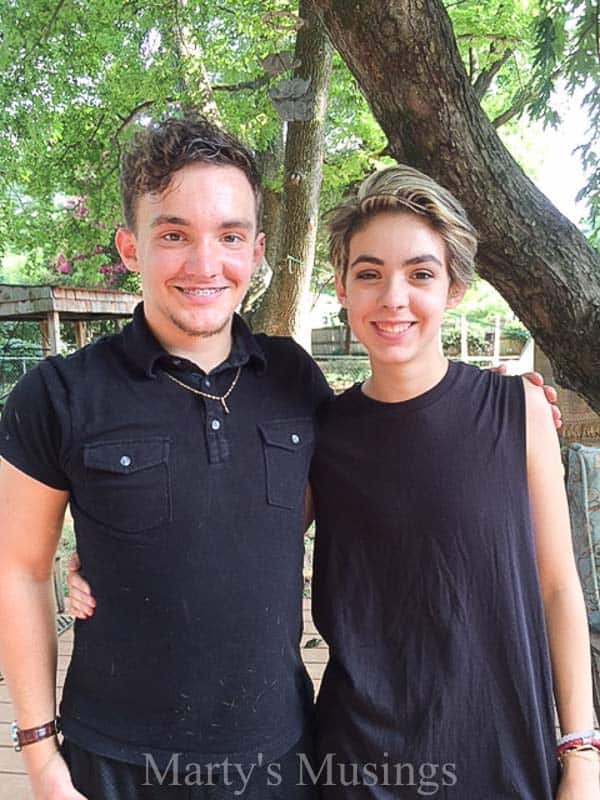 ASK MY YOUNGEST ADOPTED CHILDREN.
I have wept before them when I explained I carry every single detail of our story with great responsibility, asking God before I hit publish on a post, praying the words I write are from Him, for His glory, not mine. Their story is precious to me and I would never dream of hurting them in any way.
My adopted daughter told me I have to be obedient to my calling, regardless of the cost. This strong young woman embraces who she is in Christ, no longer a victim but an overcomer.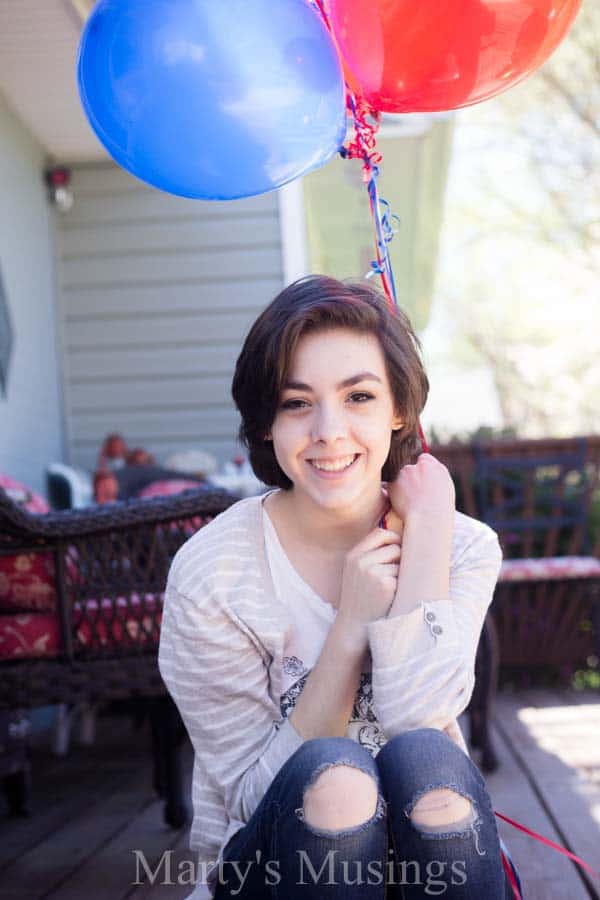 My adopted son implored me to please share his story if it will help another person.
I looked into his eyes this past Sunday and told him I was proud of him. Not because of anything he did but because of who is. Despite years of pain and struggle this young man received my words and believed them.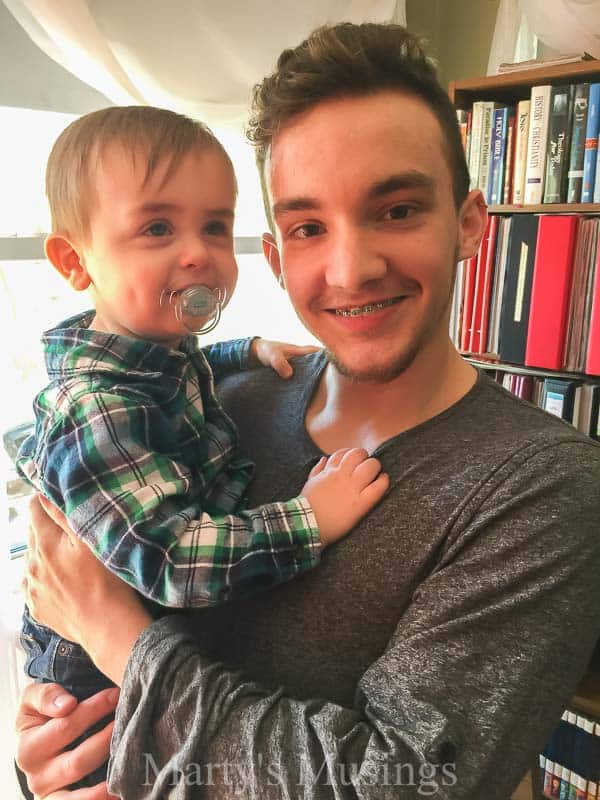 THIS IS WHY I SHARE OUR STORY, to give hope to the hurting family.
This is the culture in which we've raised our children. Serving others is greater than serving ourselves.
We die to ourselves so that others might see a God of hope and restoration.
In all things we seek to glorify God.
In our failures the world more clearly sees a perfect God.
To the woman who left me the comment, thank you so much for touching my heart and allowing God to stir up my PASSION and JOY.
God is good. All the time.