Living with Grief and Heartbreak
This post may contain affiliate links which won't change your price but will share some commission.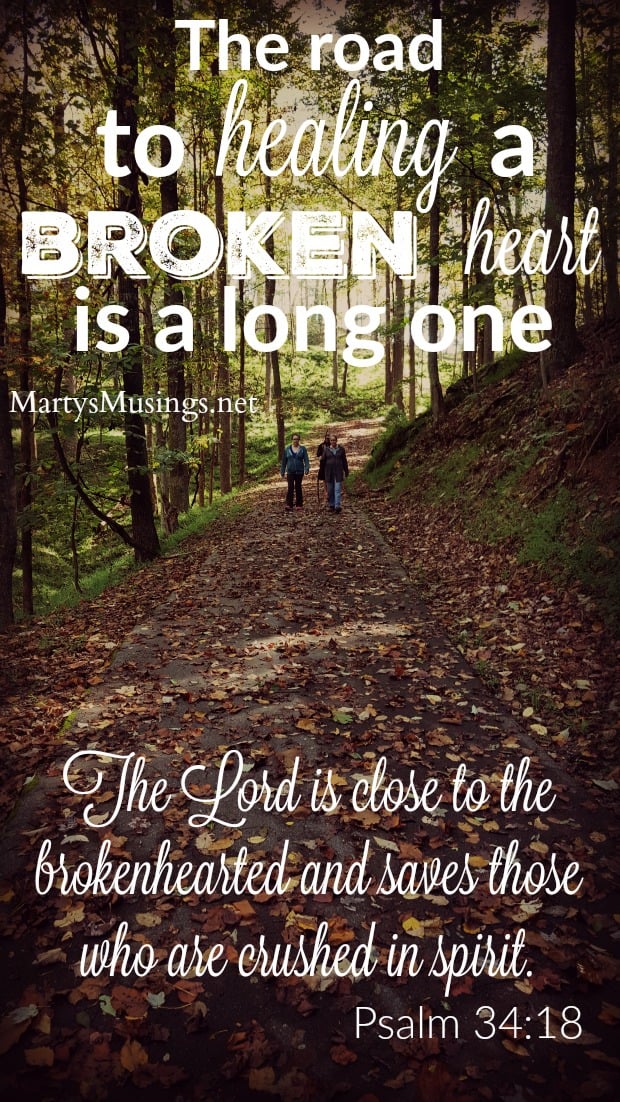 January is off to a quiet start here on the blog, partially with intentionality and partially completely out of my hands.
When I scheduled my carpal tunnel surgery for Jan. 5 I knew it would be hard to do a lot of my daily tasks, including computer work, which was fine because I wanted to spend some time focusing on my purpose and vision for 2016. Last year was survival mode in every aspect of my life and I wanted to begin this year with a clean slate and fresh mind.
I'm happy to say I've been halfway successful! I've spent time working through Michael Hyatt's Best Year Ever to help me with purpose (my word for 2016!) and goal setting as well as organizing my life.
This semester my youngest daughter has begun a class at the local community college and one at our homeschool co-op while working a part-time job and doing school at home. As I chauffeur her around I'm adjusting to squeezing in work in smaller increments of time and a daily changing schedule. (Why does that sound exactly like the last 20 years?)
My husband started his first steady job outside his own painting contracting business for the first time in 25 years, praise God! For anyone who is self-employed you understand how long that is without a consistent paycheck, no benefits, paid vacation or days off. He is loving it and I'm so thankful to see him upbeat about going to work!
My blog was down for some or all of a 12 day period which was NOT GOOD. Not only could my readers not access it but I couldn't work or post. Thus, the very quiet start to my blogging year.
Last year I would have FREAKED out about this complication, but this year I decided if it had to happen it was perfect timing with my surgery and decision to spend more time thinking than working. Lost page views and income wasn't part of my plan but I know it's all part of a bigger view than mine.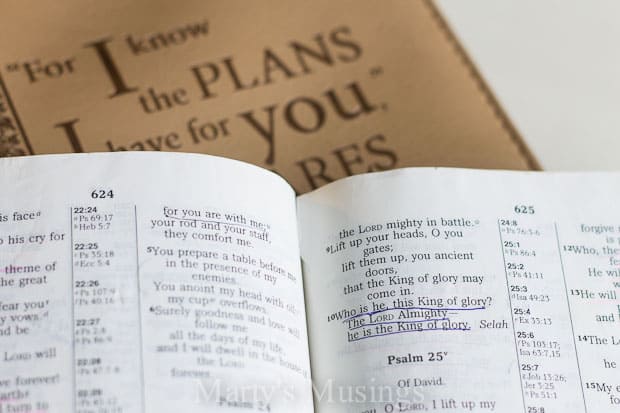 I haven't written much about my personal life in the last several weeks for some of the above reasons but also because I went through a HARD place before Christmas.
Each year I'm triggered because of my mom's tragic death by hypothermia outside the locked doors of her nursing home on Christmas Eve 2010. In 2014 I finally went to my therapist for help coming to a place of understanding and acceptance with this loss in my life.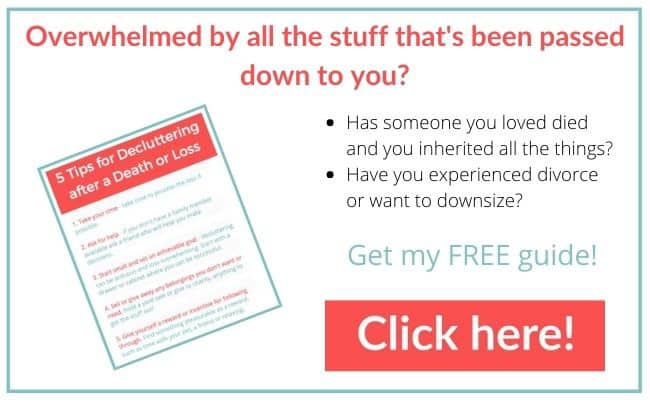 I believed last month would be different, yet I descended into the depths when I just knew I had overcome so much of my grief and pain.
My writing below is the vulnerable place I was in a few weeks ago. As always, my goal is to share with transparency in hopes my journey will encourage and remind you that you're not alone.
I am not in this emotional state now, thank God.
December, 2015
I have questioned my purpose in writing this blog these last few months.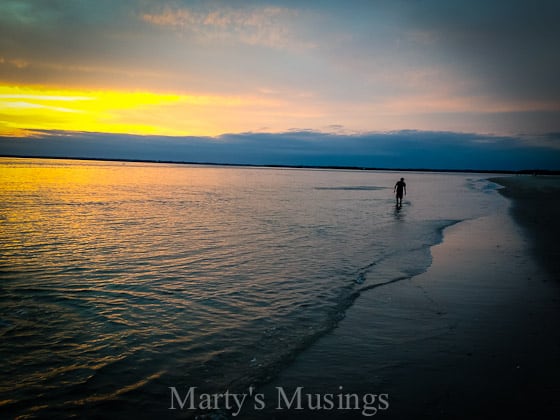 Even through grief and heartbreak I have continued to write about DIY projects and trash to treasure makeovers, recipes and even frugal fashions for those of us over 50.
Today I sincerely want to write about the ways our family has faced challenges this year and triumphed over them.
I want to share how I have grieved deeply and crossed to the other side.
Unfortunately, my reality seems far from these desires.
I am struggling.
I stare aimlessly into the distance, disconnected from the here and now.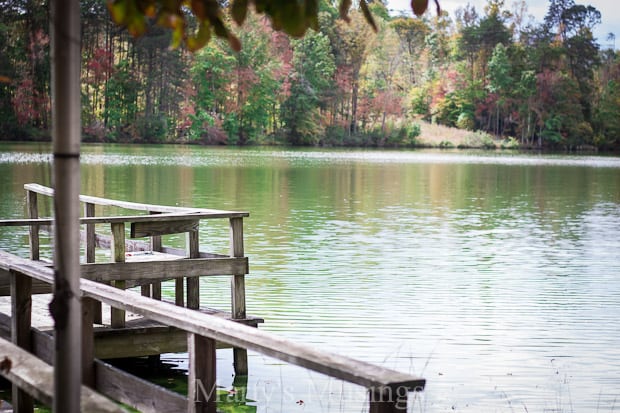 As my heart deeply desires to inspire, encourage and empower (my blog tagline) the truth is I feel discouraged, defeated and overwhelmed.
At every corner this year I have faced yet another battle, another crisis.
A torrent of tears are only held back by the brute strength of my will as a headache pulses at my temples.
This year every facet of my family life has been challenged.
Financial stability
When someone you love is forced, either by their own choices or by a deep desire to change the direction of their life, to truly examine themselves through the lens of truth, then you better buckle up because it's going to be a bumpy ride!
Change doesn't come without heartache and battles.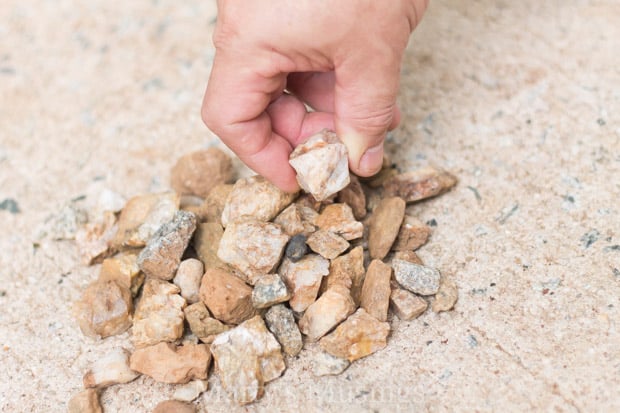 I weep with and for my husband, sister-in-law and nieces at our incomprehensible loss. There are no words.
I grieve because Christmas is incomplete without our youngest son, whose choices cause him to live apart from us. His wounds threaten to drown me as my mother's heart wants to save him and wrap him in a cocoon of safety and rest.
This cannot be. I cannot sacrifice myself at the altar of his illness when the rest of my family desperately needs a loving, healthy mom and nana to speak life into them.
There are so many details that I can't share, truths that would shine a light on our family story, but they are not mine to tell. Not yet.
God has called me to live vulnerably and transparently no matter the cost, to bring hope to those who also suffer through painful, unbearably life-quenching situations.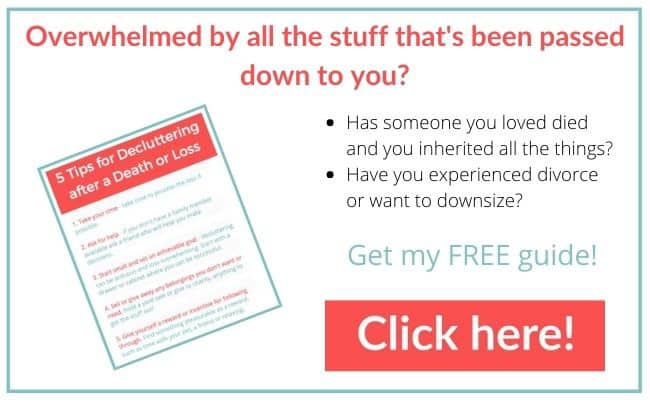 My faith in God does not waver. He is still my first love and my source of strength and hope.
No matter the lonely days or invisible wounds my hope is found in Him.
I am just grieving the pain inflicted by a world filled with sin that intersected mine and damaged those I love.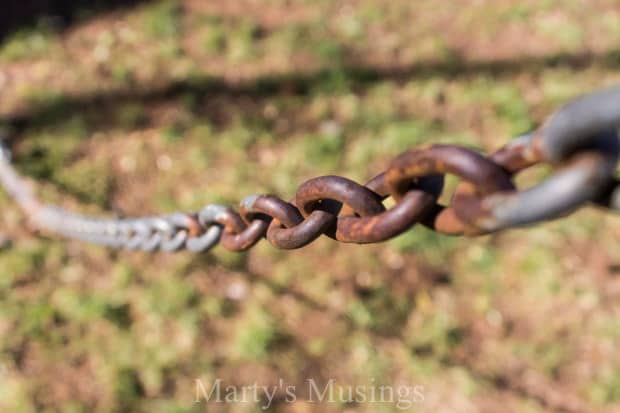 Motherhood has almost broken me this year.
I visited my therapist and she again spoke truth into my heart.
She gave me permission to say, "I'm not okay." For this moment in time, as I grieve with a mother's heart, I'm not okay.
But I will be.
Yet through it all I am not without joy.
My grandson has been my light this year, sunshine wrapped in a precious cuddly gift of perfect love.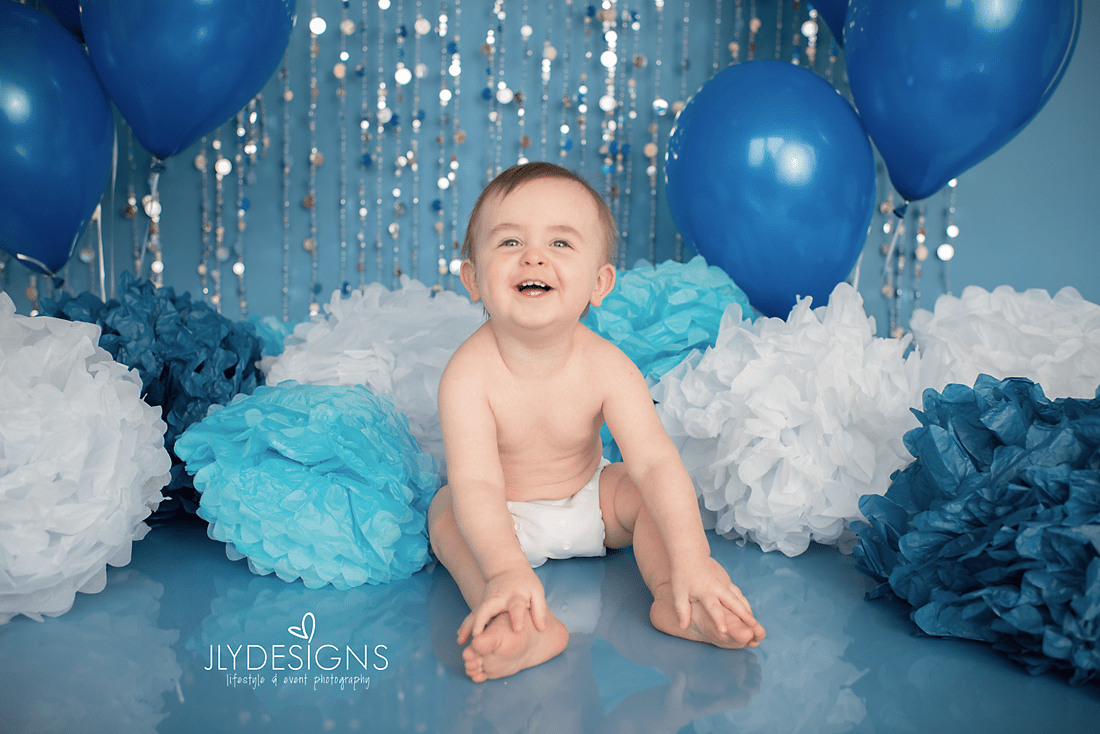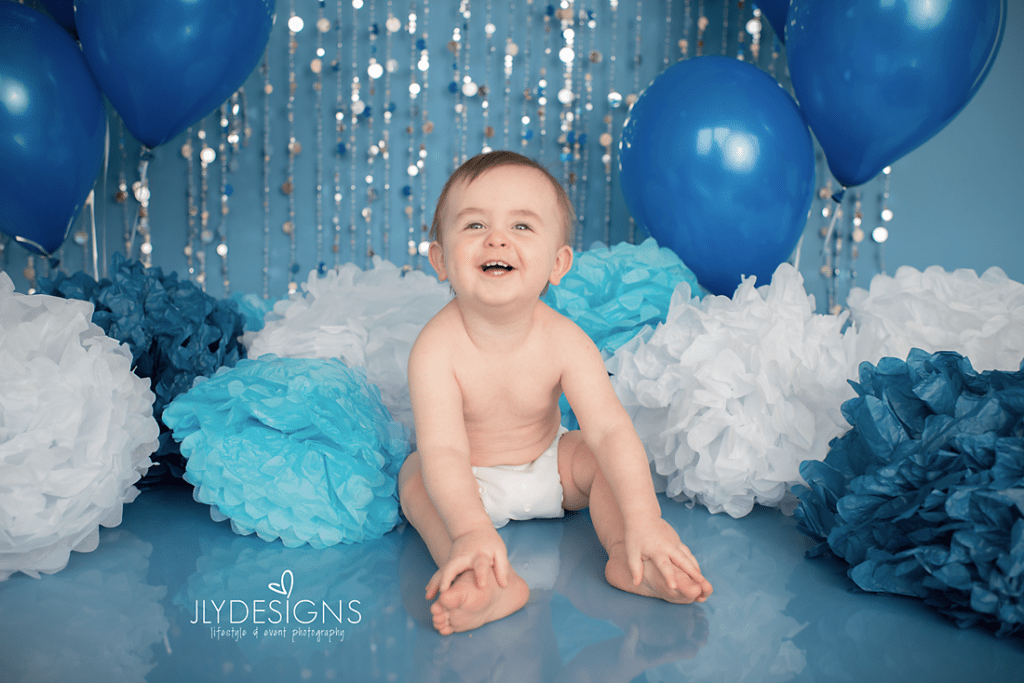 (Picture courtesy of jlydesigns)
He is an ever present reminder that my God is still good and loving, an ever present help in times of trouble.
The road to healing a broken heart is a long one, but I will never give up hope for those I love.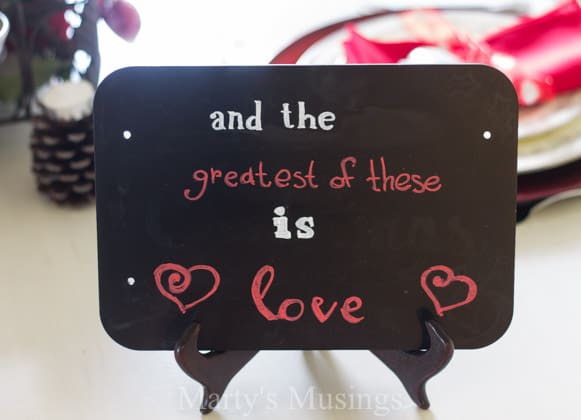 Psalm 34:18 The Lord is close to the brokenhearted and saves those who are crushed in spirit.
May you know the same hope and remember that you are not alone.