Carpal Tunnel Syndrome Surgery and Word for 2016
This post may contain affiliate links which won't change your price but will share some commission.
Last year at this time my husband had just gone through two surgeries; one hernia repair and one rotator cuff repair. Little did we know that 2015 would hold some of our greatest challenges ever. God knew better than to give me a glimpse because I would have pulled the covers over my head and stayed there until 2016!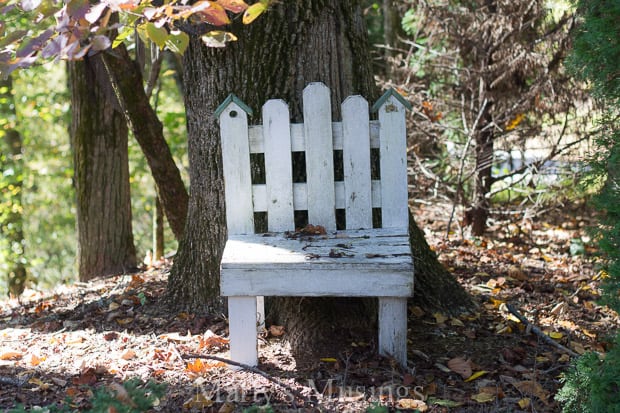 2016 is already racing to make a name for itself as well. Today I'm having carpal tunnel syndrome surgery on my right hand. It's not a big deal surgery but there's bit of a recovery time.
Since so much of my job involves the computer I don't really know what the next few days will look like. Of course, being a home school educator for over 20 years I've researched and prepared myself as much as I can.
I type 90 words per minute so my patience will certainly be tested as I tippy tap away with one hand and some slowly recovering fingers. I'm also a doer and not a "sit around and take it easy" kinda gal (although I probably have 50 magazines from this past year begging to be read) but I'm determined to allow myself time to recharge.
At the beginning of each year I choose a word that I feel God leading me to that will encapsulate my goals and desires for the new year. Last year the word was unafraid. I wrote: "I am trusting God with my future, unafraid, feeling no fear or anxiety in His presence. The verse I'm claiming? Deuteronomy 31:8 'The Lord himself goes before you and will be with you; he will never leave you nor forsake you. Do not be afraid; do not be discouraged."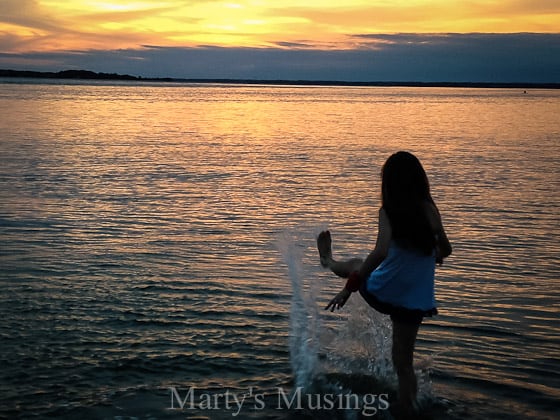 I always say God has a sense of humor! I had plenty of reasons to be afraid last year because of the many different crisis we endured but we survived and God was with me, sustaining and holding me each step of the way.
What's my new word for 2016? I'm almost afraid to speak it into existence, but I feel led to the word purpose.
Purpose as a noun means the reason for which something exists, the end, aim or goal. Purpose as a verb is to set as an intention or goal for oneself, to resolve to do something.
I feel like I have been lost this past year in discovering my purpose in both my personal and work life.
I am passionate about the business of blogging and helping to support my family with this income.
I love ministering to moms through my writings on faith, adoption, parenting and life.
I know my role as wife, mom and nana is still vital to the health and strength of my family.
I just haven't figured out how to balance it all.
Anyone else feel my pain?
I struggled in 2015 as my personal life warred with my work life and the need to help provide for my family. I was stressed, powerless and swimming upstream feeling inadequate most days.
God carried our family through and I give Him all praise. It was a year of great heartache but also tremendous growth.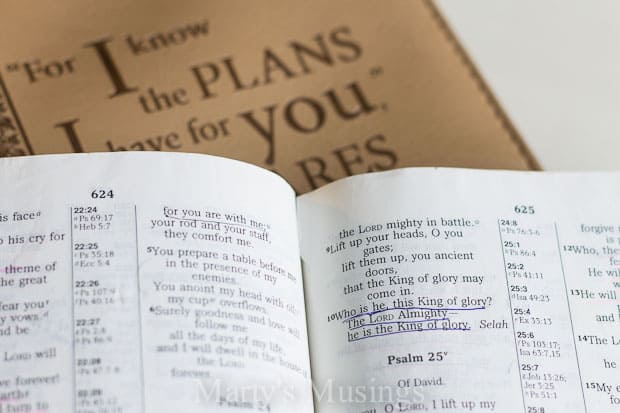 We are not the same family today and I thank God that we are stronger and more resilient than ever.
Yet I believe God is asking me to breathe and take the time to discover His purpose for my life at this precise moment in time.
Beginning today I'm going to purpose to use the next few days to take care of my physical needs as I recuperate from surgery. I'm also going to spend time listening to God and revisioning the direction of my blog.
Of course, since you guys know I share most everything ~smile~ I'll be writing about my experience with carpal tunnel (I know so many folks use the computer as much as I do and may suffer as I have) and my recovery from surgery as well as my journey this year to redefine my purpose personally and on my blog journey.
Thank you for being faithful readers and friends. Do you have a word for 2016? I'd love to know your thoughts!