The North Carolina Mountain Vacation that Disappeared!
This post may contain affiliate links which won't change your price but will share some commission.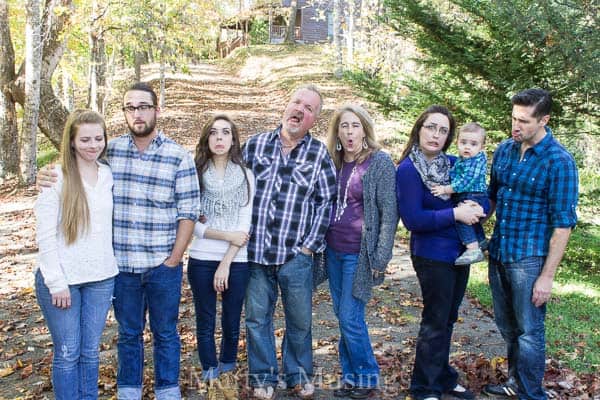 How do ten months disappear into oblivion, never to be seen again?
I remember as a child just cringing when my parents would say, time flies.
When you're eight years old and enduring summer vacation, time seems to crawl by at a snails pace!
Now as an adult I pray for the privilege of being bored!
Just one day of boredom!
Sleeping in, no chores, no to do lists.
Pure luxury, I tell you.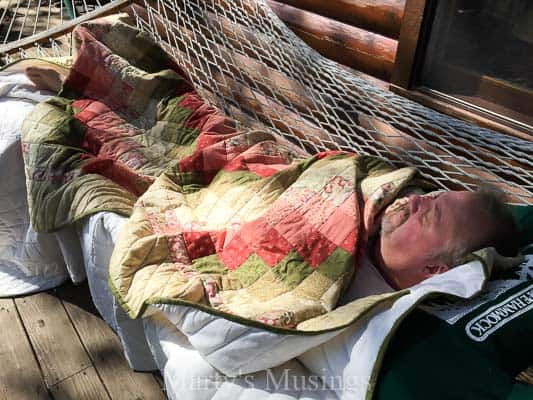 Anyone else get lost in dream land just now?
Maybe that explains this post from last October about our North Carolina mountain vacation that never made it onto the blog!
Y'all are such gracious readers and have followed along faithfully as parts of 2015 and 2016 disappeared down the rabbit hole.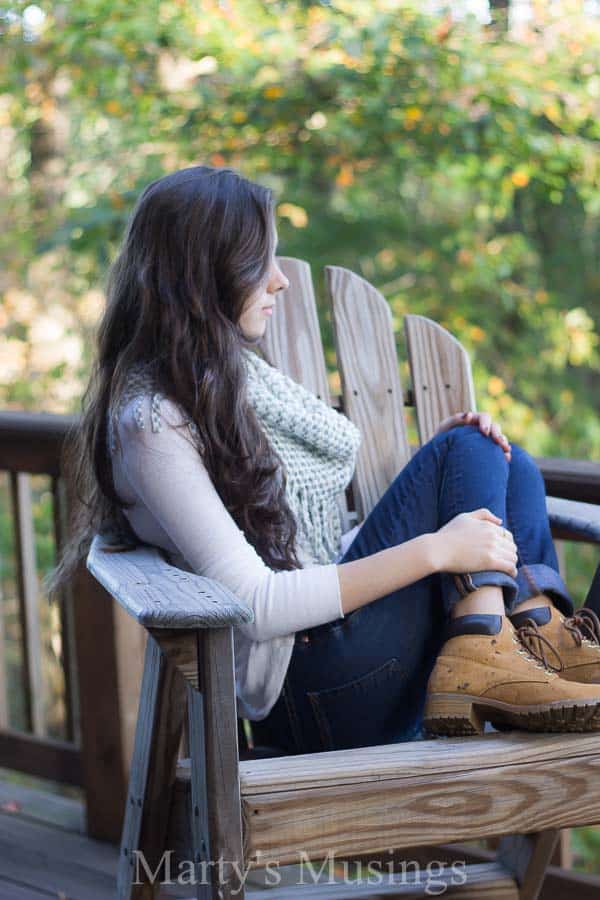 My life just did NOT go the way I carefully planned. Did yours? I'm thinking we all took a few unplanned detours.
Amen and amen. Now pass the chocolate s'mores!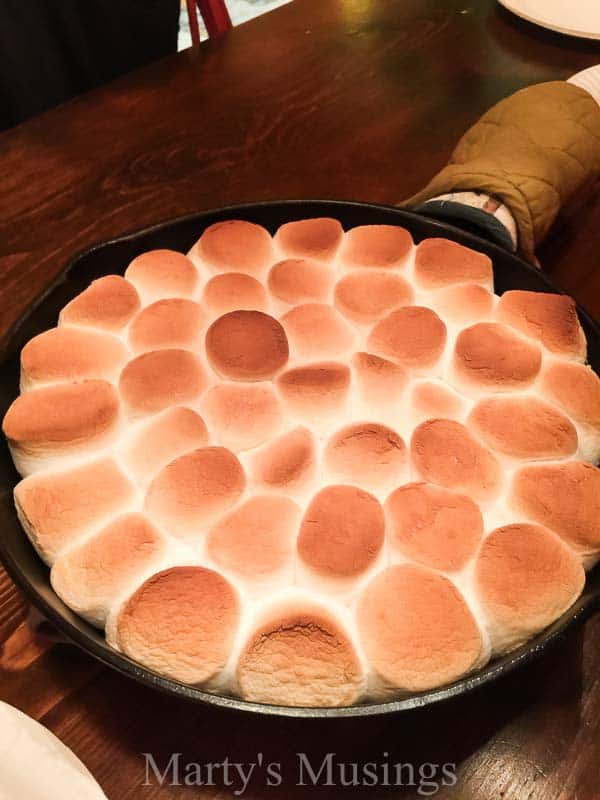 I've actually even written the introduction to this post a few times and never finished which is such a disappointment to my A personality, need to check things off a list, recovering perfectionist self.
Emphasis on recovering. Still working on that, y'all.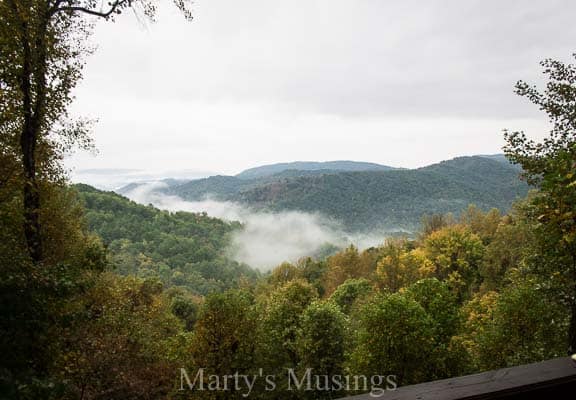 Anyway, We're in the middle of trying to plan THIS year's vacation so I thought I'd share a few pics and thoughts from LAST year's. Just in case anyone is still interested in my life from October 2015!
I'm totally cool if you scroll on through but I promise there are cute baby pictures because my only grandson Aiden was ten months old, pre-walking and NOT GETTING INTO EVERYTHING.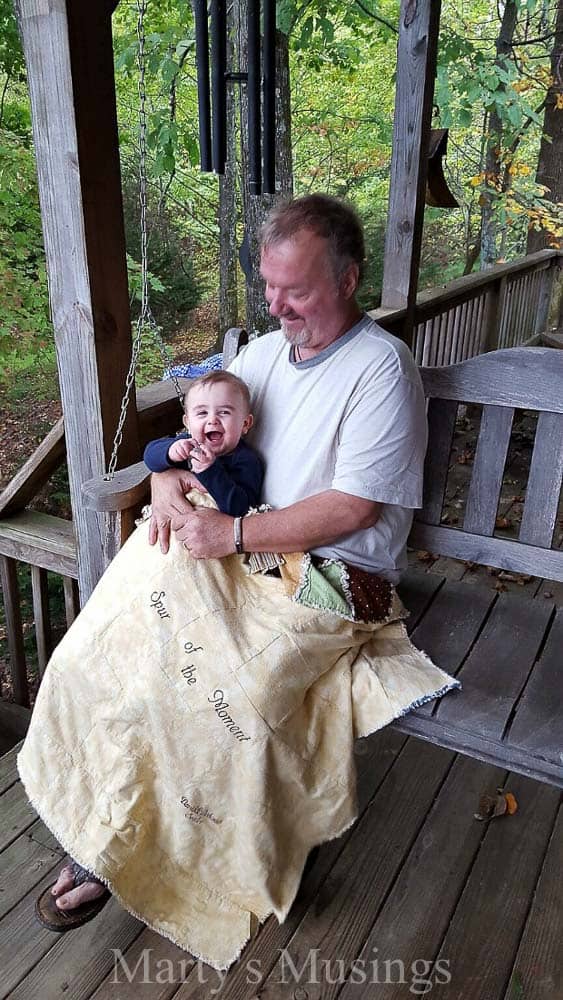 Ah, those were the days. Just ask his parents. ~giggle~
One of the perks of being a homeschooling family is taking our annual beach vacation in September because the rates are lower and the beaches less crowded.
Last year, however, we headed for the mountains in NC in October where we stayed in an amazing rustic mountain home owned by friends of ours. (You need to check out the post to see this gorgeous vacation home for yourself!)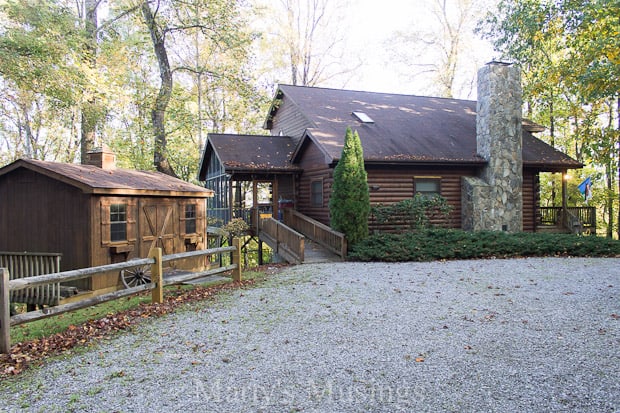 With only one teenager at home now vacation prep certainly looks different. Gone are the years of meticulously detailed lists, packing for 5 kids, hauling a trailer AND a car top carrier with everyone pinching their butt cheeks as the hitch scraped the end of the driveway on the way out.
This year I frantically worked up until the last minute, barely even made a list and managed to forget a bunch of stuff.
Yep, things have definitely changed in the Walden home.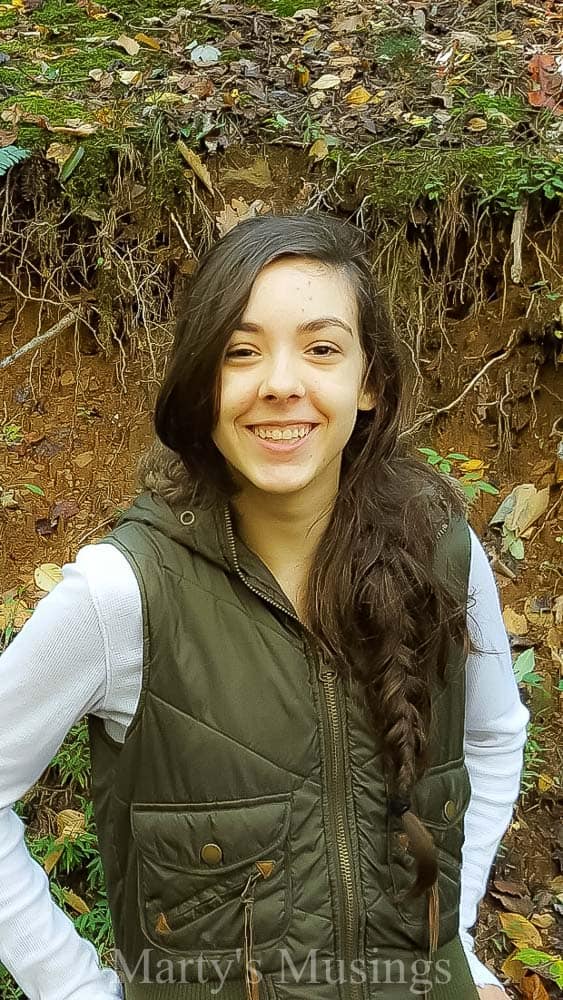 Last year it was one minivan and three passengers.
Different. And kinda sad if you ask me. (My 7 best tips for surviving enjoying family vacation with adult kids are here.)
Since I've already shown you the amazing mountain home we stayed in for a week I wanted to also give you a glimpse into our crazy family on vacation!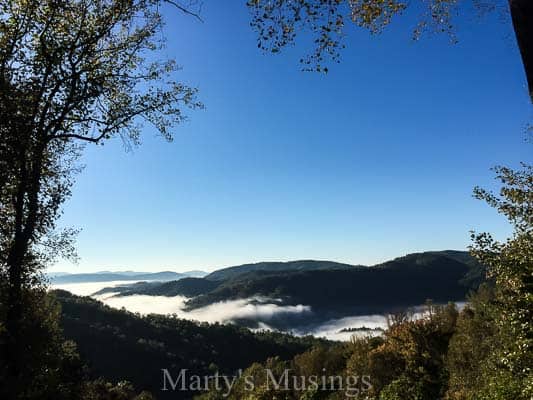 We are unique, fun, real, opinionated, laugh a lot and cry together, and are blessed/cursed with the same messiness you have, too. (And we know how to rock a silly group photo!)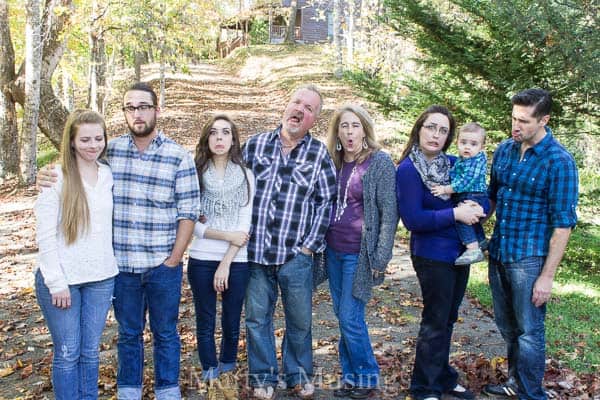 Sometimes I just get transparent and share it here on the blog for all the world to see. Sorry, family. God's calling is often a difficult one.
This vacation was filled with many firsts:
first vacation in the mountains with married children
first vacation with a grandchild
first vacation where we actively exercised
Since we're all working on getting healthier (here's my story on getting fit over 50 and Rachel's story on losing 70 pounds) we hiked a lot, but Ma and Pa Kettle had to take a little rest.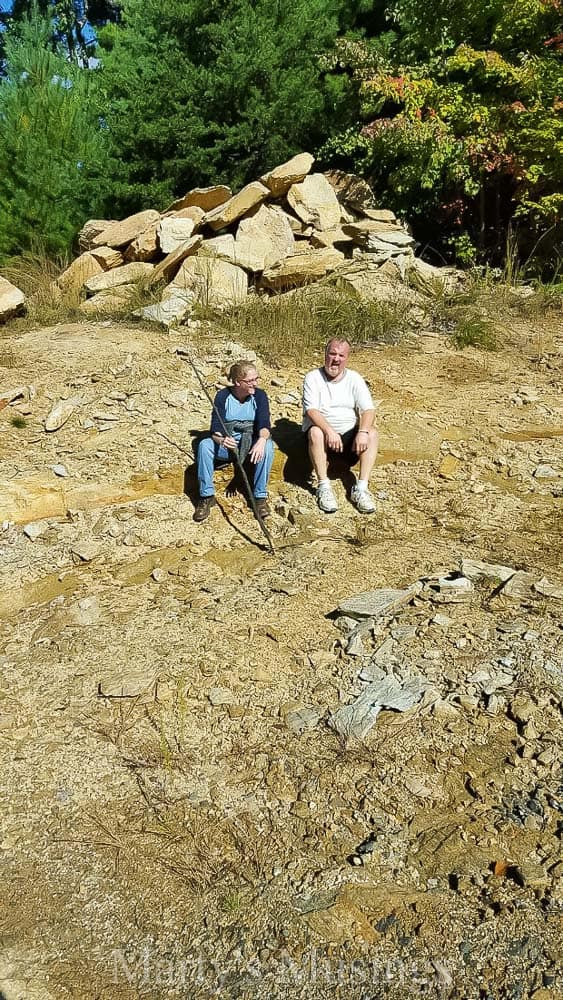 Aiden enjoyed a little swim in the hot tub (once we cooled off the temps a bit!)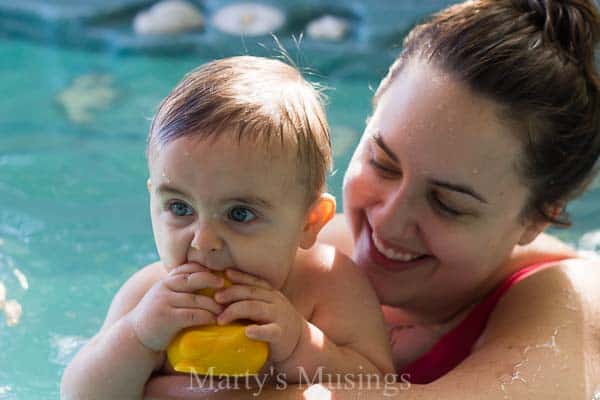 Nana just had to have her hands on that baby. (Notice I'm now talking in third person. Why do people do that?)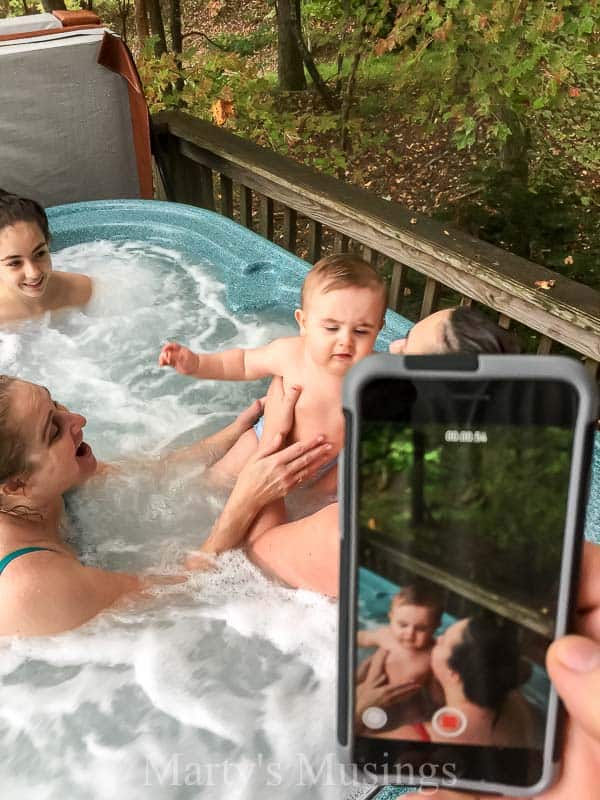 There was the obligatory picture taking. (My son Joshua is channeling his Aunt Brenda, who passed away in 2000. She ALWAYS blinked in pictures, even as matron of honor in my wedding. Nice job, son. Sorry, Emmaline. He's your responsibility now! ~evil laugh~)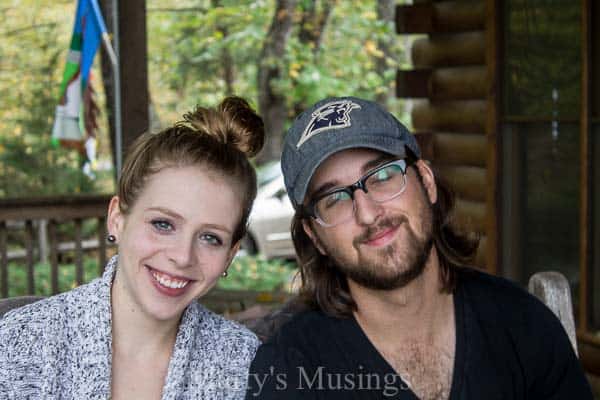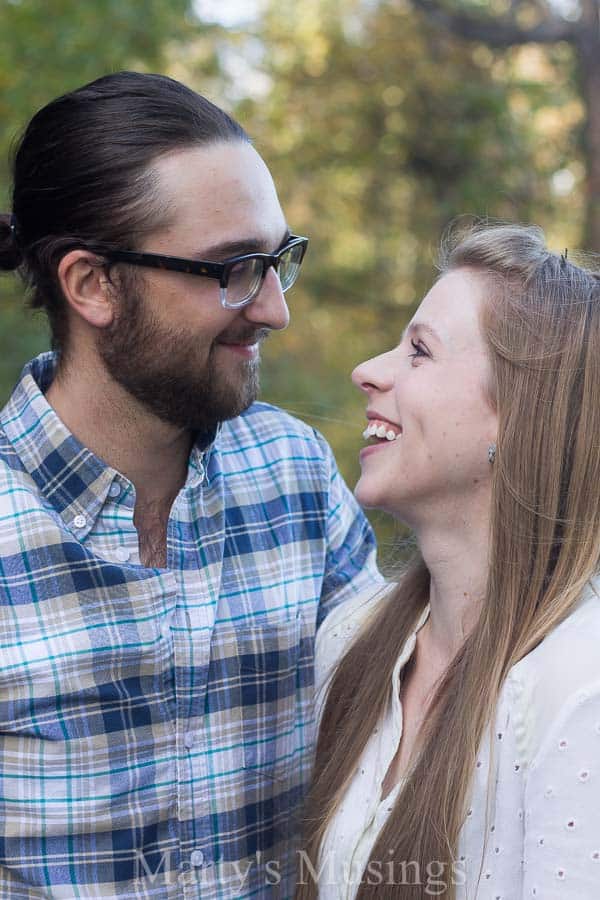 Nice, Aiden. Great avoidance technique. It'll suit you well in years to come.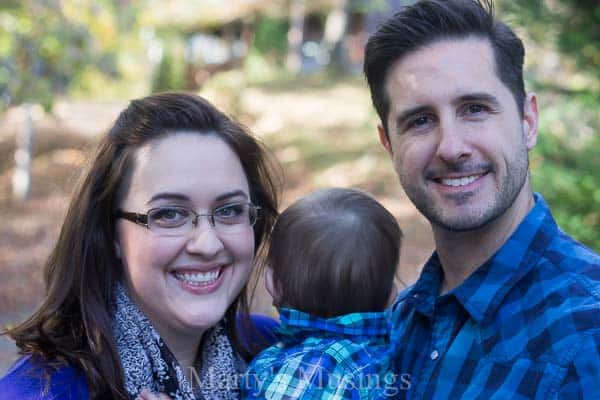 Yes! Everyone is smiling and looking at the camera! Score one for me!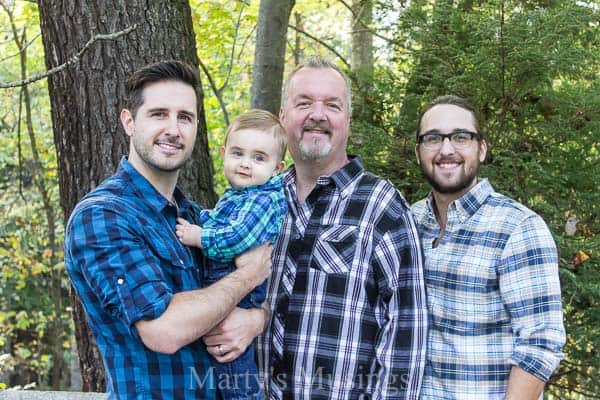 Joshua and Aiden had time to size each other up and enjoy some quality time.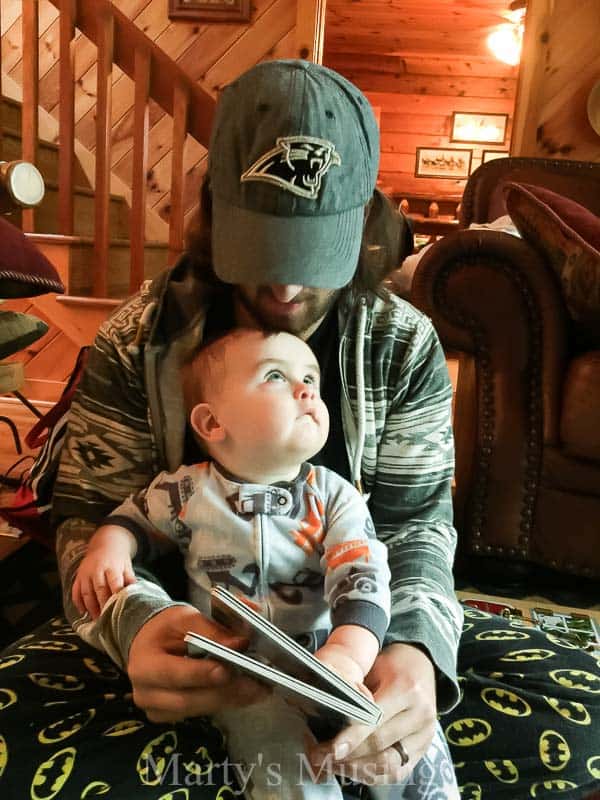 We also enjoyed many delicious meals as all the girls cooked and the guys helped clean up (probably safer that way!)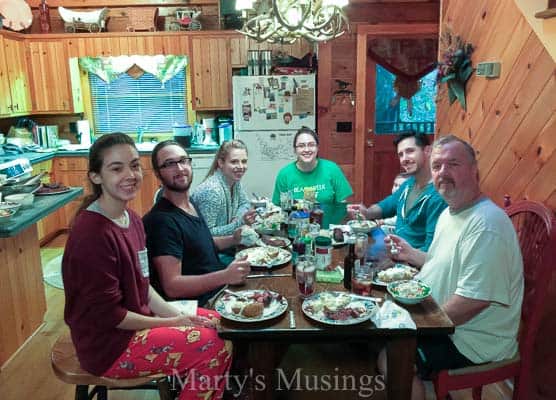 Sadly we waited until the last day to play a little foosball. If only you could've been a fly on the wall. Let's just say I got a little competitive and sweet little Emmaline was totally dominating her team. I was throwing elbows and poor Donny was just hoping to get out alive. It was awesome!
(I have the best children-in-love and am so grateful for the spouses my children chose to marry.)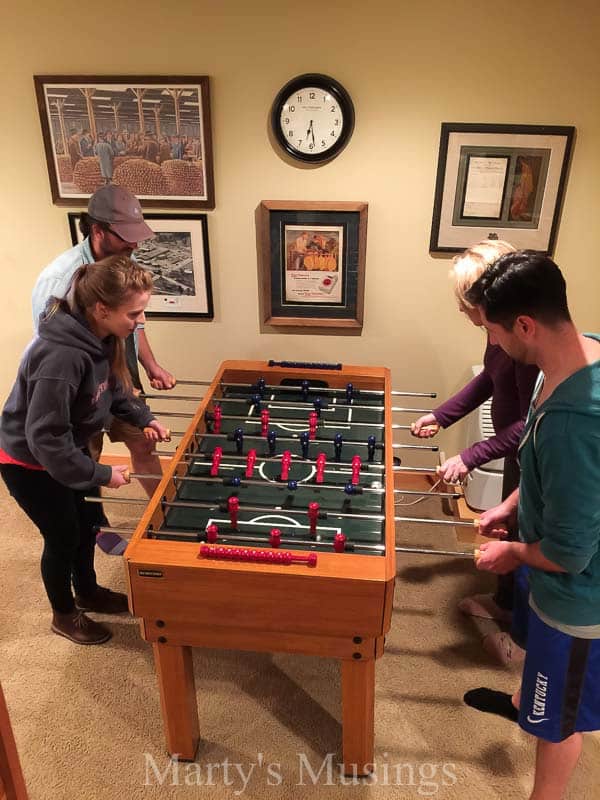 I hope you enjoyed last year's Christmas picture and the glimpse into our North Carolina mountain vacation. Now it's time for the beach, y'all!