Our Teenaged Son was a Runaway
This post may contain affiliate links which won't change your price but will share some commission. Read more here.
I have been paralyzed for over a week.
Unable to write a word or formulate a thought.
I'd find myself staring at the floor for untold moments.
Only feelings of grief and shock.
You see, this past Tuesday, April 28th, our 16-year-old adopted son became a runaway.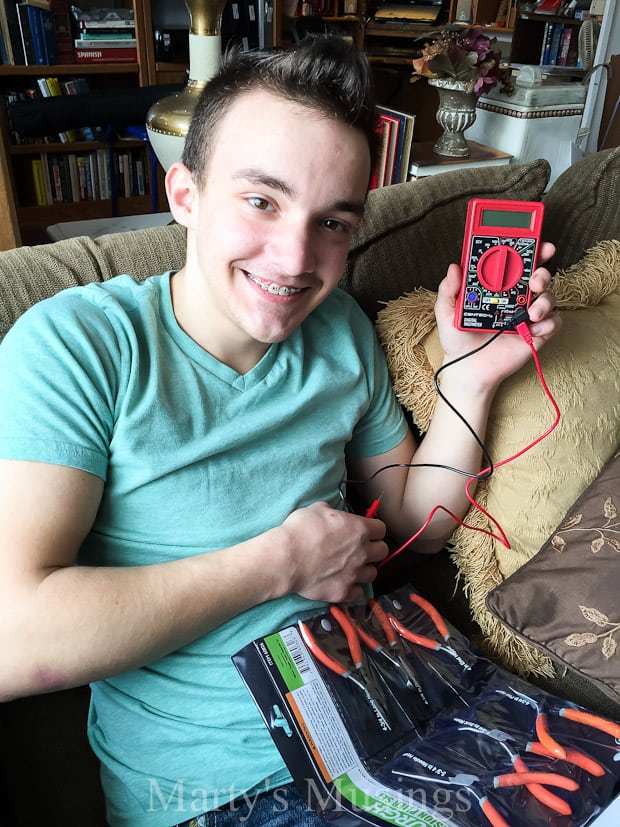 Our son is the youngest of a sibling group we adopted in 2000. The ensuing years have not been easy ones for us.
The details aren't necessary but they include a secret internet life, theft, vandalism and unbelievable deception.
How is that even possible? We homeschool. I'm home 24/7 (and his dad has been home recovering from surgery for five months).
I plastered social media with his picture and pleas for help finding him and bringing him home safely.
Here's what I wrote:
I have hesitated to share this on my business page, but there's no greater purpose in social media than to help and encourage others. My goal for my blog has always been transparency without judgment in order to encourage other women that they are not alone in this journey. Here's what I shared on my personal page. Friends of our family who live in Greensboro and the surrounding area, our 16-year-old son ran away from home yesterday. There are so many more details to this story but the police have been notified. If ANYONE sees him please contact us immediately or call the police. For our many prayer warriors who have walked with us through these difficult years with our adopted children, we ask that you pray for my son's safety and for God's peace to surround us all. Thank you.
Two and a half days later he showed up at home, safe but with a heartbreaking tale of bad choices and consequences.
The pain that my son holds deep inside is beyond our abilities now. His actions have created a fork in the road for us.
For him.
Painful. Heartbreaking. Exhausting. Necessary.
He doesn't want to live with us anymore.
He wants a fresh start and a chance to make new friends.
Just not in our home.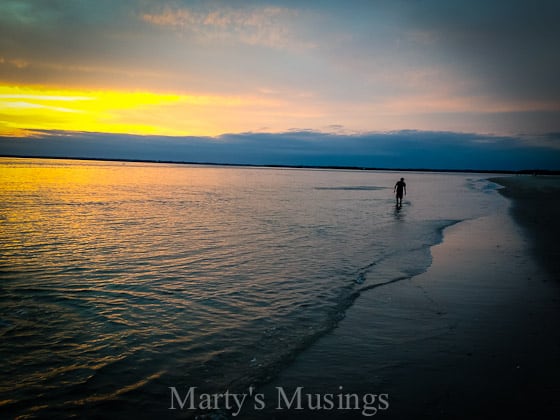 As all this has unfolded my husband has been sick with the flu for a week and ended up in the ER for 10 hours with severe dehydration and influenza. He is slowly recovering but without his support the isolation and anxiety have overwhelmed me.
My chest has literally been physically heavy with the weight of yet another family crisis.
I will write about this next chapter one day on the blog, but I wait for God to give me the words to share something so personal that is not just the story of our lives, but of our children's as well.
This is not the end of the story.
Philippians 1:6 And I am sure of this, that he who began a good work in you will bring it to completion at the day of Jesus Christ.