Just Breathe In and Breathe Out
This post may contain affiliate links which won't change your price but will share some commission.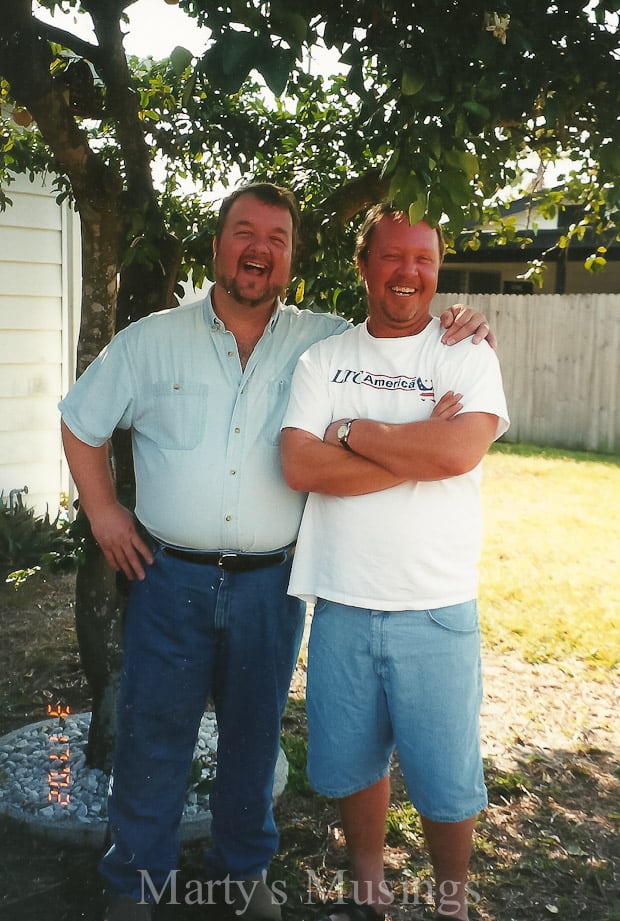 I take a deep breath.
Breathe in.
Breathe out.
What was that breathing technique I saw online?
4-7-8
Inhale for a count of four.
Hold for a count of seven.
Exhale for a count of eight.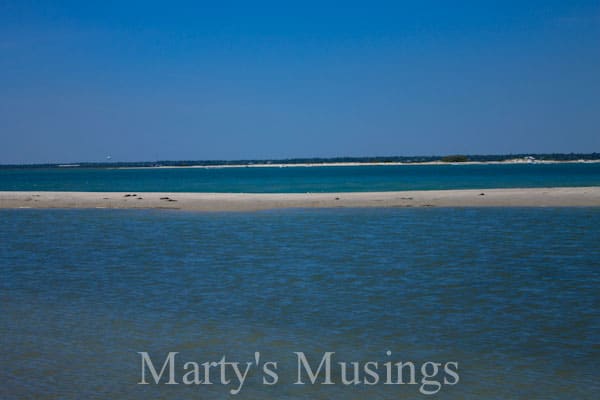 Heart still flip flopping an extra beat.
I open my email and watch as the messages flood my inbox.
Stress.
To do lists.
Priorities.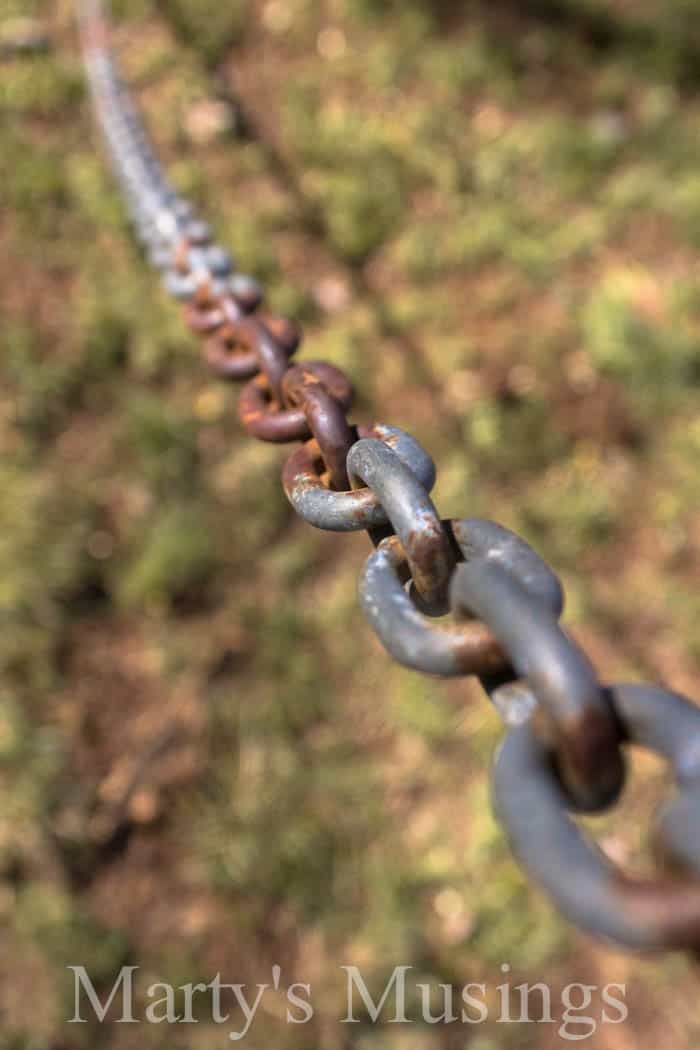 Then I read in the news about those who truly suffer.
Famine. War. Homelessness.
How do I even have the right to be anxious about my little world?
Philippians 4:6 "Do not be anxious about anything, but in every situation, by prayer and petition, with thanksgiving, present your requests to God."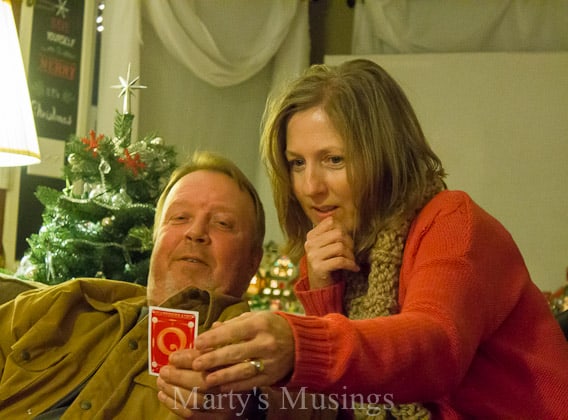 Then I remember.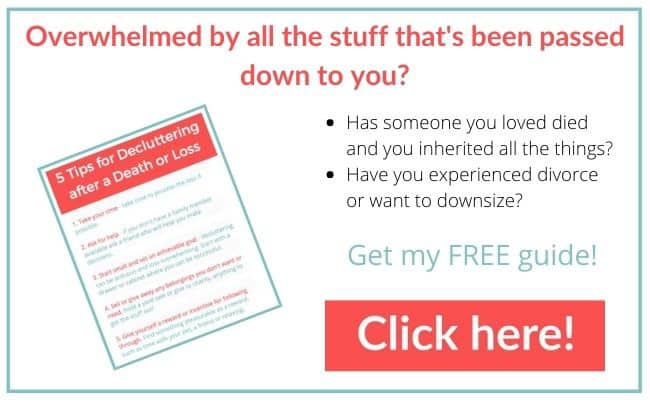 Enduring three weeks while my brother-in-law fought for his life after a massive cardiac arrest.
Three weeks pleading to God to restore him to health and win the battle raging inside his heart.
Our prayers for healing here on earth went unanswered and unfathomable grief overwhelmed us.
Not again. Not another loss.
Todd was not one of the lucky ones on this earth. His heart and body did not recover and his family is left to grieve his loss.
Yet we do not mourn without purpose, "like those who have no hope." 1 Thessalonians 4:13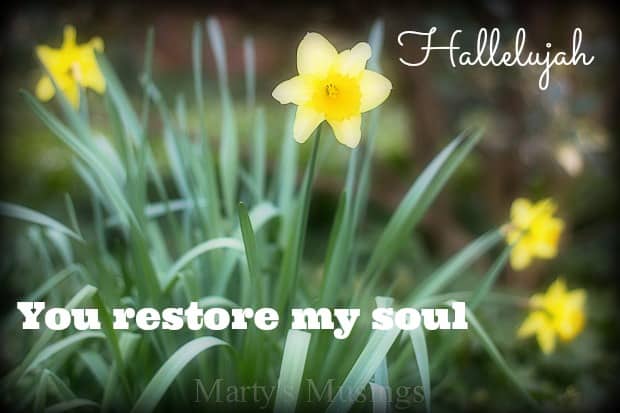 When we've been there ten thousand years, bright shining as the sun, we've no less days to sing God's praise than when we'd first begun.
The Bible teaches us to not be afraid: Psalm 118:6 "The Lord is with me; I will not be afraid. What can mere mortals do to me?"
I'm not sure I've learned this lesson well.
Or maybe God is not done teaching me to walk it out on these pages, this blog that is my heart and passion.
Thank you for praying for our family during recent weeks. We are grateful.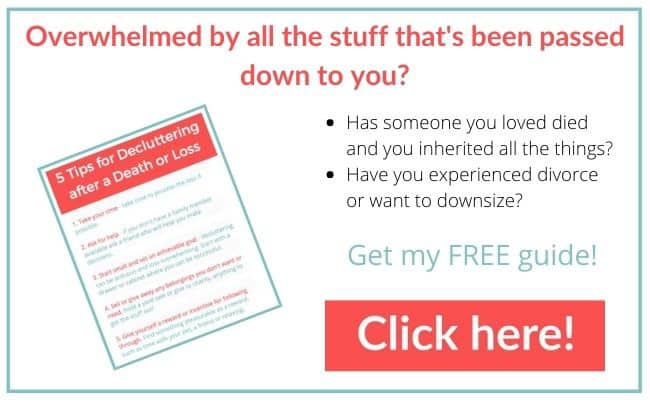 As the unaccompanied strains of "Amazing Grace" filled the church at the funeral we knew without a doubt that Todd had been set free.