Are Your Kids Preparing for School and Life?
This post may contain affiliate links which won't change your price but will share some commission.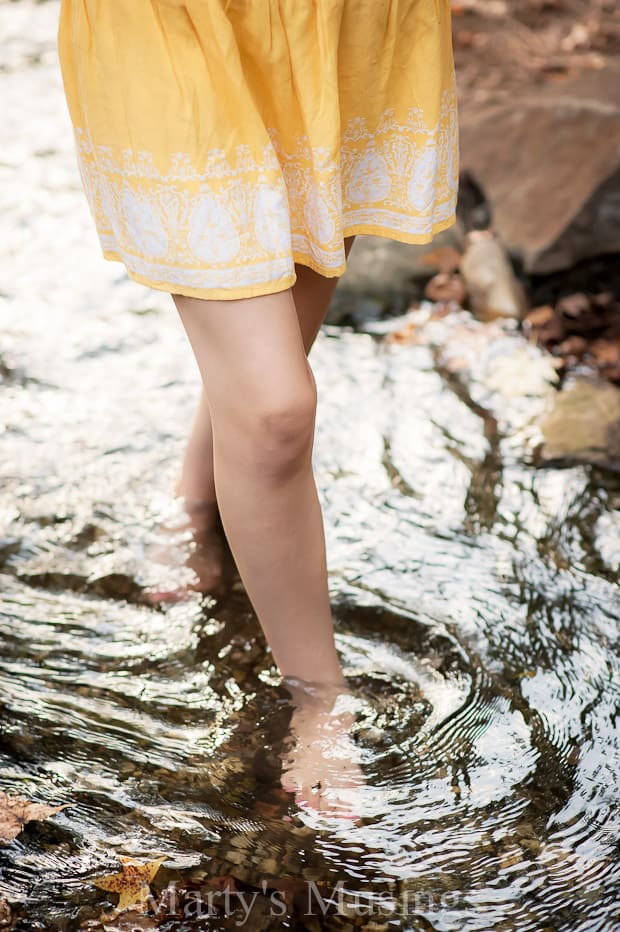 How many of you heard it said when you were little, usually accompanied by a pat on your head, "You're just growing up so fast!" Or something along the lines of, "You can't possibly be old enough to go to school!"
Seriously, it's a theme among well meaning relatives everywhere.
I think they come in the door of every family gathering and whisper to each other in the corner, "did you see how so and so has grown?" And, "Oh my goodness. She's gonna be a heartbreaker! Her mother better watch out for her!"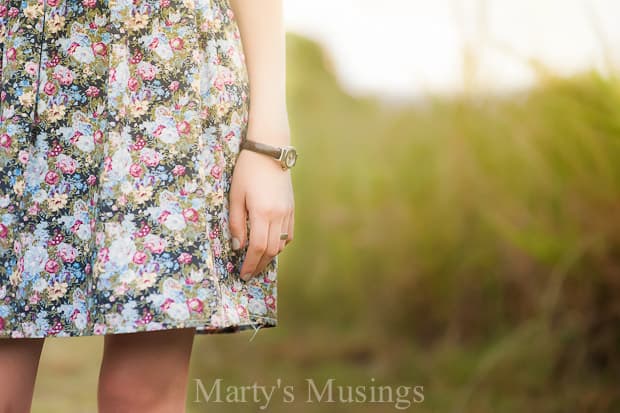 I always thought the older folks had just completely lost control of time but in reality I now know the truth.
Time flies the older you become.
There. I said it. I'm now one of those well meaning relatives!
This year my youngest daughter is a rising junior in our homeschool. Stephanie is holding down a part-time job, taking a writing class in our homeschool co-op and her life is filled to the brim with activities.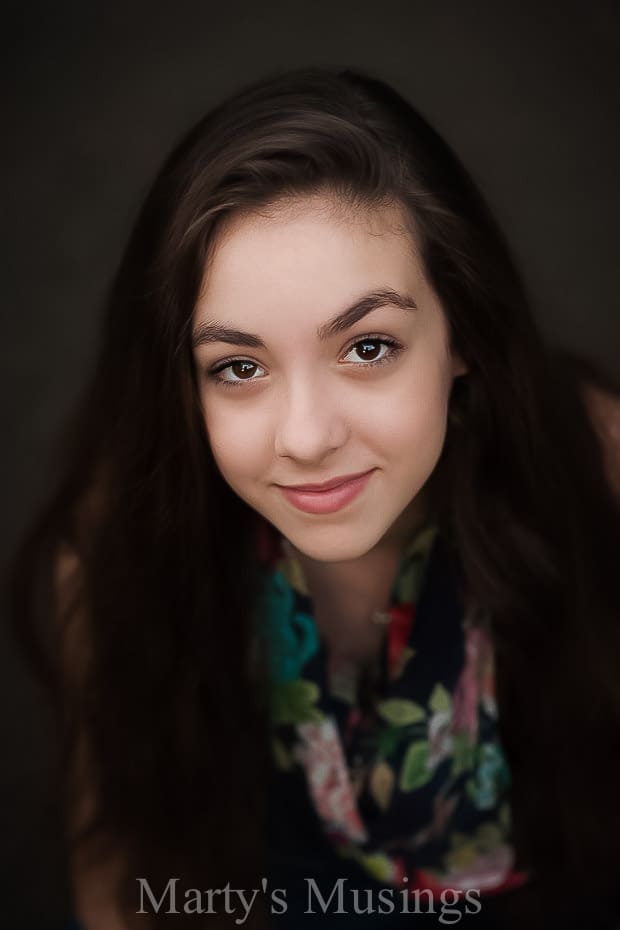 Oh, sweet girl. When did you get so big? ~sigh~
My goal for my children has always been preparing for school and life, not just giving them a solid academic education.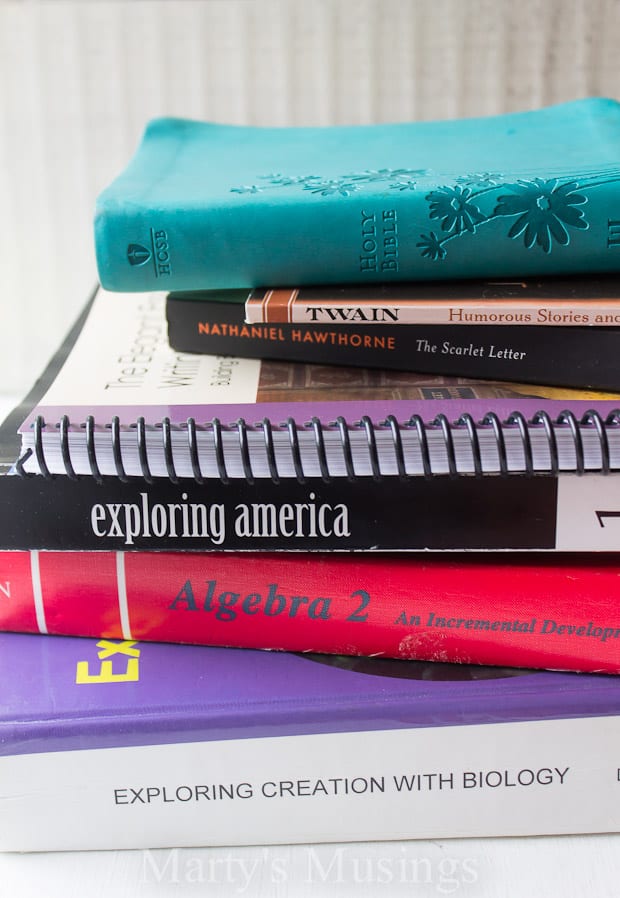 Our days have always been filled with chores, field trips, studies, family time and a life lived together 24/7.
In just two years my girl will leave the nest and I'm already practicing letting her go.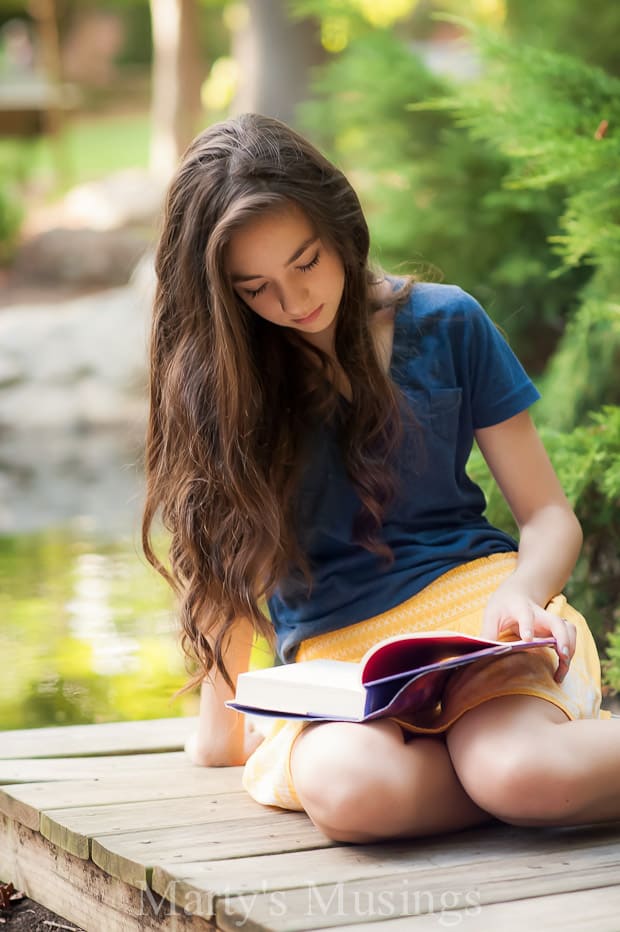 This moment in time began years ago with overnight sleepovers, weeks at summer camp, babysitting the cousins and youth weekends at church.
All have been opportunities for Stephanie to grow in maturity and responsibility.
She has become a young woman full of life, a lover of every animal ever created and extremely loyal to her family.
She loves coffee,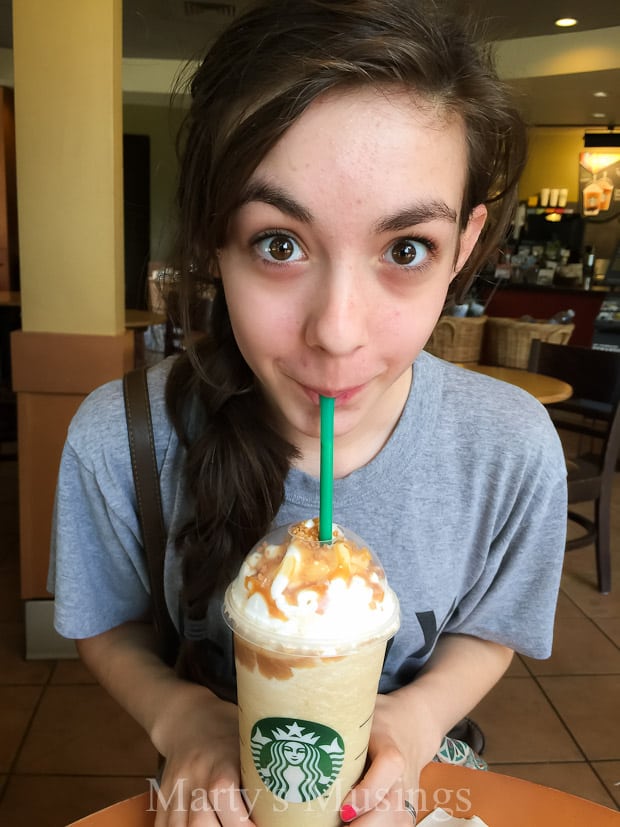 isn't afraid to go to Cow Day with her family,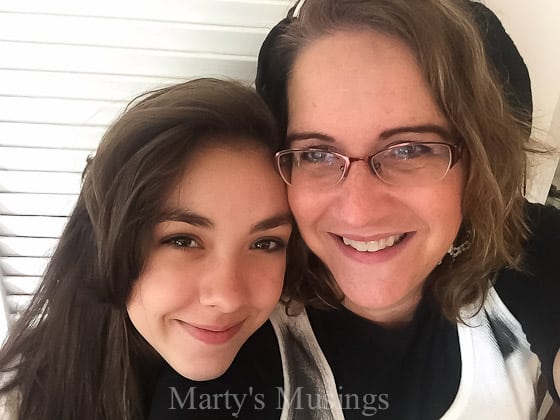 and is full of life and love.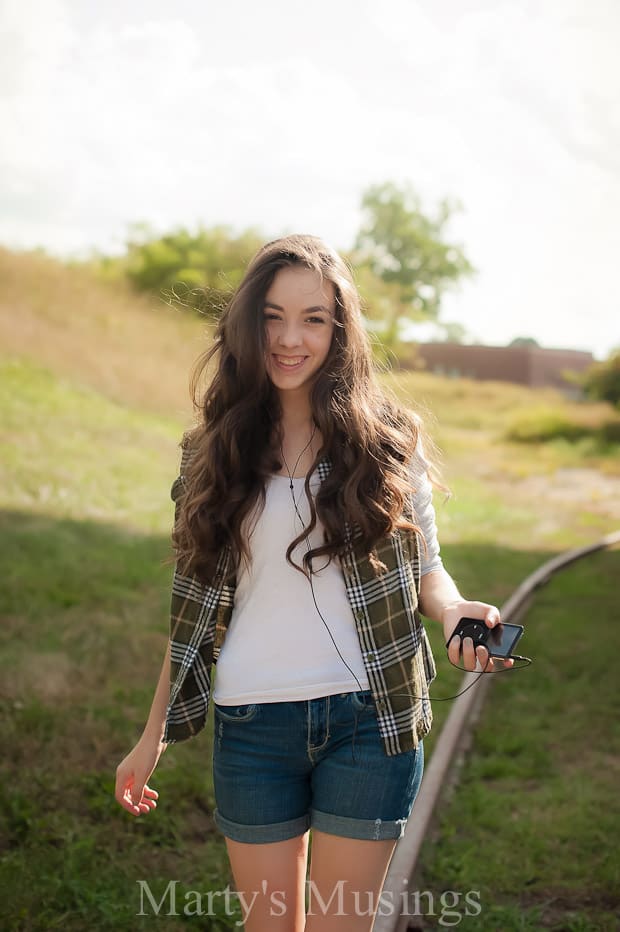 She is a peacemaker (middle child syndrome) and wants everyone to be happy.
She is feisty, compassionate and our resident hippie chick!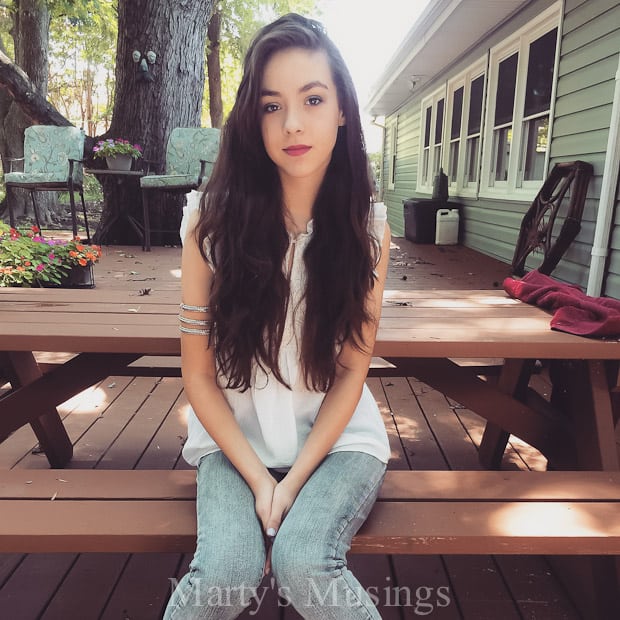 When my daughter graduates in two years I want to make sure she's prepared for life, which includes knowing how to take care of her money and herself.
As my yard sale companion on many a Saturday morning she knows a good deal when she sees one.
Schick® disposable razor products are buy one get one free, a terrific deal for back to school!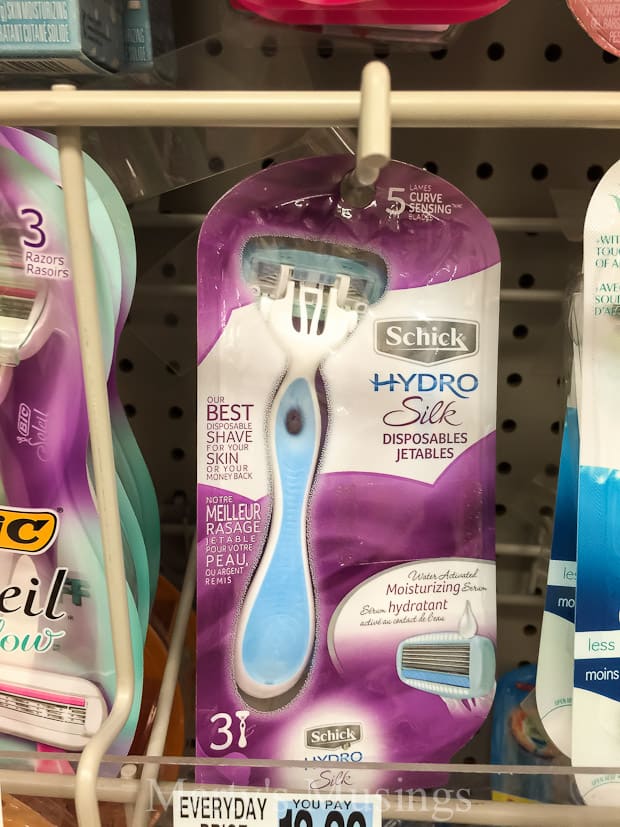 I think I might need a couple of more years to perfect this letting go thing. What do you think?
This is a sponsored conversation written by me on behalf of Schick®. The opinions and text are all mine.