Textured Ceiling Removal: Ask Tim
This post may contain affiliate links which won't change your price but will share some commission.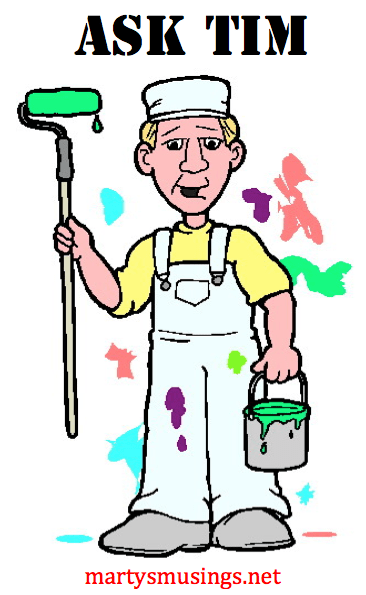 Recently, Tim and I talked about his having a somewhat regular column on my blog. He has consented to answer questions my readers and others might have about DIY home repair, painting (his business), products and anything else you might be curious about!
Tim's first question from a reader: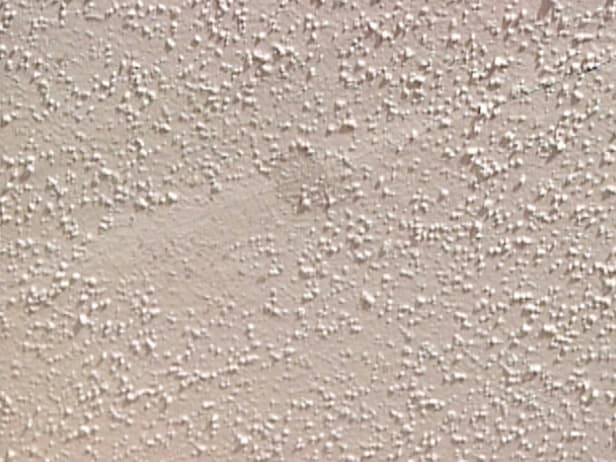 I have a large long living room 14×28 and a center room between it and kitchen, the ceiling is all but level but several years ago when it was the style, we had the popcorn ceiling done. Over years it has dried and cracked. To make a long story short I have removed all of the popcorn by spray misting with water and a putty knife. It was fantastic not bad work because it would fall off in layers. My only problem is in 2 areas it was repaired by spray and I dont know what else but it is almost like cement (area 1 is approx. a 2-2 1/2 foot wide by 3) the 2nd area is maybe a foot and  a half wide to 2 feet and approx. 6 feet in length. I have used everything I can think of even to course sanding with elec. sander but no help. Any suggestions?
Tim says: They key here is to get behind the medium that is on the surface, just like you do with removing wallpaper.  You've done everything correctly, but you just appear to have a couple bad spots that require extra work.  Chances are the repair work was done with a mixture of spackle/water/ceiling texture and/or covered with oil-based paint.  The fact that you didn't have success with the palm sander makes me think that you will need to be very aggressive at this point.  That can mean really going after it again with the sander and a heavy (60 grit) sandpaper or the ultimate sacrifice of going all the way through to the sheet rock paper and removing that.  I would try the heavy grit sandpaper first.  The second route will demand skim-coating a couple times to repair the damage.  One last option just popped into my head; are you familiar with a "paper tiger" (http://www.acehardware.com/product/index.jsp?productId=1274700&cagpspn=pla)?  This is a wallpaper removal tool that scores the wall with metal teeth.  It allows the liquid/water to penetrate through the surface to the sub-surface, thereby forcing a release behind the trouble spots.  You might give that a shot.  Again, the trick is to get behind that surface stuff!  Sorry to be so long, and good luck!
Submit your questions to "Ask Tim" by commenting on this post, using my facebook page or sending me an email (click the letter-looking icon on the sidebar). If you don't ask, he won't answer!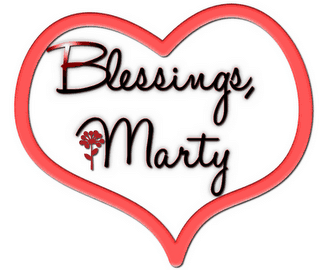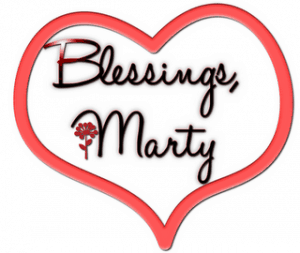 Like what you read? Follow me here: