Bedtime Scrapbooking Layout
This post may contain affiliate links which won't change your price but will share some commission.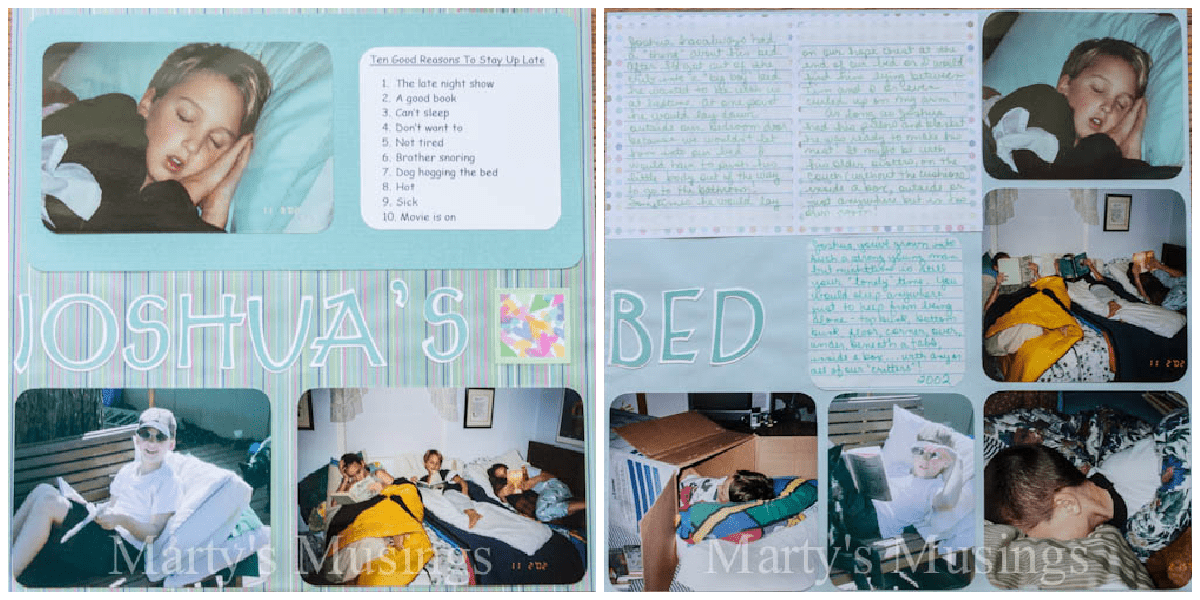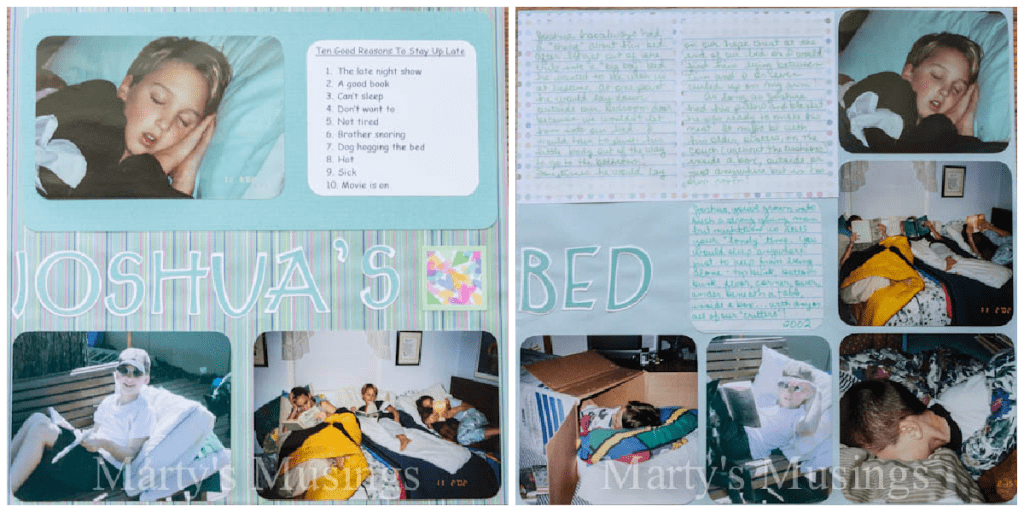 I'm going scrapbooking this weekend so I wanted to leave you with one of my favorites: a bedtime layout. Nothing fancy, just sweet pictures and fun journaling.
My son Joshua, who is now 20, used to love to make a bed in every corner of the house. When he went from crib to a big boy bed I would awake in the middle of the night to find him snuggled under my arm. Eventually he would just sleep on the chest at the end of the bed. We tried to put a stop to that  (I know, what wouldn't I give to have that little boy back?) and shut our bedroom door, but he would lie down in front of the door and I would bang into him on the way to the bathroom. As with all things, he grew out of it but never for his need to find a cuddly spot with a blanket and a book.
I asked him to make a list one day of his top ten reasons for staying up late. Pretty insightful, don't you think?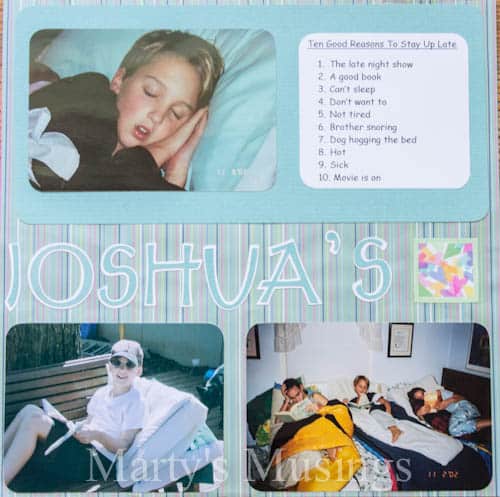 Yes, he even slept inside a box! Siblings always wanted to camp out together at night even if they were fighting during the day.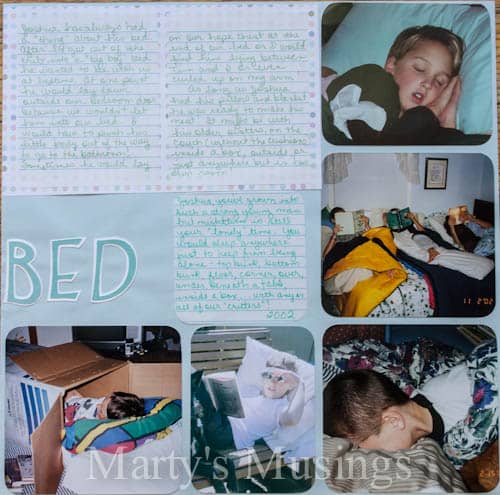 I miss those days in many ways but I love seeing my son grow into a grounded, Christ-loving young man,
who still likes fuzzy blankets and warm beds!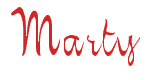 Like what you read? Follow me here: