How to Cook Green Beans the Healthy Way
This post may contain affiliate links which won't change your price but will share some commission.
Want to eat healthier? Here's a terrific green bean vinaigrette recipe and tips on how to cook green beans the healthy way!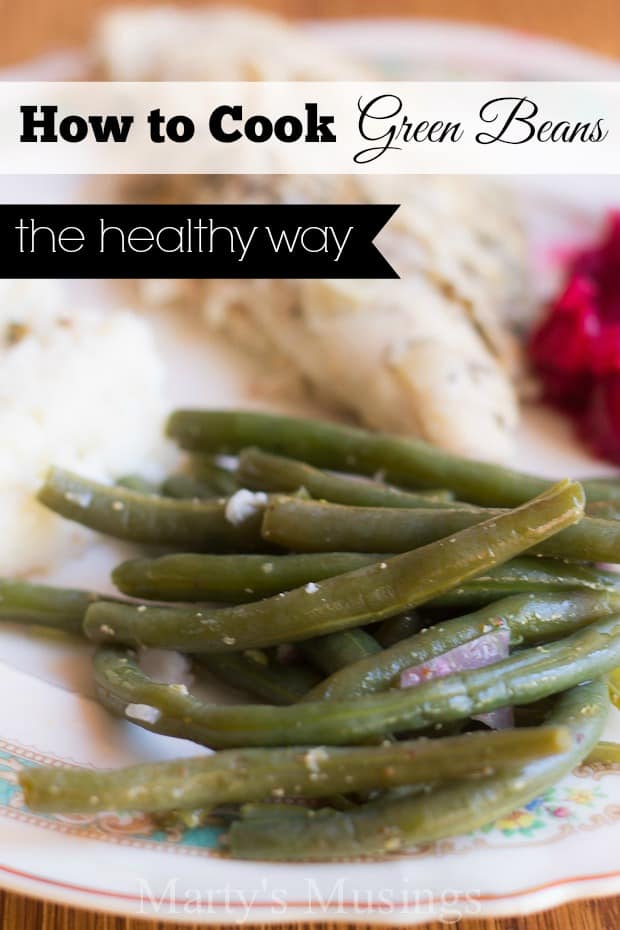 Are y'all awake out there?
Did you catch that title?
Go ahead. Read it again. I'll wait. ~smile~
Was there one word that seemed out of place?
No, it wasn't "how to."
Or even "green beans," although that may be a surprise, too, since there are no green bean recipes on my blog.
It's that oh so challenging word "healthy."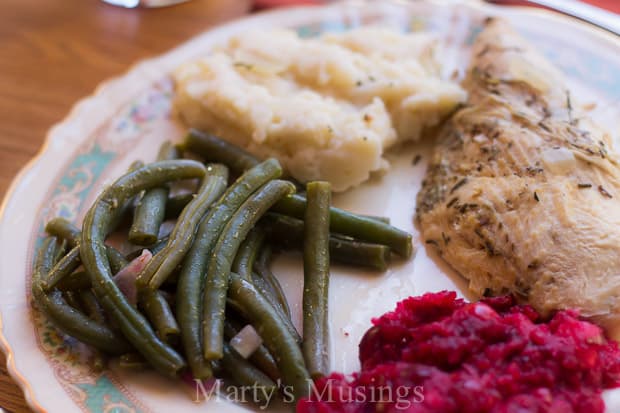 Ugh.
I've hit that tragic magical time in life when the food I put in my mouth has a greater purpose than just for taste.
Words like "exercise" and "eating light" are making their way into my conversations.
I'm trying new recipes. Some are keepers and some, not so much.
Here's one that's definitely a keeper.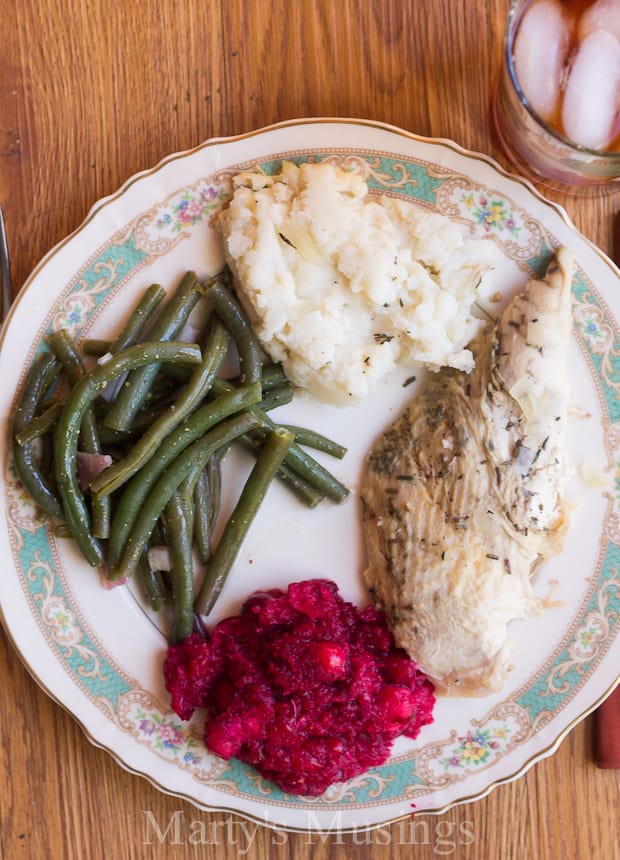 I couldn't believe my husband and kids actually liked this recipe!
This green bean vinaigrette also includes tips on how to cook green beans the healthy way.
The best thing about this recipe as we head into the busy holiday season? The green beans can be cooked ahead of time and the vinaigrette prepared and refrigerated for up to three days.
I don't know about you, but I'm always looking for ways to prepare as much of the holiday meal ahead of time as I can.
Even though I host Thanksgiving at my house I still want to have plenty of time to enjoy our meal and the family that surrounds us.
This special day in our family life includes a big family lunch, selecting our tree, decorating it while listening to Point of Grace music and drinking Instant Russian Tea. The finale is always our family blessing jar.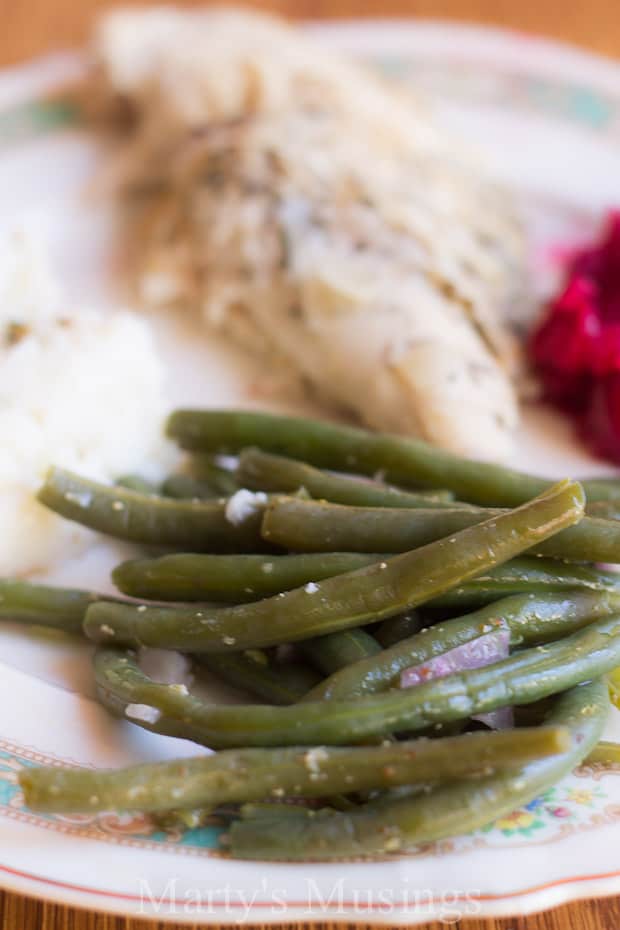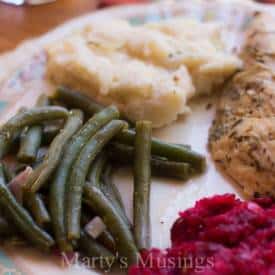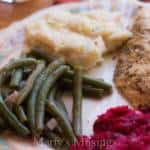 Print
Green Beans Vinaigrette
Easily prepared ahead of time and served at room temperature, these green beans are a perfect accompaniment to a holiday meal.
Ingredients
salt and pepper

2

tbs

fresh green beans

trimmed

2

tbs

red wine vinegar

1

tbs

lemon juice

1

tsp

Dijon mustard

1

shallot

minced

1/4

cup

vegetable oil

1/4

cup

olive oil
Instructions
Place a large bowl of ice water in the sink.

Bring a large pot of salted water to a boil over high heat.

Add green beans and return to boil.

Cook until beans are tender, 3 to 5 minutes.

Using a slotted spoon, quickly transfer green beans to ice water to stop cooking.

Drain and lay out on paper towels to dry. (Can be done up to 3 days in advance to this point. Wrap in damp paper towels, cover with plastic wrap and refrigerate. Bring to room temperature before serving.)

In a large bowl, whisk vinegar, lemon juice, mustard, shallots, 1/4 tsp salt and 1/8 tsp pepper until blended.

Slowly add both oils, whisking constantly until thickened. (Can be made up to 3 days in advance, minus the shallots. Keep chilled in a glass jar with a tight-fitting lid. Add shallots right before using.)

Just prior to serving, toss beans with vinaigrette and add shallots.

Serve at room temperature.
For more holiday recipes your family will love check out these posts!
Cranberry Apple Casserole is a delightful combination of sweet and tart.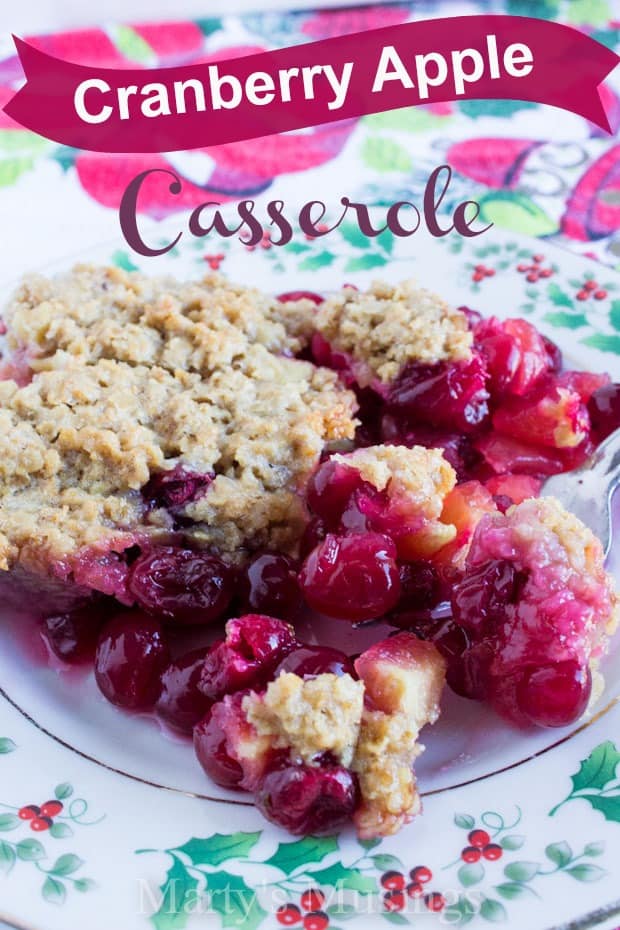 These Easy Pumpkin Muffins start with a cake mix and end with delicious!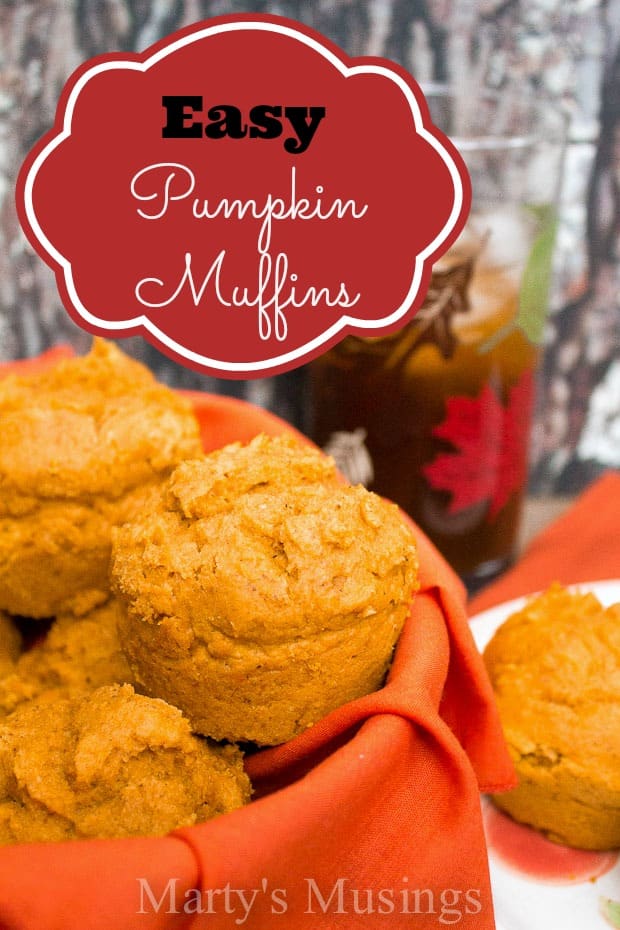 New for us this year is the Turtle Pumpkin Pie Recipe for a new twist to a favorite food.