Gender Reveal Party Banner
This post may contain affiliate links which won't change your price but will share some commission. Read more here.
Disclosure: I received free product and compensation in exchange for creating a project using products from Consumer Crafts.com. All opinions are my own.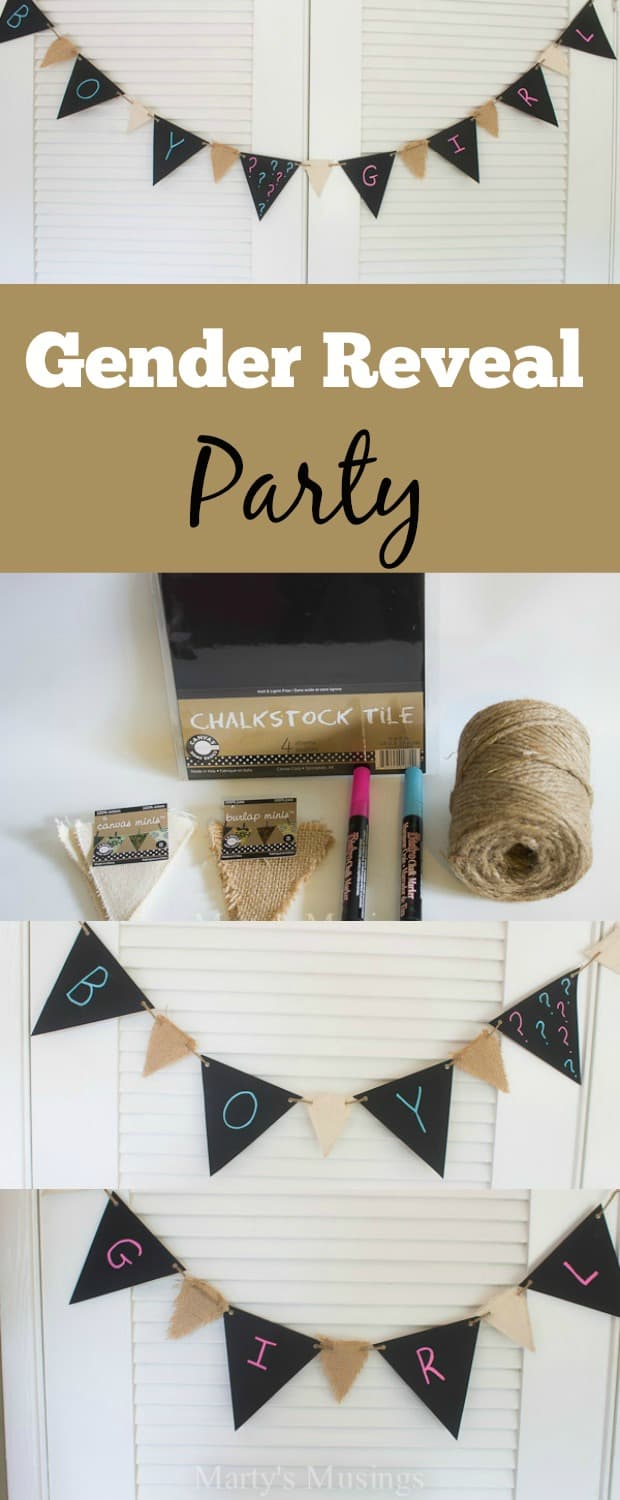 The next few months will be exciting ones for our family. Other than normal school, work and church activities, my daughter Rachel and her husband are expecting our first grandchild in early 2015! (Read the fun way they told us here.)
Rachel and I are throwing a gender reveal party to celebrate all of us finding out at the same time whether it's a boy or girl. We have lots of fun things planned for the decorations and ice cream bar.
I've been having flashbacks of all of our DIY wedding shenanigans for her special day almost three years ago. Thankfully those were the days before I even heard of Pinterest or we really would have been even crazier!
I am excited to join Crafty Hangouts this month with the challenge to make a craft for under $10. My order came from the craft basics category at Consumer Crafts.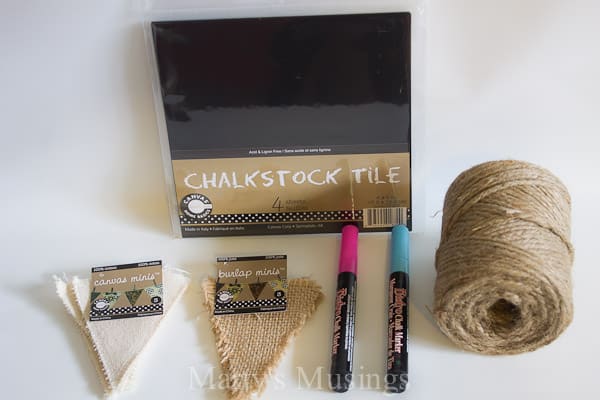 My gender reveal party banner fit the bill for the $10 maximum, and I recorded the short video below to give you all the DIY details.
Want to share a laugh with me? Go to about the 6:00 mark and watch me try to punch a hole through canvas with scissors. Watch me then improvise for the next two minutes as I try so hard to complete my task, chit chatting all the way!
You can see a few more of the details in these pics. Will it be a boy?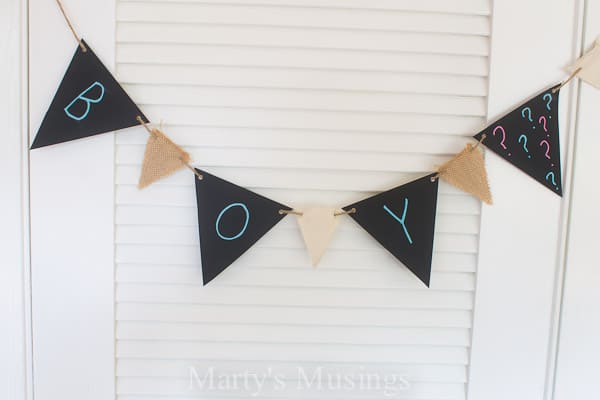 Or a girl?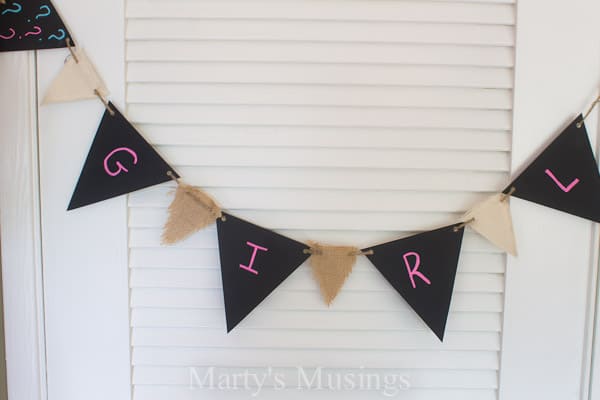 Here's a look at the banner in action! Stay tuned for all the details!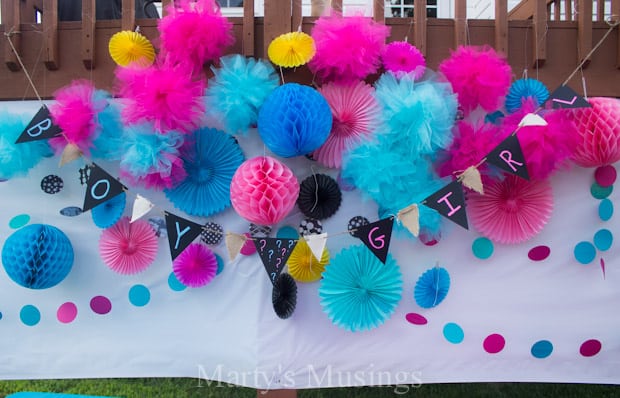 If you'd like to see more terrific crafts for under $10 here's a list of all the videos.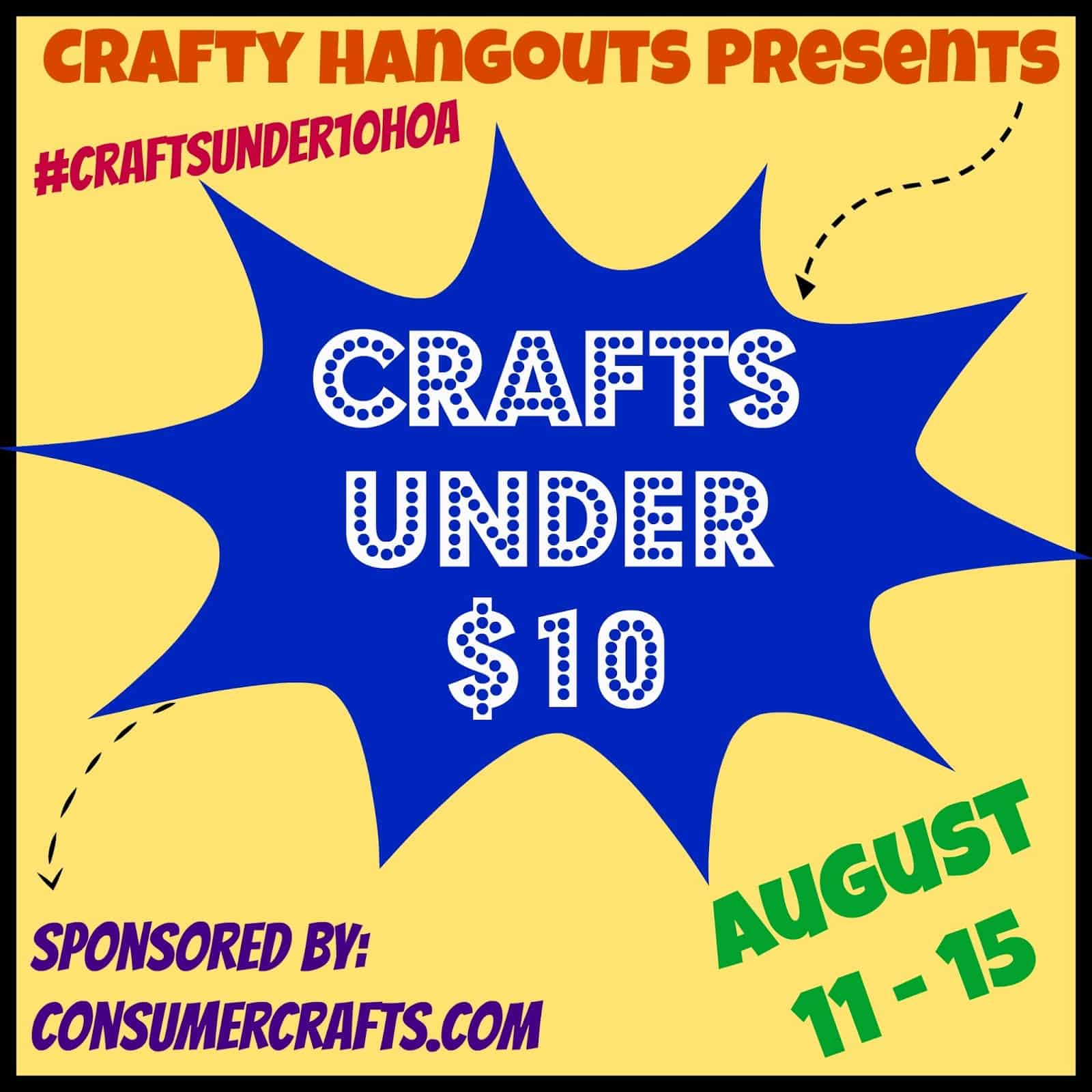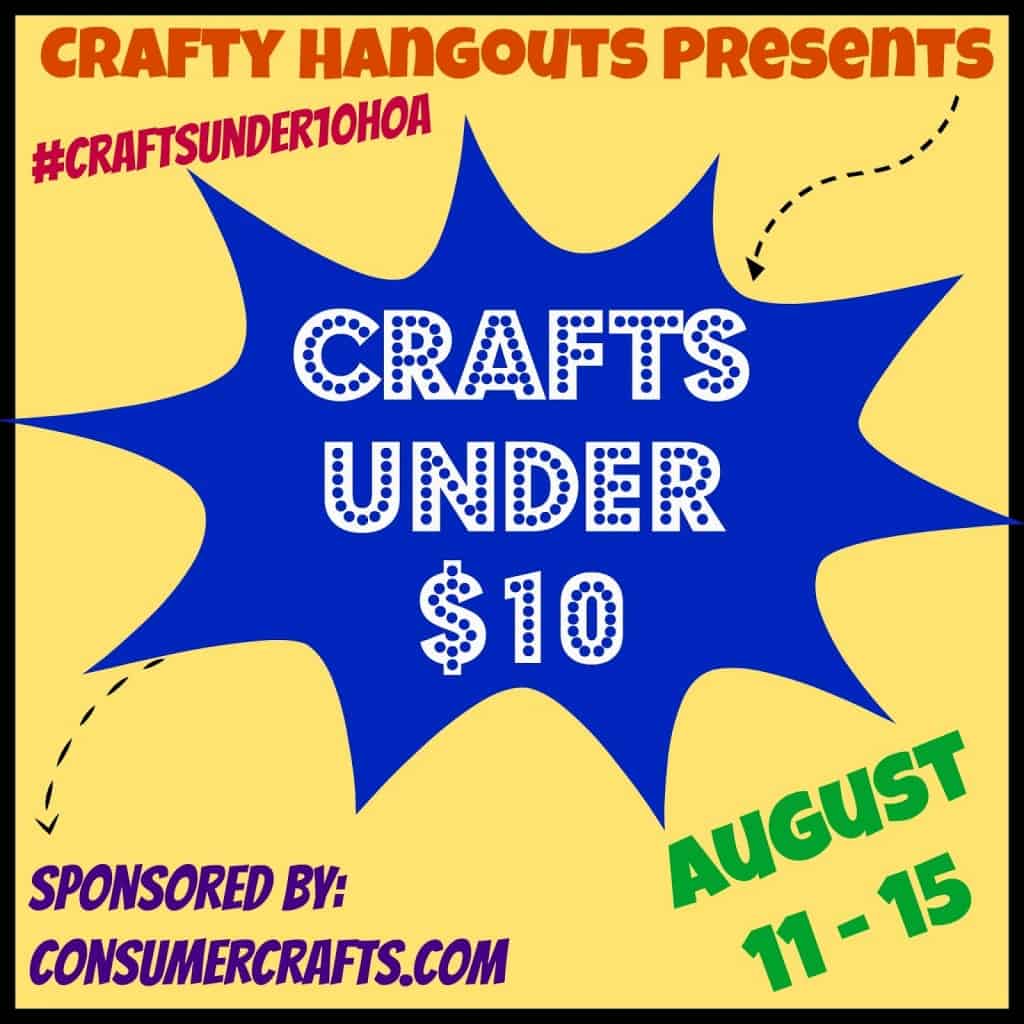 Now on to the fun part. The giveaway! Just follow the directions below and good luck!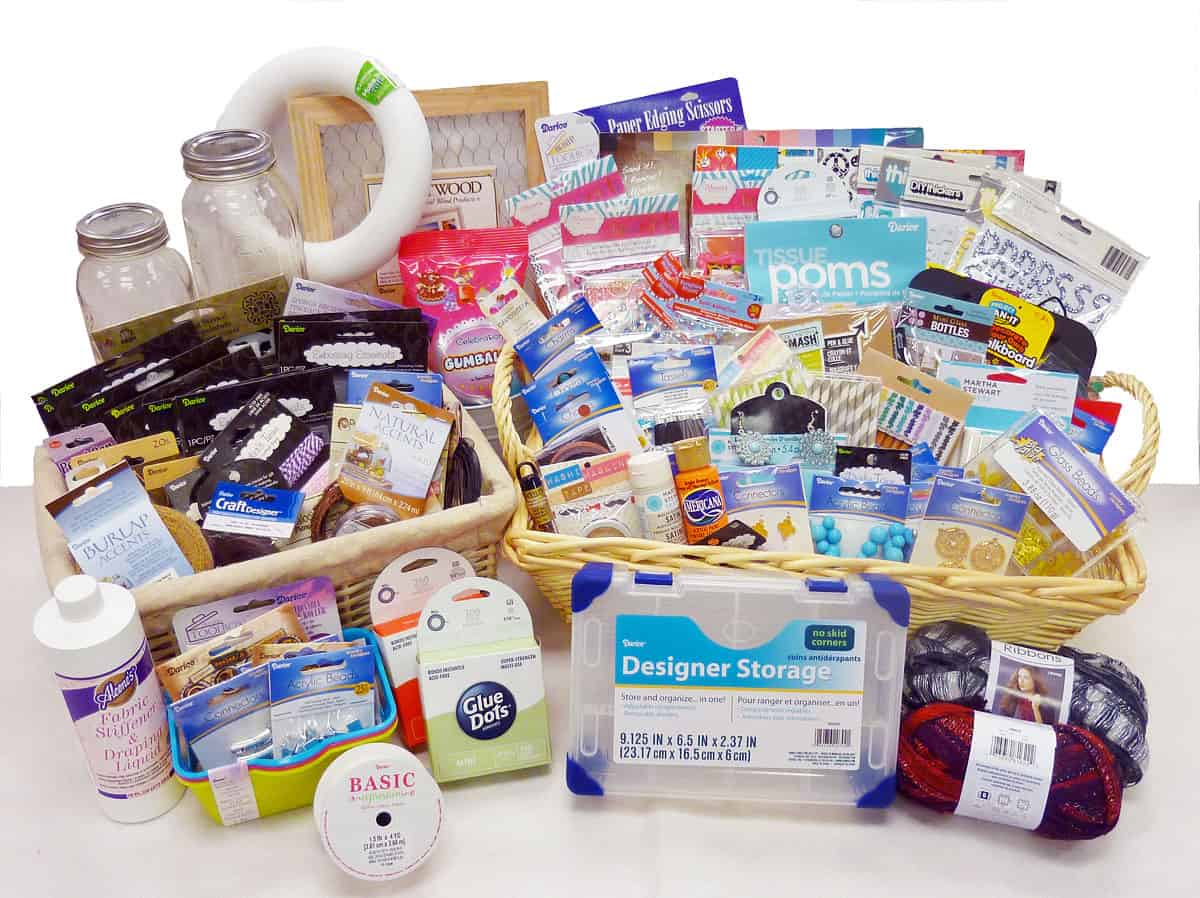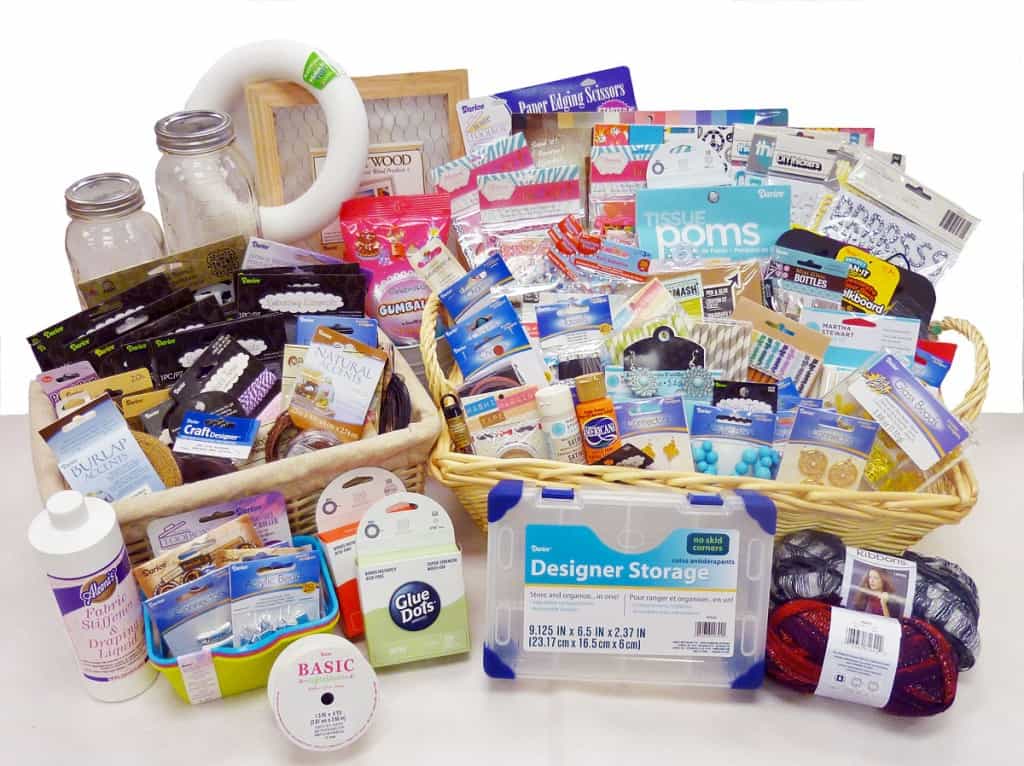 a Rafflecopter giveaway

Want to see more of my crafts and videos?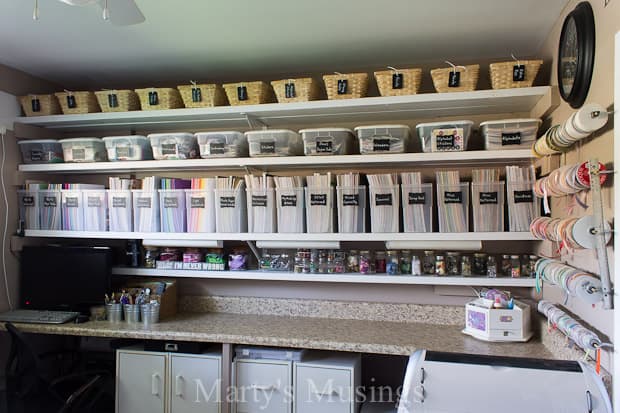 My craft room is the place where all the magic happens!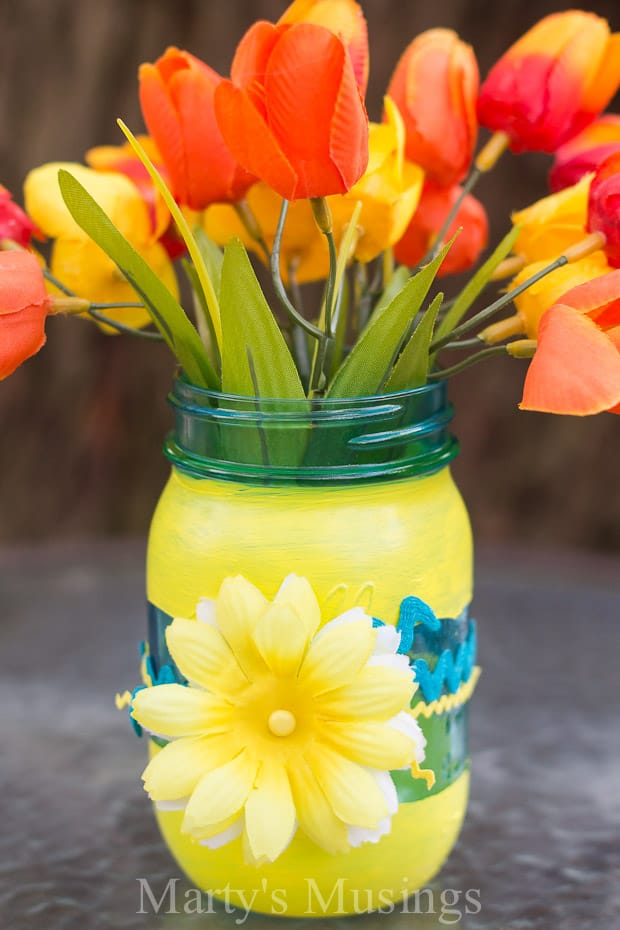 I share some crafts with the ever popular mason jar in this post.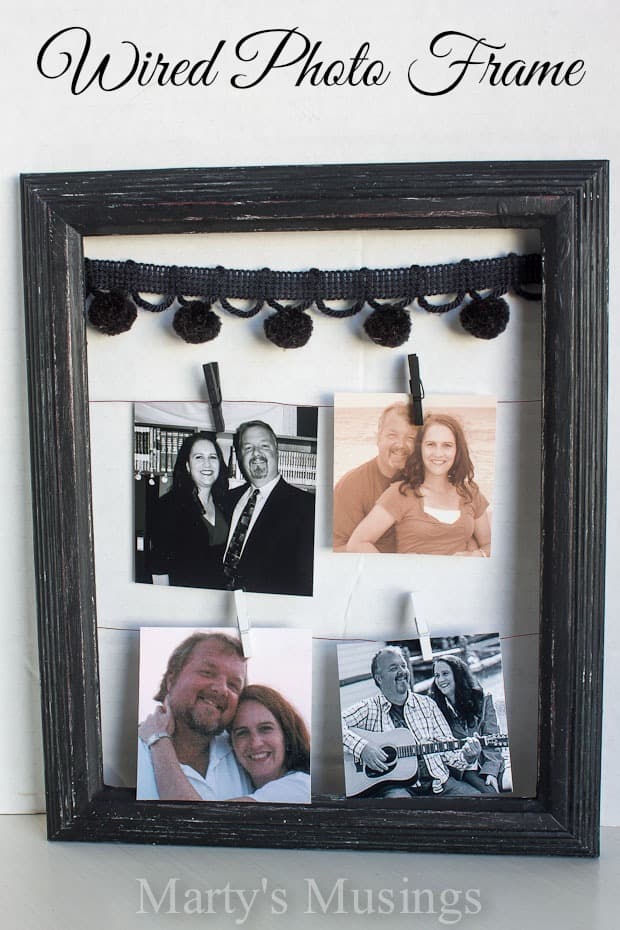 Here's a wired photo frame that you can use for weddings, anniversaries or any special occasion.