Kid Friendly Chicken Pockets
This post may contain affiliate links which won't change your price but will share some commission. Read more here.
These kid friendly Chicken Pockets are so easy to make and the perfect quick dinner. Can also be frozen as a time saver!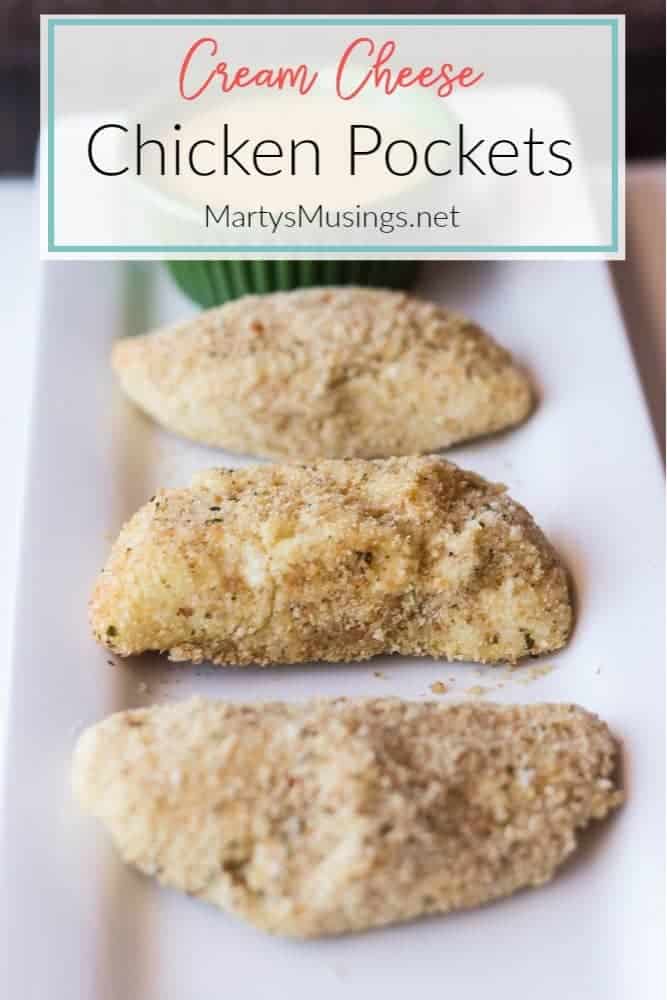 As my son has been getting ready to go back to college (~sigh~) I wanted to send some food back with him. He doesn't have a cafeteria on campus so if he cooks it's in the dorm kitchen and that's not ideal.
So he and I got to work making this easy to grab snack/meal of kid friendly Chicken Pockets (my college guy is still a kid to me!)
I first found this recipe many years ago in the book Once-A-Month-Cooking, but as usual I adapted it to fit our family.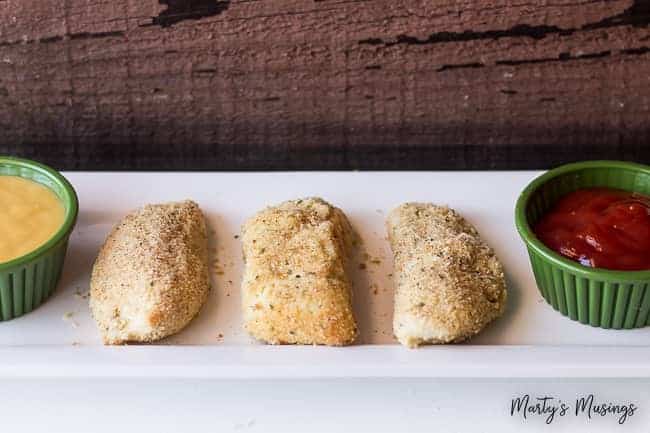 I began teaching my children to help in the kitchen when they were wee little ones and it's served me well over the years. Now it's just enjoyable spending time with my older ones whenever they have time for me!
A few tips about the recipe. I use whatever cooked chicken or turkey I have and mix it with the cream cheese and a bit of milk.
My son and I made a batch of about 50 chicken pockets and I used an 8 ounce bar of cream cheese. If you like it thick add extra.
I don't salt anything because my family salts everything way too much. I've made this recipe before using using bread dough and the Chicken Pockets were thicker than using biscuits or crescent dough.
Serve these warm or cold, as an entree or a snack. I also freeze mine, and I'm sending a bunch for my son to pull out of the freezer and warm for a quick snack.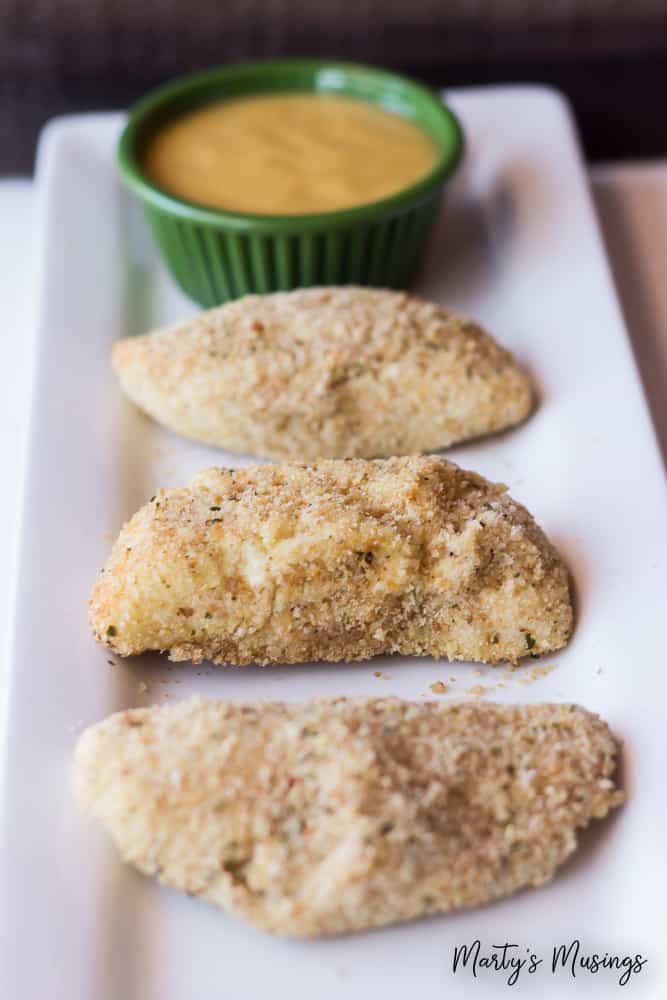 The way I first made the recipe was to freeze the filling then thaw and do the remaining steps and serve immediately.
They are great to have on hand for picky eaters, for lunch or snack time as well.
Kid Friendly Chicken Pockets
Kid Friendly Chicken Pockets
Ingredients
2

cups

cooked, chopped chicken

1

3-oz pkg.

cream cheese

softened

2

tbs

milk

salt to taste

1/2

cup

crushed, seasoned crouton crumbs

2

pkg.

refrigerated crescent rolls

1/4

cup

melted margarine
Instructions
Mix chicken, cream cheese, milk and salt in a medium bowl

Place about 1/4 cup of chicken mixture into the center of the dough.

Fold dough over the filling and pinch the edges to seal tightly.

Dip in melted butter and coat with crouton crumbs. (Here's another variance: I used Italian bread crumbs or you could also use stuffing).

Place pockets on greased baking sheet and bake at 350 degrees for 20 minutes or until golden brown.
Notes
Here's the first variation: Instead of using prepared crescent rolls, I made up a batch of bread dough in the bread machine (I use the same recipe to make pizza dough and stromboli), dumped it out on a cutting board, split it in half, rolled it out until fairly thin and then used a drinking class to cut out circles of dough. (If you want the chicken pockets larger use a larger glass).
***Thrifty and fast way to make these: use canned biscuits (the cheaper 4-packs).
A couple of other favorite family friendly recipes are my Chicken and Hash Brown Casserole and my Slow Cooker Rice and Beans (it's economical, too!)