Mercy Me "Finally Home": Simple Gift Sunday
This post may contain affiliate links which won't change your price but will share some commission. Read more here.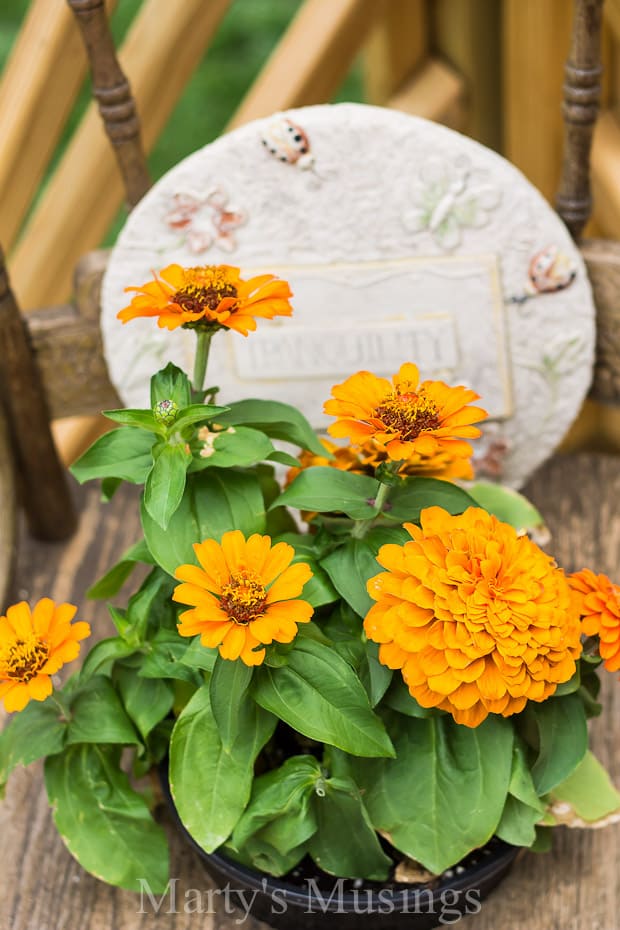 From Mercy Me "Finally Home" is my Simple Gift Sunday selection for this Fourth of July weekend.
My youngest two teenagers just arrived home from their mission trip to Charleston and this song is for them. I'm glad to have you back home safe!
As a believer in Christ, I walk a path that will eventually lead me home.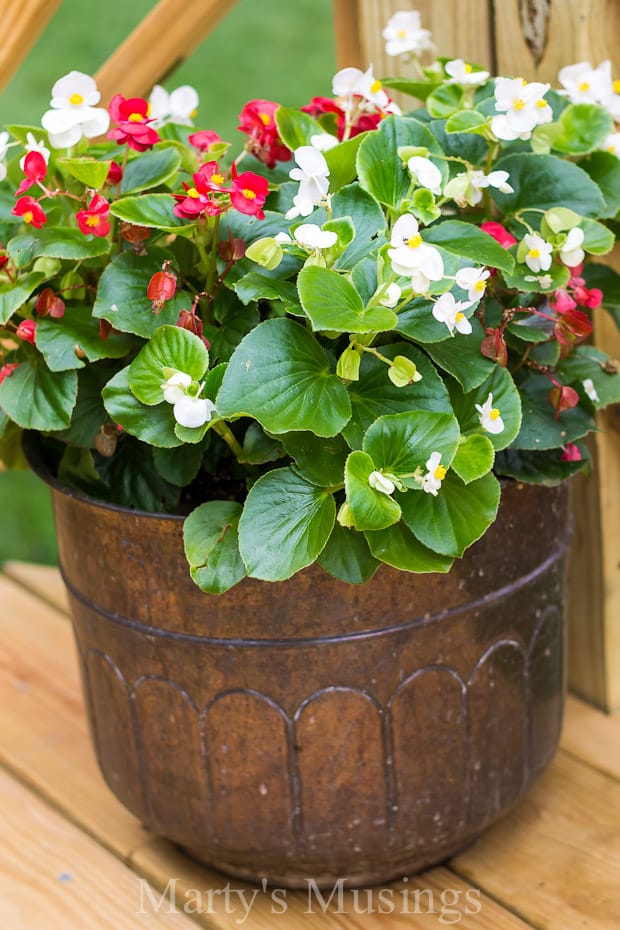 As you watch this video I pray you also know the love of the Savior whose arms will one day welcome you home, too.
For more encouragement and my Simple Gift Sunday posts go here.
(If you are reading via email or reader simply click on the blog post title to watch the video.)
I'm gonna wrap my arms around my daddy's neck and tell him that I've missed him
And tell him all about the man that i became and hope that it pleased him
there's so much i want to say
there's so much i want you to know.
[chorus]
When i finally make it home
when i finally make it home.
Then I'll gaze upon the throne of the King, frozen in my steps
and all the questions that i swore i would ask
words just won't come yet
so amazed at what I've seen so much more than this
old mind can hold.
And the sweetest sound my ears have yet to hear voices on angels.