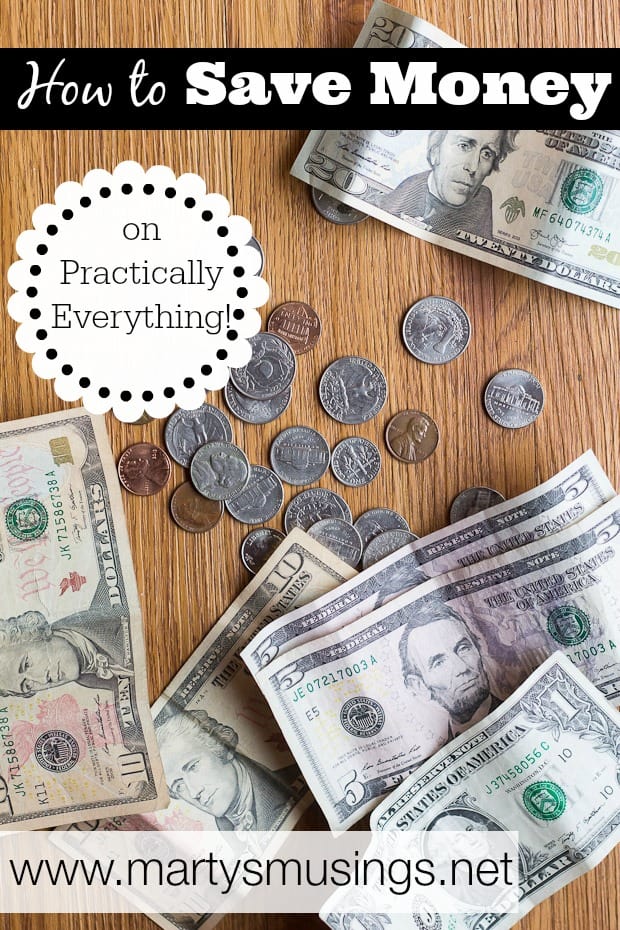 If you've read my blog for very long or stayed around to look at our DIY projects or family favorite recipes you probably know I like to save money wherever and whenever I can.
I learned how to be frugal from my mom. We didn't have much money growing up, but I never really knew how hard it was. I just knew we didn't go out too much or buy many new clothes. Sadly, this was way before the days of thrifting and yard sales!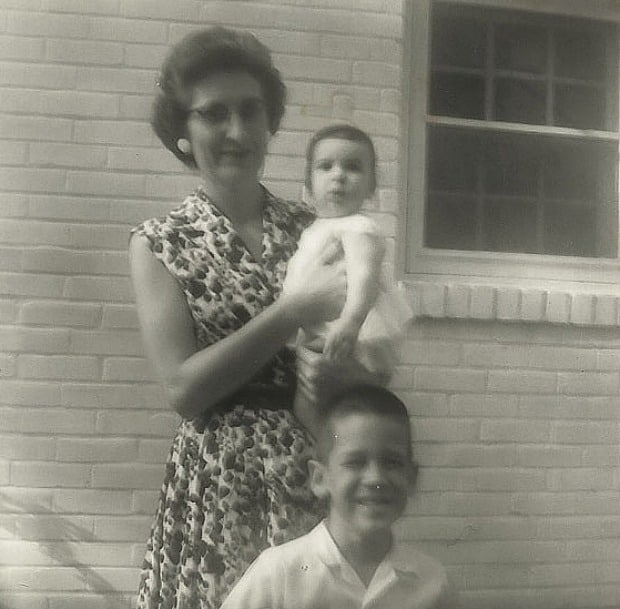 (That's me and my brother. He looks like he could get into trouble, doesn't he?)
My mom and dad both worked and my grandmother lived with us. My MawMaw was the one who made sure I did my chores, practiced the piano and did my homework. Not a fun job.
As a stay at home mom of 20 years I know how important it is to stretch our funds and live on one income. Even though making our money last longer is the goal, I have also looked at saving money as a second job for me. If I can find a way to purchase something for less I will. The issue is not whether we have the money to afford to pay more but are we good stewards of the resources we've been given?
We have two choices concerning money. Earn more or spend less. Or both. Many, many families are living pay check to pay check or borrowing money they may not know how to pay back. The tips I want to share here are ways to help you save money.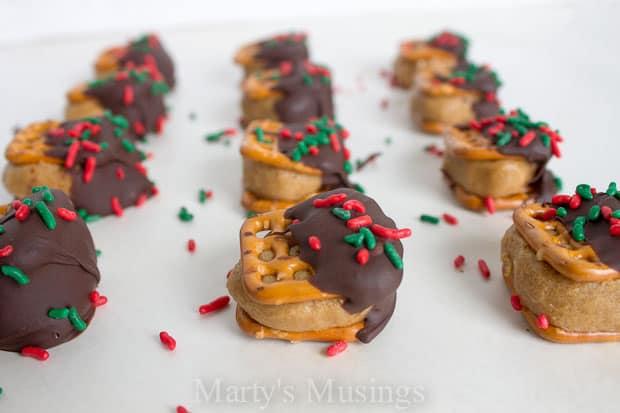 Food
Eat out less often. When you do, use coupons or order daily specials when at all possible. If you have young children visit those restaurants that have free kids meals.
Limit the use of convenience foods.
Read the grocery store circular before going shopping.
Buy the loss leader (items that are priced low to get shoppers in the store).
Clip manufacturer and store coupons and combine them with double (or triple) coupon days. Make sure you know the rules for your store.
Don't shop hungry.
Make a list and stick to it, deviating only with extremely good buys.
Investigate a big box store (Costco, Sam's) and decide if the membership price is worth the deals on food and other items.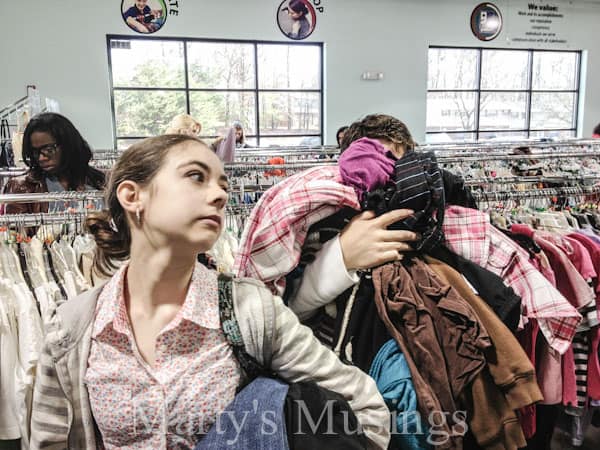 (You can read about our thrift store fiasco along with more clothes shopping tips here.)
Clothes
Yard sales. The absolute best place to buy clothes that are barely used or even new. Usually priced to sell. Examine each item to make sure zippers and buttons work and no stains are present. Prices are often negotiable. When you find a great deal, stock up! If you spend $1 on something that doesn't fit and save yourself $50 by buying other used merchandise the money saved is worth it.
Thrift stores. Find the best stores in your area and stop by as often as you can. Make a list of items and sizes you will need in the future. Some thrift stores have special sale days or racks. These stores also usually have furniture, home decor, toys and videos for sale.
Buying new. If you have to buy new, watch for sales and shop at stores that honor customer loyalty with rewards or discounts. Save gas and order online if you can easily judge sizes and fit.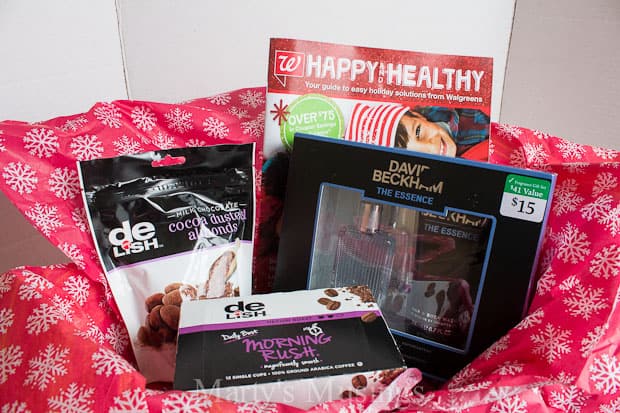 Drugstore Rewards
There are blogs devoted to playing the "drugstore game." Customers are rewarded "dollars" for buying certain items, with the "dollars" to be used at a future purchase.
One past Thanksgiving morning (while the turkey was in the oven) I went to my CVS store and bought $120 worth of items and received $120 in Extracare Bucks, making my next purchases free! If you pair these sales with manufacturer and drugstore coupons it is possible to even make money!
Ask questions! One time I had $12 worth of Extracare Bucks that had expired a day earlier and I asked the cashier if I could still use them. She said yes. Most days I would have been too shy to ask. I tried this recently and was told they will honor up to a week late. (Mine were a month past the date. Shoot!)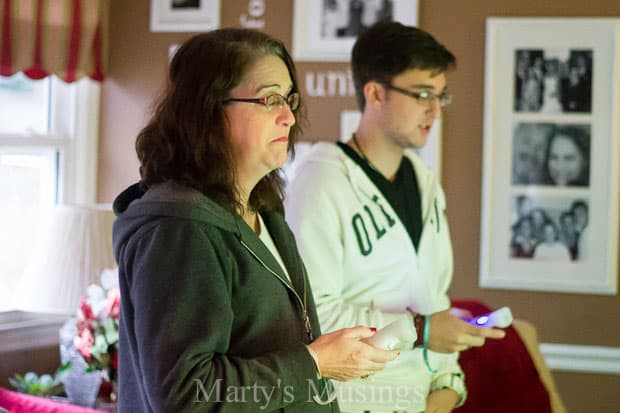 (Apparently it helps to play the wii with your eyes closed!)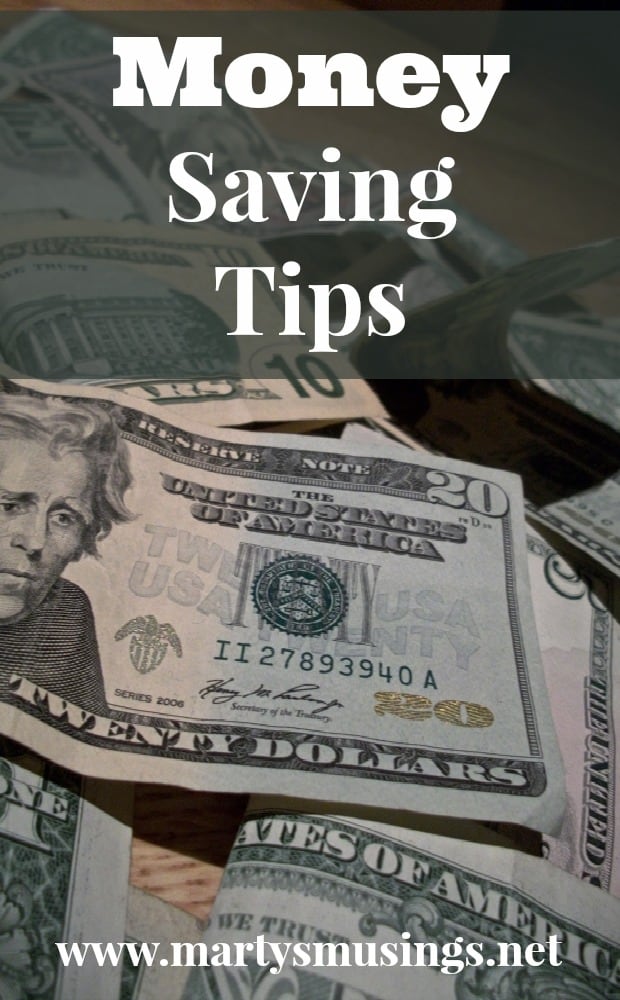 Craigslist
Here is a tremendous resource to help you buy and sell everything from furniture to cars to services. This includes help wanted listings, apartment and home listings, personals and more. My husband bought us a practically new, still under warranty wii for $40. The key is checking often on those categories that you're most interested in.
Bartering.
In today's economy more people are willing to barter in exchange for goods or services. We have bartered painting services for piano lessons, lawn care, vacation rental and therapy for our kids. You won't know until you ask!
Today we are all blessed to have access to an over abundance of money saving resources through the internet. There are ways to save money in practically every area of our lives. And somewhere on the net is someone dying to tell you how to do it! Read, research and invest some time in learning what works best for your family.
Want to see examples of how I implement these ideas in my home? My husband and I DIY together and have saved money by repurposing and using our creativity. We have used free fence board wood for a backsplash in the kitchen, a family window photo frame, small bathroom remodel and a rustic coffee table. We made a mason jar chandelier from a castoff and painted our kitchen table to look like new. We also saved money on our daughter's dream wedding by doing almost everything ourselves. If there's a way to save money we'll find it!
Want thrifty home ideas you can do yourself?
Sign up and get my FREE guide: 5 Easy Ways to Decorate Your Home for Practically Nothing!