Mother's Day Gift Ideas: Perfect for the Hard to Buy For Mom!
This post may contain affiliate links which won't change your price but will share some commission. Read more here.
Ever struggle with finding your mom the perfect present? These Mother's Day gift ideas are perfect for that hard to buy for favorite mom!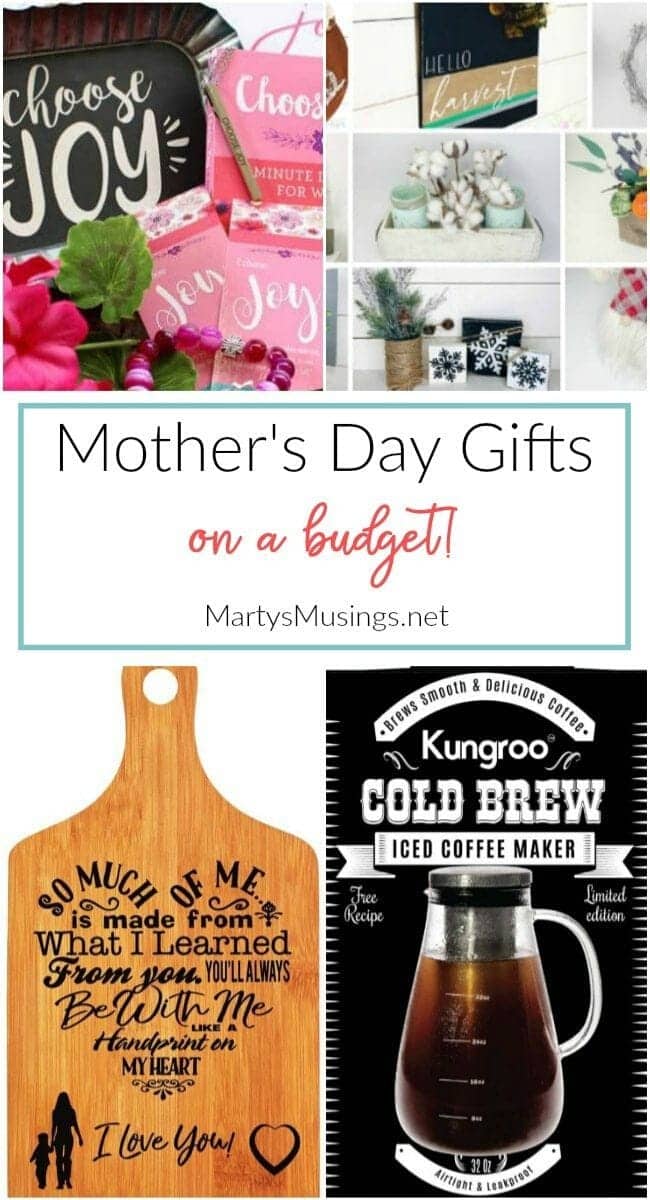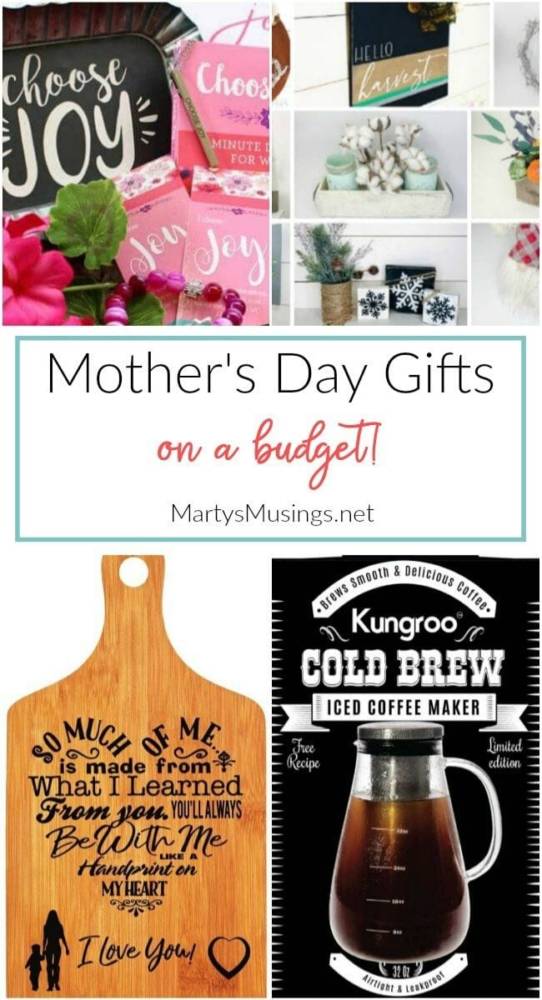 Mother's Day will be celebrated in unique ways around the world this year.
Through zoom and Skype calls, FaceTime and lots of selfies.
Yes, indeed. This new virus has disrupted every aspect of our lives, from our work life to our home life.
Mothers everywhere (well, those of us with adult kids anyway!) are mourning the loss of family celebrations.
Anyone else have a quarantine birthday from a socially acceptable six feet away?
Yep, me, too. But I'm determined to make the best of this in spite of a husband who is unhealthy with many unknowns.
It's a CHOICE to seek joy amidst the fears and struggles. We are MORE than our circumstances.
I think as mothers we can also help our children by giving them a LIST of the types of gifts we enjoy. Why make them guess (especially the men in our lives?)
Mother's Day Gift Ideas
I thought it might be helpful if I rounded up some ideas for you to share with your family for Mother's Day. I personally love it when a family member gives me suggestions.
If you want to see all my favorite gifts for mom on Amazon you can shop my store here.
Magazine Subscriptions
Who doesn't love mail? About the only thing I get monthly (besides bills!) is my favorite magazine subscriptions.
Better Homes and Gardens Magazine Subscription – an old favorite!
Good Housekeeping Subscription
Country Living Subscription – I absolutely devour this one each month!
Flea Market Decor
HGTV Magazine Subscription
Real Simple Magazine Subscription
Do It Yourself Subscription
Taste of Home Subscription – love this for recipes!
Subscription Boxes – something for everyone!
I think especially in this season that subscription boxes are such a fun gift.
Save 30% off on select Mother's Day subscription boxes. Spa Gifts, Jewelry, Clothing and More!
As a woman of faith, I especially love the Believer's Box!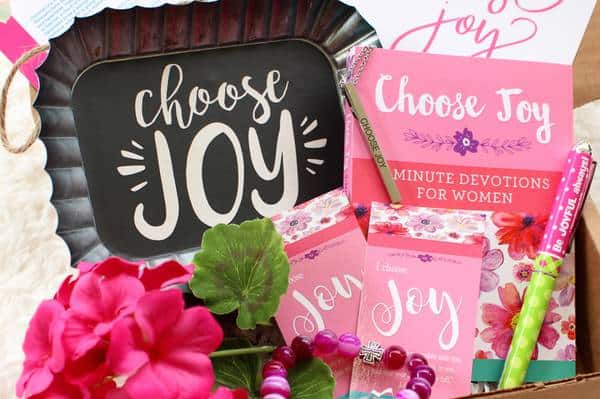 For the mom who is hard to buy for but loves easy projects, the Project Home DIY subscription box will be perfect!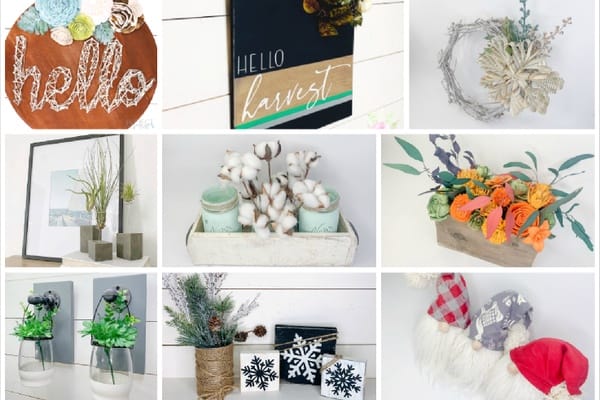 Or any one of these creative craft and hobby boxes!
Maybe your mom is a foodie and she would enjoy a monthly delivery from the food and drink category!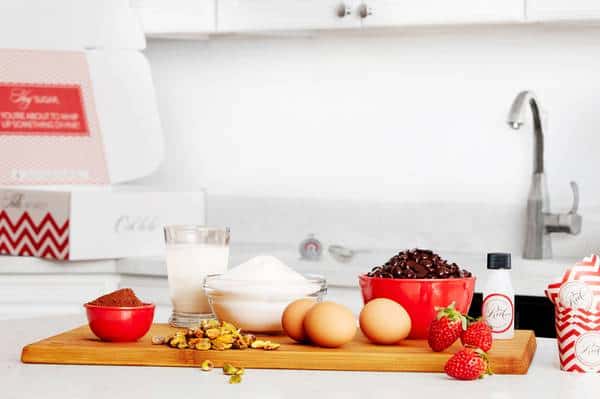 Here's a list of all the boxes available for you to choose from! Guaranteed to find something for the mom you love!
Home Decor
If your favorite mom likes home decor, I've got some great gifts below!
Rustic Jewelry Organizer – if you don't want to make your own this one is so reasonable!
Farmhouse Rustic Letter Board – so perfect and original!
White Rustic Clock – I love the farmhouse look of this one.
Shabby Chic Metal Jug – perfect for flowers or stems.
Farmhouse Pillow Covers – I love these to use with yard sale pillows or inexpensive pillow forms.
Vintage White Ceramic Mirror – perfect for any home!
Potted Eucalyptus Plants – you can't tell they're not real.
Galvanized Tiered Tray – I absolutely adore this and have a similar one on my kitchen island.
You can find more of my favorite home decor items here.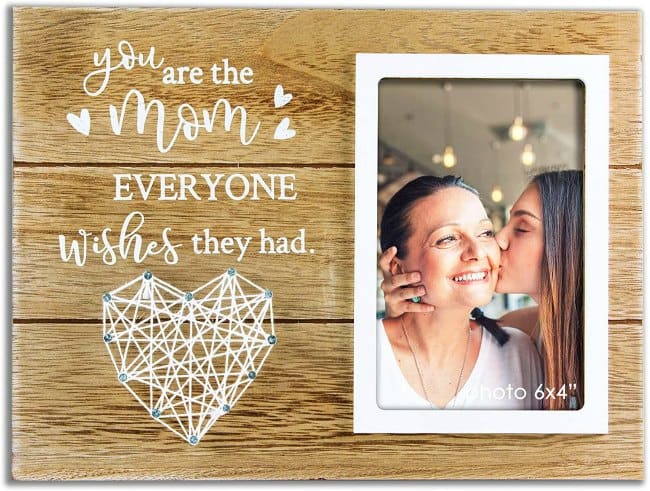 You are the Mom Everyone Wishes They Had – an adorable photo frame!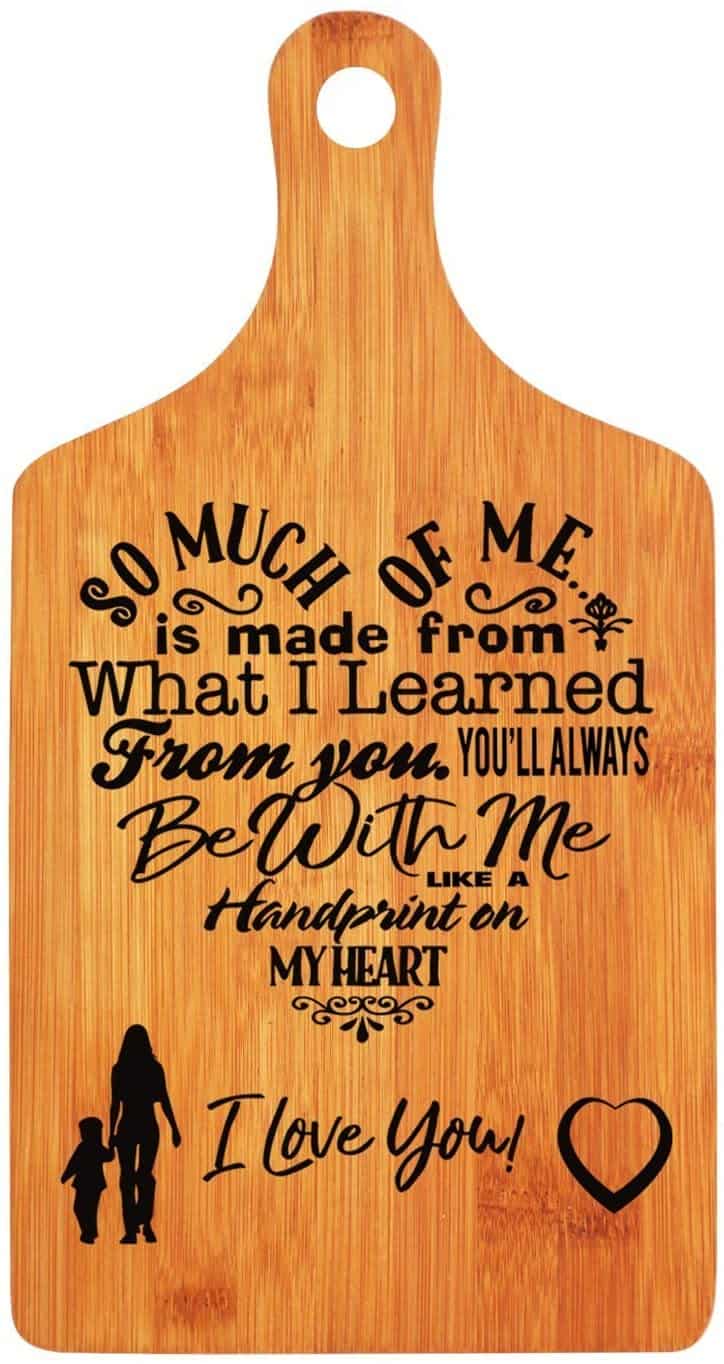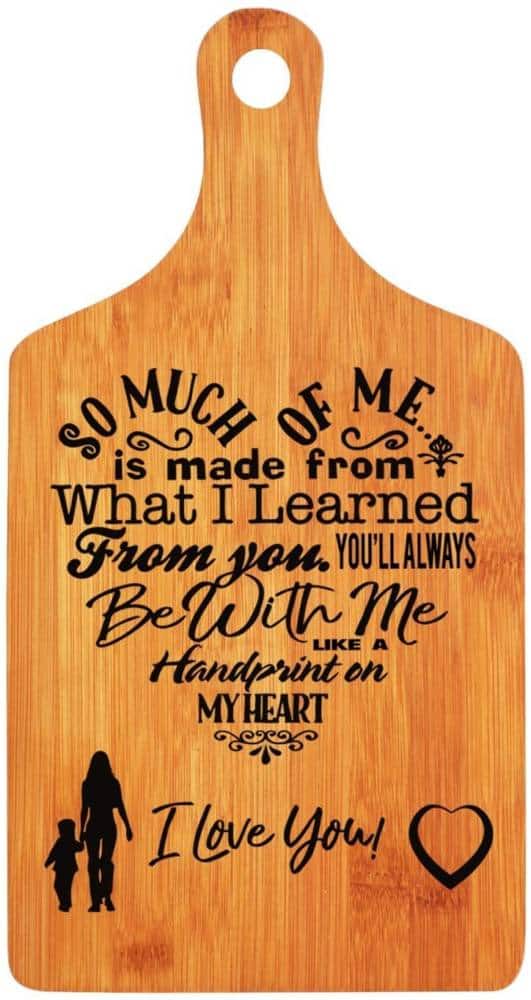 Inspirational Saying Cutting Board – perfect for the mom who loves to cook (and decorate!)
My oldest son gave me this one year and it cracks me up every time I use it!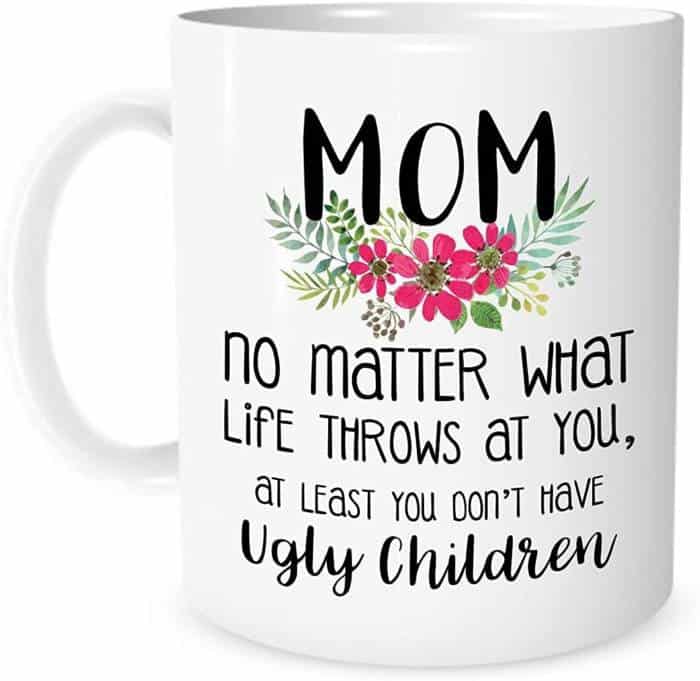 At least you don't have ugly children mug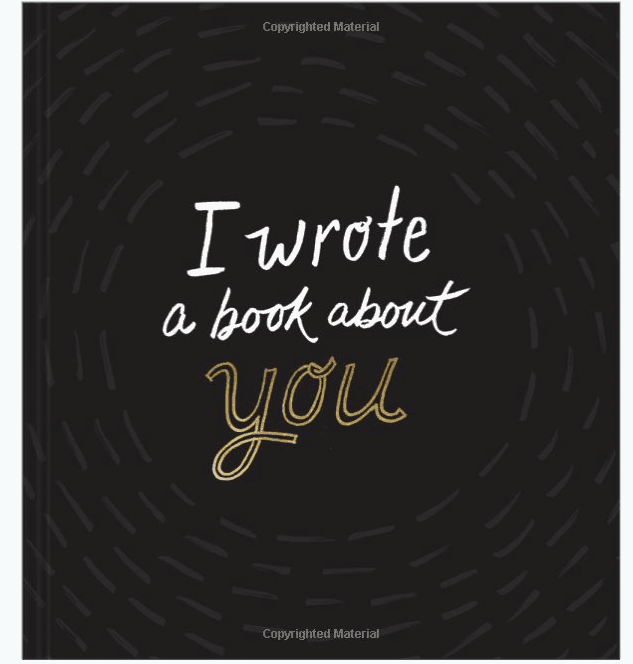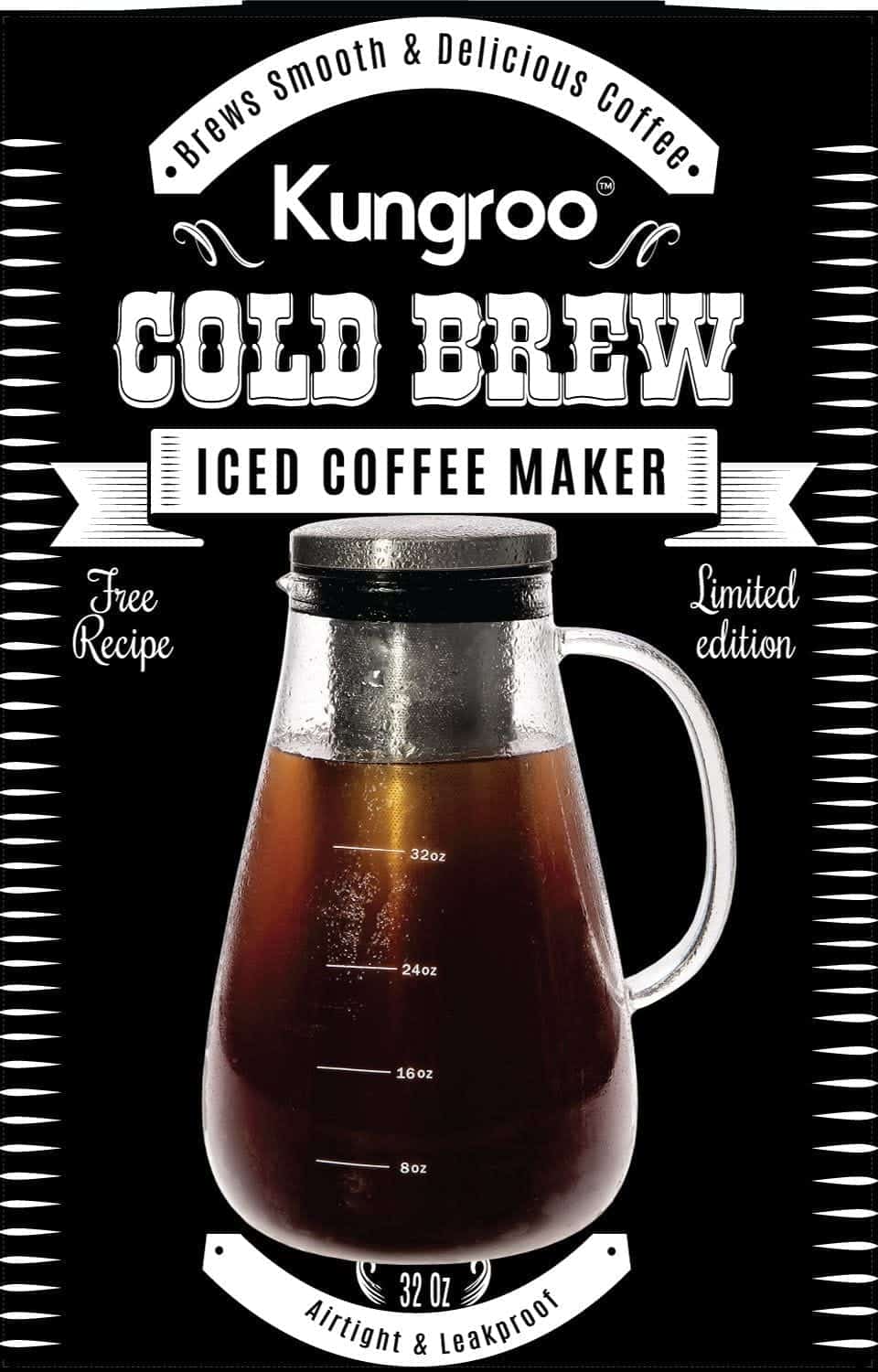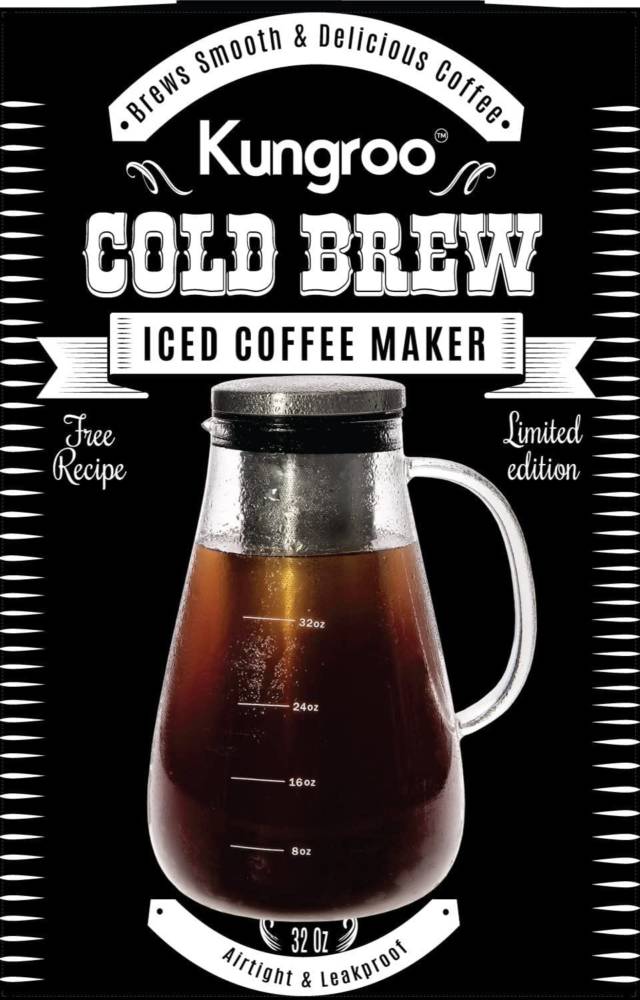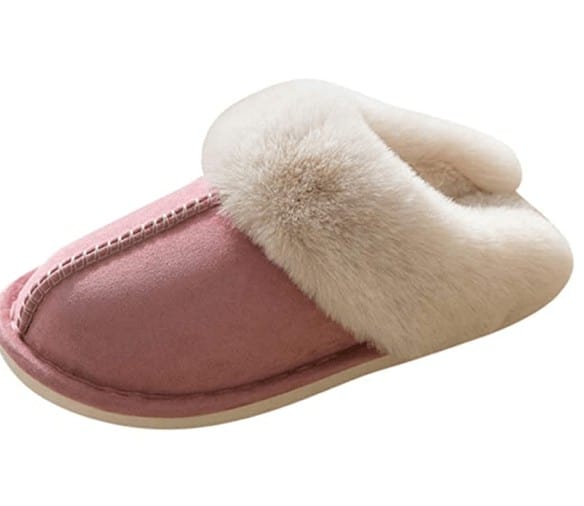 Faux fur house slippers – so comfy and perfect for this season at home!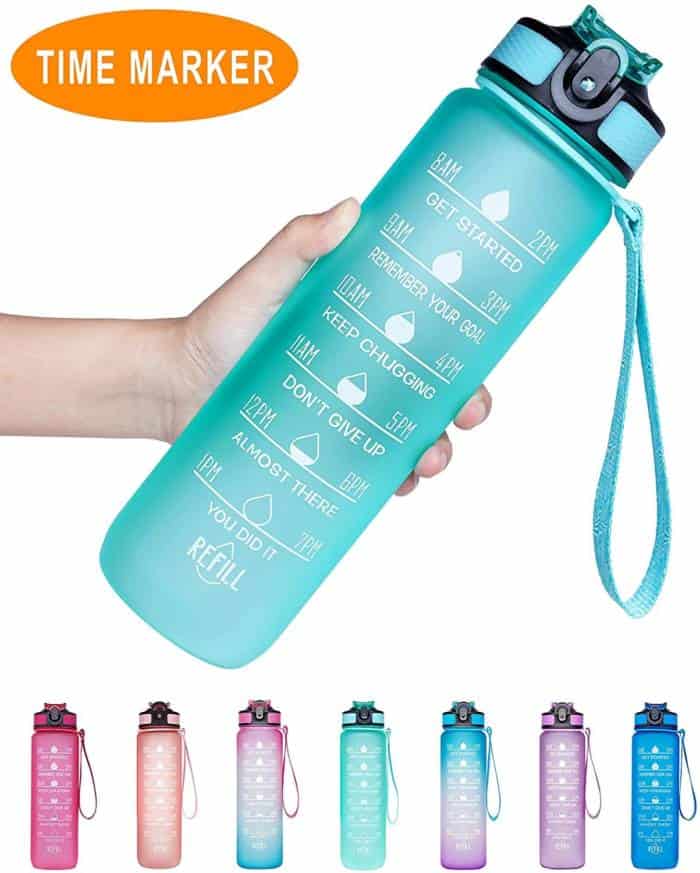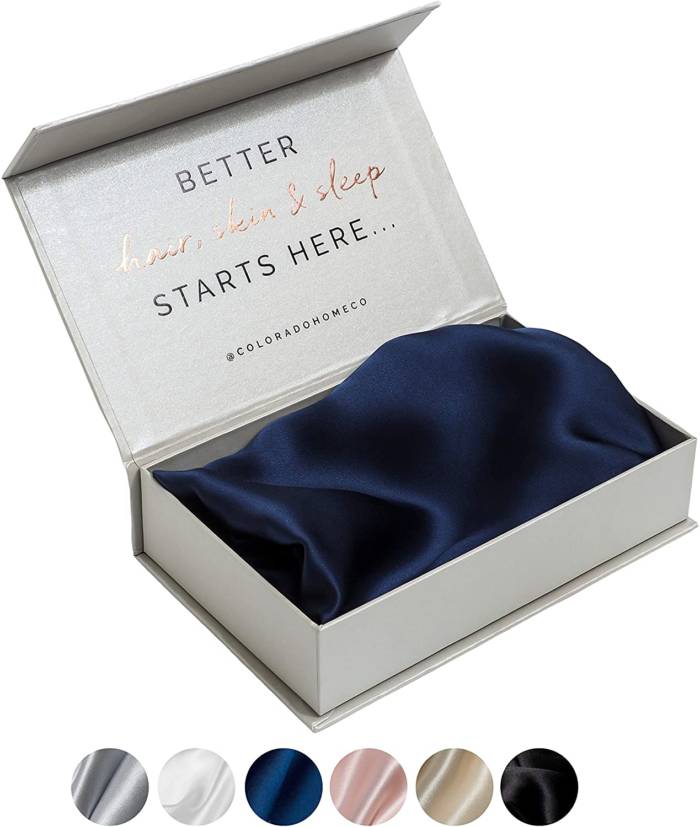 What else would you put on the list? What's the best Mother's Day gift you've ever gotten or given? I'd love to know!
If you need more encouragement in your role as a mom I'm here to help!
What I really want for Mother's Day this year
Do you love your adopted child as much as your biological one?
Motherhood: rewarding and heartbreaking journey
The five love languages of mom