Best Chalk Painting Products
This post may contain affiliate links which won't change your price but will share some commission. Read more here.
These are the best chalk painting products available, with affordable options for transforming furniture and home decor!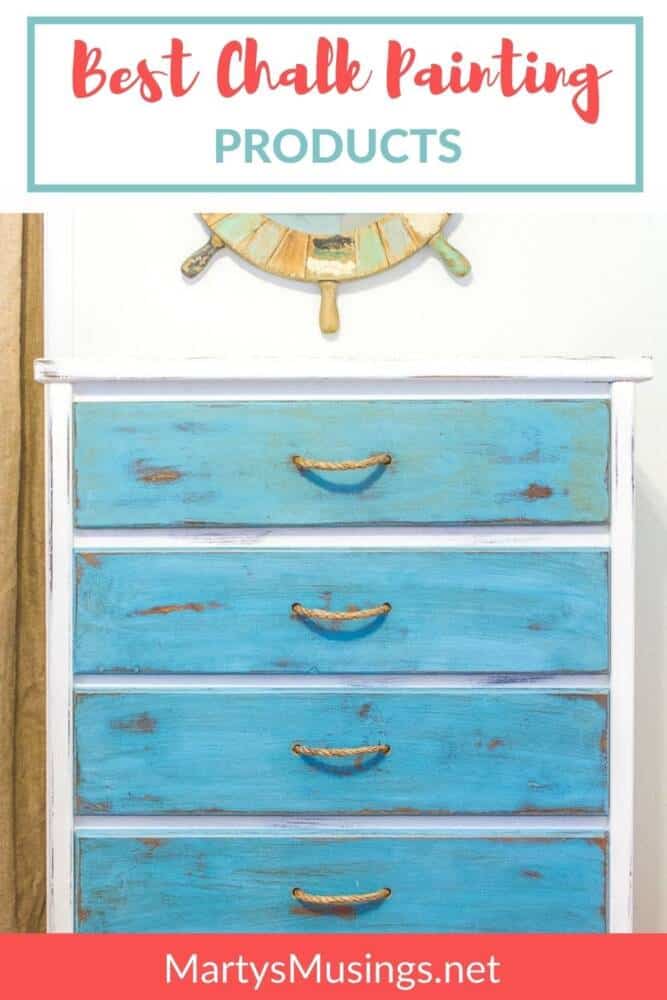 My husband and I started chalk painting years ago. We have very different approaches to the process!
He's a painting contractor by profession and I'm the creative, slightly out of the box thinker.
Our first project (read all about it here) was a ridiculous way to jump on the chalk paint band wagon! A 1970's hutch with ornate designs and tons of square footage to paint!
But we learned by trial and error and eventually I loved it so much I took over the job!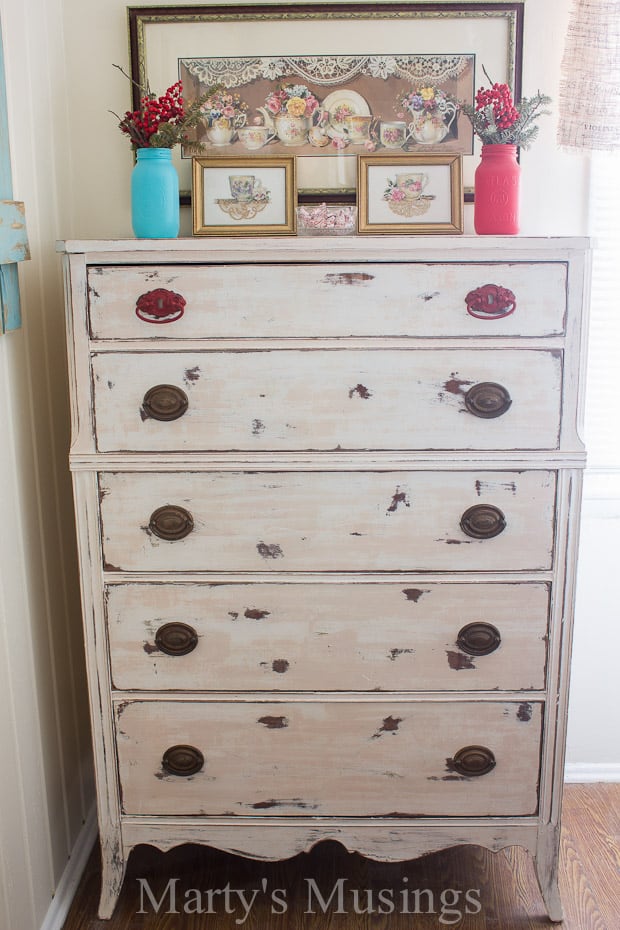 Trash to Treasure Chalk Painted Dresser
What are the benefits of chalk painting?
You don't need to prep or sand unless the surface is uneven.
It's water soluble! If you make a mess you just clean it up with water! This is incredibly appealing to a messy painter like myself.
As more brands have entered the market there are many more choices in paint selection.
Even someone with zero experience can transform furniture and accessories.
It's an affordable way to turn those yard sale finds and side of the road castoffs into beautiful home decor!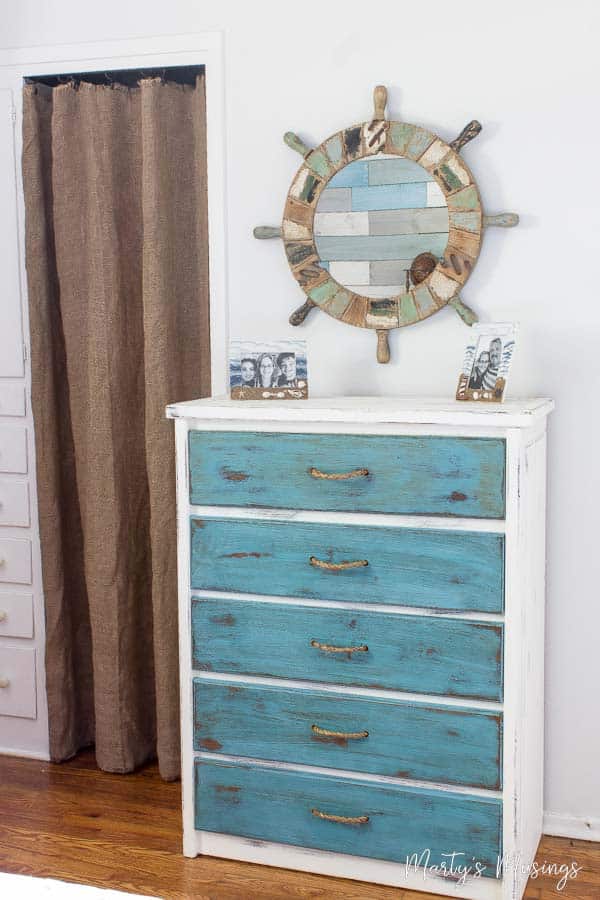 How to Paint Furniture with Chalk Paint
I've shared my best tips about chalk painting for beginners and answered the most asked questions from my readers.
Today I want to help you find the best chalk painting products so you'll have everything you need before you start!
These are my favorite products and ones that are affordable. There are many more available on the market today but these will get you started!
(I've included some affiliate links for your convenience. Click here to read my full disclosure policy.)
Best Chalk Painting Products
1. Clean first
I do recommend that you clean any surface before you paint it, especially if it's used or a thrift store find. The degreaser and cleaner below works really well and is inexpensive.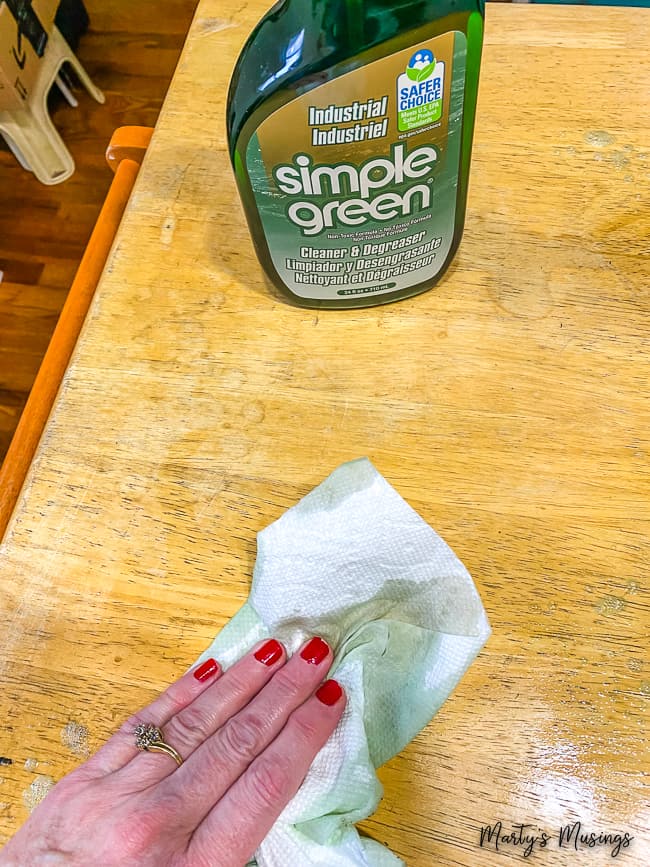 Simple Green Degreaser and Cleaner (for cleaning furniture)
2. Types of Chalk Paint
There are many different types of chalk paint available now. Years ago Annie Sloan was the only brand and it was EXPENSIVE.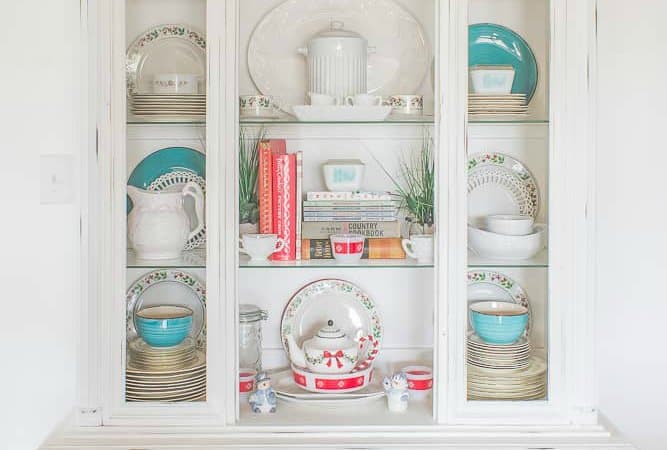 Today you can find a wide range of prices and customer reviews on brand websites.
I haven't tried all of them but I've had success with the following:
DecoArt Americana Chalky Finish Paint (one we love, is less expensive and easily available.)
Rustoleum Chalked Paint
FolkArt Home Decor Chalk Paint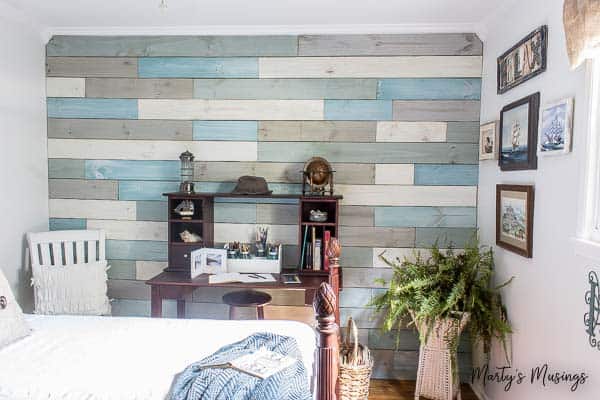 How to DIY Plank Walls with Chalk Paint
3. Waxes and Finishes
Chalk painting requires a finish to seal the paint for long lasting use. You can apply a clear wax that seals the original color or experiment with a darker wax that will add the look of texture and interest.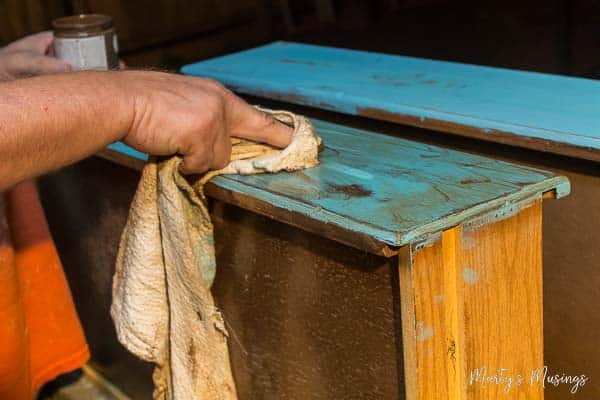 How to Paint Furniture with Chalk Paint
Creme Wax, Clear (seals with a transparent finish)
Creme Wax, Golden Brown (seals with color and dimension)
Creme Wax, Dark Brown (darkest of the wax finishes)
Light Satin Varnish (like polyurethane, perfect for sealing a project)
Ultra Matte Varnish (also like polyurethane but with a flat finish) I've never used this product but I would definitely try it.
Minwax Polycrylic Protective Finish (not formulated for chalk paint but a durable alternative for sealing.
Kilz Primer (for covering difficult stains or bleed-through)
4. Brushes
Even though there are brushes designed specifically for chalk painting it's also okay to use standard brushes that might be less expensive.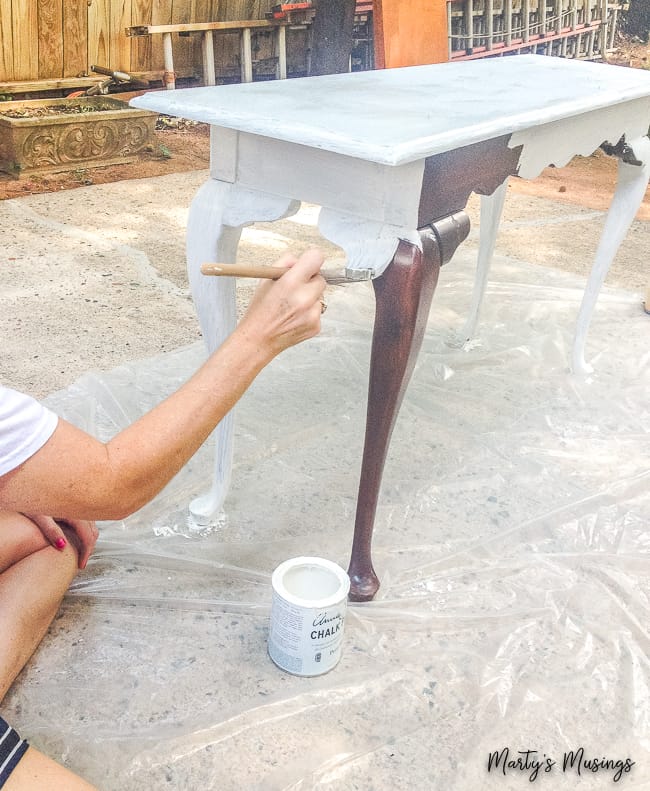 Paint Brushes (a basic inexpensive set)
Two in One Chalk Paint and Wax Brush (specifically for chalk painting)
5. Distressing
After applying chalk paint you need to decide whether to distress or not. This is usually based on the style or look you're going for.
If you distress your piece and don't like the look, merely paint over and try again!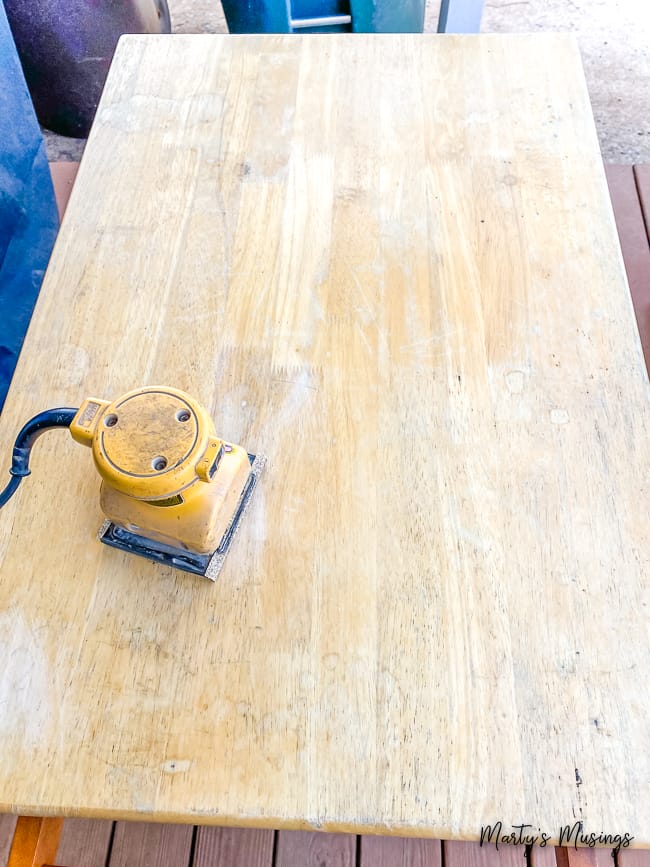 Sandpaper Sheets (for distressing)
Medium/Coarse Sanding Sponge (for distressing)
Palm Sander (one of our favorite tools for heavy sanding)
You can also chalk paint and distress accessories like the project below.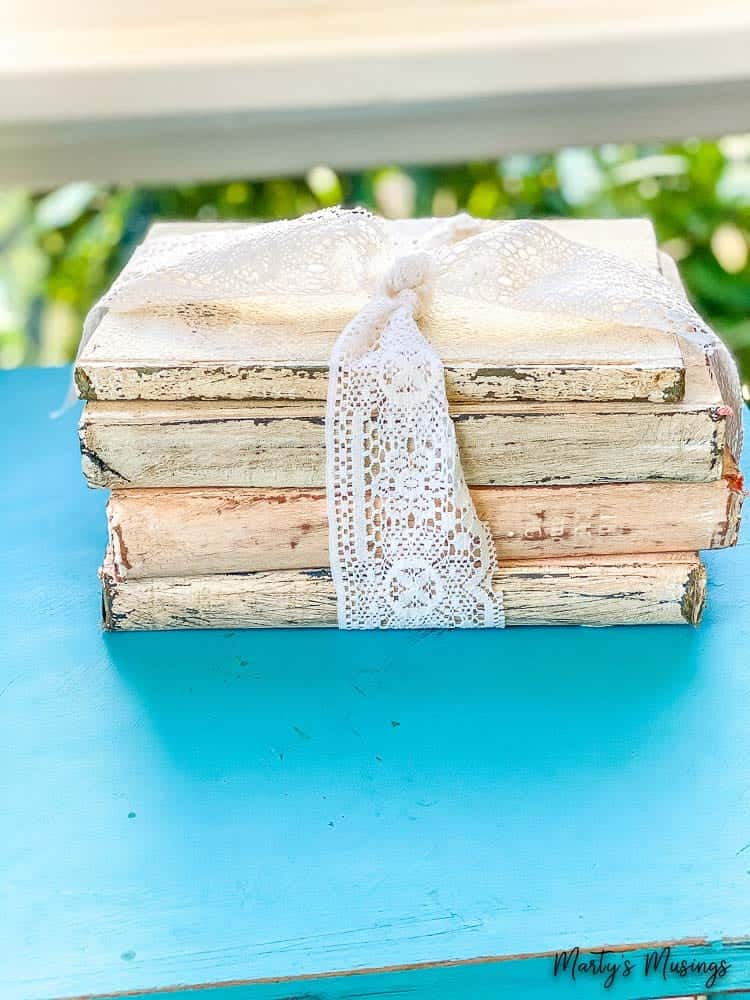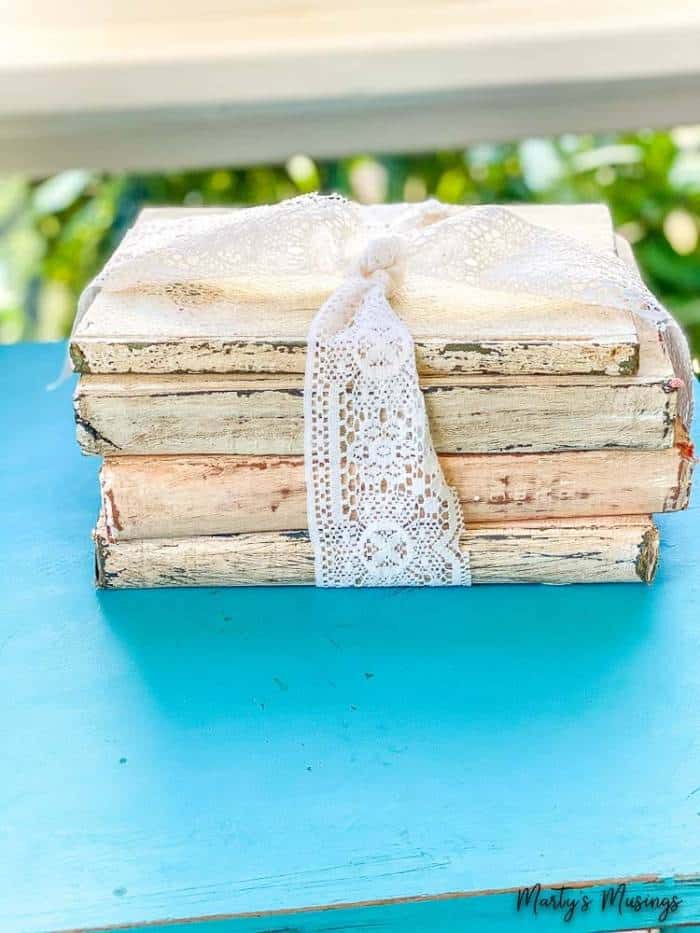 Have you experimented with chalk painting? What questions can I answer for you?
Tips and projects for beginners and pros alike that prove that anyone can learn to paint furniture and home decor accessories with chalk paint!