Easy Candy Corn Banner (from a paper plate!)
This post may contain affiliate links which won't change your price but will share some commission.
Want an easy Halloween or fall craft? This Candy Corn Banner is so easy and it's made from a paper plate! Perfect for kids!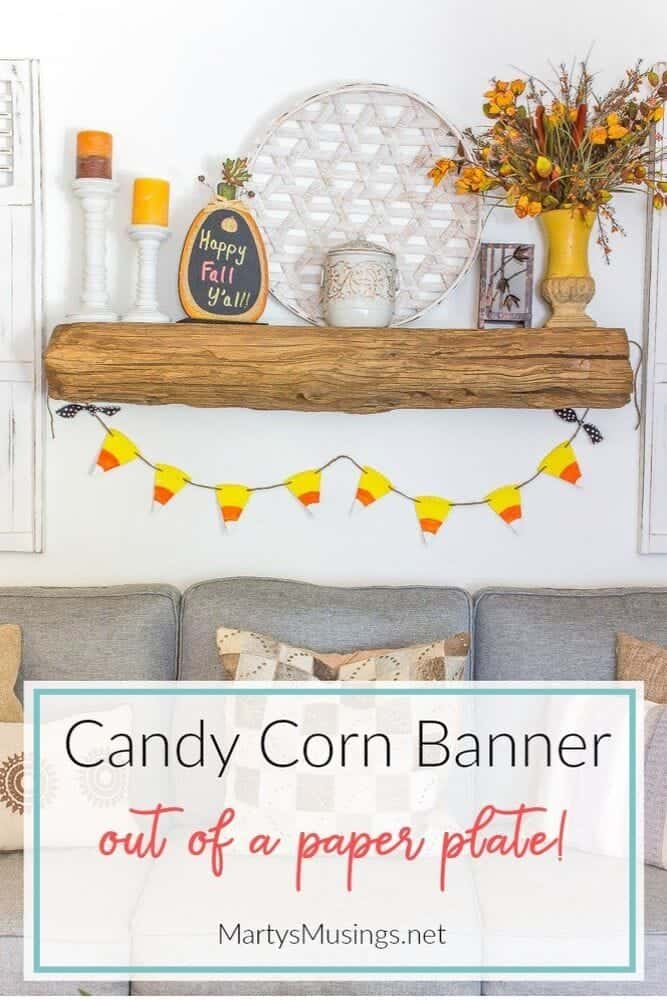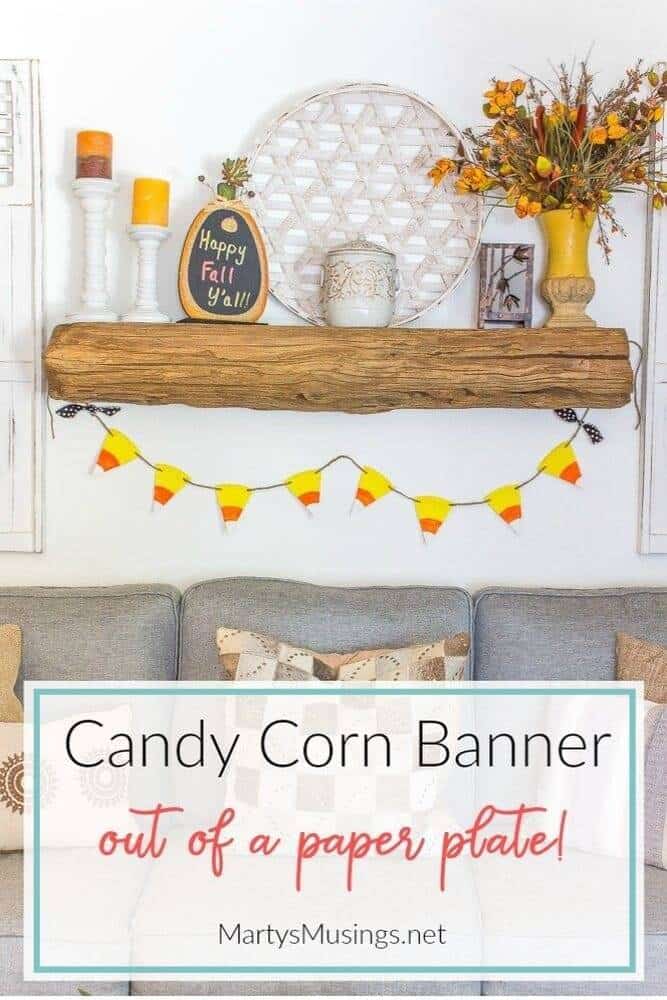 Do you remember making crafts as a kid? I don't have any memories of being an artistic child. I do, however, remember when my sister introduced me to cross-stitching in high school.
That was it. For YEARS I spent all my free time cross-stitching gifts for friends and family and decor for my room.
I adored looking at all the pattern books and bought way too many for my budget. But they inspired me to create beauty from the simple act of making an x on a piece of fabric.
When I had children it was a natural fit for me to do all the crafty projects with them. This was way before the days of internet access and the library was our best friend.
We began homeschooling when our oldest was seven and for 23 years arts and crafts were a fun part of our learning experience.
Somewhere along the way I discovered scrapbooking and it quickly replaced most other crafts. Combining art with journaling? Yep, sign me up!
And yes, I still spent way too much on all the pretty scrapbook paper because they inspired me with all the beautiful colors and designs.
What I've learned more recently is I don't have to spend a ton of time or money to be creative. Sometimes a paper plate and paint is all I need!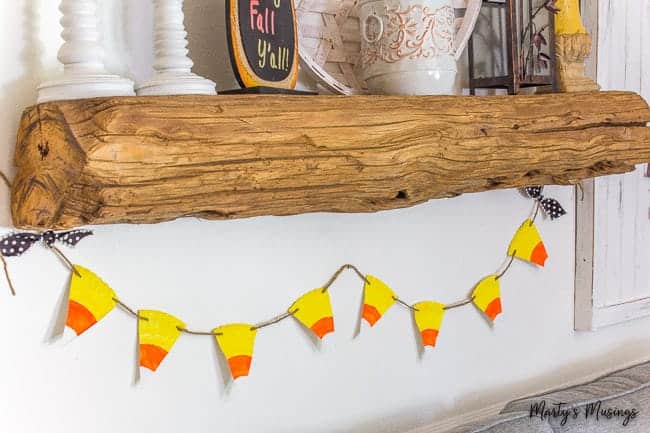 Easy Candy Corn Banner
If you'd rather watch a video of this project here it is!
Materials:
Paper plates
Orange craft paint
Yellow craft paint
Jute
Masking tape
Artist brushes
Hole punch
Scissors
Step 1. Trace a drinking glass circle with pencil in center of paper plate.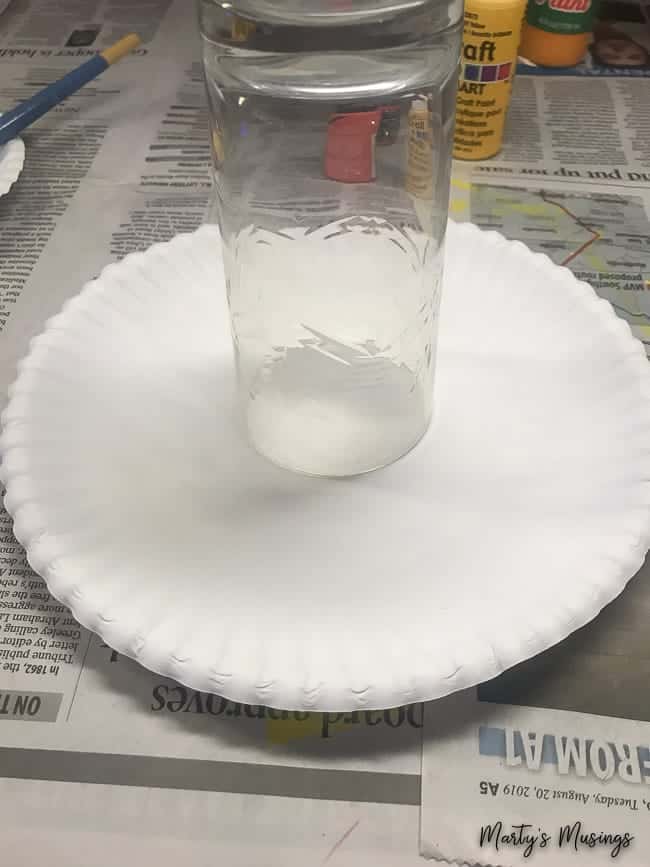 Step 2. Fold paper plate in half and divide in four sections with ruler and pencil.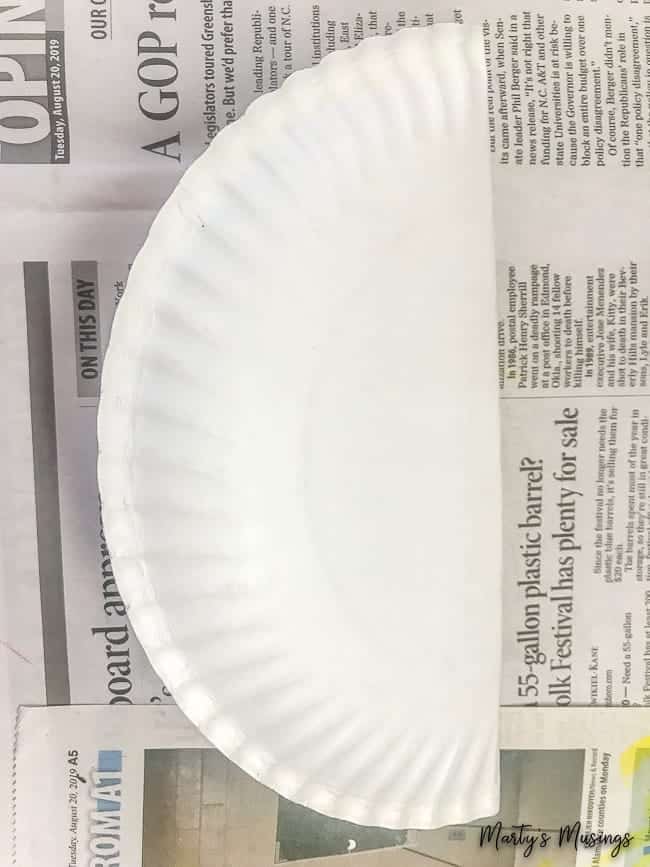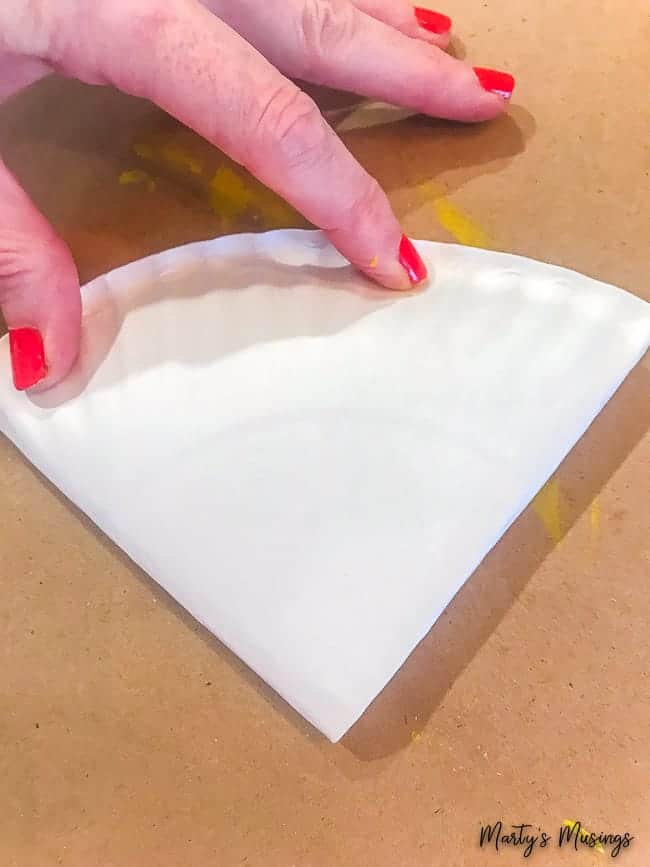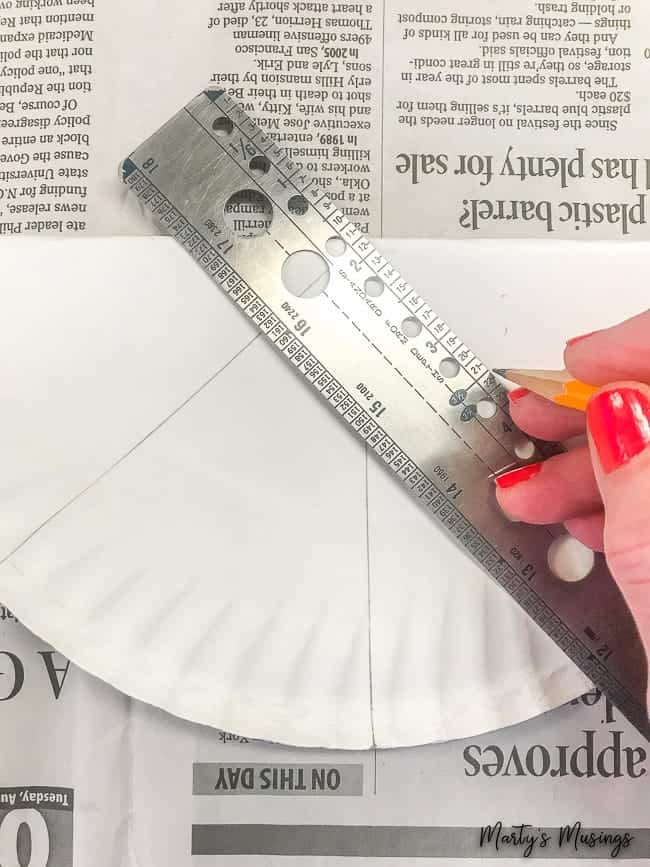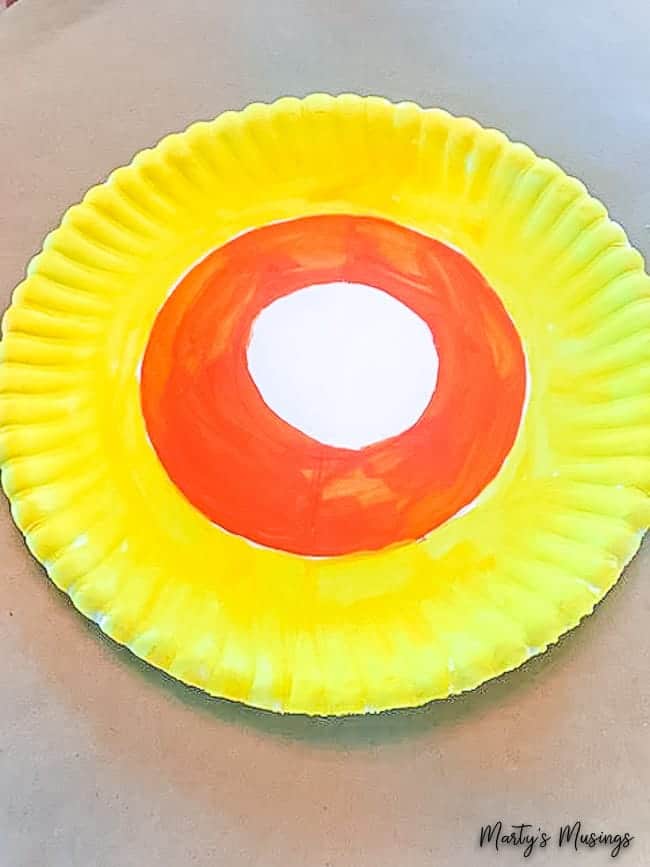 Step 4. Cut paper plate into eight triangles as marked then punch two holes in each triangle and thread with length of jute.
I used a small hole punch and had to enlarge it a little bit so the jute would thread through.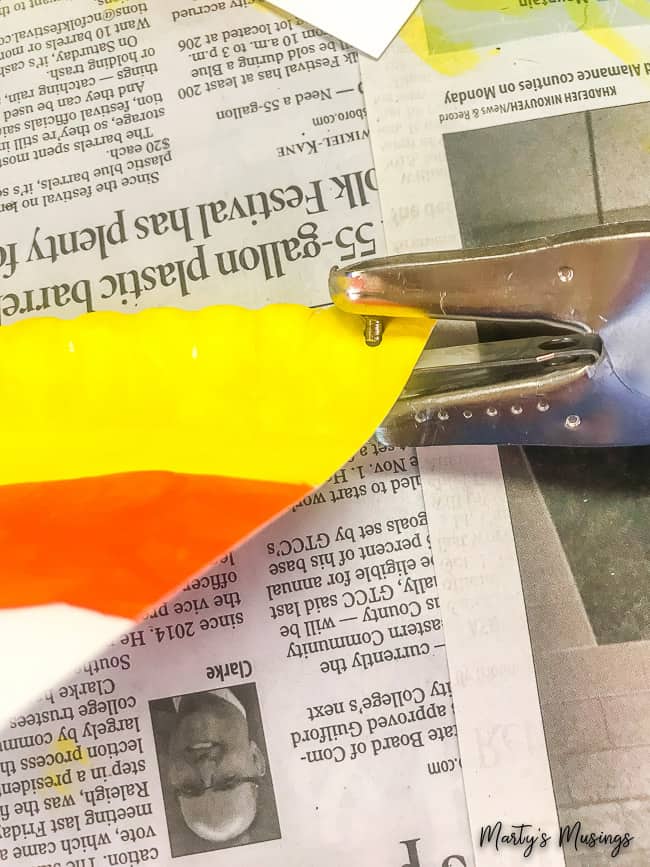 I used a piece of masking tape at each end of the jute to make threading easier.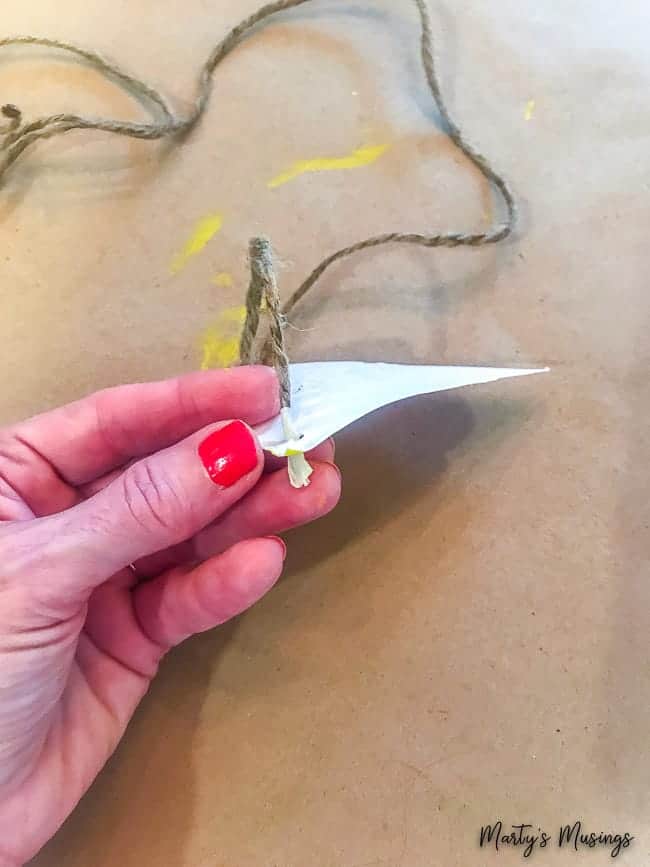 Step 6. Hang completed banner.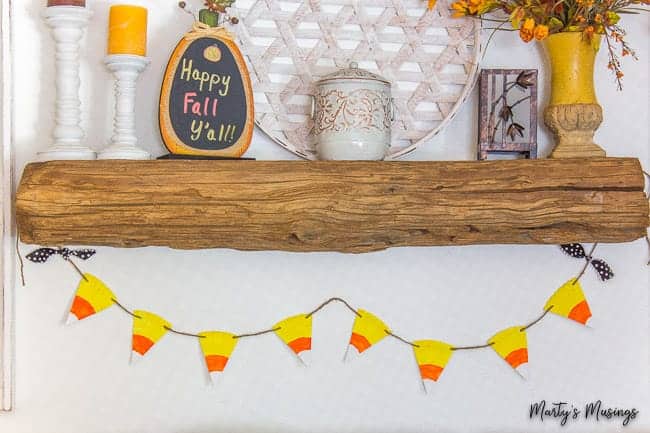 See, I told you it was easy and just plain adorable!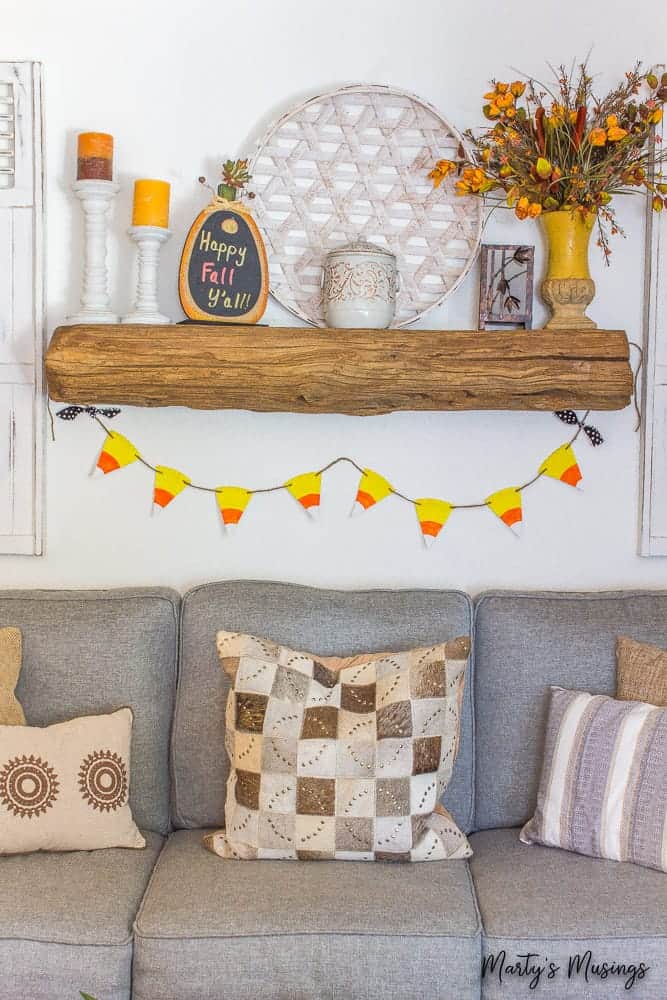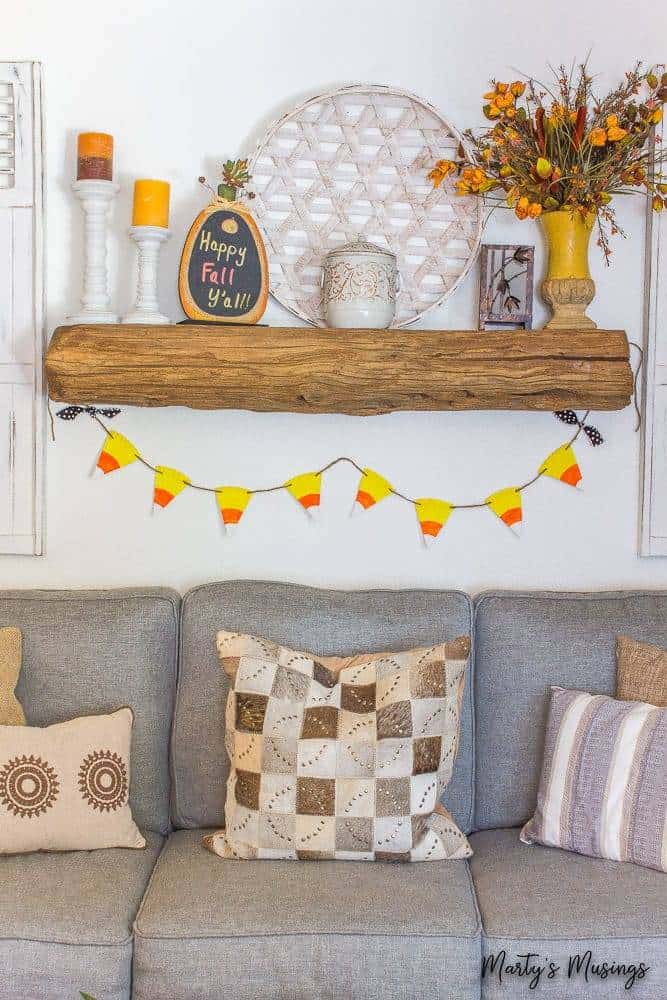 For more ideas for fall check out these posts!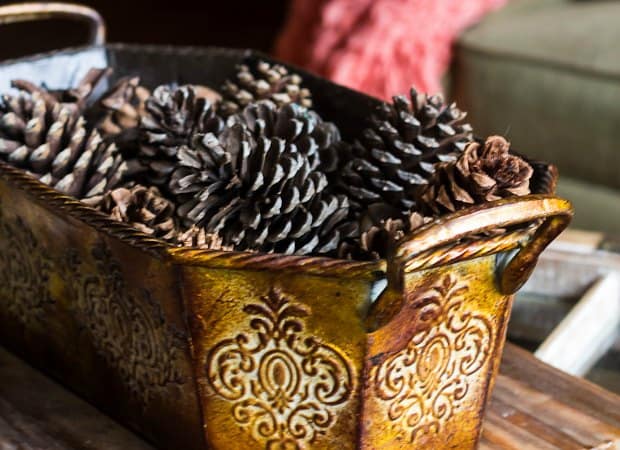 5 Ways to Save Money on Fall Decorating