This post was sponsored by Expressionery.com but all opinions are my own.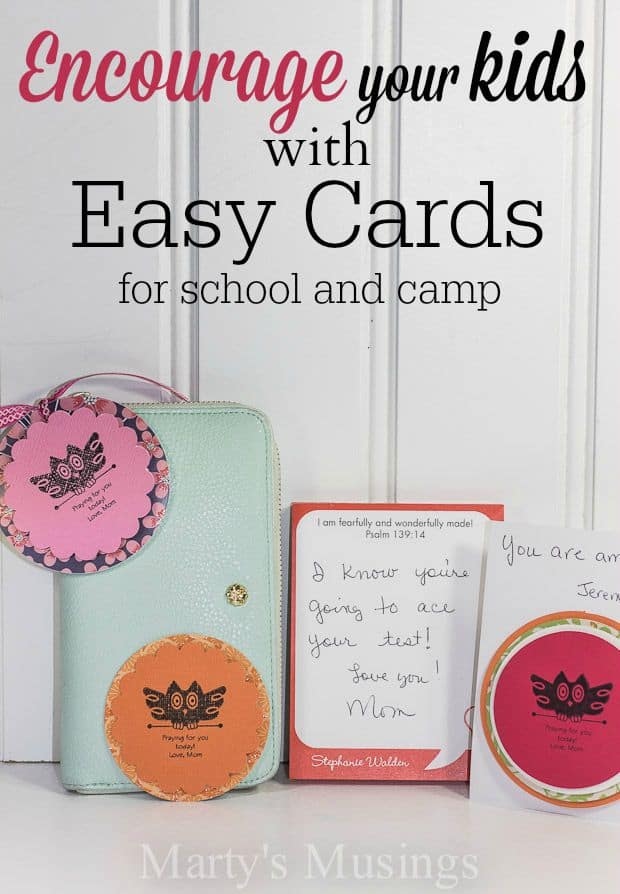 When I became a mom 26 years ago I was determined to greet the teenage years with enthusiasm and a wonderful relationship with my children.
I was willing to invest daily in their growing up years through homeschooling and nightly conversations around the dinner table.
I knew that the key to successfully maneuvering a road fraught with time bombs was healthy relationships.
How's that for summing up the teen years? Moms of teenagers, can I get an amen?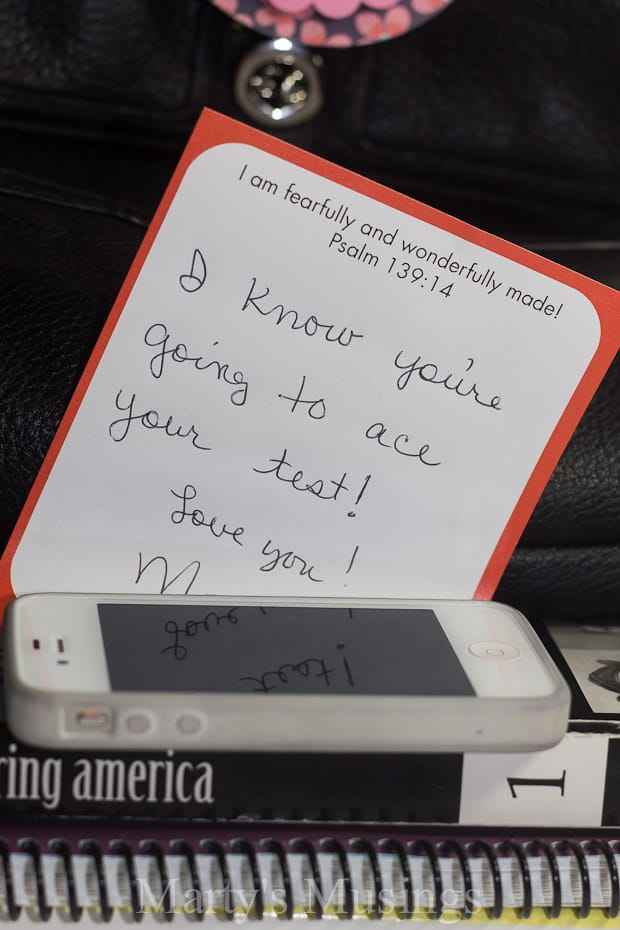 I didn't know that we would face many life crises and be tested beyond our understanding but God has taught us many lessons through these trials.
Relationships are definitely the key component and continuing communication even when life circumstances get difficult and life doesn't turn out as planned is vital.
These last few months in particular have been full of challenges and I wanted to make sure my youngest daughter, the only kid left at home, still felt connected to her dad and I.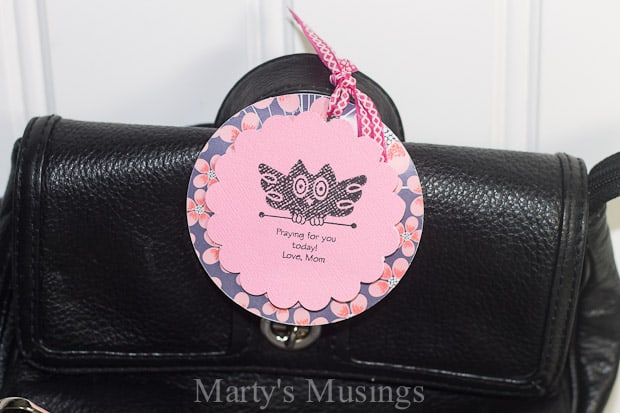 This quick and easy craft can help you encourage your kids as well with creative notes to remind your children of all ages that they are loved and chosen.
Even if you're not crafty this project is doable!
You can find all the instructions in the short video but here's a list of supplies to get you started.
Supplies:
patterned paper (whatever style you prefer)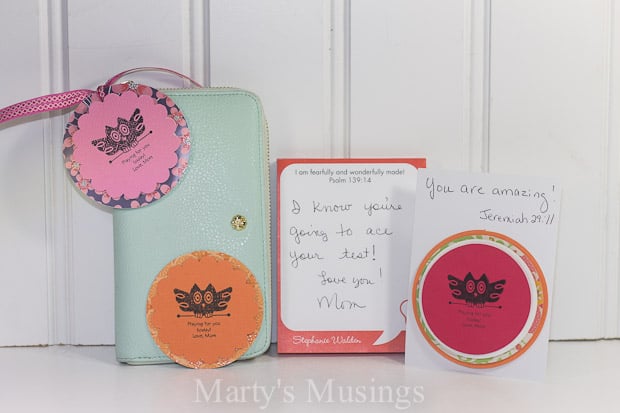 The ideas are endless but think of slipping a card or note in a pocket or pocketbook, notebook or school book or in their car if your kid is older or in a backpack if they're younger.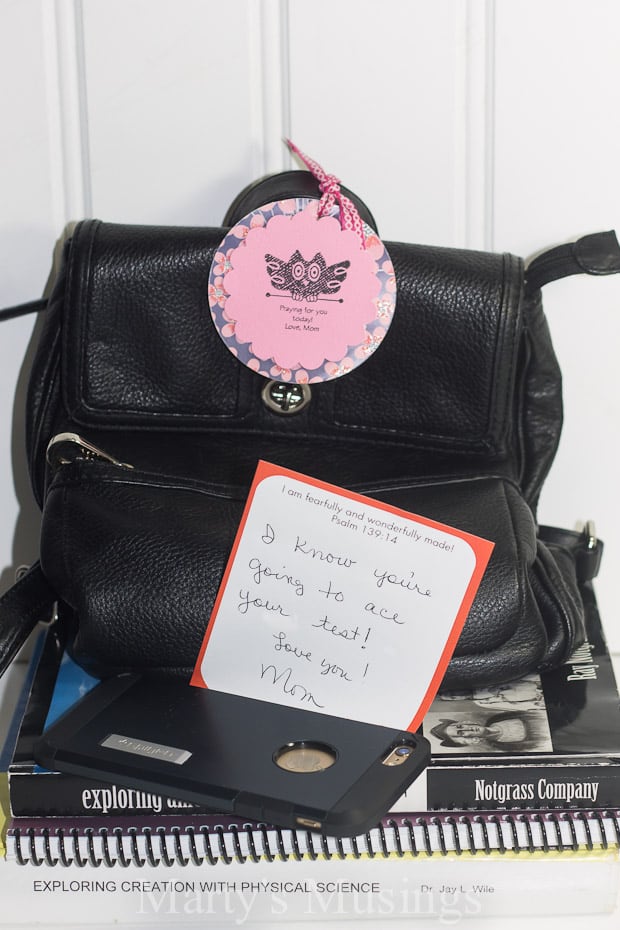 Other ideas for using custom stamps would be as an address stamp for a wedding present since newlyweds have all those thank you notes to write! Also, a custom stamp could be used for a baby gift if the new mom wanted to create a custom baby announcement.
This post was sponsored by Expressionery.com but all opinions are my own.
This post contains affiliate links.