Music is in Me: Scrapbooking Layout
This post may contain affiliate links which won't change your price but will share some commission.
Since I went scrapbooking last weekend I thought I'd share the Music is in Me layout I created about my oldest son.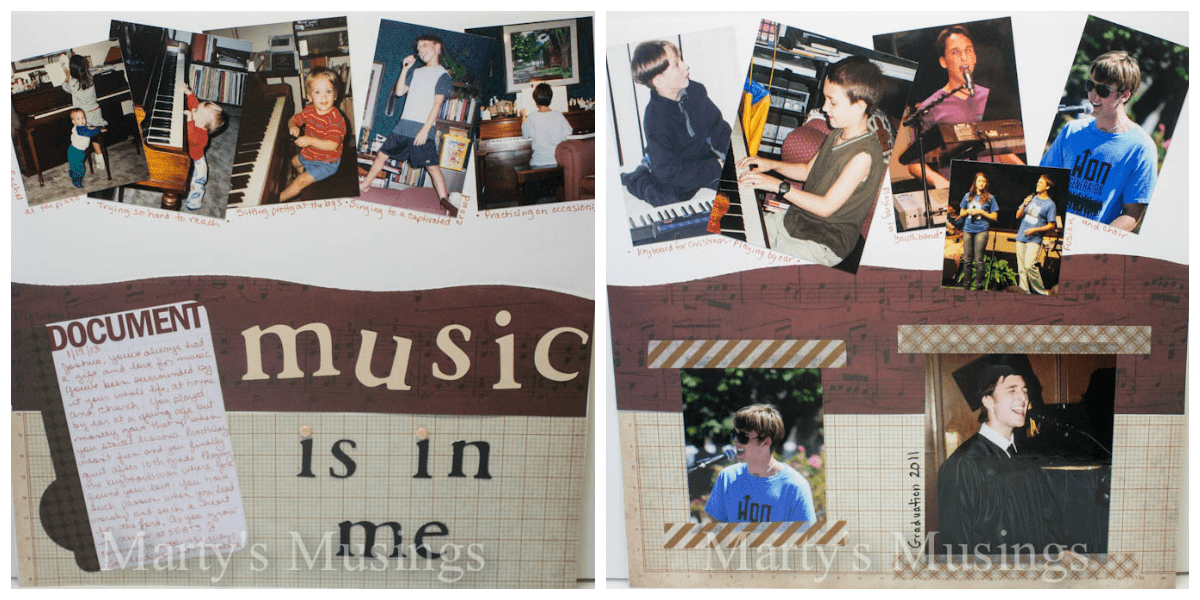 As you can tell, there is nothing very complicated in my scapbooking style. I like a nice clean (usually symmetrical) combination of journaling and pictures. This layout just makes me happy. I love tracing my son's musical interests from baby days until present.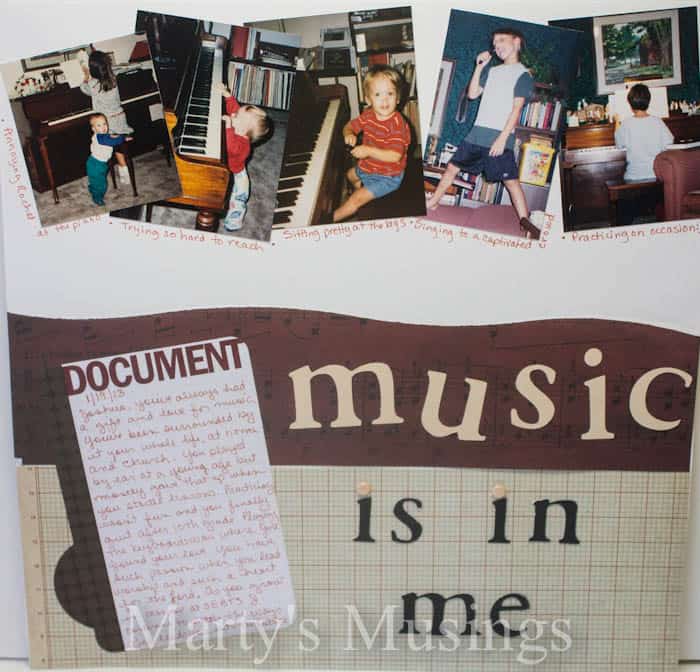 This pic of my son standing on top of the chair and mouthing words to a recording cracks me up!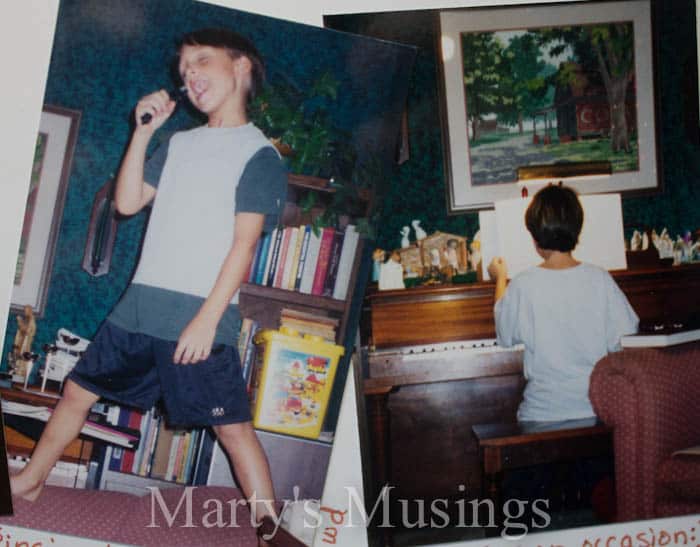 You can tell that his style hasn't changed much since then!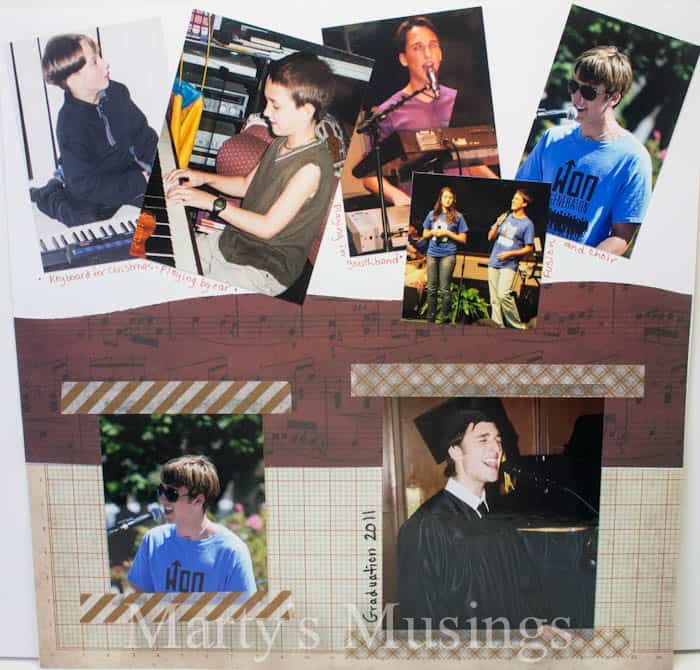 I miss being able to hear him sing on a regular basis. God has gifted him with a reckless abandonment in singing and leading in worship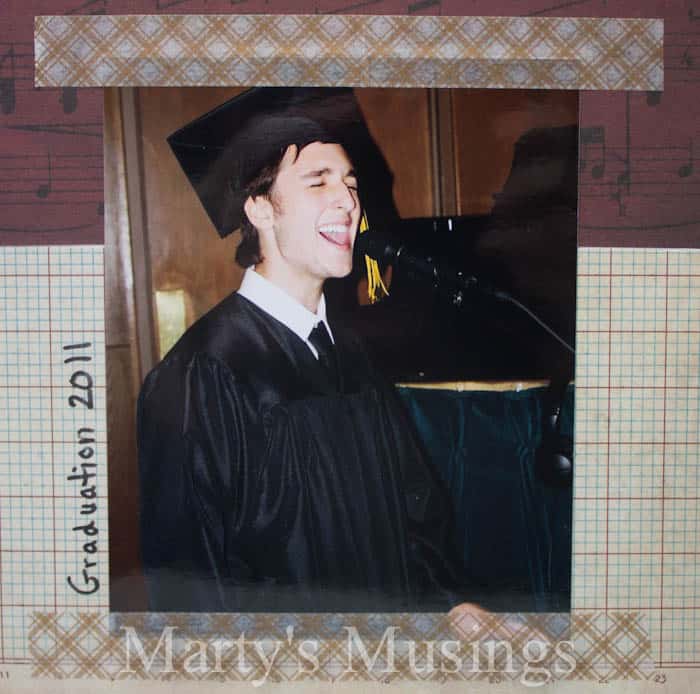 Here's the journaling I added. I hope my kids will always have proof that I was proud of them and supported the discovery of their gifts and talents.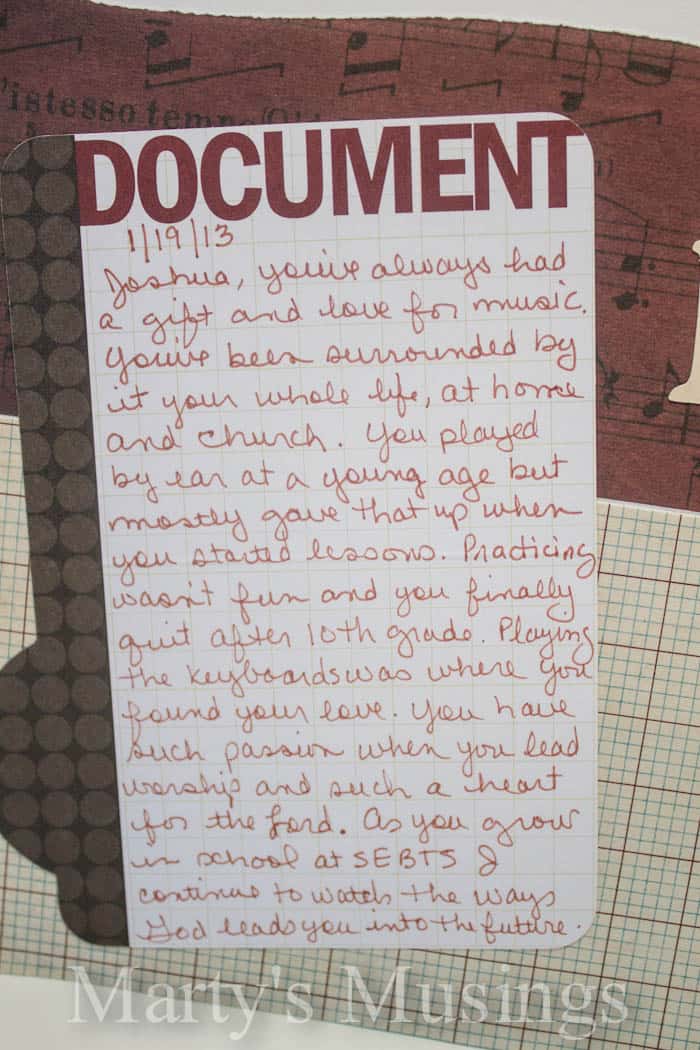 Thanks for sharing in my little walk down memory lane. I now have a category under my Project Gallery with my scrapbooking posts in it if you want to check it out!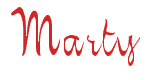 Like what you read? Follow me here: