Dave Thomas Foundation for Adoption
This post may contain affiliate links which won't change your price but will share some commission. Read more here.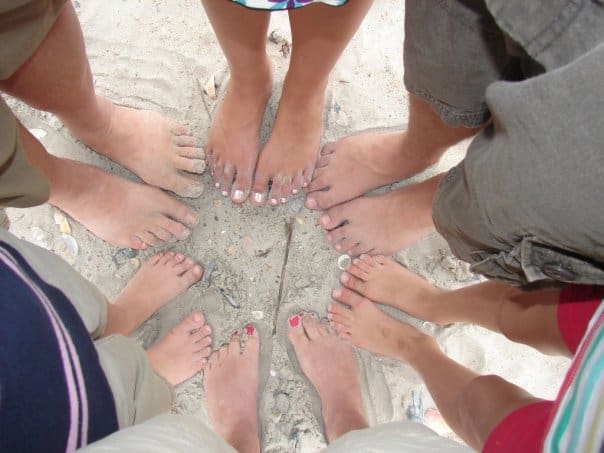 Since I believe home is so much more than just a place to decorate, I wanted to share with you some information today related to adoption.
If you're new to our story you can read more about it here, but in a nutshell we were called to adopt through the foster care system in 2000. While we had expressed an interest in one child (we already had two biological children) God had other plans!
When a sibling group of three children walked into our lives, we knew that no matter our own fears, God's plans were greater.
Although this road hasn't been easy, I know that we all have been challenged and changed by the gift of adoption.
In 1990, Dave Thomas, founder of Wendy's®, accepted President George H.W. Bush's invitation to be the spokesperson for a national adoption awareness campaign. Just two years later, Dave established The Dave Thomas Foundation for Adoption® as a non-profit public charity with one primary goal: to help every child in foster care find a loving, permanent family.
If you're like me you've heard of Dave Thomas' devotion to foster care adoption. But did you know that there are more than 100,000 children in foster care awaiting adoption?
As an adoptive mom I know how important and life changing it is to be part of an adoption story. For 22 years, Wendy's® has supported foster care adoption. Thanks to Wendy's® consumers and the Dave Thomas Foundation for Adoption®, 4,000+ children have found adoptive families.
Visit your local Wendy's® to purchase a Jr. Frosty™ Halloween Coupon Book* for $1, which benefits the Dave Thomas Foundation for Adoption®!
*Coupon book may contain coupons for 5 or 10 free Jr. Frosty™ treats. Prices and participation may vary. Ninety cents to every $1 coupon booklet sold between 9/15/14 and 10/31/14 will benefit the Dave Thomas Foundation for Adoption®. Coupons valid from 11/1/14 through 2/1/15. ©2014 Oldemark LLC"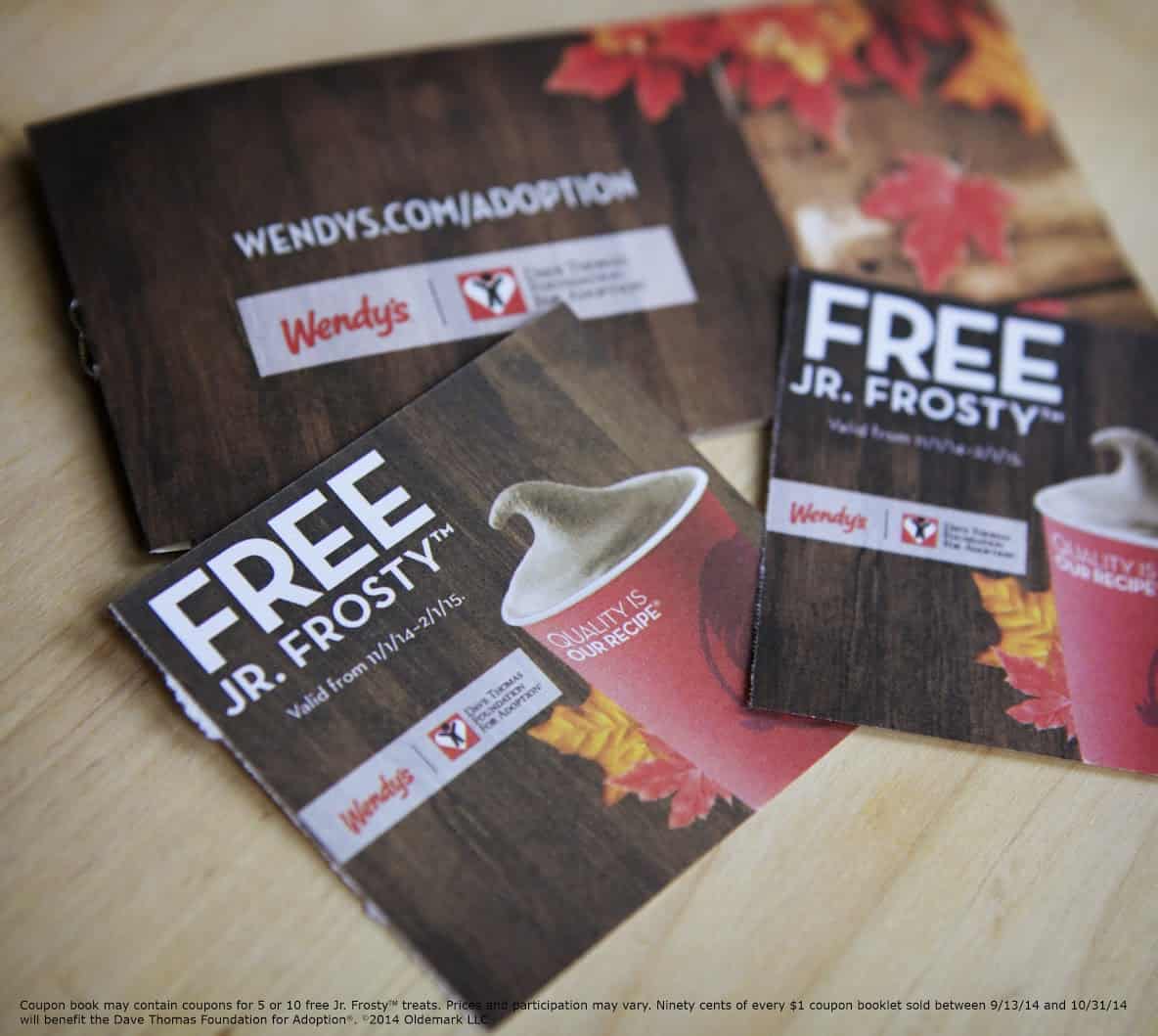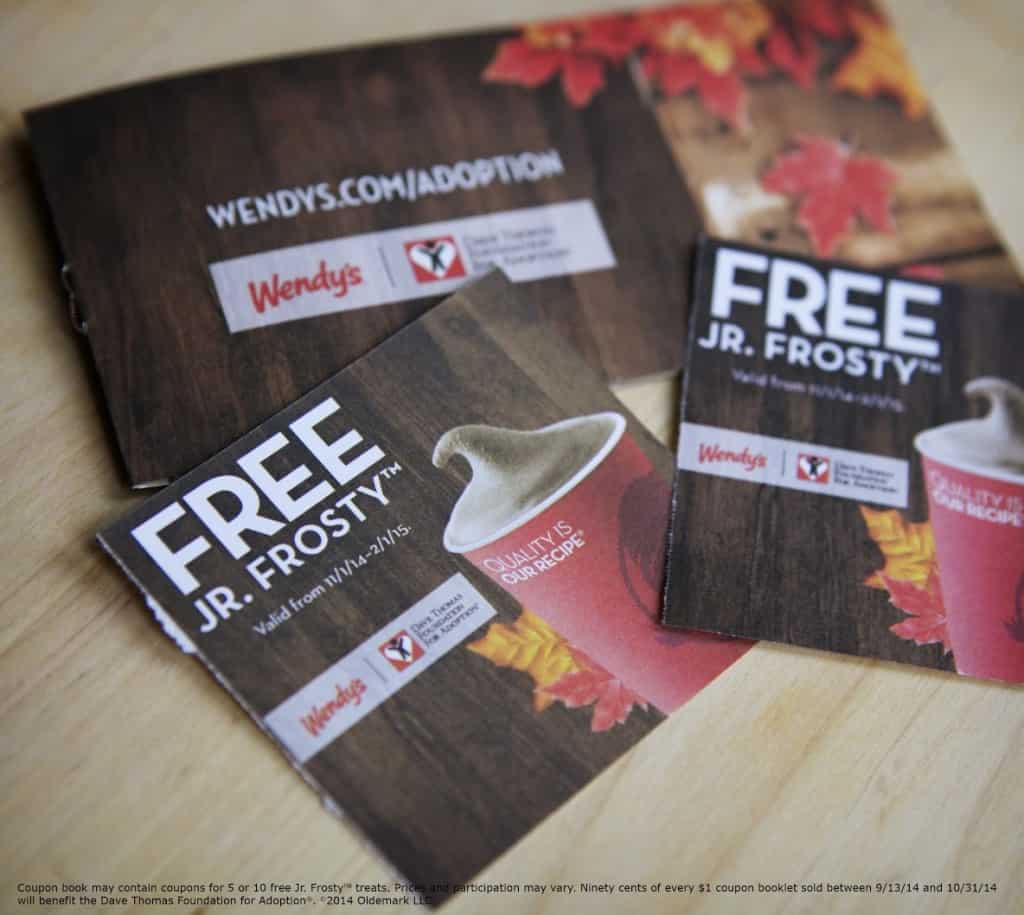 We have purchased these coupon books in the past and enjoyed stopping by our local Wendy's® for a Jr. Frosty. You're never too old to enjoy one!
There is no greater gift than opening up your home to a child who deserves a second chance in life. Our youngest two adopted children have come so far and as our last teenagers, we're savoring these days before they flee the nest.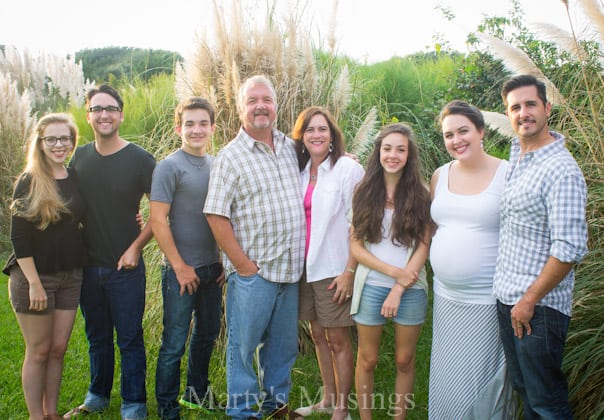 (Our family on a recent beach vacation.)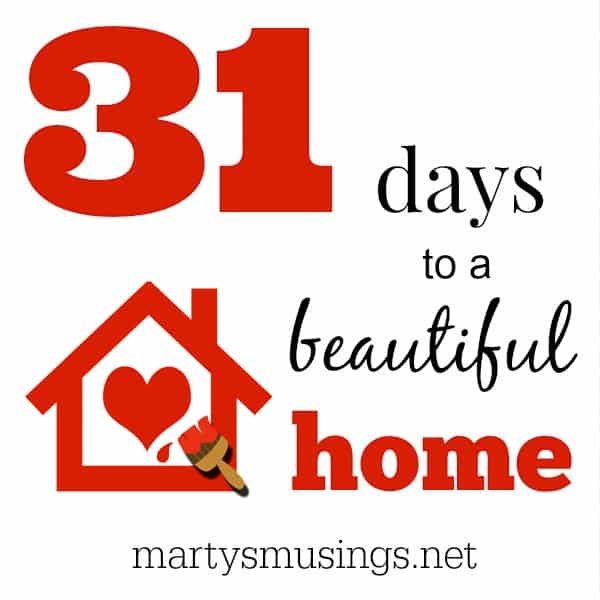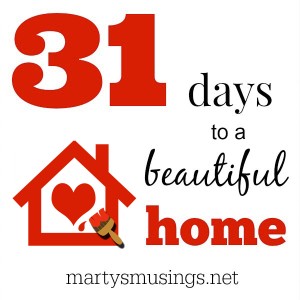 My hope is that my 31 Days to a Beautiful Home series will motivate and inspire you to spend just a bit of time creating a home you will love and embracing the life you have been given! Just click here to view all the posts.
I was selected for this opportunity as a member of Clever Girls Collective and the content and opinions expressed here are all my own.