Easy Handmade Valentine Cards
This post may contain affiliate links which won't change your price but will share some commission. Read more here.
These easy handmade Valentine cards are perfect for kids and beginners! Just grab some cardstock, scrap paper, embellishments and anything else you have on hand!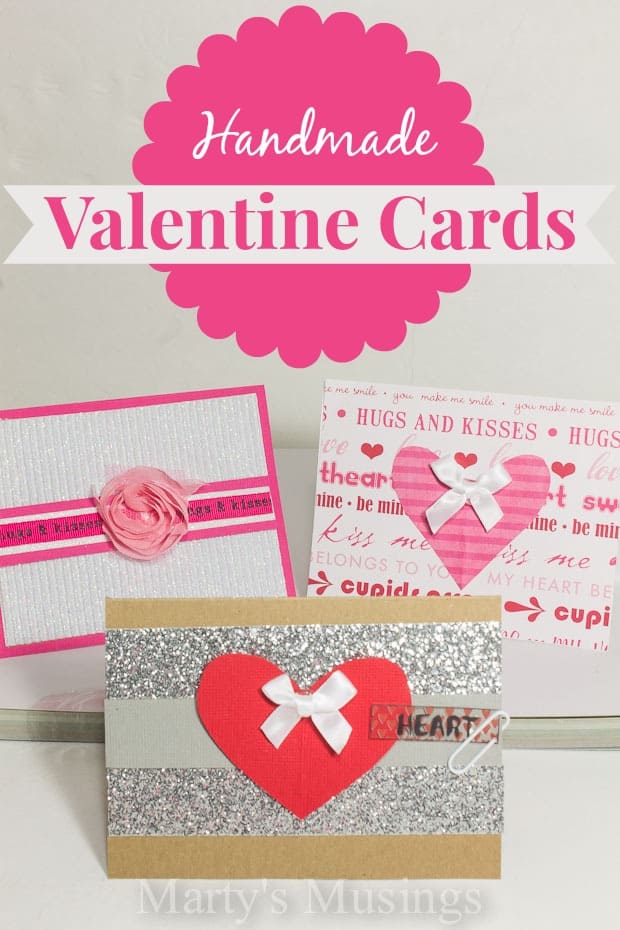 So excited to be joining Crafty Hangouts in celebrating Valentine's Day with American Crafts products!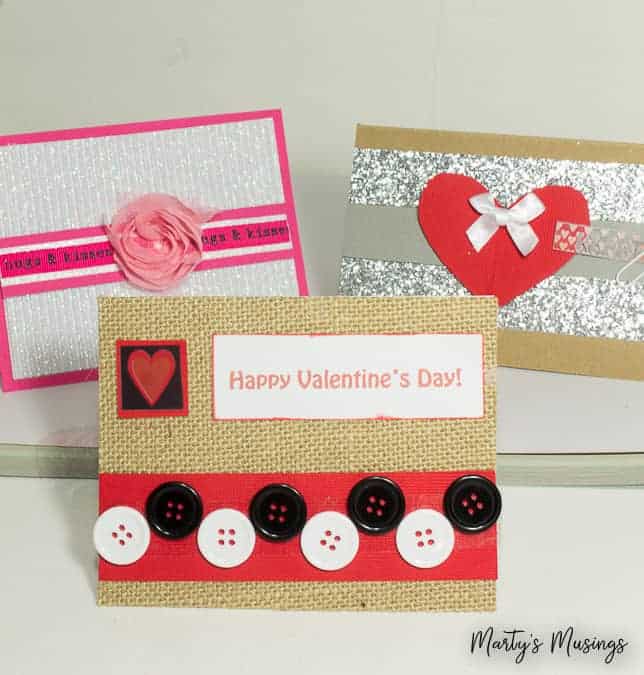 I received a goodie box with all sorts of deliciousness: card stock, glitter paper, self adhesive ribbon, embellishments and more.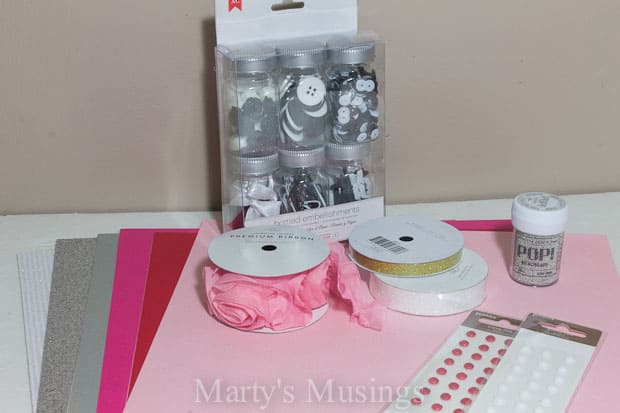 I am a scrapbooker from way back and I knew I wanted to make some easy handmade Valentine cards for some special folks in my life.
Easy Handmade Valentine Cards
For all the cards I made I cut the 12×12 cardstock into an 8 1/2 x 11 sheet which I then cut in half. These cards measure 4 1/4 x 5 1/2 when folded.
After cutting a smaller piece of corrugated paper I then used this adorable pink ribbon and merely cut off one flower and glued with a pop dot.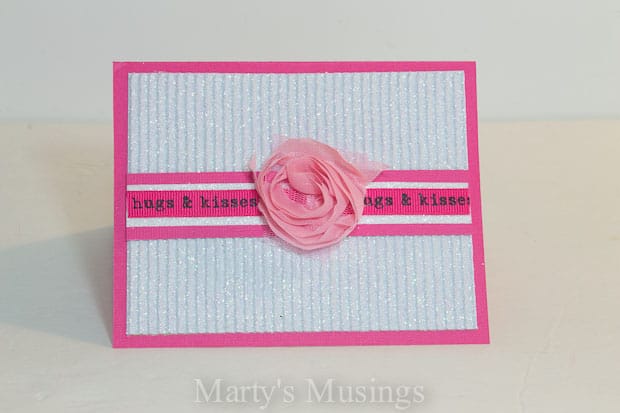 If you like bling this glitter paper is amazing and doesn't get glitter everywhere! The xoxo are Thicker stickers.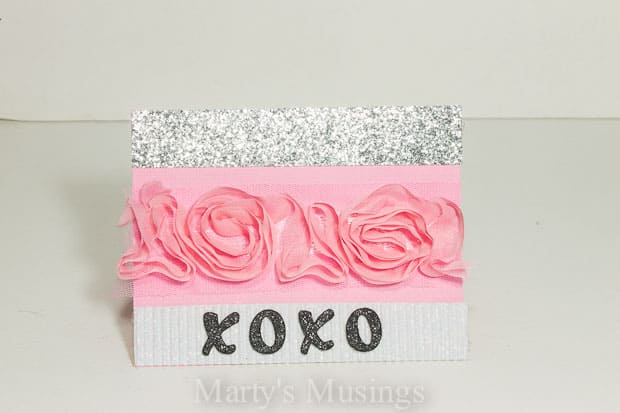 To the card below I added some ribbon from my stash, along with an embellishment glued to a cardstock square.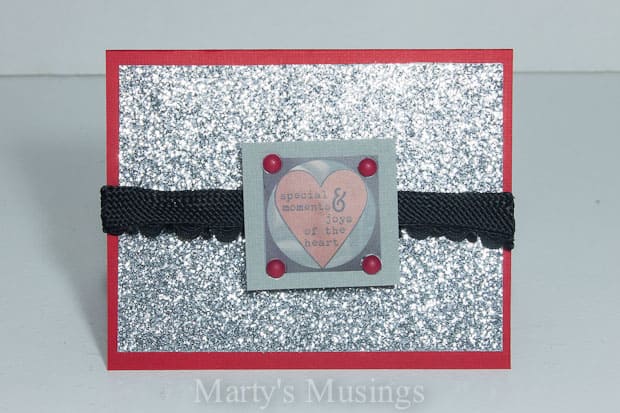 This card is patterned paper from my scrap paper stash glued to a white cardstock base with a heart cut by hand and ribbon bow added.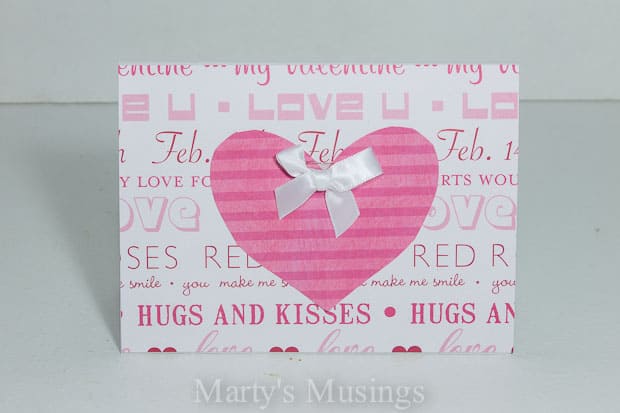 This card has burlap cardstock attached to a white base. Have you ever heard of such a thing? The burlap is amazing! I simply added a border strip and buttons to give it a little dimension.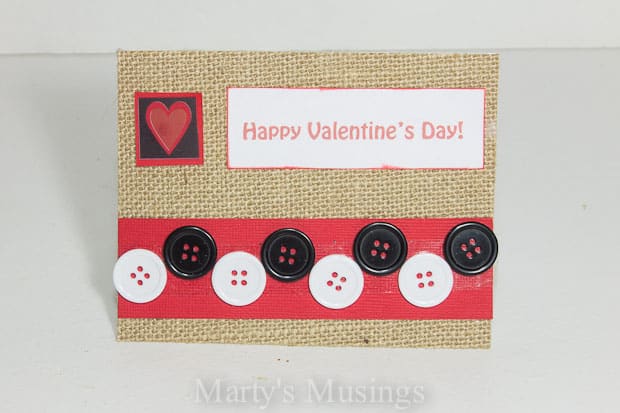 All the specific details for this project are in this short video below. Enjoy!
(If you are viewing via email or reader simply click on the post title to watch the video.)
Would you like to see more of my videos? Follow me on Youtube here.
Disclosure: I was provided with product from American Crafts, but my love of all their products comes from me!
Want to see more of my crafty projects?
Here is a favorite project to help you write the story of your family Christmas ornaments,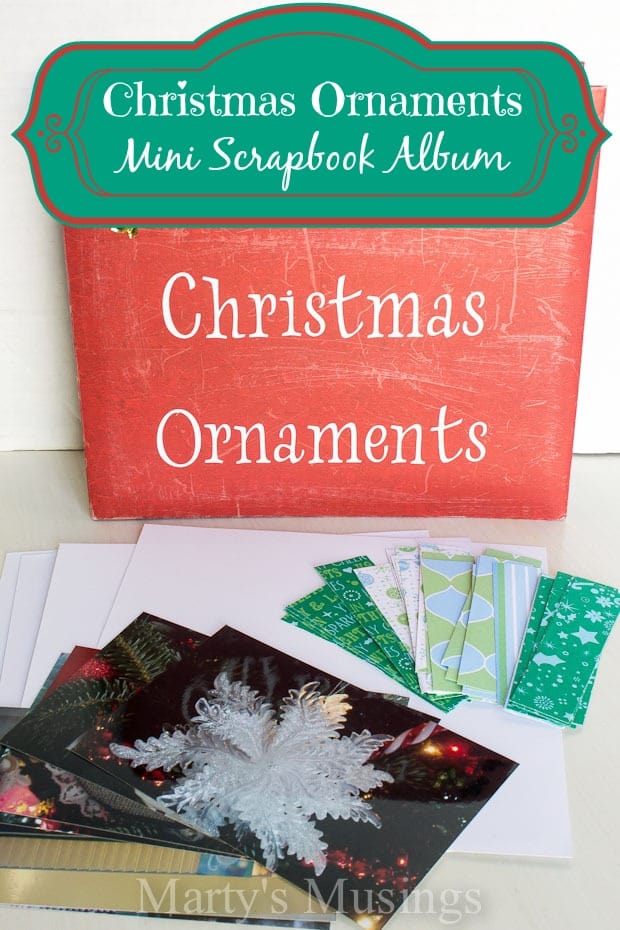 tips for creating 5 minute Christmas cards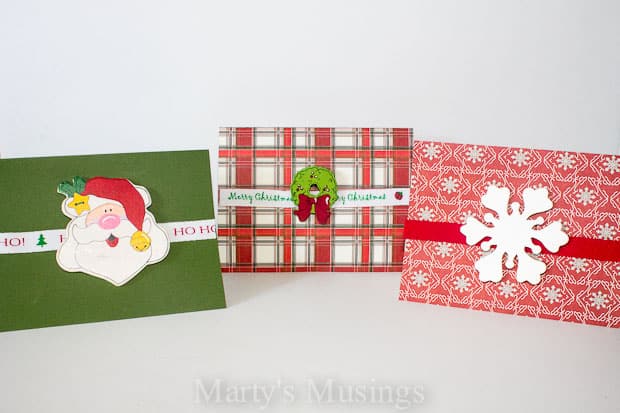 and Christmas cards with the Cricut diecutting machine.