"This is a sponsored conversation written by me of behalf of Ball Park® brand. The opinions and text are all mine."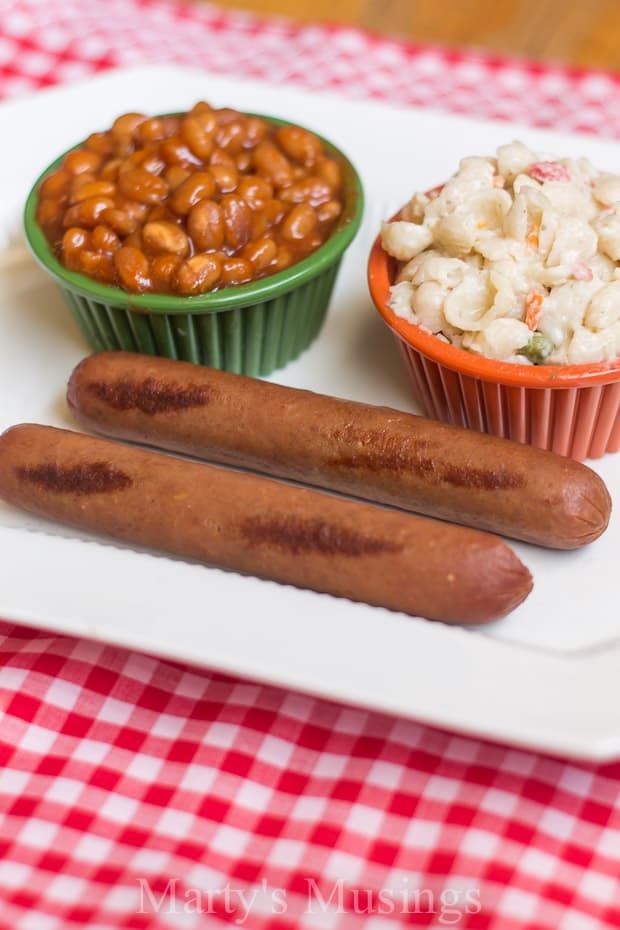 My family didn't have a lot material possessions during my growing up years but some of my best memories are of camping in our little pop up trailer at the beach.
My mom spent a lot of time making sure we had everything we needed for the trip including linens, camping supplies, pots, pans, silverware and an outdoor hibachi grill, all somehow crammed into the storage of our little camper.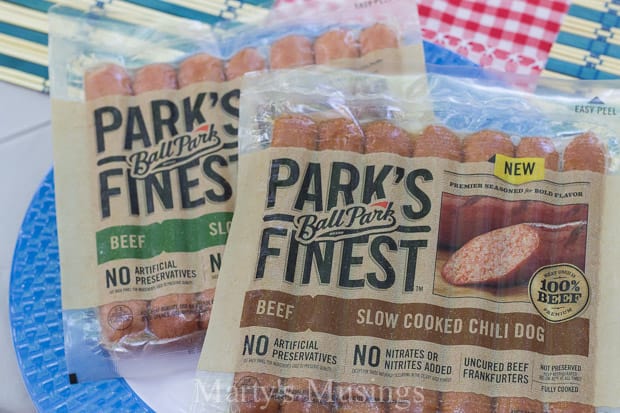 I know for a fact I got my organizational skills from my mom because she passed down her love of list making to me. Sometimes I think my lists give birth to more lists overnight while I sleep!
Speaking of sleep, the absolute best part of camping was my mom's laughter shaking the trailer as she got tickled late at night. Now that I'm older and my marriage is entering a different season, I realize how precious were the sweet sounds of my dad's chuckles alongside my mom's giggles.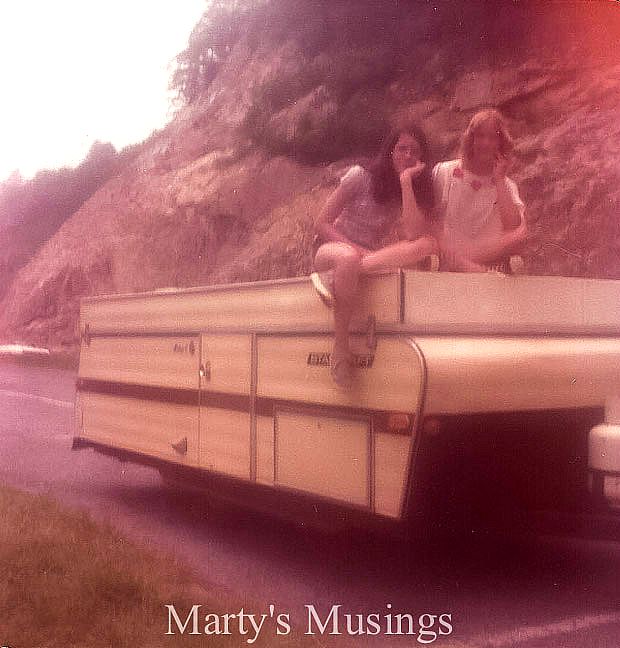 As much as we enjoyed camping at the beach sometimes it was even more fun to spend the night with a bunch of giggling girls in the trailer parked in the driveway while my dad was grilling hot dogs in the back yard and mom was making homemade strawberry ice cream.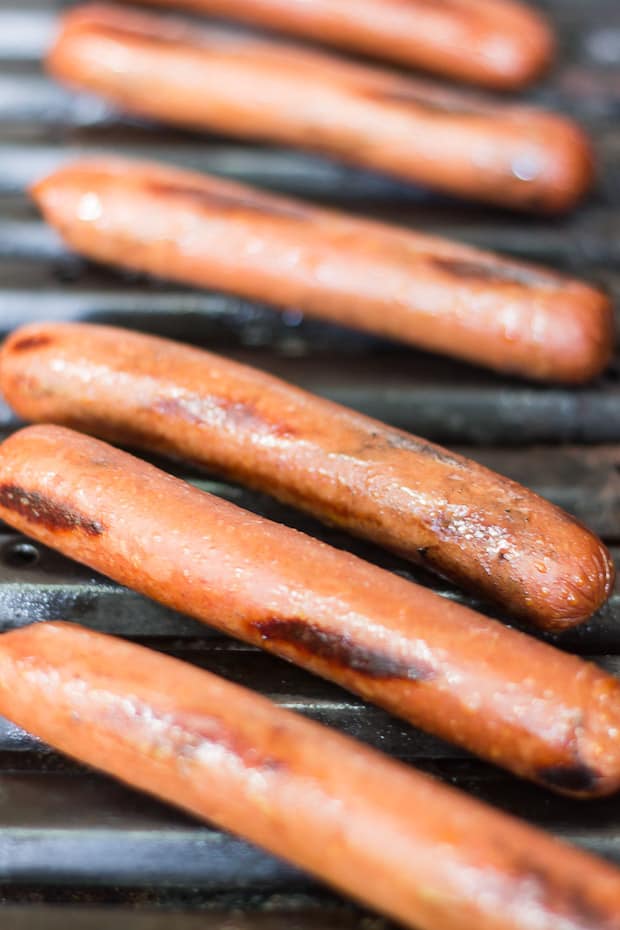 If he was feeling playful he would wait until late night, sneak out of the house and pop out from under the ends of the trailer and scare us half to death!
Ah, the memories!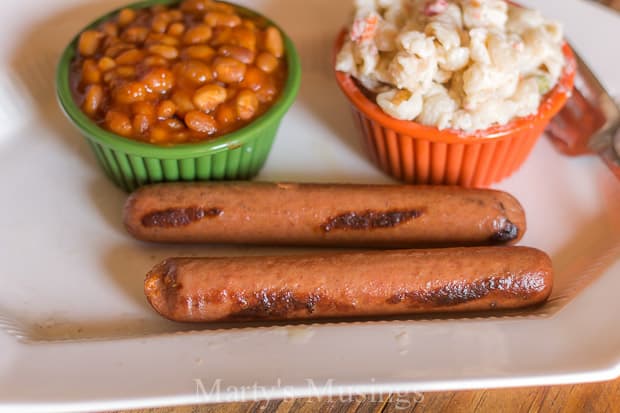 These days our favorite Ball Park Park's Finest hot dogs are served with a side of baked beans and pasta salad!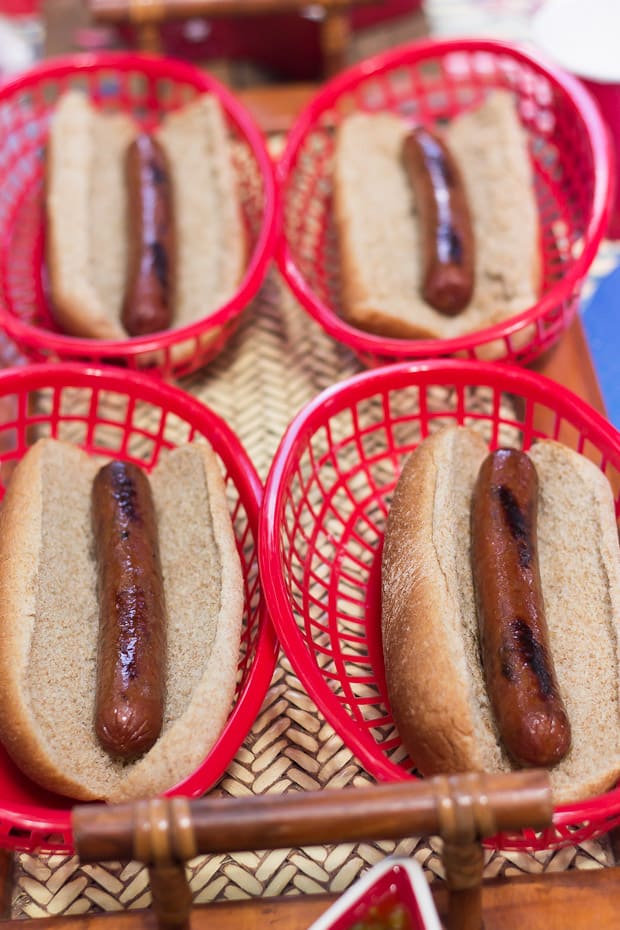 On August 13th, Ball Park brand set the Guinness World Record for the Longest Team Barbecue Marathon after grilling for 34 hours and 35 minutes in New York City!
Finest Grillathon winners, Andrew Battistelli and Susan Bulloch, along with Food Network chef Tyler Florence, grilled more than 3,000 Ball Park Park's Finest Hot Dogs which were donated to City Harvest, a food rescue organization.
Check out the recap video featuring highlights from the event and tell us how you would have kept going for 34 hours!
This is a sponsored conversation written by me on behalf of Ball Park. The opinions and text are all mine.